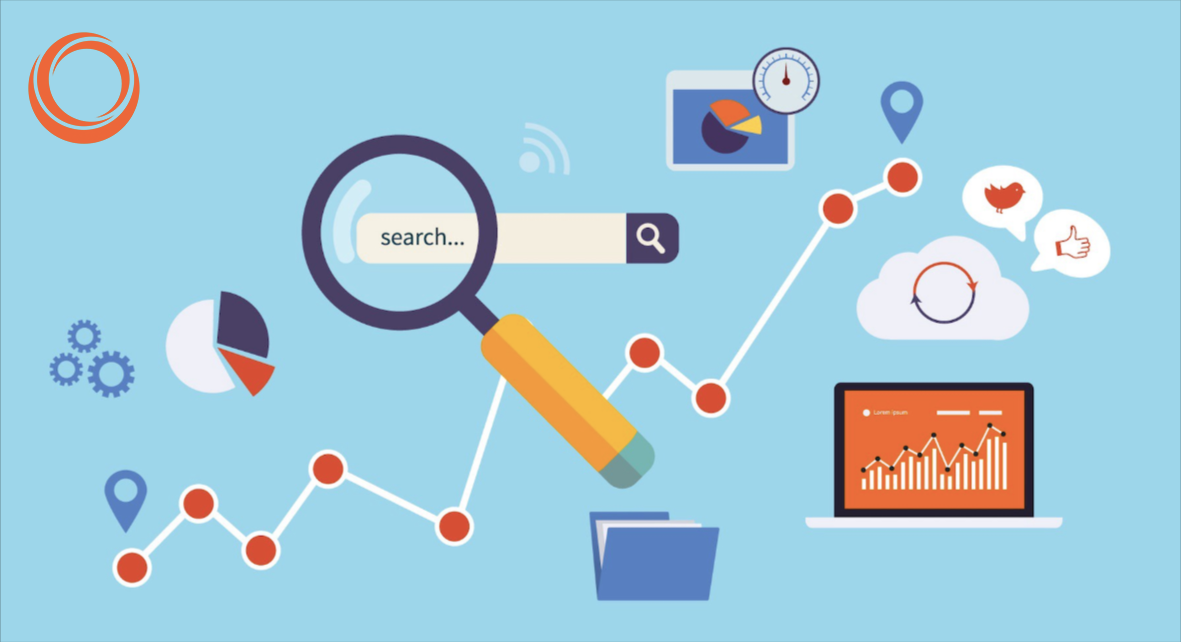 To get good results in sales performance, besides having a well-designed website, you should get a perfect marketing strategy. SEO is one of the vital parts. Hence, this article is about to give you some guides that can help.
1. The Website's Speed Is the Vital Key to SEO
As you know, people in this fast-paced life hate waiting. If you are a small brand and need to do SEO to get more attraction. Thus, visitors can be transferred to paying customers, you need a fast-loading online store. Hence, Improving the website's loading speed is absolutely what you must do first. Don't hesitate to pay money to speed it up. Make a call to your coder/programmer or just take it easy by using our Magento Lazy Load extension. Totally free to make a massive change to your site speed!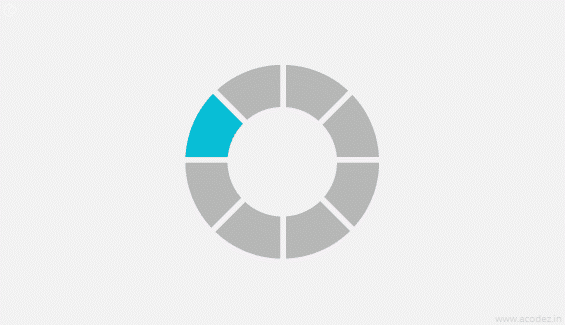 2. Make Sure That Your Site Is Fully Responsive
You receive traffic not only from the computer but also from mobile devices. If your site's display is not compatible with a mobile screen, your SEO will have a big problem. Thus, you will absolutely lose traffic from visitors who love surfing the internet through phones or tablets. Hence, making it 100% responsive will bring your site more traffic than you can imagine. To make its display even better, set up your store as tidy as possible, using the right Magento menu with a responsive layout.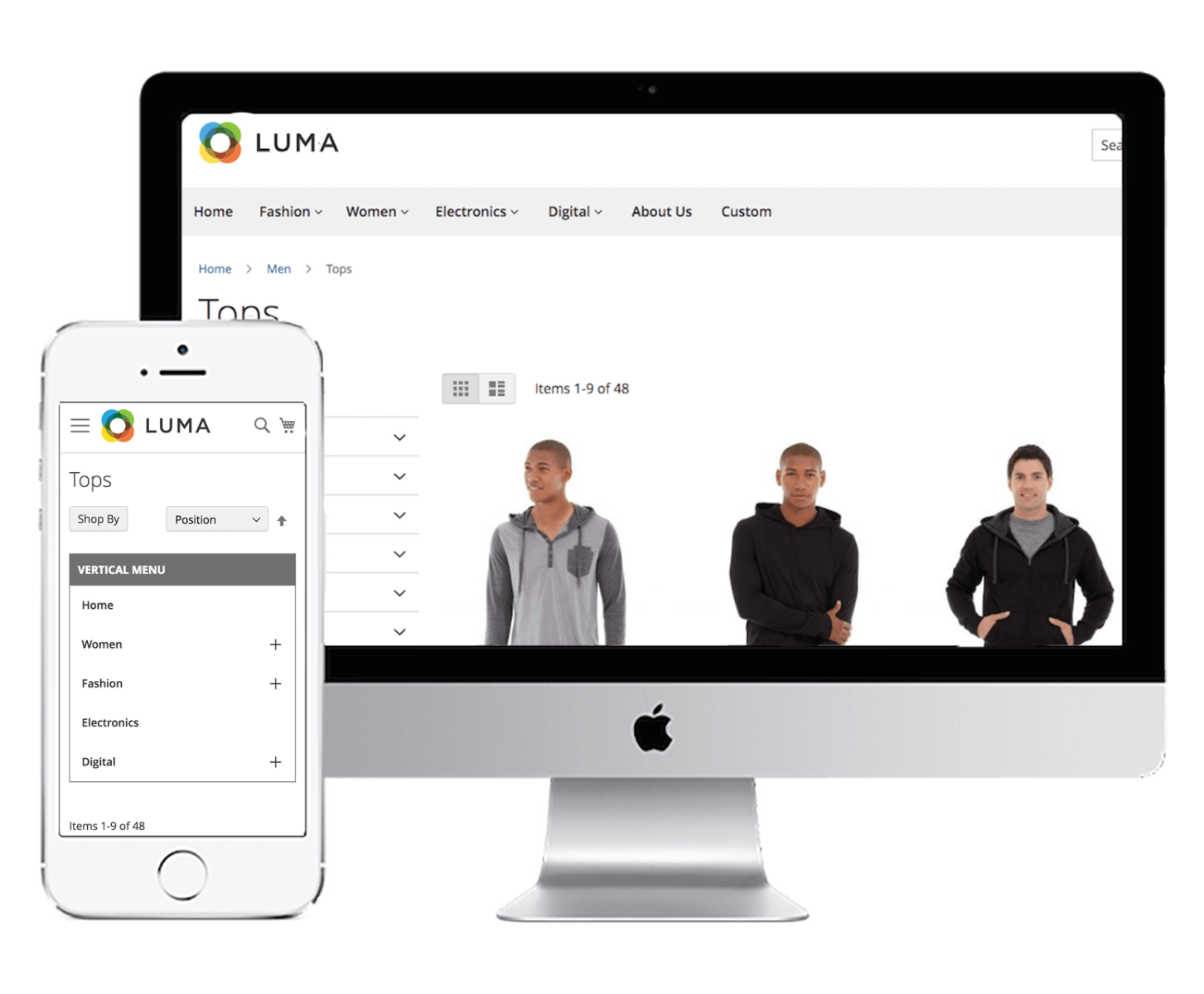 3. Publish Your Best Content
Content quality is the best driver of your search engine rankings. Make sure your website's content is helpful, brief, and interesting. In addition, be sure that all the content is unique. Never copy 100% from any source. Thus, making a plan for your content writer is an excellent idea to improve your site ranking in the SERP ladder and then enhance your sales performance.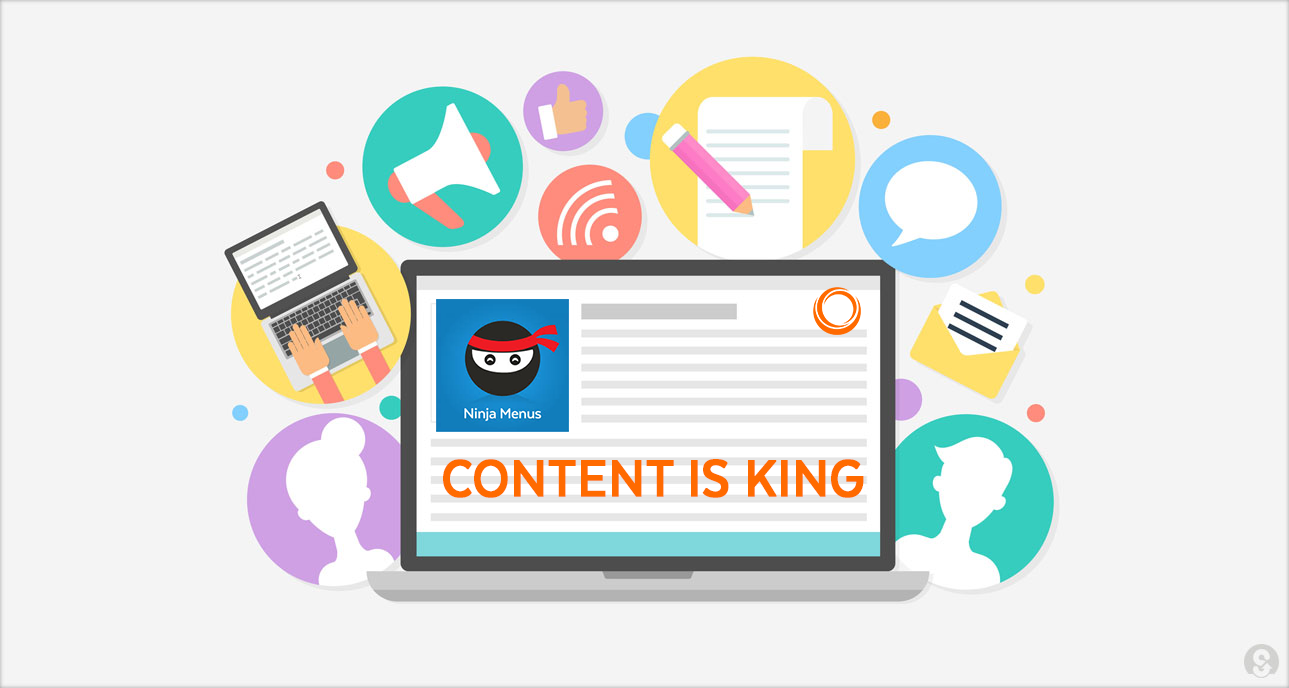 4. Have a Link-Worthy Site
Don't use too many keywords for a short passage; make sure all the links are relevant. Limit the "click here" links. Try writing out the name of the destination. "Click here" has no search engine value at all. Always use descriptive links by linking keywords. As a result, it will improve your SEO sharply. Furthermore, your site makes value to your readers, giving them something helpful.