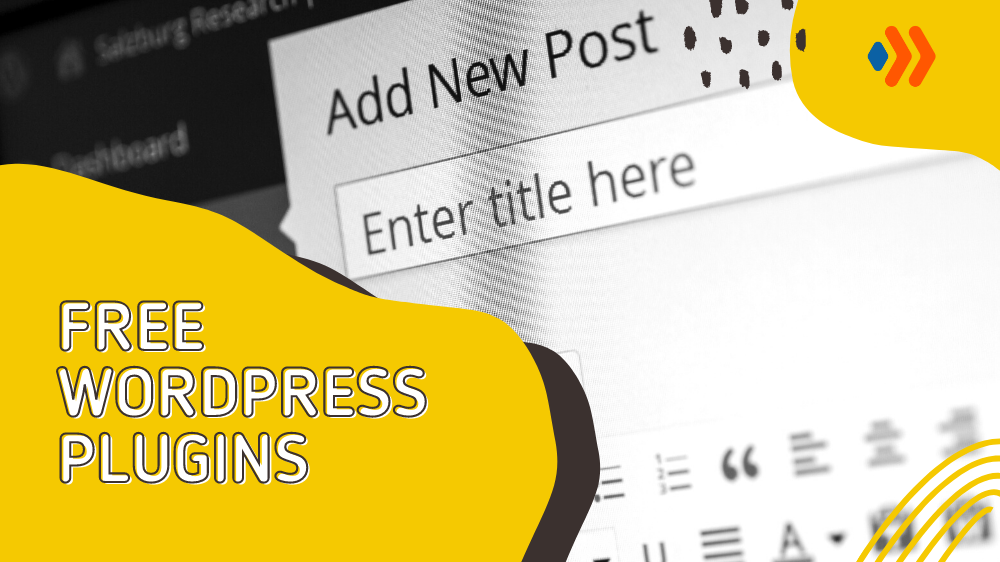 WordPress is one of the most blogging platforms on which over 27 million websites are running, as of the latest. These websites are either personal blogs or small business websites. People opt for WordPress plugins for SEO to optimize their websites for search engines and increase their site's visibility on the web.
With these WordPress development plugins, users can create custom shortcodes, work with tags, edit page titles and meta descriptions, manage permissions, and more.
Although WordPress is a commonly used CMS, it can sometimes be difficult for non-technical users to optimize their sites for SEO, as it requires expert knowledge and expertise. In this article, we'll list some free plugins that can help you with this task.
1. WordPress SEO Plugin
WordPress SEO Plugins optimize your posts and pages for search engines and WordPress users. It also provides options for keyword-rich post titles, meta descriptions, and image tags.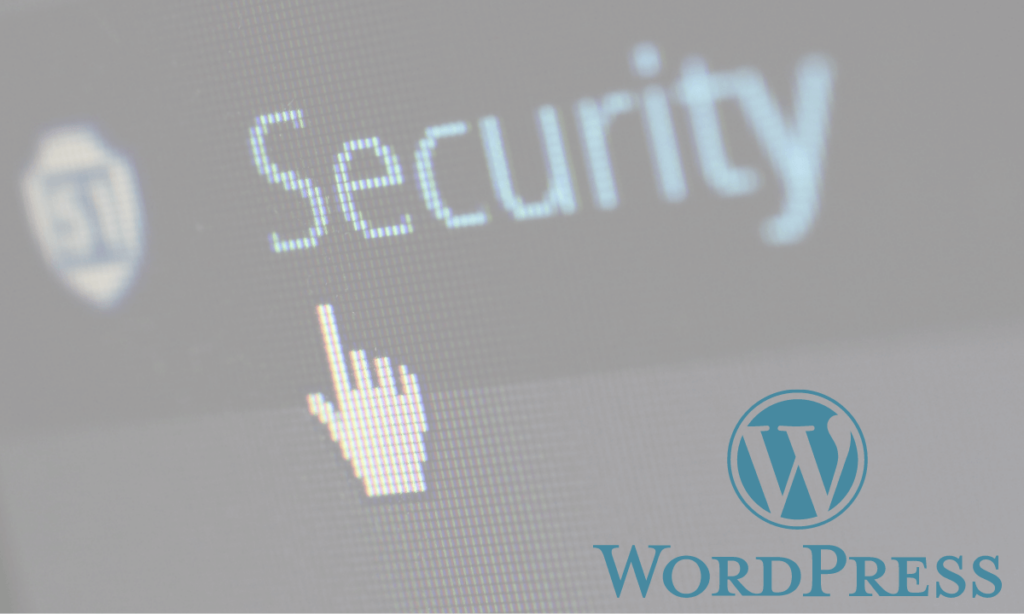 The WP SEO plugin helps you determine how optimized your site is for search engines. It offers real-time feedback on the SEO of your website. This plugin offers a range of features that can help you improve your site's performance on search engines. One of the features is Google Webmaster Tools integration, which lets you connect to Google's Webmaster Central dashboard. This lets you see if any errors with your site or URL need to be corrected before visitors can find them. The WordPress SEO plugin also has valuable features like page analysis, keyword research, and structured data tagging.
2. Yoast SEO Plugins
Yoast SEO Plugins is a set of plugins that helps you optimize your website for search engines. These have been used by more than 500,000 websites around the world to increase future traffic and revenue. The company has been growing ever since it launched in 2011. The Yoast SEO plugin can be used on any WordPress website to help you increase traffic from Google and other search engines so that your website can rank higher. It's free to use and made with developers because it requires no programming knowledge.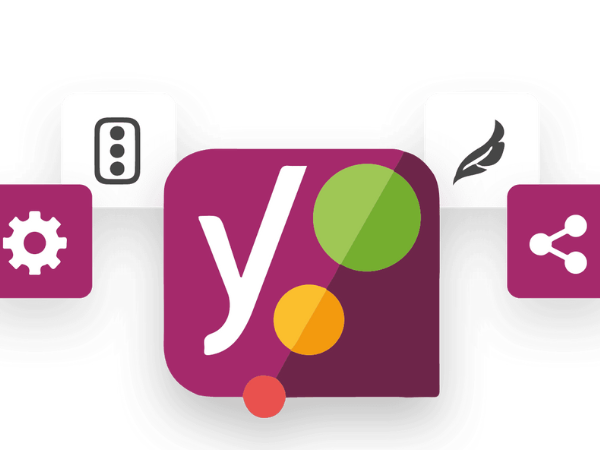 Yoast SEO Plugins are software tools that help web developers optimize their websites for search engines by providing metadata and settings for optimization. It helps you to easily find, understand, and configure all your settings related to search engine optimization.
Some of the Yoast SEO Plugins include:
– Site Audit
This plugin is a viral website analysis tool that scans your site for opportunities for improvement. Wiki page editing, Wiki page linking, link building, etc.
– HTML Tidy
This plugin helps to tidy up the code of your website before publishing it on the web. It can also be used as a second opinion tool if you decide to work with a developer or designer on making changes to your site's code.
3. All In One SEO Pack
The primary purpose of this plugin is to increase your site's visibility in search engine rankings by optimizing your site's SEO. It includes features like meta tags, XML sitemaps, and 301 redirects.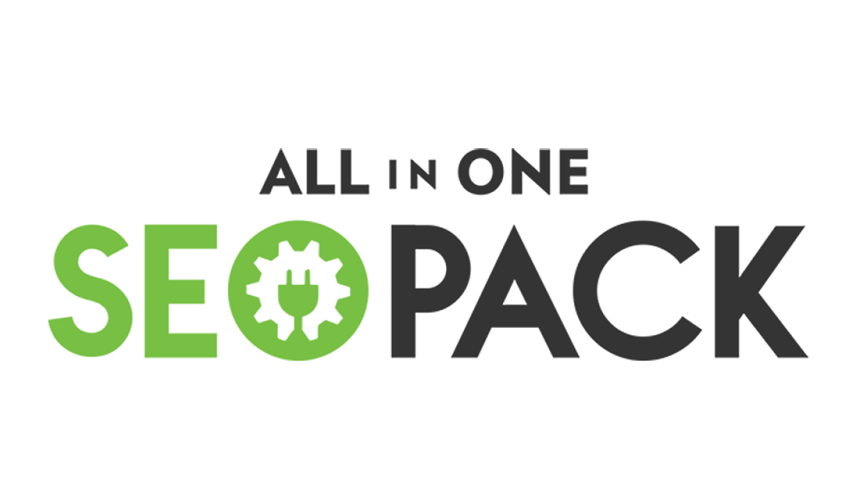 All In One SEO Pack provides the tools you need to optimize your SEO. The primary purpose of this plugin is to increase your site's visibility in search engine rankings by optimizing your site's SEO. All In One SEO Pack includes features like meta tags, XML sitemaps, and 301 redirects which are all vital for successful websites.
All In One SEO Pack comes with several other features that make it easy for even beginners to use this plugin. These features include a user-friendly interface, detailed explanations related to each feature, and detailed support documentation.
4. Google XML Sitemaps
Google XML Sitemaps is a plugin for WordPress that helps automate the process of publishing Google XML Sitemaps. Google XML Sitemaps will make you sit up and take notice. It provides an easier way for publishers to show Google that your site is ready to be crawled, indexed, and ranked on search engines. The plugin lets you create an RSS feed. This makes it easy for your website to keep track of changes over time, making it easier for Google & other search engines to crawl your site.
5. W3 Total Cache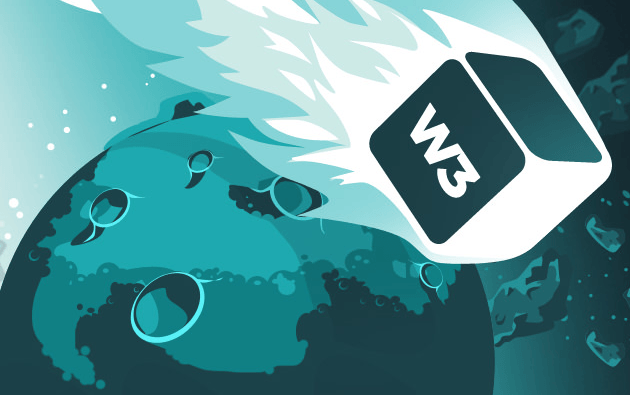 This plugin is known to help improve website speed, especially when it comes to speeding up dynamic content like text, images, or videos. It's also beneficial for caching static content like CSS and JS files, templates, external resources, etc.
6. SEOPress plugin
The SEOPress plugin is a WordPress SEO plugin that can be used to ease the process of content creation. It is a powerful WordPress content management tool that gives easy access to your content marketing strategy. It allows you to focus on what matters most – creating compelling, engaging, and informative content for your audience.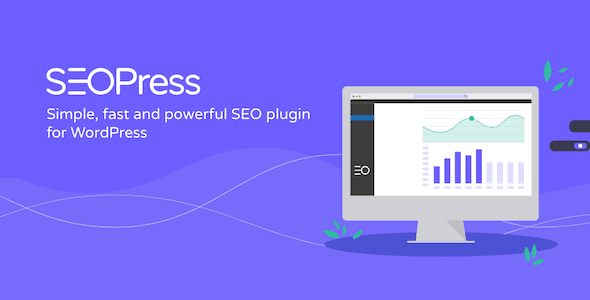 It helps you organize your blog posts in one place, track keywords, create custom RSS feeds for social media, schedule posts according to Google Analytics timezones, and embed videos and images into blog posts directly from YouTube or Vimeo without saving them externally first. And if that's not enough – it even includes an exclusive SEO Plugins Business Membership, which features unlimited expert help with building your brand and optimizing your website by professional SEO agents.
7. Squirrly SEO
Squirrly SEO is a WordPress plugin that helps you manage your content and website SEO. The plugin has a built-in editor, which makes adding new content much easier. It also helps determine the best time to publish your content and provides suggestions on what you should write about.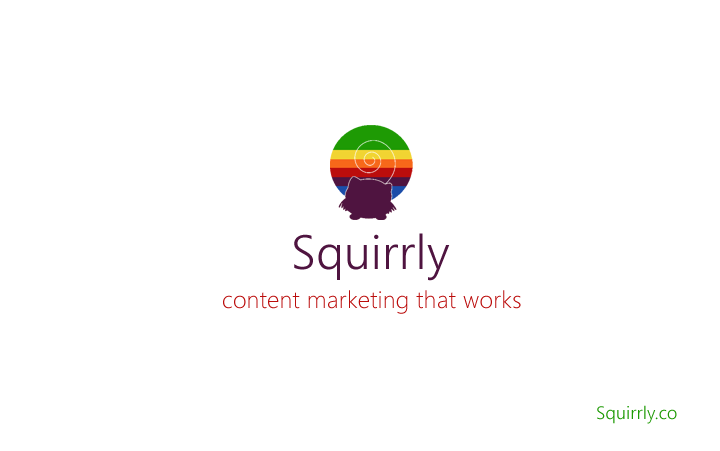 Squirrly SEO gets its data from Google's algorithm. It can help companies to rank higher in SERPs. You can use the plugin to attract more subscribers to your website, which will also help you with traffic and revenue generation.
The plugin helps you to:
Remove duplicate content from your site,
Remove low-quality content, Check for broken links, and
Count the unique visitors to your site. These are the only features included by default in the plugin.
Finally
Plenty of free WordPress plugins for SEO can help you achieve specific goals, create SEO-friendly content, or increase your conversion rates. This list is far from complete, but they are the top free plugins on our radar today.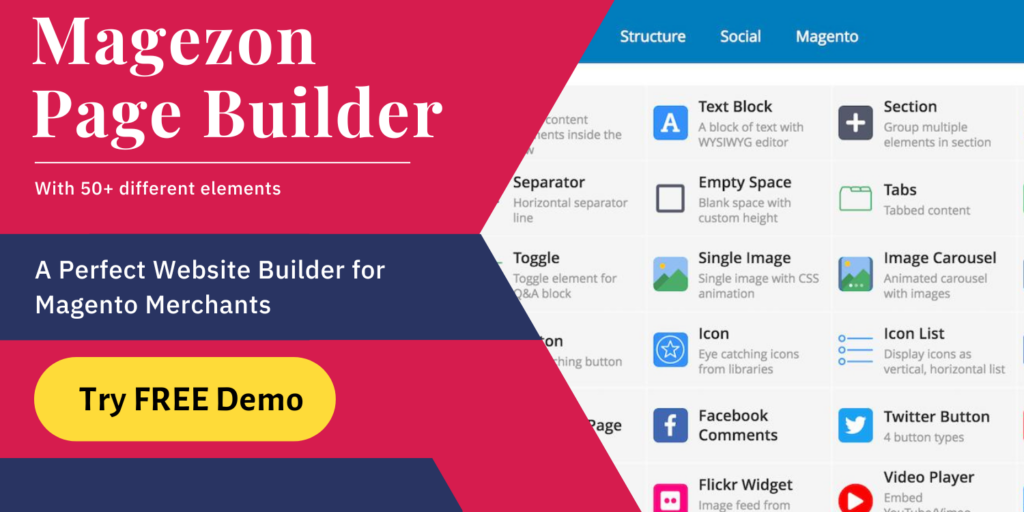 About the author – Ravi Sharma
Ravi is a digital entrepreneur who has a vision of helping businesses to increase their online presence through websites, mobile applications, and SEO. He is the Founder & CEO of Webomaze Pty Ltd, a one-stop digital agency based in Melbourne.