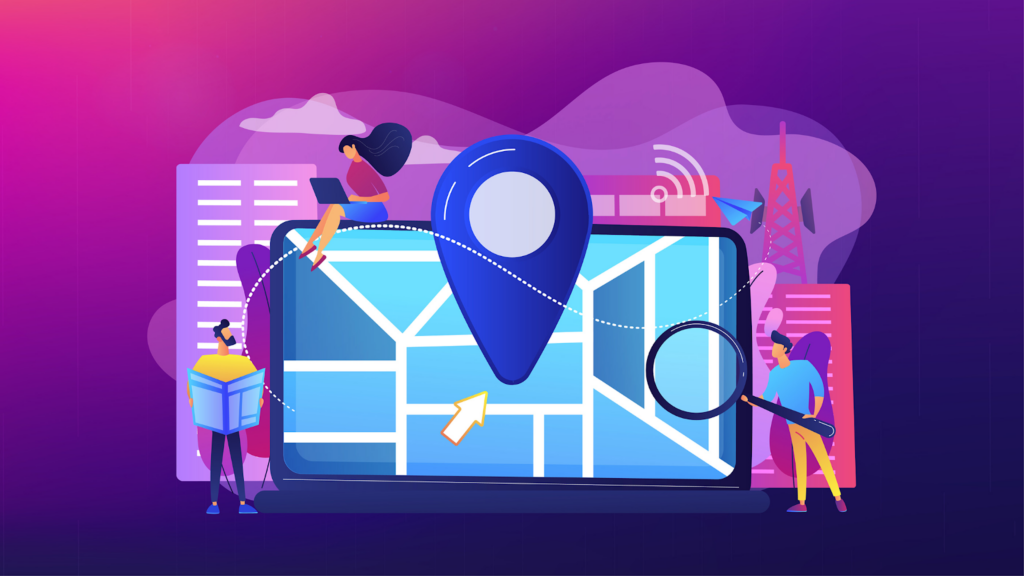 A common misconception amongst eCommerce business owners is that SEO is limited to large businesses only. As a small business owner, you can also use SEO for your benefit. SEO can produce good results for your business in Google searches if used correctly.
Most eCommerce businesses believe that SEO has made it harder for small businesses to compete. The fact is the opposite if anything, SEO has helped level the playing field for small businesses. Unless you are fortunate, the chances are slim that you will beat the already-established businesses. Let's say you are starting a web development company on a trim level. The chances that you will compete or even beat tech giants such as Konstant Infosolutions, SemiDot InfoTech, and Dot Com Infoway are next to none. To stay in the race, you need to utilize the power of SEO for small businesses.
Although big businesses have an advantage when starting with SEO, with the right SEO strategy, you can find their shortcomings and fill the gaps to achieve success. To help you with this, we have compiled an article comprising tips on managing local SEO.
SEO for Small Businesses
We all have heard the cliché of how every big business started from a garage. Names, including Amazon, Microsoft, Google, and Hewlett-Packard, all started in a garage. This may sound inspiring and motivating at times. The truth is that in today's eCommerce business world, waiting for miracles to happen will not take your business anywhere near success. For every startup, it is necessary to conquer the local search or market as a first step. Local SEO is the first step on the ladder of success. First, we will understand what local SEO is and how you can use it?
SEO or Local SEO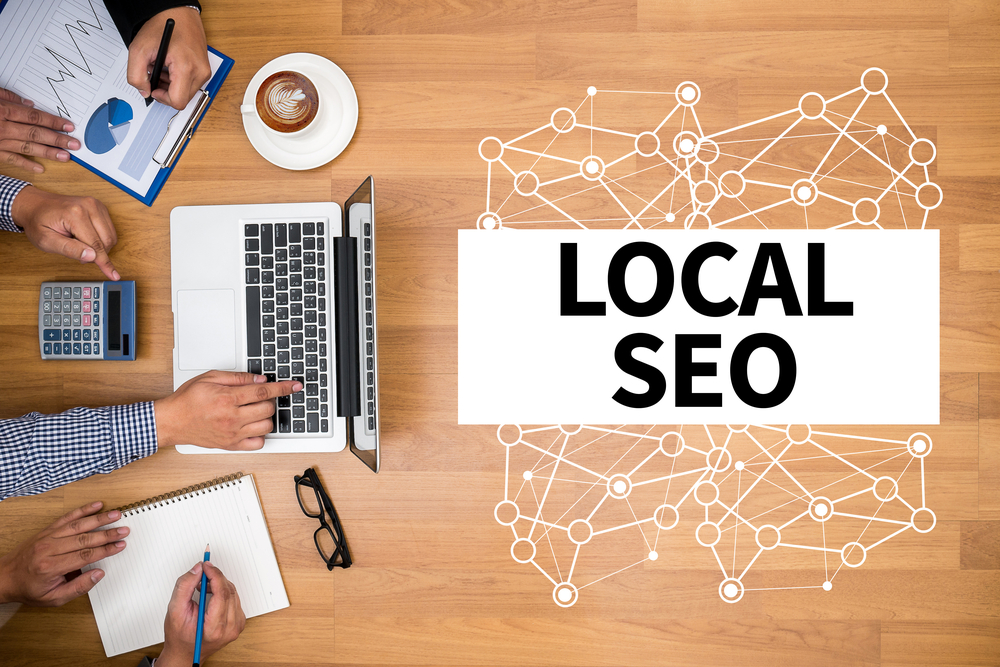 The primary difference between SEO and local SEO is the search results you appear in. Ranking in search results that aren't based on a particular place is what SEO is all about (i.e., national or international search results). On the other hand, local SEO is concerned with optimizing pages and sites for results that are particular to a given region, such as 'near me' searches. Users can use these types of searches to find products and services in their area. Of course, many of the same methods apply to optimizing your small company website for local searches as to regular SEO. Now you know how valuable local SEO is to your business. Once done with local SEO, you can move towards regular SEO. Let's jump into the details of how to rank your small business through SEO and the required steps.
Aim for the Right Keywords
Keywords are the bread and butter of SEO. You must have heard of keywords, even if you have no idea what SEO is. Keywords are the specific set of words that you want to rank on. Most businesses try their best to rank; they even go all the way and utilize every tool to stay at the top but fail. The biggest reason for this is the selection of the wrong keywords for your business. When selecting keywords, make sure you choose the ones that matter to your business.
Consider the words your customers will likely use to find your products or services online. When you sell appliances, for example, are your consumers more likely to use a professional term such as a refrigerator, or will they use a slang phrase such as a refrigerator?
Make a list of 30 to 60 keywords, then head to Google AdWords to see what you can find. If you haven't already done so, you can verify that the terms you choose are commonly used in web searches once you've made an account. You can also utilize the Keyword Tool feature in Google AdWords to expand your keyword list. Your website's pages should contain your keywords to rank higher when potential customers search for them.
Begin by including keywords in the URL, which is the address in the browser for each website page. Include them in your titles and meta descriptions (the brief text that tells search engines what your content is about).
Avoid Keyword Stuffing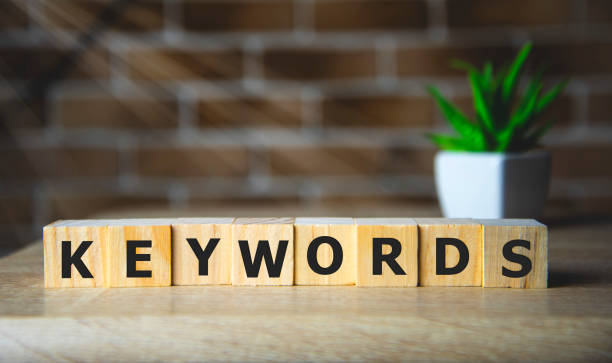 Yes, we just stated how important keywords are for the SEO of your business. Excess of everything is terrible. This is more than true in the case of SEO and keywords. Google has stated clearly that keyword stuffing results in a loss of rankings.
"Make pages primarily for users, not search engines," Google's webmaster guidelines state. Using only a few keywords throughout your article can distort the meaning and cause your readers to lose interest, so be careful not to overdo it. Make sure that whatever you write is straightforward and easy to read for the user.
Emphasize What Is Unique About Your Business
Remember that you're up against other businesses for online attention from potential clients. Look for words that connect to your market differentiators, such as your unique offerings or geographic location, to emerge above the pack in web searches for your industry.
PPC campaigns, where an ad for your brand appears above or below free search results, face intense competition for keywords. Each time your link is clicked, you pay the search engine company. If you don't have a large budget, you'll have to focus on niche keywords again.
Create Links to Your Website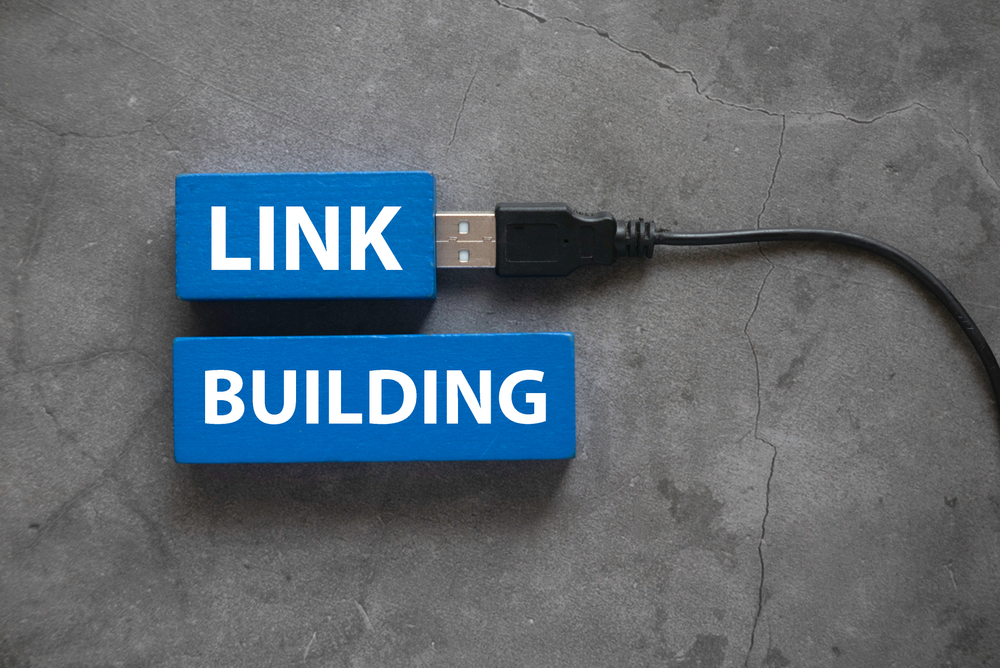 For many SEO professionals, link building is all you need to rank. This is how vital Link building is to your business. link building is quite a time-consuming and tricky process. There are two major types of links, i.e., Do-follow and no-follow.
There are different ways to get links to your website. In SEO in general and SEO for small businesses in particular, the most common and effective ways of link building are as follows:
Editorial Links
User-generated Content (UGC)
Internal Links
Social Media Links
Links for Forums
Local Listings
Your search engine ranking will increase if more sites link to your website. You can request other relevant website owners include a link to your website. Offer to link to their website in exchange for a link to yours. Concentrate on the link's quality. It will be more beneficial if you get one link from a chamber of commerce or university site than a dozen links from obscure blogs.
Produce High-Quality Content
A search engine's primary function is to help individuals find answers to their queries. It is, therefore, critical to creating compelling content – articles, movies, and photos – that provides your users with helpful information to gain a lot of traffic. Stay on top of your content by updating it regularly.
Get on Social Media
Because consumers use social media platforms such as search engines, social media is an excellent ally in your SEO campaign for small businesses. They'll most probably utilize Facebook's search function to look up companies or products they are looking for, for example. The search results for your company or relevant terms will include your social media profile.
Build a User-Friendly Website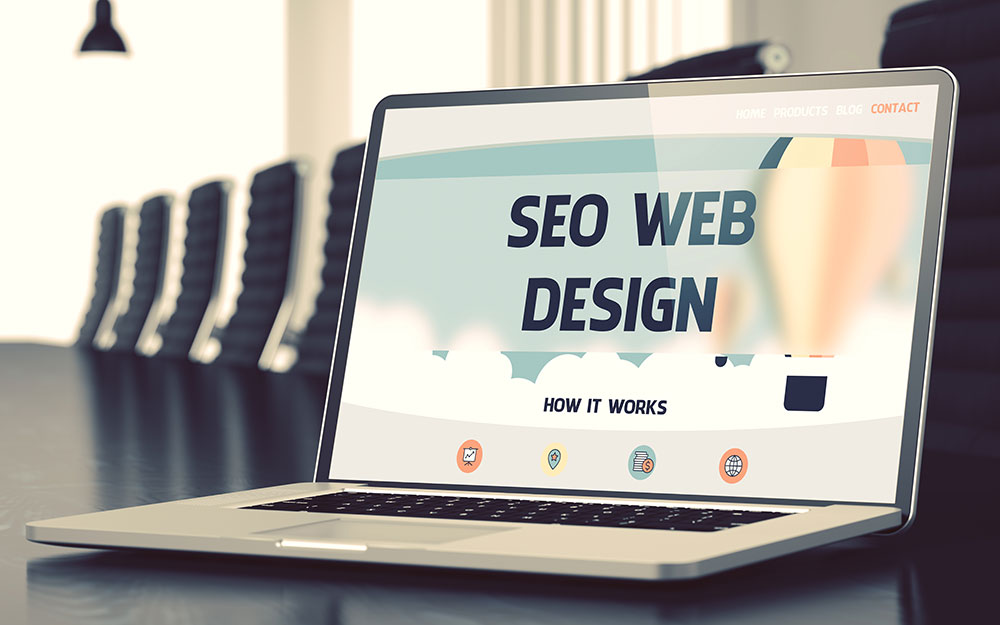 Have a simple, easy-to-use website. Make it apparent to visitors who you are and what you have to offer immediately. To boost readability, use a lot of headings and include your keywords in the headings. Page titles and H1 stand out for search engines and will help you rank better.
The speed of your website is exceptionally vital for SEO. Your website should load as quickly as possible to avoid losing visitors. Finally, make sure it's responsive. A search engine now penalizes sites that are difficult to view on a smartphone.
Analyze Results
Free and low-cost tools like Moz, SpyFu.com, SEMRush.com, and Google Analytics will give you more information about your visitors, including how they found your site (search engine, referring website, etc.), where they are located, and how long they spend on each page.
People also read:
Stay Patient
Finally, look for the results from the start, but don't expect them to come quickly. Moving significantly higher in search engine results usually takes a few months. It is also important to remember that SEO is constantly changing. What is effective today may not be effective in two or three years. Continue to work on it and remain informed about the latest developments that affect rankings.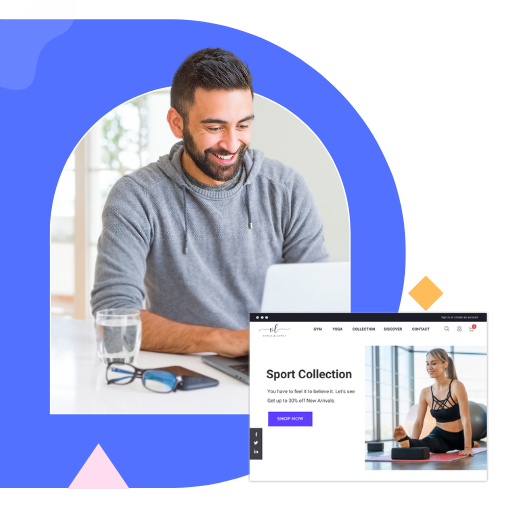 Try FREE Magento Page Builder demo today
Looking for a Magento 2 page builder that helps you create any beautiful page layout with no coding required?
Magezon Page Builder can help!
About the author – Usman Khanzada
I am a Digital Marketer having good experience of about 3 years in this field. I am passionate about Digital Marketing, Entrepreneurship, and the web. I love to learn new things related to Technology and if you have anything in mind, reach me at [email protected].