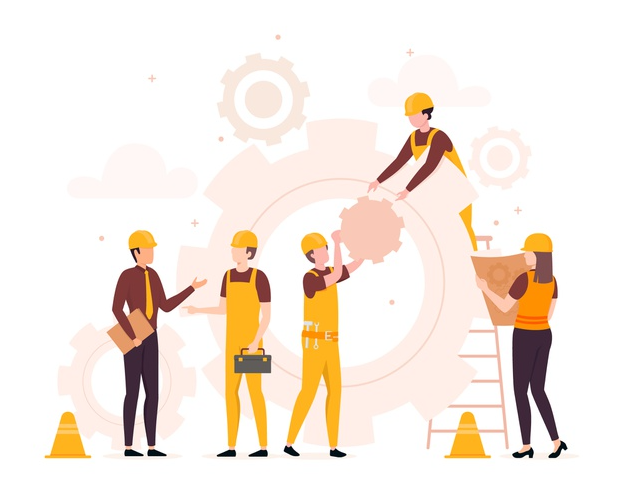 If you are looking for a way to accelerate the growth of your e-commerce store, consider improving SEO, in which link-building is an indispensable aspect. As a rule of thumb, the higher the quality of the backlink, the more favorable the post will be in the search engine's eyes. But how to build such links? Hire a link-building service, you may say. However, many businesses need to splash out expenses on their budgets, especially during this time of Covid-19. That's why hiring a link-building service seems like a luxury. But don't worry; in today's post, we would like to share with you 5 easy and free ways to build links for e-commerce from scratch. They are:
Reach out for a guest post
Use the moving man method
Comment on sites that enable Commentluv
Create a blog
Leave testimonials on the products/services you use
These tactics are 100% white hat ways, and like everything else, success only comes when you are fully committed to it.
What Exactly Is Link-Building?
When another website has a link that points back to yours, it is called a backlink or an inbound link.
Link-building is the process of making those backlinks. In this process, many tactics work, including both black-hat and white-hat strategies.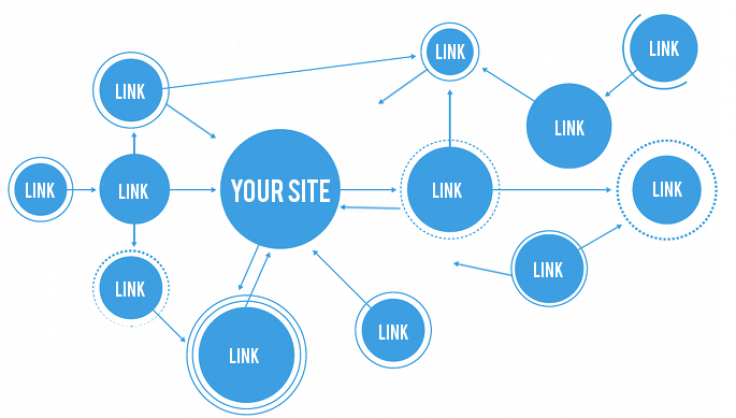 A backlink is one of the main factors that help search engines evaluate your site's ranking. In short, the more quality links your website gets, the more favor Google has for it.
Why Is Link-Building Crucial to eCommerce Success?
"For people to discover your website, you need to build pathways and big, flashing signs that lead them there. In digital marketing terms, this means you need links, links, and more links."
— Luisito Batongbakal, MonitorBacklinks.com
For search engines, links are a significant signal of quality content that directly affects your SEO ranking. If you are running an eCommerce business, there are several reasons link-building is crucial for your success.
Sending referral traffic: having a backlink from another relevant website exposes your business to a larger audience. As a result, this will increase your traffic and sales, eventually.
Brand building: building links isn't simply for search ranking. If done correctly, it is also an excellent way to build your brand. You can create a stronger brand image by raising audience awareness and building authority via great content.
Networking: building links often requires reaching out to other businesses and influencers in your industry. This creates a great chance to build long-term relationships and partnerships where both sides can reap benefits.
5 Easy and Free Link-Building Tactics for eCommerce
1. Reach out for a Guest Post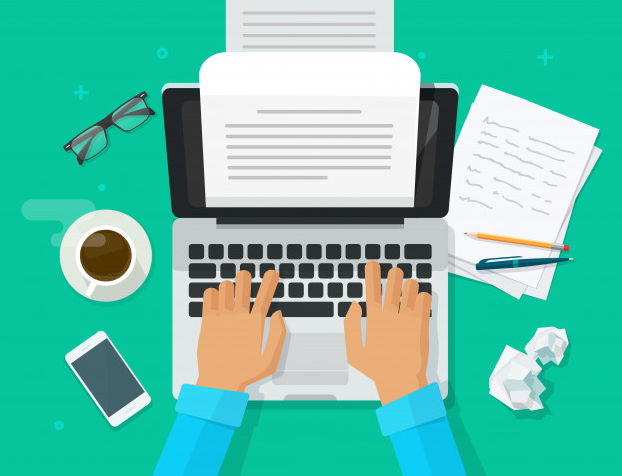 Guest posting is still one of Neil Patel's favorite SEO tactics. By contributing excellent content for another website, you will also be able to include several links back to your e-commerce site in the post. Write about your e-commerce industry, products, and experiences, … and focus on providing value to your customers.
On working with a new guest post, there are 4 things the novice should keep in mind:
Do your due diligence carefully
Remember to check the DA (domain authority) of the website. The trusted domain with high traffic is what you are aiming for. In addition, be careful with sites with low DA, as they can add little value as backlinks.
Your content must be authentic and suitable
By saying authentic, I mean you better avoid plagiarism by all means. Google search engine doesn't like it, and neither do your target website owners and their readers. By crafting a unique and valuable piece of content, you are more likely to get your post accepted by the website owner.
When you create good content but not the right content, your chances of getting your guest post accepted are zero. This is what I get from my own experience. To make your content suitable for the guests, research what your guest is interested in (their topics, word counts, tone, …)
Pitch your content in the right way
Pay attention to the reach-out email, as some small details can make a difference. You should prepare a catchy title, a complete outline, and other essential details of your content. This will help the editor understand the content better, and he/she can offer some adjustments before the official post is made.
Revisit your published guest article regularly
Guest posting is a great way to generate backlinks to your site and can do more than that. Grab the networking opportunity by interacting with readers via comments. Let them know you are willing to produce more guest posts in your bio. Update the content and maintain its "freshness" over time. Basically, treat your guest post as seriously as a post on your official website.
2. Use the Moving Man Method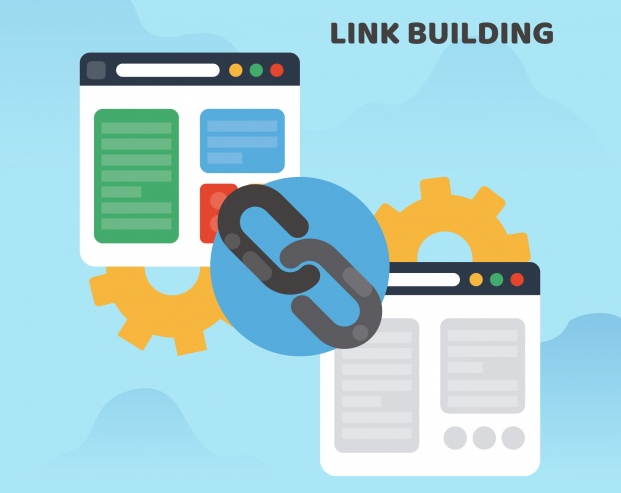 The term "The moving man method" was first introduced by Brian Dean at Backlinko, a prominent SEO guru. The technique behind it is to build a backlink simply by spotting a dead link and then asking the website owner to replace it with your link. The most remarkable thing about this method is that not only does it help you build links, it also helps you build relationships with many other businesses. Of course, this comes at the expense of time and energy because after searching for thousands of domains, you also need to reach out to the publishers, who often don't reply.
You can get started with 3 steps:
Step 1: Find the expired/404 links
The easiest way to find a 404 link is from a closed or re-branded business. Whether they shut down or change to a new name, there must be a significant number of contextual links that remain the same as previously. As a result, they are either pointing to dead pages (from closed businesses) or using old anchor texts for the rebranded businesses. In both cases, those are great opportunities for a link replacement.
To find these kinds of businesses, simply use Google Search. Use keywords: "Your niche"+" out of business"/"rebrand"/…
Another way of finding 404 links is by using Ahrefs. Simply enter a domain name into its Site Explorer, and the tool will automatically show you the dead pages on that domain.
Step 2: Find out who linked to those pages in step 1
Ahrefs is pretty much a useful tool for this. It can help you quickly and accurately check the backlinks of pages in Step 1.
To organize these pages, you better put them on a spreadsheet with basic info such as the contact person's name, website, the page with a dead link, status, and note.
Step 3: Reach out and ask them to replace the dead links with your links
The last step but also the most important step. Whether your attempt becomes a hit or miss depends mainly on this step.
When reaching out to a person, keep your email short and direct, and avoid being pushy. The reader will appreciate it more. Don't keep an expectation too high because you might not receive a reply, and it's totally normal. Just keep going and contact other people.
3. Comment on Sites That Enable Commentluv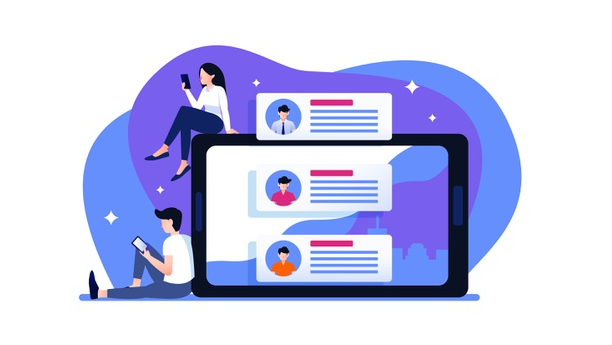 Even though most WordPress websites automatically set links in comments as no-follow links to protect the site from spam, there is still a way for you to gain a do-follow link from the comment section. The way I am talking about is to find websites using Commentluv. This WordPress plugin lets users comment and link back to their sites in the comment. The reason sites use it is to encourage engagement and strengthen the relationship between the writers and readers (writers can see readers' websites).
Simply search for a list of sites that enable Commentluv, and you can see tons of results.
Some tips from my own experience:
Filter the links with high DA to use. As I said, a lousy domain's backlinks only do more harm than good.
Comment something valuable and genuine. Comments like "Great!" or "Thanks for this great piece!" don't add much value to the topic; therefore, they are not likely to get accepted. You should pay attention to what is written and add some personal opinions accordingly. This will intrigue the writer to get into a conversation.
Keep alert. Early comments in the latest post have more chances to get approval. You better add the domain to the RSS feed so you can be the first to comment.
4. Create a Blog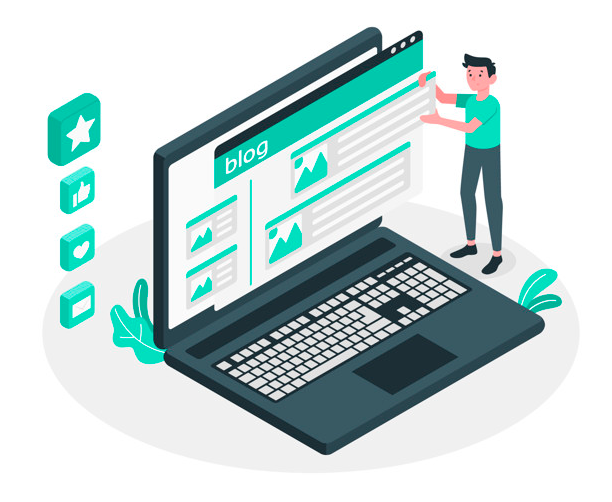 Creating a blog is the best way to engage more with the community. It's also a great way to generate backlinks because people naturally link back to you when you contribute valuable insights.
When you build a blog, remember to focus on your niche audience and vary the content. Think about what customers care about and help them address their problems. Some possible ideas for you are:
Latest news and updates in your industry
Tips and tricks for e-commerce
Useful guides and tutorials
Interview with an influencer
Let's take Gymshark's blog as an example. The sportswear empire provides content around fitness and a healthy lifestyle. This makes Gymshark not look like just a fashion retailer but a source of health expert advice.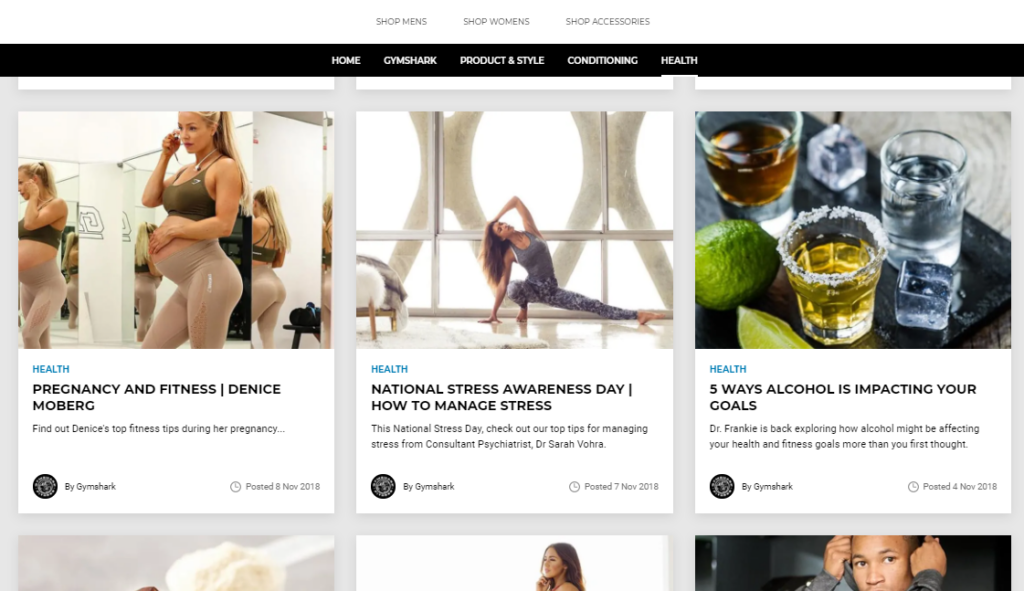 5. Leave Testimonials on the Products/Services You Use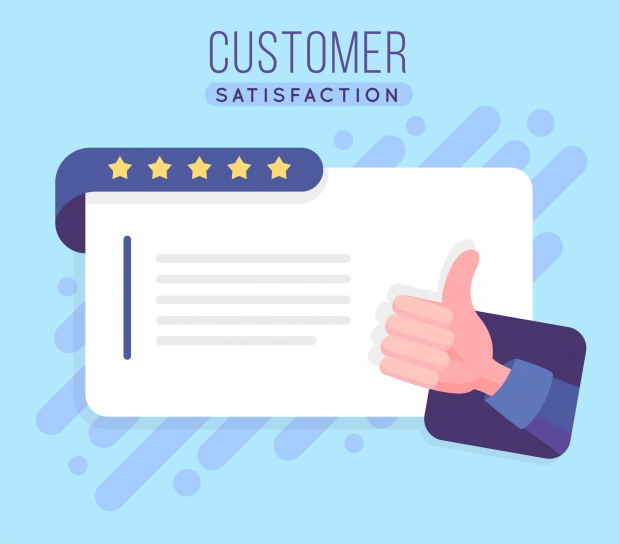 Writing a descriptive testimonial is a creative way to build a backlink. It is pretty simple. You just need to reach out to the businesses that offer you excellent products/services. Write a testimonial that is true and personal. Chances are they will appreciate that and link back to your website.
I have an actual case here. 401 Gone had bought Magezon Page Builder from Magezon – a Magento extension provider. Impressed by their result, they decided to give positive testimonials for the product. After that, the Magezon team even featured its customer on a case-study page, and there is a link pointing back to 401 Gone.
Caption: Backlink to 401 Gone from Magezon
I don't recommend anyone write misleading testimonials or simply write for products you never use. Firstly, it's not likely to get approval. Secondly, suppose you leave positive words for terrible products. In that case, people will surely get irritated with you, and you can't get away with it because your information is displayed on the website's testimonials. This just worsens your image. Exchanging a backlink for your reputation is simply not worth it.
Final words
Many link-building methods work. But these 5 ways are the best for a link-building newbie to get started with. They are simple, require a low budget (for tools only), and deliver results immediately. Please comment below if you have any questions you want to discuss with me. I am more than happy to answer.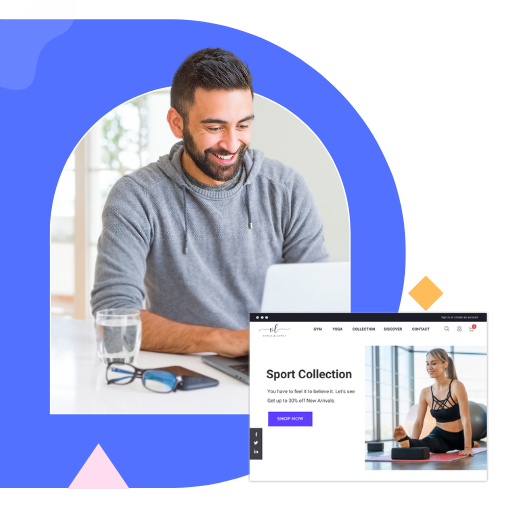 Try FREE Magento Page Builder demo today
Looking for a Magento 2 page builder that helps you create any beautiful page layout with no coding required?
Magezon Page Builder can help!
---
This blog post is written by Alice Dinh.