Magento has just officially released the highly-anticipated version of Magento platform on November 28th: Magento 2.3.0 – which is expected to bring about breaking changes. This release got significant and impactful functionality and improvements that will wow the merchants, enhance developer experiences, unlike its predecessor.
In this entry, we will outline the most exciting features and cover what advantages version 2.3 gets over the previous version.
Let's take a closer look at these following highlight features: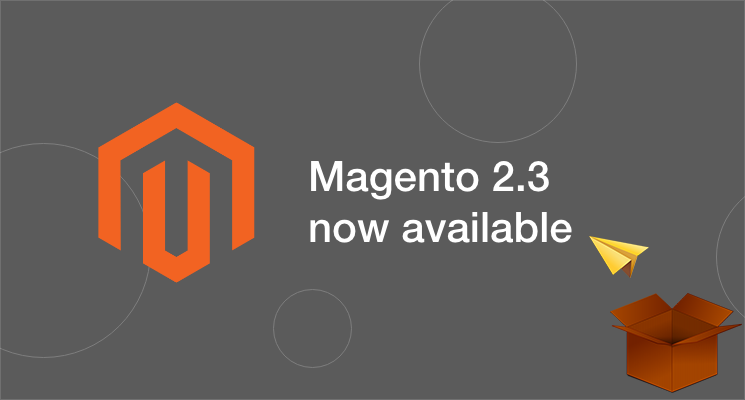 1. Magento 2.3.0 new features overview
1.1 Improve developer experience
PWA (progressive web applications) let solution partners and developers create quick and straightforward mobile user experience for higher performance.
CORE FEATURES OF MAGENTO'S PWA STUDIO INCLUDE:
– Personalize content and add local preferences tool
– Build and manage all channels and experiences via one code base, one deployment, and app
– Intuitive user experience with innovative commerce and CMS theming
– Modularized component architecture
– Purpose-built developer tools for fast prototyping, increase productivity
Declarative schema In Magento 2.3, database table is unified in XML, no need to maintain install scripts. Thus, this thing helps simplifies installation and upgrade extension procedures. Also, it's now possible to rollback the previous version's module or functionality.
GraphQL API is now available with Magento 2.3.0 providing understandable description data in API, gives the power to ask for exactly what they need and nothing more. Evolving APIs is now easier than ever. In addition, it enables powerful developer tools.
1.2 Enhance tools for merchants
Multi-Source Inventory (MSI) With the help of MSI, Inventory Management is now possible without third-party extensions. Using complex shipping networks, the update allows merchants to link multiple warehouses (or sources) of all the products together in a system. Hence, the merchants now can easily keep their inventory in track. Information about the stock quantities or location, maps, order updates, shipment options… are all displayed clearly in OVerview tab gives merchants full-control management.
Security
Magento 2.3.0 makes the security of your stores the best. There's a prevention of fake logins with Google ReCAPTCHA and Two Factor Authentication.
1.3 Payment and shipping
Amazon Payments
In the Admin interface, Amazon Pay configuration section is added that improves extension architecture and performance.
Magento Shipping
With Magento Shipping Click & Collect feature, merchants now able to:
Add Click & Collect into shipping options, let the customers directly choose the shipments from existing stores
Pick-ups available to Click & Collect with the source locations
Shipment Form Updates for UPS
2. Updates compare to the previous version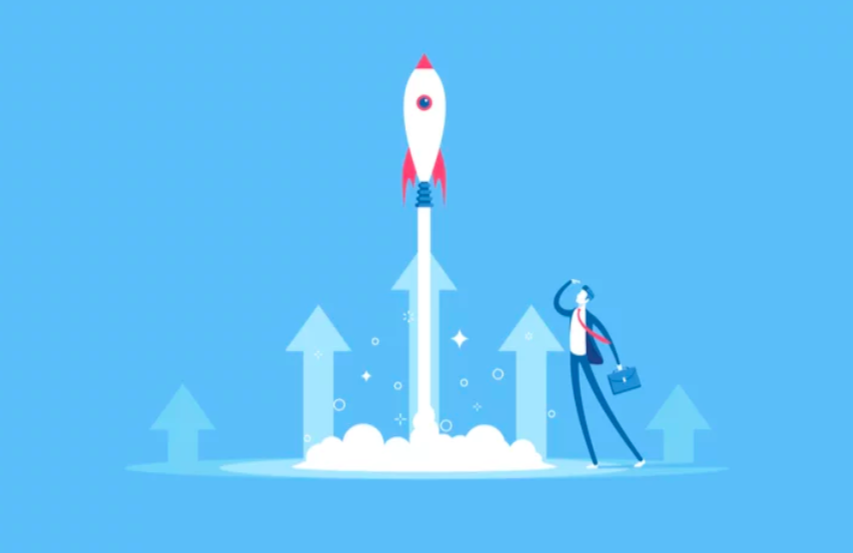 CMS enhancements
Create banner content in Magento WYSIWYG or Page Builder. WYSIWYG editor is updated to adapt to TinyMCE 4.6 through an adapter that allows it to be replaced with any other WYSIWYG editor.
Updates to Magento's tech stack
(including upgraded PHP support to maintain PCI compliance) include upgrades to Redis, MySQL, Elasticsearch, compatibility with PHP 7.2.x.
And Over 30 security fixes to core Magento code