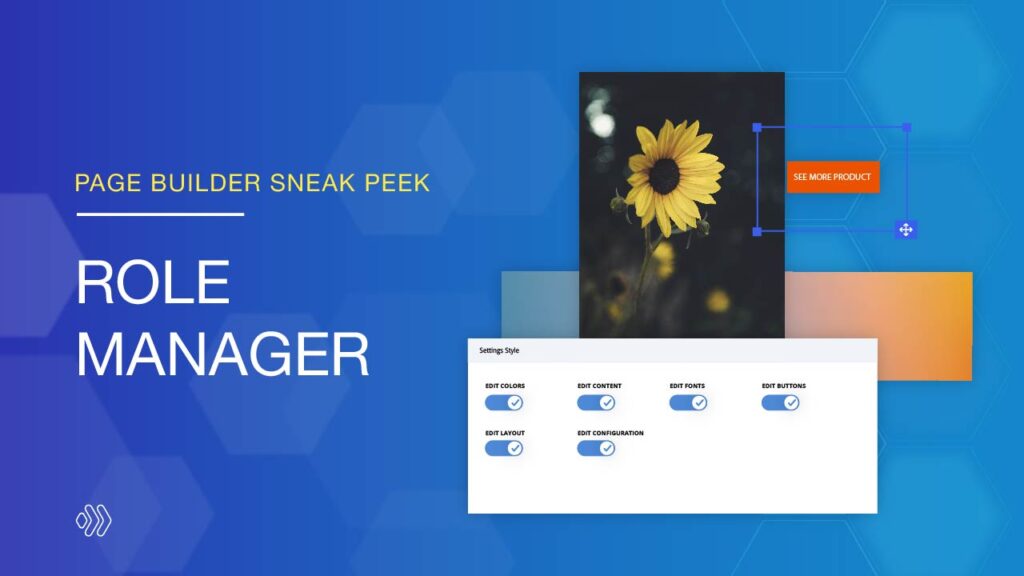 Welcome back to our new sneak peek! Today, we're really happy to announce a brand new feature that will be released in the upcoming version of Page Builder. It's called Role Manager. This feature will give you full control over what a user role can see and use inside the Page Builder. Take a tour to know more details about this feature!
What Is The Role Manager?
Imagine that you and your team are in the process of building a page and each person has different tasks such as designing, writing content, and so on. In case you all have full access to Page Builder, what happens if some members make unwanted changes to a part that is not under their charge? Are you afraid these changes will ruin your design? In this case, the Role Manager feature is a perfect solution.
Role Manager is a powerful feature, allowing you to limit what users can do within Page Builder. For instance, control access to the library, limit actions which can be taken in the builder, which element settings can be configured, and which elements can be used.
How To Access The Role Manager?
To access the Role Manager, you will need to login to your Magento backend dashboard, and then from the left-hand sidebar, navigate to Content > Role Manager.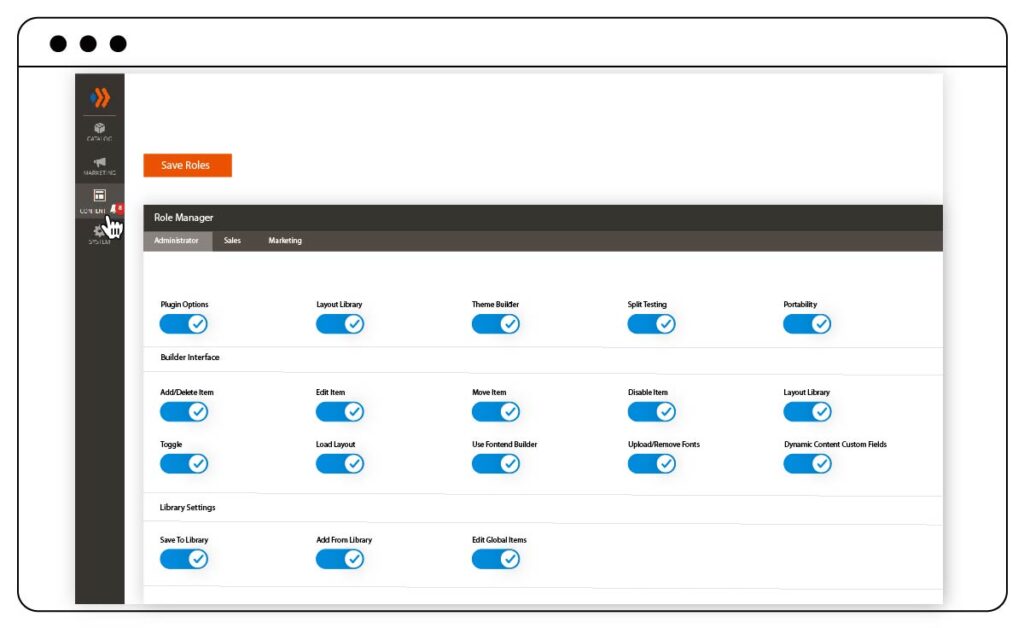 What You Can Do With The Role Manager?
1. Limit Actions Within The Builder
You have control over the actions that a user can carry out within the builder. Editing elements, moving elements, and adding/removing elements are some of these actions.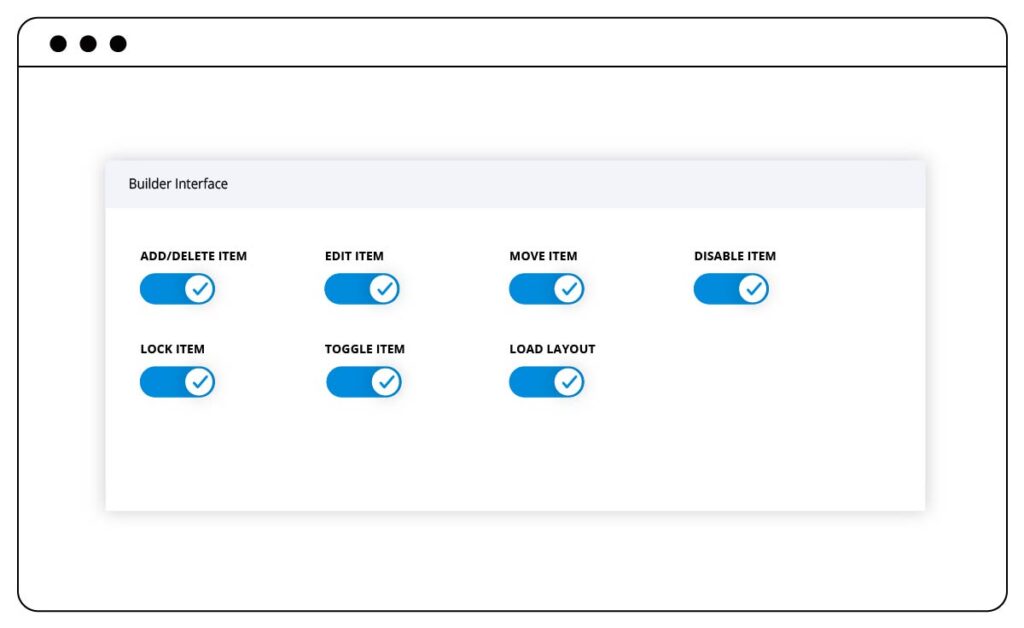 2. Restrict Actions With Layout Library
In addition to controlling actions within the builder, you can also enable or disable the ability to save items to the library, add templates from the library, and edit global elements.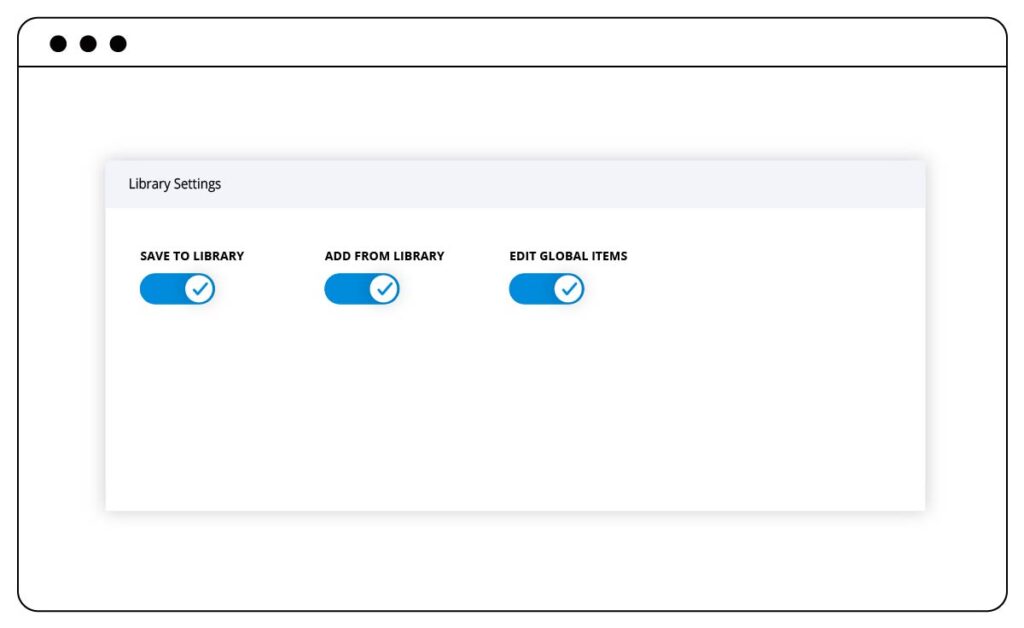 3. Control Access To Element Settings
Settings Tabs: The element settings modal has three tabs: Content tab, Design tab, and Advanced tab. You are able to control which tabs are available to a user role.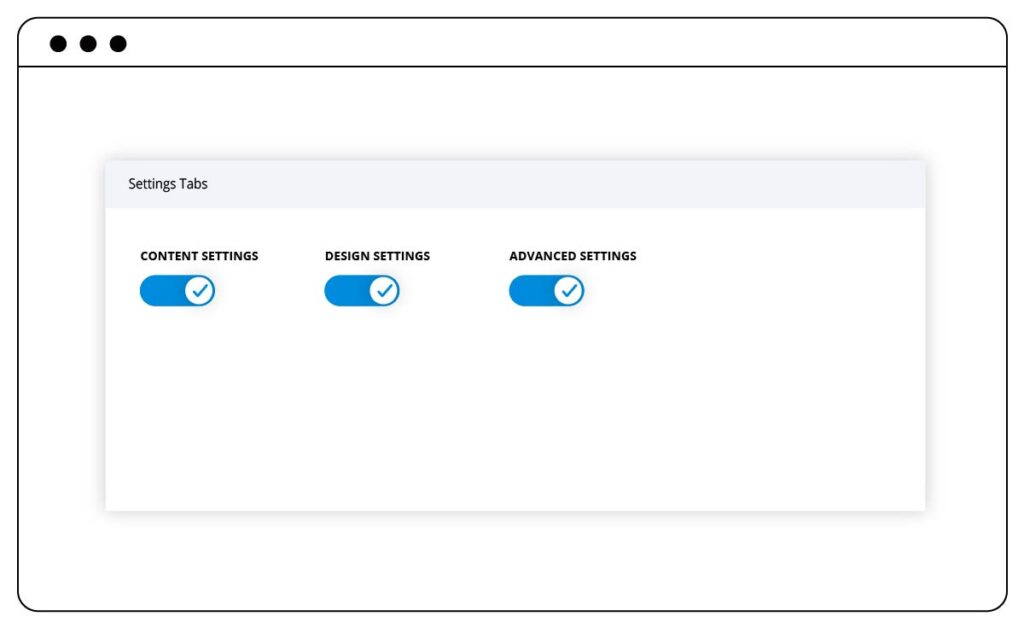 Settings Types: In addition to being able to disable entire settings tabs, you can also control the types of settings available within those tabs, such as content, colors, fonts, and more.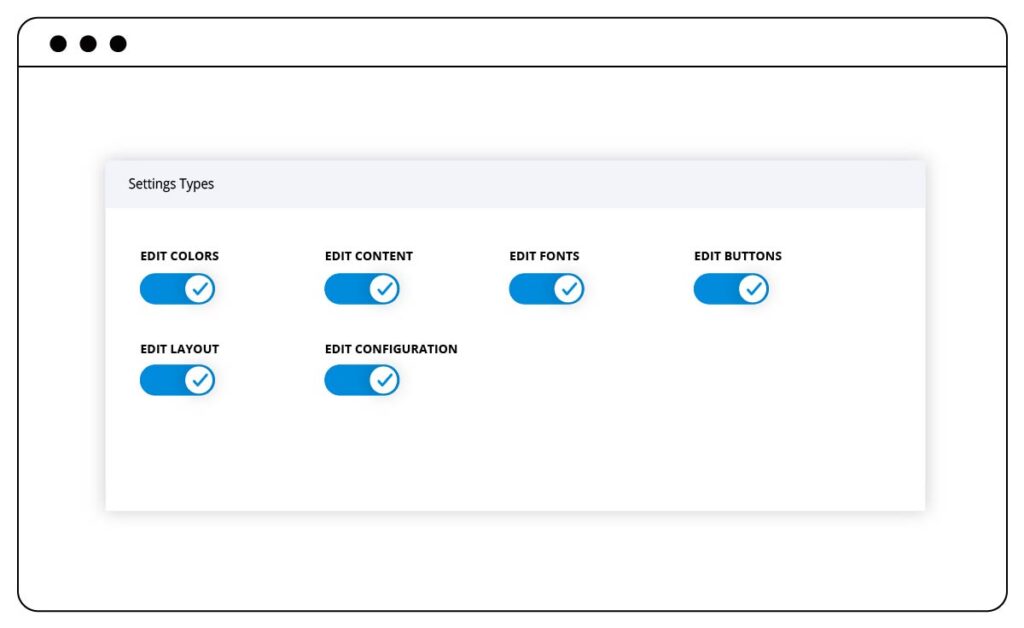 4. Limit Which Elements Can Be Used
As you probably know, the Page Builder comes with 50+ elements that you can add to your page. Under the Element Use section, you get to decide which of these elements will be accessible to a user role. In case you don't want users of a role to use certain elements, simply disable them. These elements cannot be added to your content so they won't appear in the list of available elements.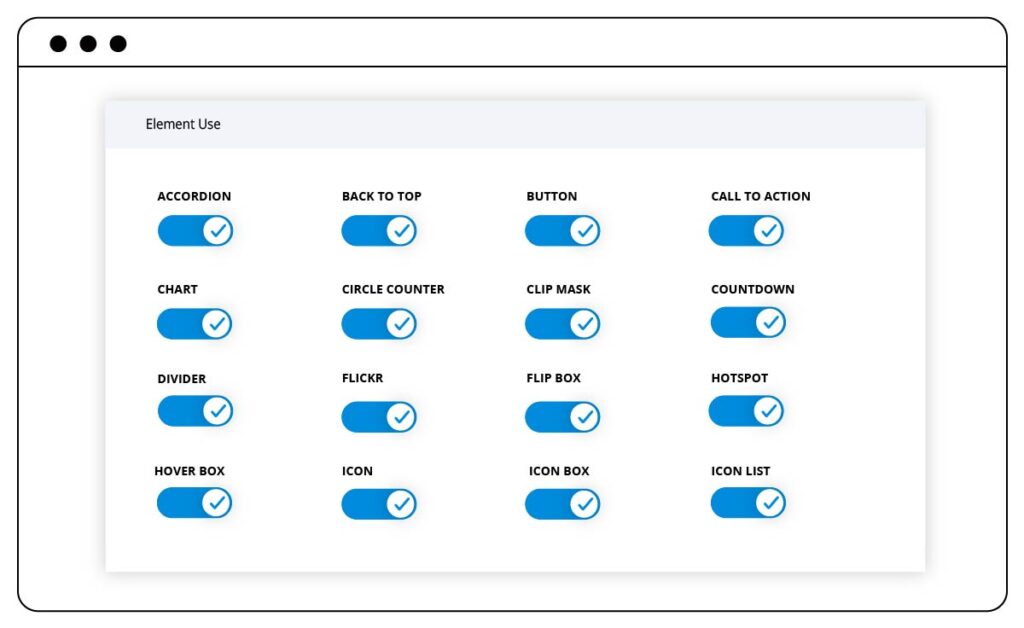 Note: What you see in the sneak peek's illustration images doesn't reflect our final Page Builder that will be published. As the extension is still in development, any change may happen.
Wrap Up
That's all for a sneak peek this week. We hope you're also excited about the upcoming feature. Stay tuned for the next updates because we will continue to give you insight into more amazing features. And of course, leave your comments below to let us know what you think, and any constructive feedback for the new version is always welcomed.