When launching your online store, you should include an About Us page to impress your customer and gain their trust. However, it may take hours to generate drafts without getting anywhere if you don't know how to write one. So we wanted to make things easier for you.
This article will discover how to write a great About Us page, some interesting tips, and ten inspirational examples for you to improve yours. So, let's get started!
How to Write an About Us Page for Your Website?
1. Plan Everything Beforehand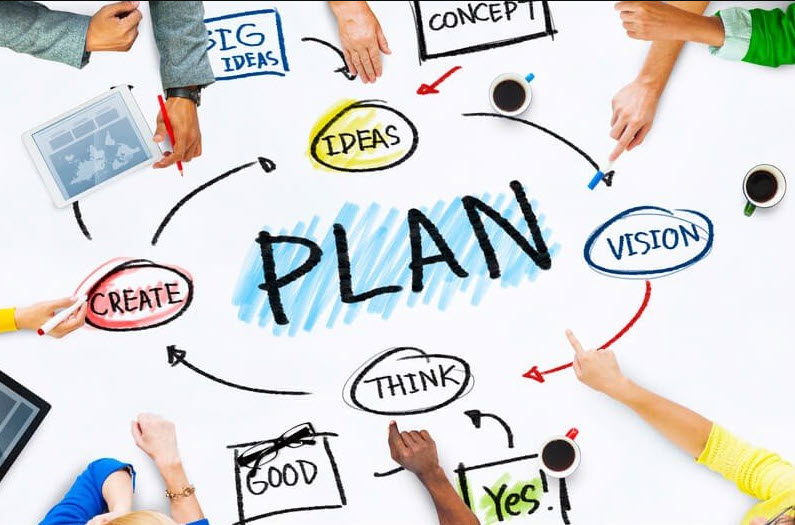 Before starting to do anything, you have to prepare carefully. As for designing your website, start by making an action plan with a complete description of each stage and gathering all the needed materials: details about your business, products, achievements, pictures, and videos. Finally, determine who will be in charge of each task, like pointing out who will be the independent designers and copywriters. Managing the process will be much simpler with a complete step-by-step plan.
2. Create a Mission Statement
Your About Us page needs a clear mission statement to attract visitors, and it must clearly define your industry aim. To do so, answer these questions: What is your purpose? Why should visitors care? This information will help readers remember your business long enough after leaving your website.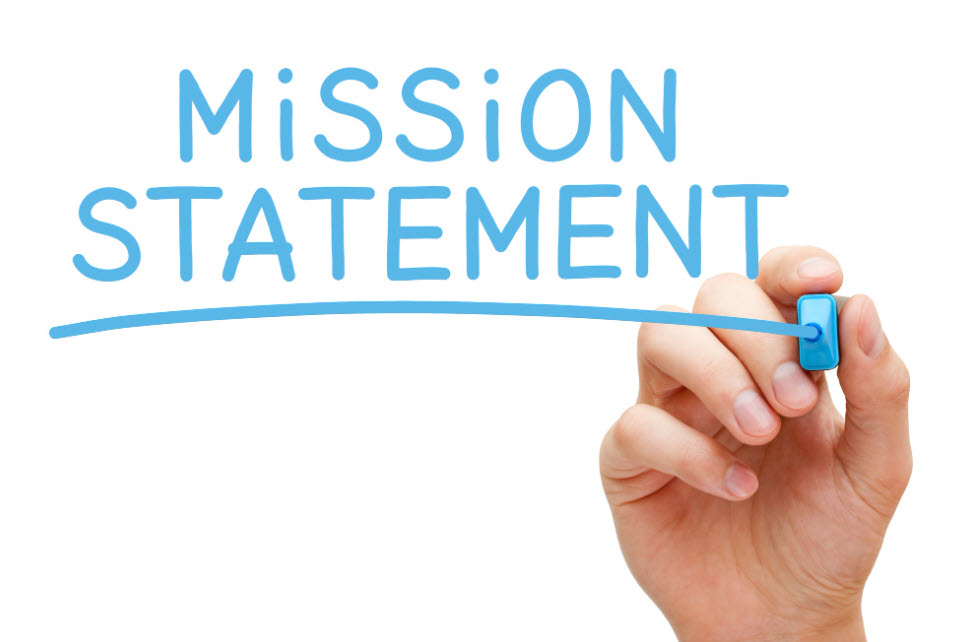 3. Describe Your Company's Story
Every company has a unique narrative to tell. Even if you're a start-up with no extensive history of changes and development (yet), it's an excellent touch to discuss how you got to where you are on the About page. To do so, identify the milestones of your company's formation and use them to provide readers with some background to help them understand better about your brand.
4. Share How You've Grown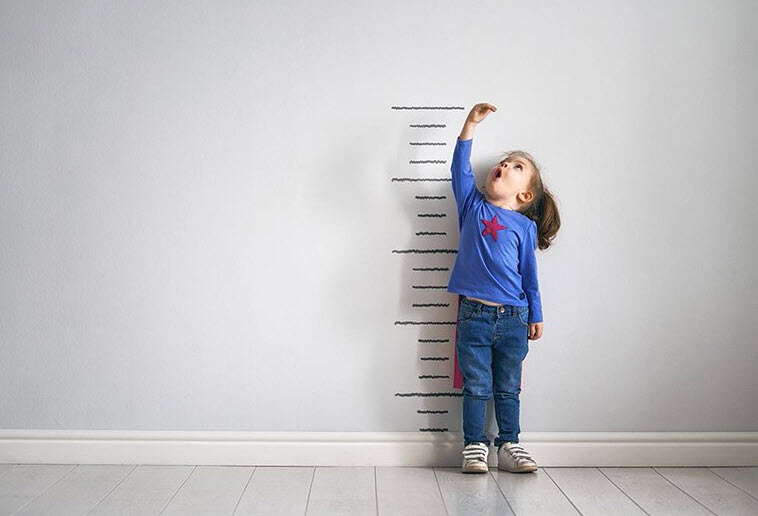 About pages are excellent places to discuss how you got started, how you've progressed, and the values that have helped your business mature. Use these opportunities to express that you are willing to alter and adapt to the requirements of your industry.
5. Include in Your About Page With an "aha!" Moment
Every successful business would suddenly come up with an idea that the market might not have at the time. When presenting your company, use this "Aha!" moment as a turning point. Introduce the difficulties you encountered while you built your business and how they influenced who you are today.
6. Describe Who You Serve
I know you want as many people to visit your About Page as possible, but you won't work with every one of them. Instead, identify your targeted customers and communicate that your company is committed to assisting them in achieving their demands and objective.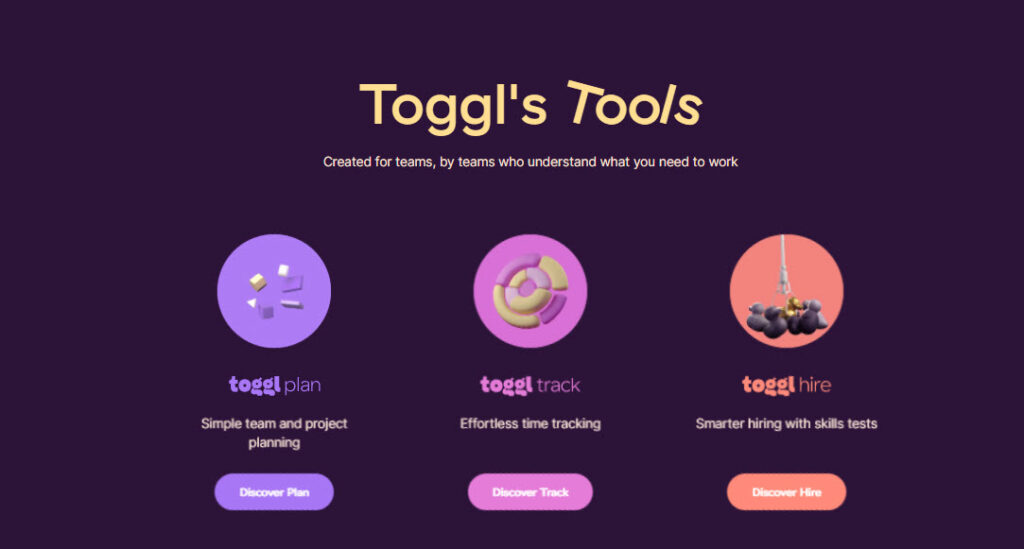 7. Clarify What You're Giving Your Customer
It might be challenging for customers to know precisely what they are paying for because businesses frequently generalize their goods or service descriptions to make them more enticing. Though it is a reasonable concern, spending a line or two to carefully explain your products or service might keep them on your website longer and pique their curiosity to find out more.
8. Give Instances of Customers You've Served
Tell the world who already believes in and benefits from your work on your About page to increase your reputation and help your prospects feel safe buying your products or using your services.
9. Outline Your Values
Customers want to know who they are working it. In other words, they must understand your core values to see if you are willing enough to help them solve their problems or not. Then, how to write an About Us page conveying that? Outline your individual or team characteristics and ask yourself these questions: What is the culture of my organization? What is the larger purpose that governs my business?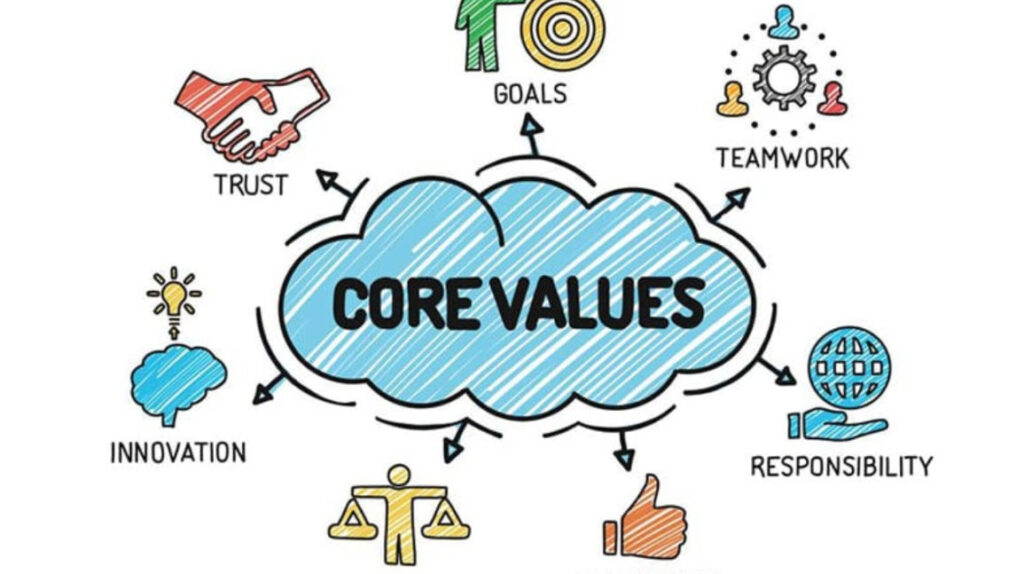 10. Share Your Company's Face
Pictures are good ways to attract visitors; a picture of yourself can say even more. Some high-quality photos of your company's founders and staff on your About Us page are the perfect way to promote your professionalism and trustworthiness. If you're a solopreneur, a basic profile photo of yourself is enough.
11. Tell Customers What's Going on Behind the Scenes
Transparency in production is crucial in information and technology, where people mostly interact and purchase online. For instance, if your firm uses sustainable materials, respects talents, and has qualified staff, show it to the world.
12. Inform Customers of Your Location
Disclosing the location of your office and where your products are sent from might eliminate a buyer's hesitation to buy from you.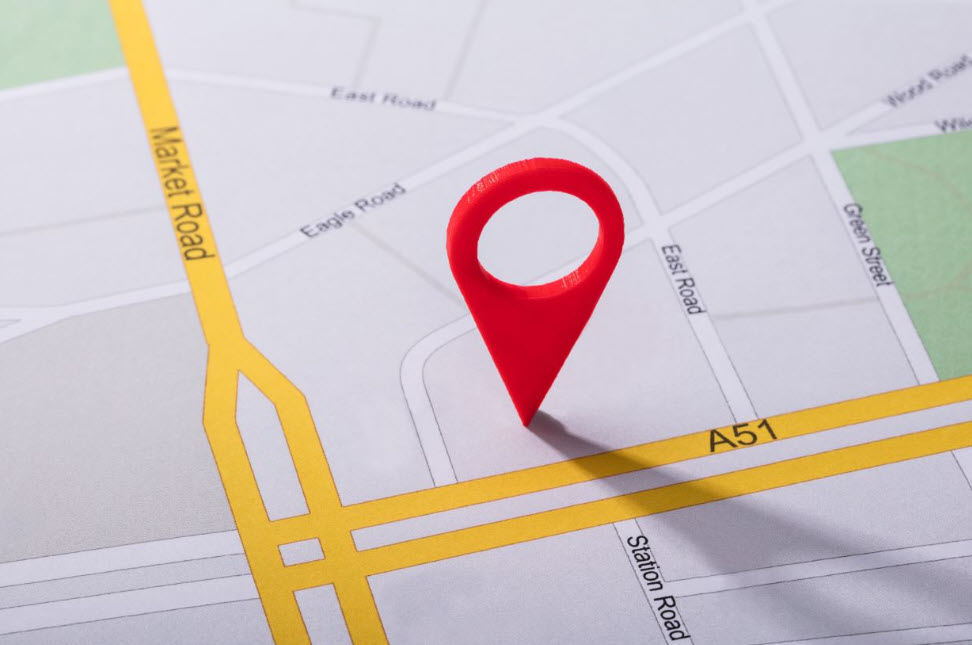 13. Motivate the Customer to Take the Next Step
When users have finished reading your About Us page, what do you want them to do next? Don't let them be idle at the bottom of the page; instead, navigate them to do other activities. Add a call to action (CTA) asking them to visit other content you provide, fill out a contact form, or subscribe to your newsletter.
14. Include a Way to Contact You
Visitors will rush to contact you after they finish reading your mind-blowing "About Us" page. Most website builders will let you quickly add a "Contact" form to any page, or you may create a separate dedicated page and link to it.
Above are some necessary steps and things you can include while making your About Us page. Now let's learn how to optimize it and impress your visitors.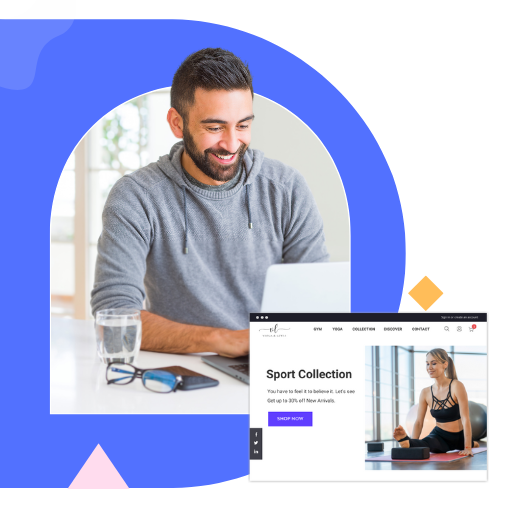 Try FREE Magezon Page Builder!
Easily create your engaging Magento pages in any style whenever you want without relying on developers or designers, just by drag & drop.
8 Proven Tips to Optimize Your About Us Page
1. Be Sincere and Real
Customers believe in trustworthy brands and are aware of any fake products. This is why it is beneficial to be open-minded and candid about everything.
How do you do it? The following are some things to remember:
Offer a consistent user experience across all channels;
Go above what you commit to;
Attend to the needs of your customers and address their inquiries;
Establish trusting connections with your clients;
Demonstrate your brand's individuality and human side.
The most important thing is to involve your audience in your operations and be generous to criticism.
2. Use Facts and Specifics
List all of your accomplishments, but be sure to back them up with awards, qualifications, and credentials. Let's be objective about it.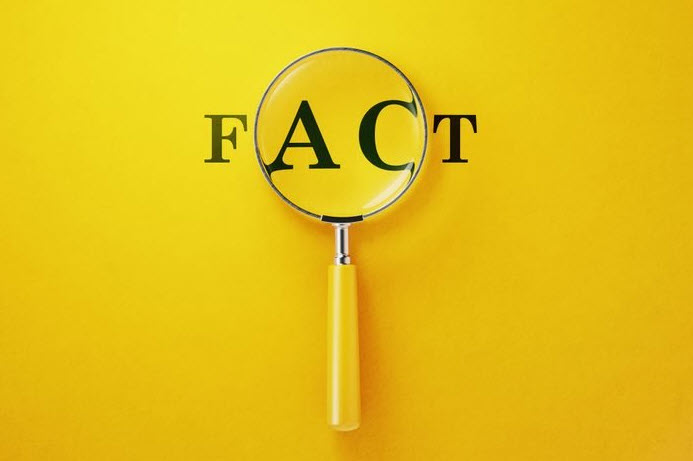 3. Be Simple but Informative
Always choose simplicity. Too much content on your About page may bore your viewers and fail to convey your most important information. The best method is to work with a copywriter to create engaging content, but if you don't want to do that, use the most acceptable writing methods to create a compelling one.
But how to write an About Us page with such impressive content? Below is some of our suggestion:
Identify your main message;
Develop an outline to rank them in significance;
Elaborate on each point and use transitions to connect them;
Provide examples to support your content;
Keep the audience in mind when writing and talk briefly in first-person.
4. Explain Rather Than Sell
Your About page should not be a sales pitch for your products or services but to explain who you are. So, how to write an About Us page that sounds natural? Instead of concentrating on the specifics of your products or services, describe how you came up with the idea for them. Then, explain how your idea developed, from the beginning to what it is today.
5. Make Your About Us Page Personal
Some people decide to present the content on their "About Us" page as though an impartial third party gave it. That attitude might appear unnatural and fake, especially if your company is still small and privately held. Everyone knows that the website owner wrote or authorized the About Us page. Use whichever is more suitable, the first person singular (I) or first person plural (us), based on the context. You may write in a relaxed, even amusing manner and still appear professional. Allow people to see your kind and upbeat disposition.
Instead of writing to a business or crowd of people, write as though you're communicating with one person. As far as your visitor is concerned, they are the only ones interacting with you and reading your About Us page. So, how to write an about us page in this case? The answer is: rather than saying, "We offer our customers" or "We offer individuals," it is preferable to say, "We offer you…"
6. Be Fascinating
Everyone hates reading "About Us" sections that seem like resumes due to their bare-bones enumeration of details. If you want something more appealing for your About Us page, find a hook to pique your visitor's interest. For instance, do you have a catchy name? If yes, describe its origins and what it means to you now.
7. Think About the Fold
The portion of a website visible before a user scroll is referred to as "above the fold." As you may recognize, this point changes based on the device and screen size. But why should you be concerned? Any eCommerce marketer understands that attracting people's attention is the ultimate goal. The content above the fold on your About Us page invites users to browse and explore the remainder of the page.
To find the average fold line of your web, visit your site on various devices and browsers to observe where the page typically ends. However, if you want to determine where your website's average fold line is based on user behavior, you can utilize tools.
8. Updating Your Information
Anytime a visitor looks at something you write or show on the About page, make sure they can discover your most recent accomplishments. Don't let your page appear neglected. Always provide the newest information you wish to communicate with your audience, including news and updates.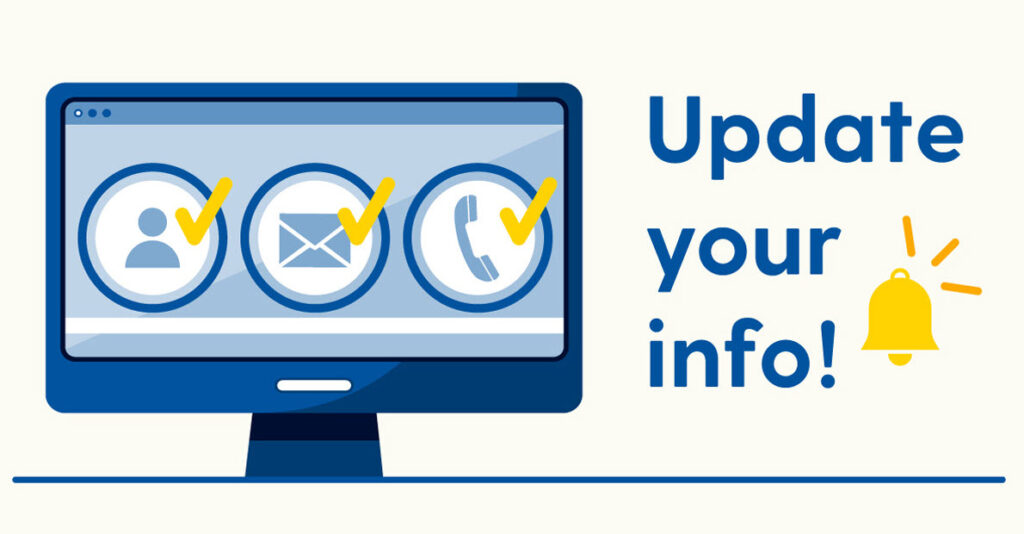 10 Impressive Examples of About Us Page
1. The New York Times – The About Us Page With a Data Focus
The New York Times' website about page contains a wealth of information, including statistics on its workforce and viewership. Primarily, they emphasize to readers everywhere that they have a sizable staff of journalists who cover the nations where they are based. Moreover, the fact that the journal had 7.5 million subscribers the previous year already proves its credibility.
2. Shopify – The About Us Page With a Story Focus
Shopify is an example of a business that does a fantastic job of communicating to the world its story while also nailing the style of its About Us page. On its About Us page, Shopify states its mission – to simplify eCommerce for anyone – and expresses that they are creating a 100-year company by investing in its employees and the environment.
3. Bulldog Skincare – The Lovable About Us page
Bulldog is a men's skincare firm with an About Us page that defines its values by mentioning its origins and how they become different: the first brand in the world to redefine and erase prejudices about men's grooming. They provide the advantage of their products like animal sources-free ingredients, suitable for vegetarians and vegans, plastic microbeads-free, etc., which is a fantastic method to establish trust for their customers and stand out from competitors.
4. Toggl – The About Us Page of Team Focused
Toggl promotes remote working as a core value across their website, and you can see it most clearly on their About Us page. They not only put their staff in the spotlight but also explain how the team operates so that anyone interested in working for the firm can be confident that they will love working there before they start.
5. Ghostly Ferns – The Interesting About Us Page
Ghostly Ferns is a sample of an About Us page with a fun vibe and colors. Through an explosion of colors mixed with bold, apparent statements, it quickly produces a joyful mood for guests. They use little words and a little humor, letting their images do the talking.
6. Overstock – The Timeline About Us Page
Overstock wants to share with the world the rich history of their company. For this reason, on their About Us page, they've built a creative interactive timeline that lists all the company's accomplishments.
For example, the company was ranked #4 for customer satisfaction in the American Customer Satisfaction Index in 2004. The first big company to accept Bitcoin as payment in 2014. Or when they added augmented reality to their shopping app for Android users in 2018 using Google's ARCore technology. 
7. Eight Hour Day – The Photos Focused About Us page
Three sentences and six photographs comprise the entirety of Eight Hour Day's About Us page. They describe themselves, what they do, and their beliefs as two creatives in only three short phrases. One of the six images features Katie Kirk and Nathan Strandberg, another is their workspace, and the remaining four offer a glance into their respective fields of expertise.
That's all. There is no fluff, no designer speak, no backstory, nothing. Using their own words, they are "two people with love for creation."
8. Huge Inc. – The City-Centered About Us Page
If you prefer beautiful images to long sentences, you should look at Huge Inc.'s sample of About Us. They have created a relationship with Brooklyn, where the firm was started, through their distinctive designs, while integrating knowledge into pictorial diagrams.
9. Apptopia – All-In-One About Us Page
Apptopia features a well-structured About Us page that offers various information categories for its visitors, such as their mission, leadership, investors, staff, and locations worldwide. All of the content on their page is organized in a way that makes it easy for visitors to navigate. If you wish to go down this path, this all-in-one About Us page example is an excellent place to take inspiration.
10. Always Creative – The Simplified About Us Page
Always Creative shows how to write an About Us page in a more straightforward approach. They portray their elegance with a basic yet eye-catching appearance and concise explanations for their visitors using black, white, and grey.
Conclusion
We believe after reading this post, you won't have to wonder how to write an About Us page anymore. Don't forget to apply these best practices to optimize your About Us page and get ideas from the examples above. Simply put, you can create an engaging user experience by telling a compelling tale and using clever language and easily digestible images. In no time, you can impress your customers and win their trust.
If you are a Magento merchant and don't know which extension to build your website, consider Page Builder from Magezon. As a trusted Adobe partner, we have satisfied thousands of customers with a vast collection of drag-and-drop extensions, helping you create a high-converting and unique store in minutes.
Don't take my words for granted; see how your website can be with Magezon Page Builder and what others say about us: