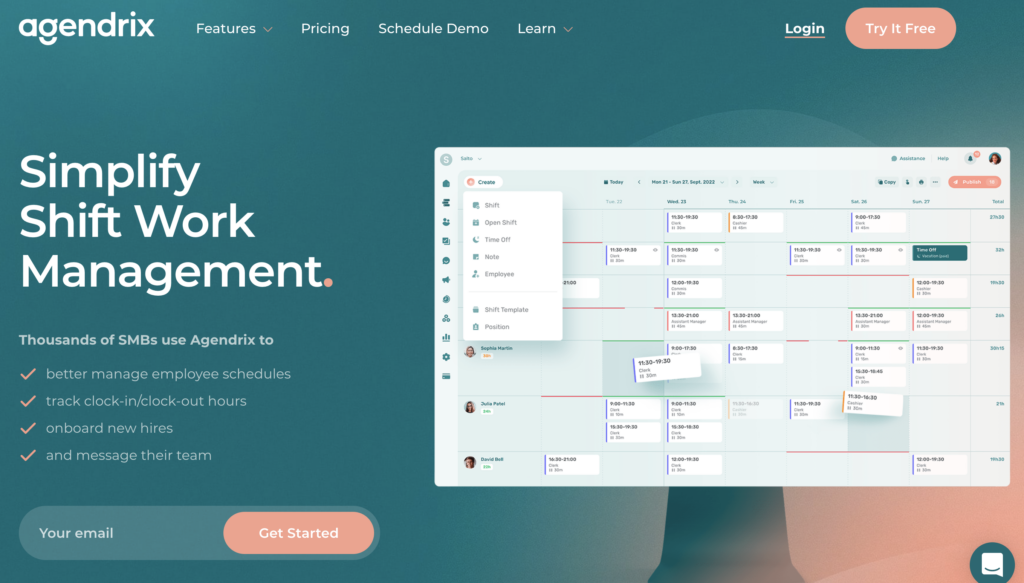 Because it influences website visitors, the color palette you choose when developing a website is of utmost importance. Color is not only a question of personal choice; it is also vital to consider color psychology. Today, we'll discuss green websites and show you some beautiful examples.
The Meaning of Green Color
If every color has a connotation, what is the significance of green? What would a green color scheme evoke in your website's visitors, and will it elicit an emotional response from your prospects? The color green is related to
Luck: Green is optimistic and upbeat. This could encourage visitors to your website and prospects to be confident about doing business with your firm.
Growth: Since green has strong associations with nature, it is a color that represents growth. Green might be the color for you if your firm is at the forefront of industry development or if you prioritize assisting your customers' growth and success.
Calm: Green is a calming color because of its link to nature. And in a fast-paced, overwhelming digital environment, this can be precisely what your prospects need to see.
Benefits of Green Color in Web Design
There are several benefits to being green with your site design, such as:
Positive characteristics: As noted above, green is related to highly positive attributes. These could favorably impact how people see your website and how they perceive your business in general. For example, green is linked to progress and good decisions (green lights, for example). Additionally, optimism tends to generate positivity. Therefore, a green color scheme might boost your business's sales and signups.
Versatile: Green is a highly flexible color that may be used in various designs and color schemes. There are several color combinations to select from, ranging from a website that employs dark greys and blacks with green as the accent color to a white website as the secondary color. This implies that you have alternatives for various brand personalities, whether you want your website to be dramatic and aggressive or welcoming and soothing.
70 Best Green Websites to Inspire (+Color Schemes)
Pachama is a Uruguayan eco-project. Its purpose is to save ecosystems, restore forests, and strengthen carbon markets.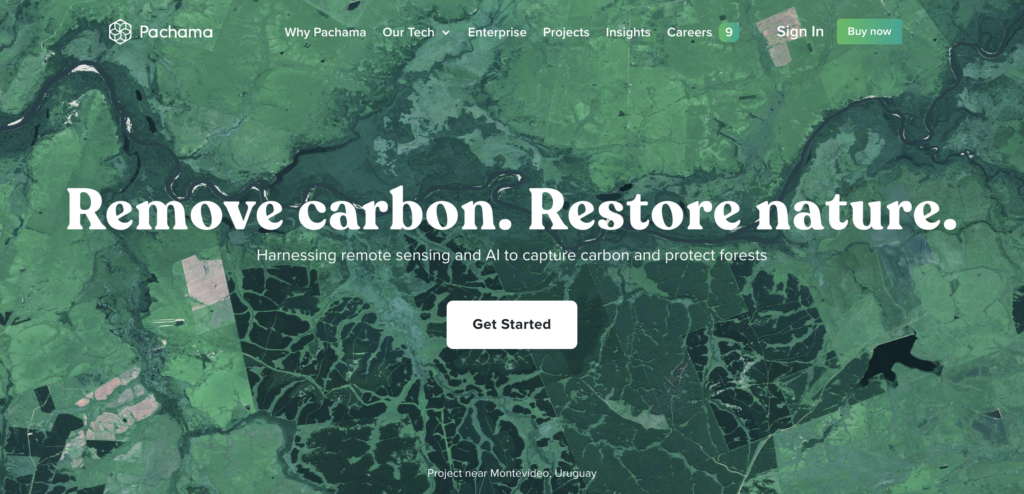 This upscale resort and spa in Scottsdale, Arizona, used a background of deep green with green flora for its website. This informs the guest that while the resort is situated in the Sonoran desert, the rooms are fresh and luxurious.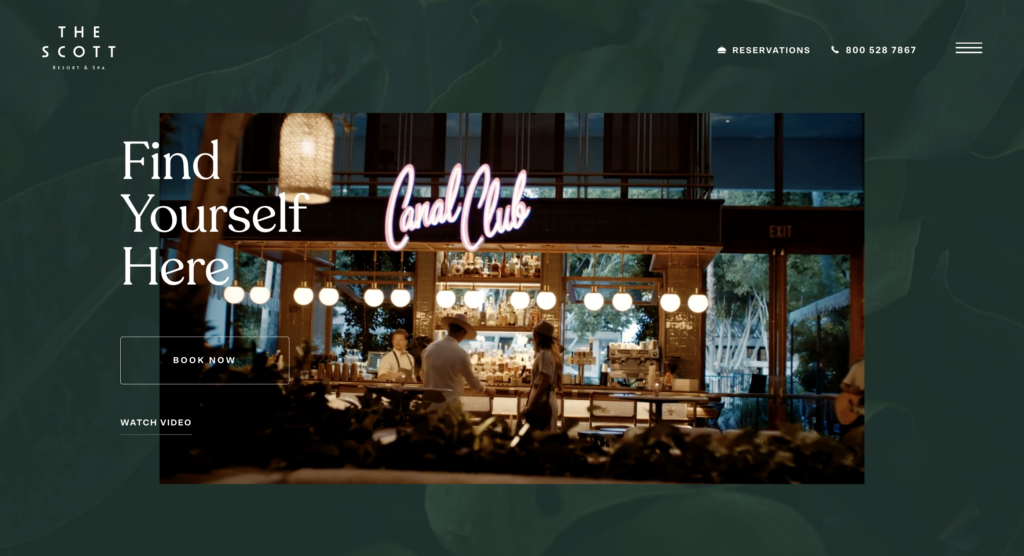 Christia Fung is an artist, designer, and "creator of things," She chose an awesomely vibrant and loud hue of green for the background of her website. As we previously said, the vivid greens are excellent for new companies and are the perfect color for her.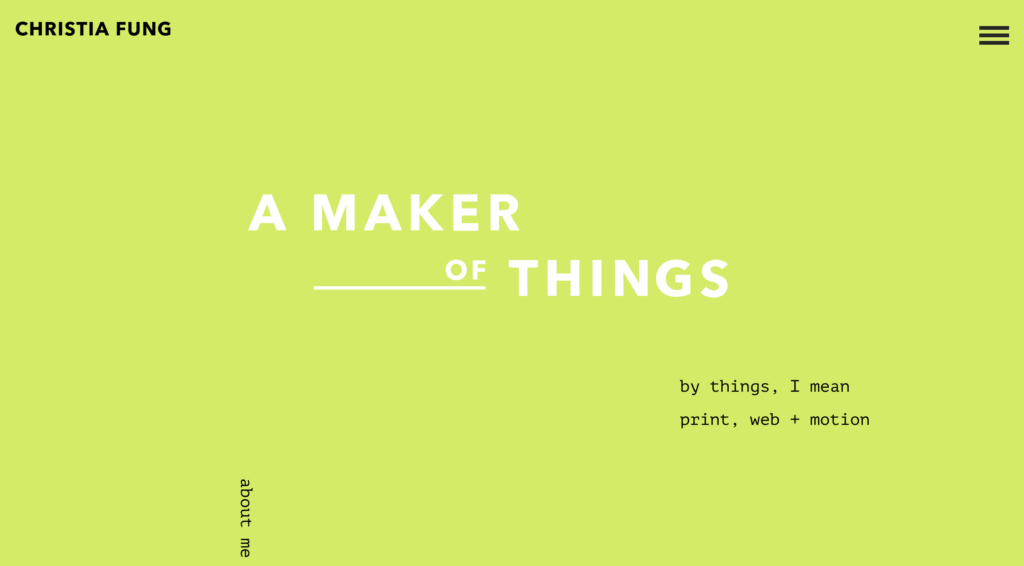 The orchard that gives the Flamingo Estate brand its name also serves as the source of inspiration for the farm's namesake brand. A dark version of the color green is used in the design of their website.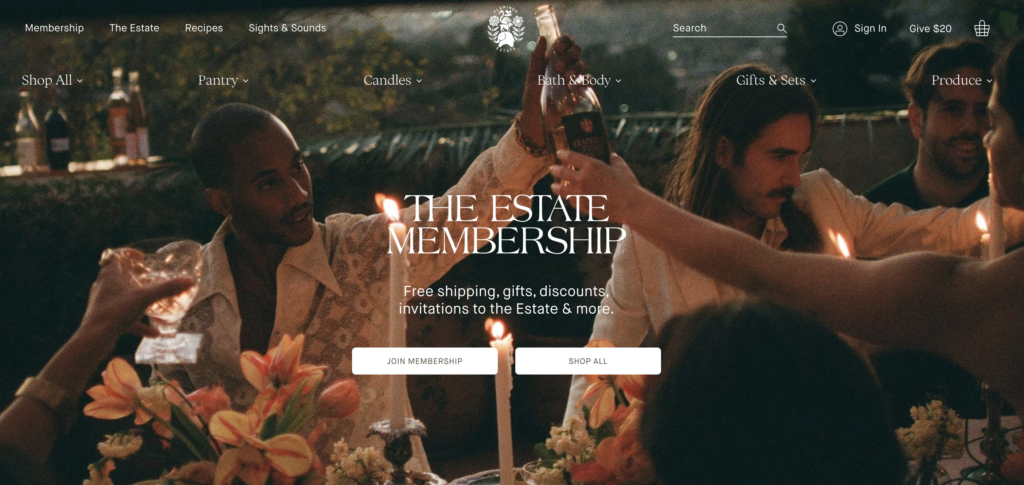 It speaks something about the strength of the color green, which the Swedish design company Fjaka choose as their primary hue. I can assume they picked it because of its vitality and vibrancy and because it symbolizes development, which is what they assist businesses to achieve.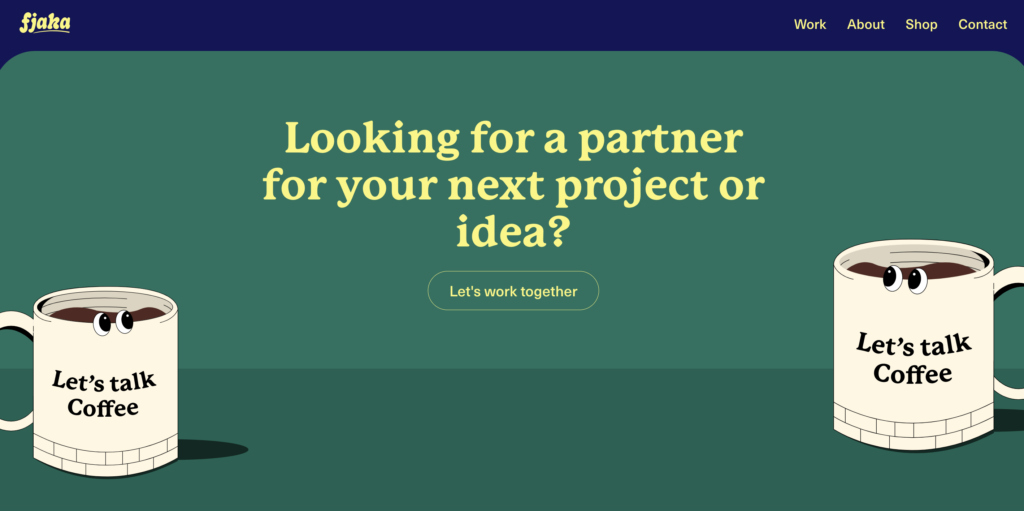 This green color palette this insurance firm uses conjures up feelings of dependability and trustworthiness.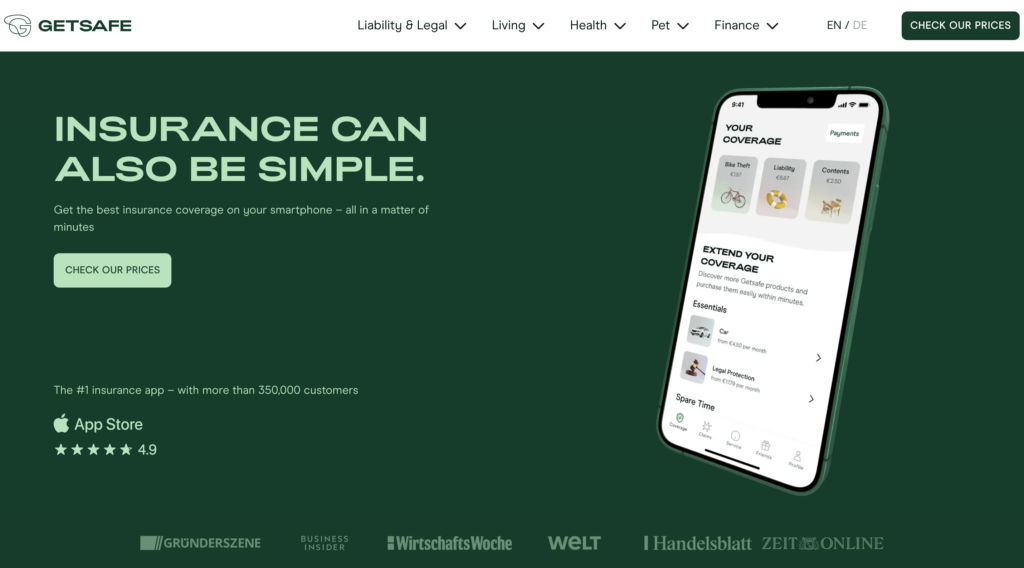 Agendrix's website has a calm professionalism thanks to the dark teal color they picked for the main background. An app for managing staff schedules should have this level of excellence. They also add the perfect complementing peach color to the site.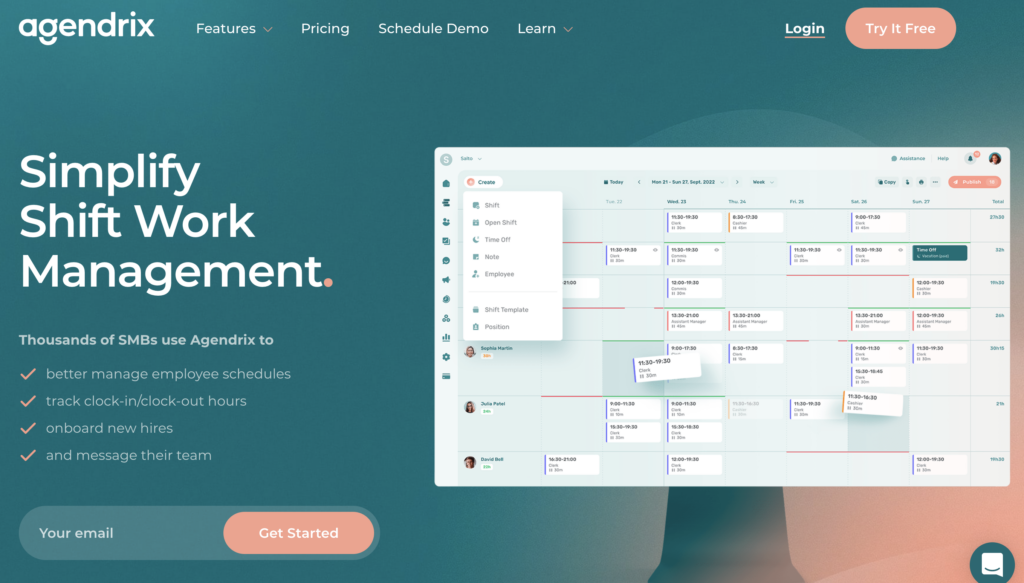 The color green was picked for this site's design, and all the other colors matched the hue of many African countries' flags to fit the subject.

Not every green website is focused on the outdoors or the environment. This company sells products and services related to information technology.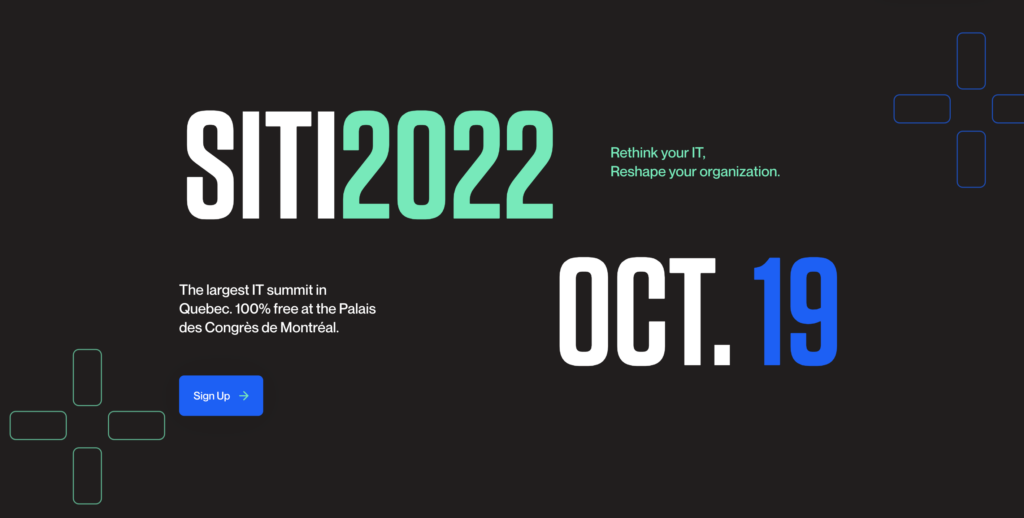 Eco-friendly goods and services are promoted on many green websites. The goal of Waste Not is to reduce waste at the corporate level and encourage sustainable living habits.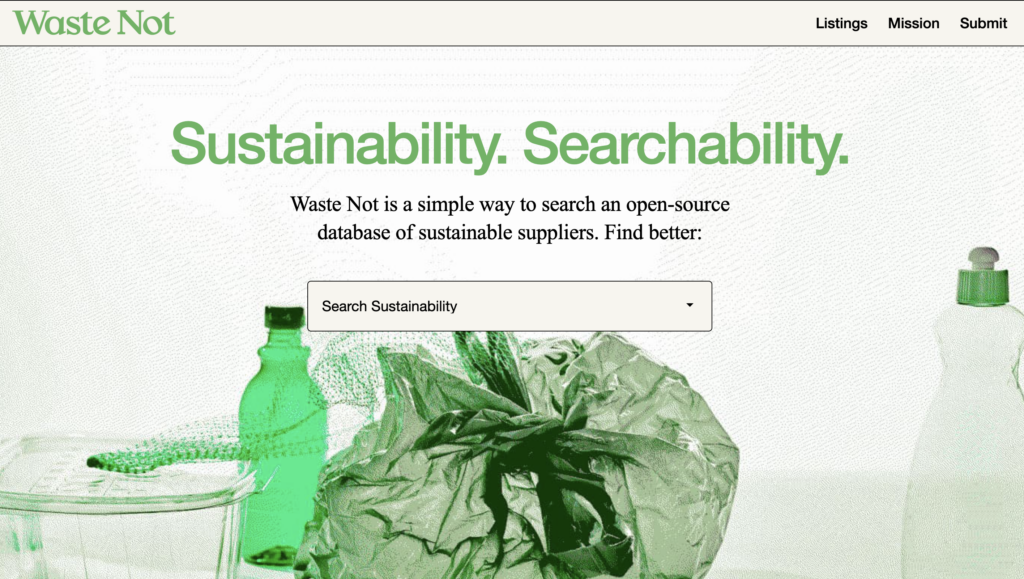 Deep green symbolizes trust and dependability, two qualities you want to see in a business-like Schillings, which specializes in reputation, security, and private information specialists.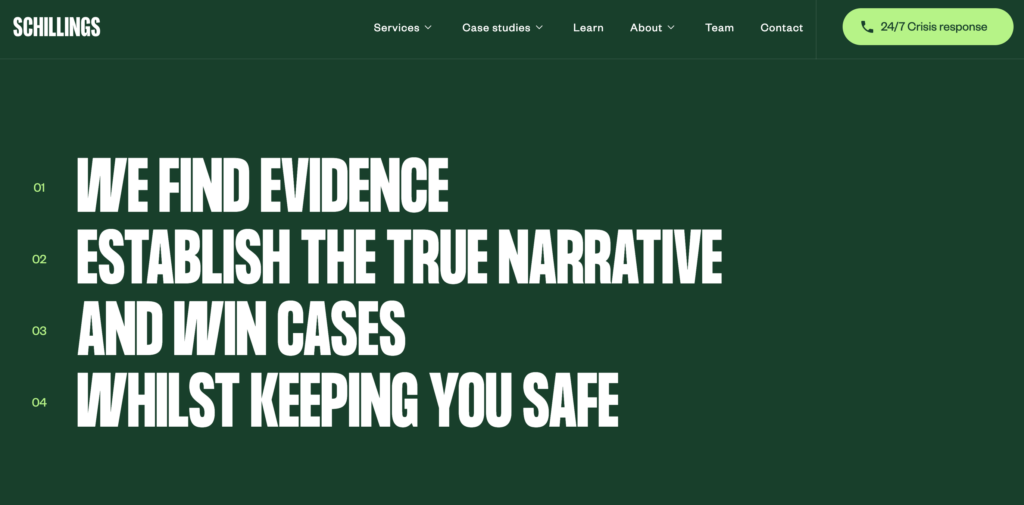 A non-profit organization, Listen to Girls, created a website to help people understand the problems that girls and young women confront. This is a green website design, which makes sense given its link with the Girl Scouts and their long-standing usage of the color green. However, green is also a symbol of youth, development, and communication.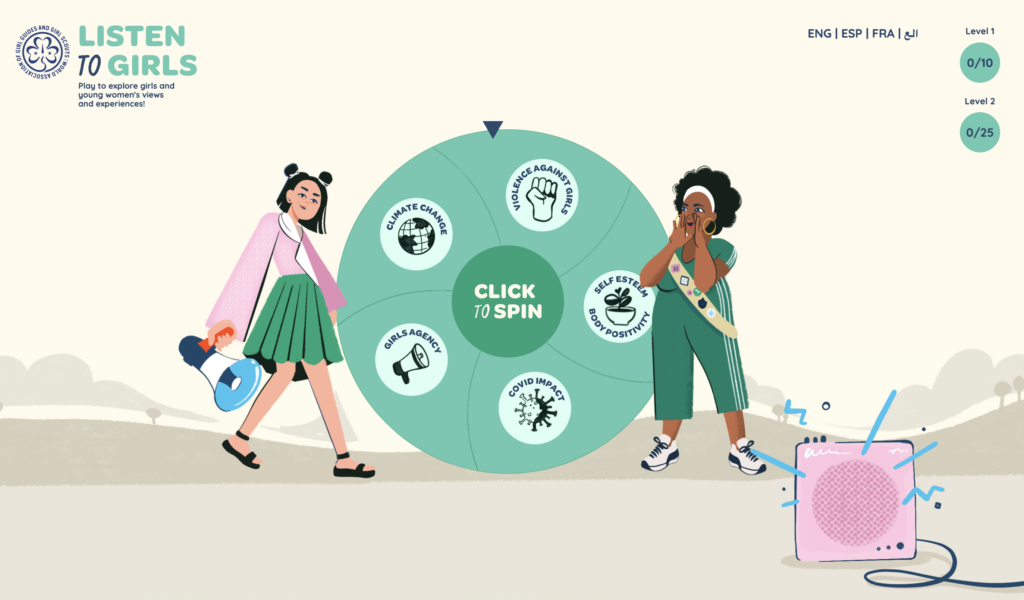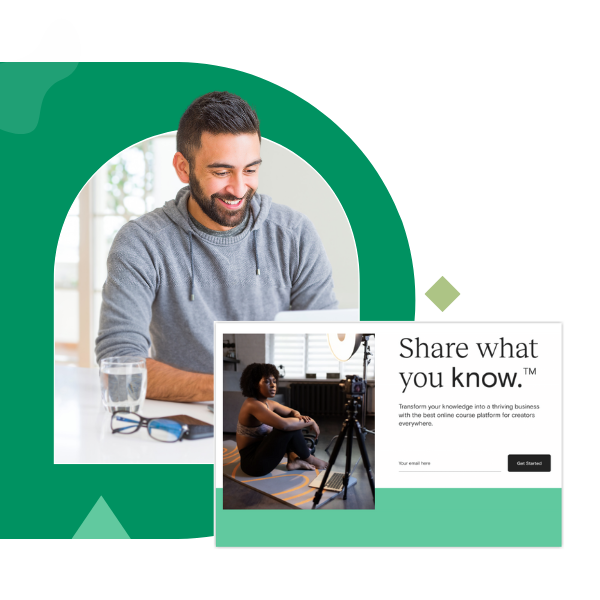 Try FREE Magezon Page Builder!
Easily create your engaging Magento pages in any style whenever you want without relying on developers or designers, just by drag & drop.
This BBC Earth initiative employs animated images of the natural world and animals to elicit good feelings. Shades of green seen in forests and other natural surroundings are included in the website design. It makes an excellent background for the text, shown in giant, white lettering.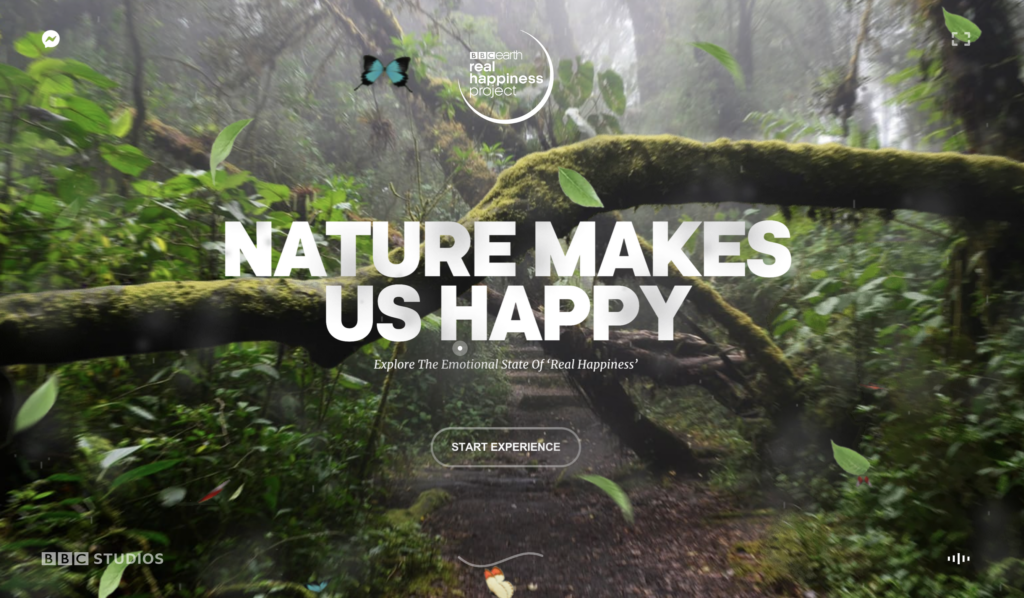 Just playing around on this website is a lot of fun. As you scroll farther down the website, a much lighter shade of green replaces the distinctive green of the Starbucks emblem while also being used in the background. All of the hues chosen here stand for variety.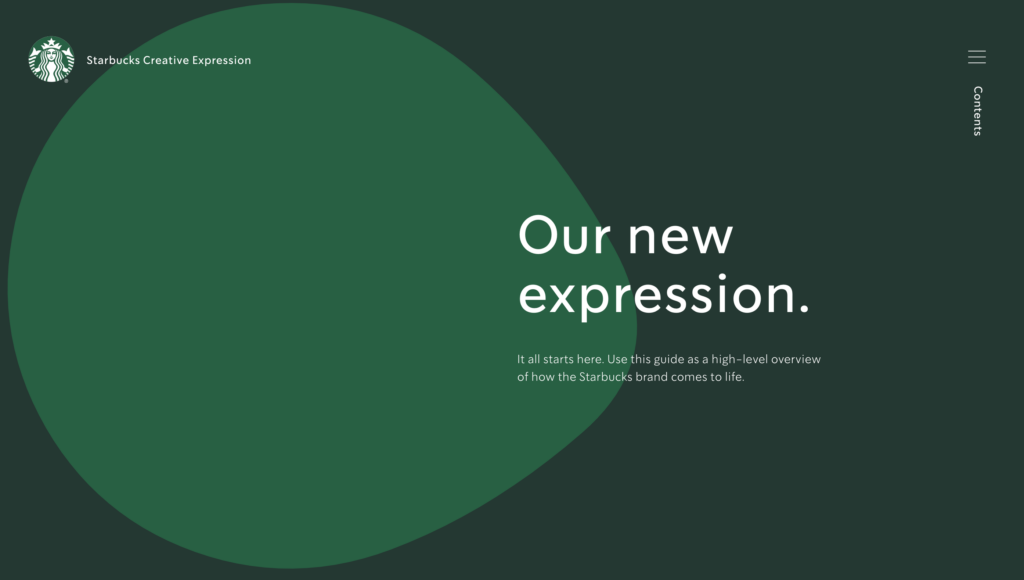 This personnel management company's website's primary color is a rich green shade. Dark green denotes dependability, safety, and reliability. These are the qualities you desire in a candidate as a hiring manager. However, in contrast to that striking green, the orange hue they picked pops.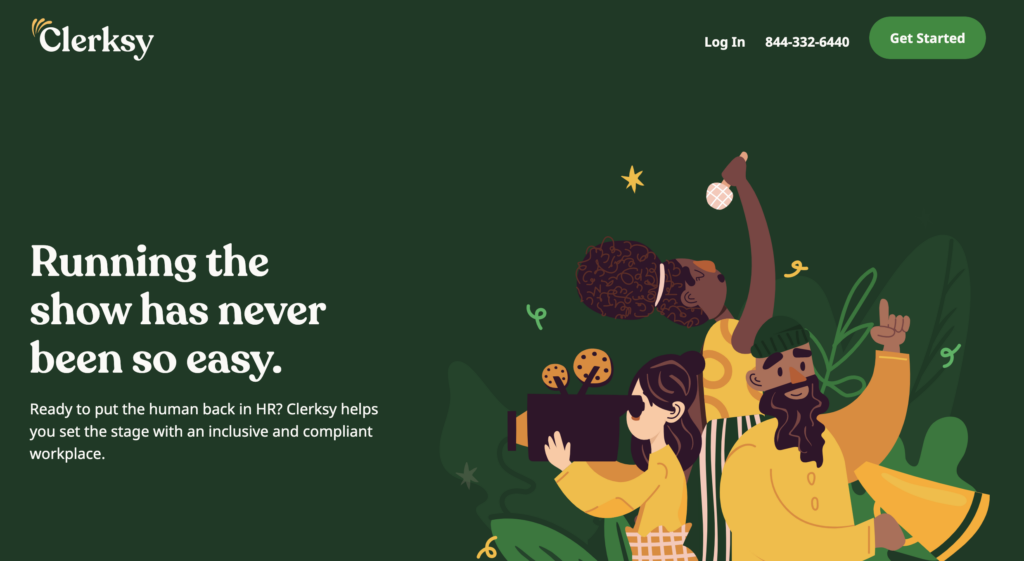 Teachable is a company that supports the development of a course, a brand, and a company. Its green website is a lot of fun to explore. The color green is quite calming and seems natural to the human eye.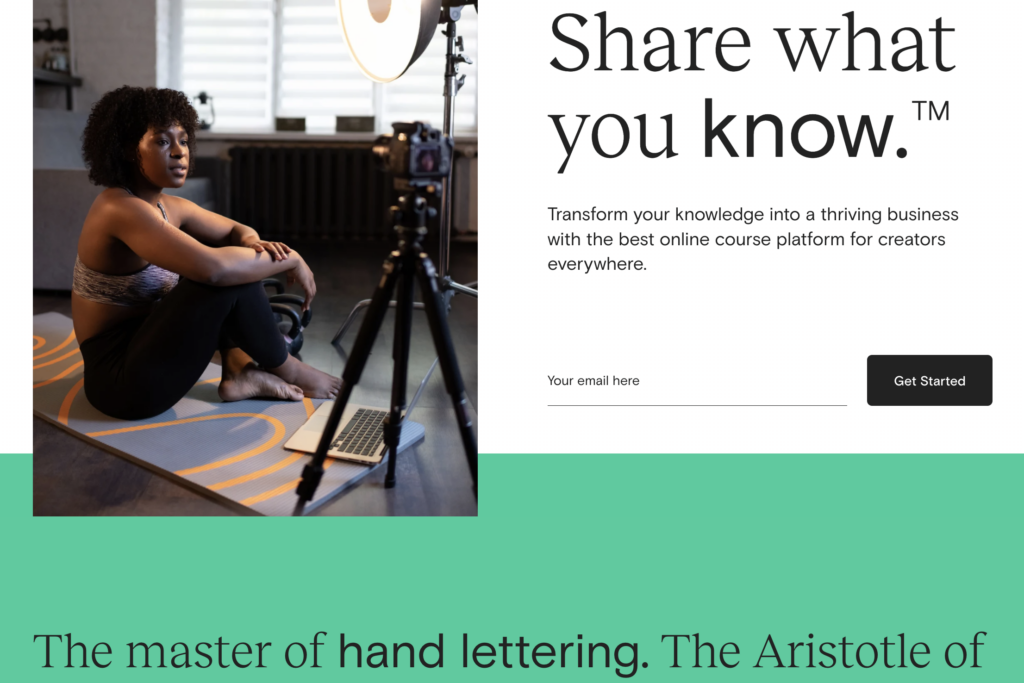 On this website, users may easily trade digital goods online. The color kelly green was presumably utilized to represent their website's development, economy, dependability, and simplicity.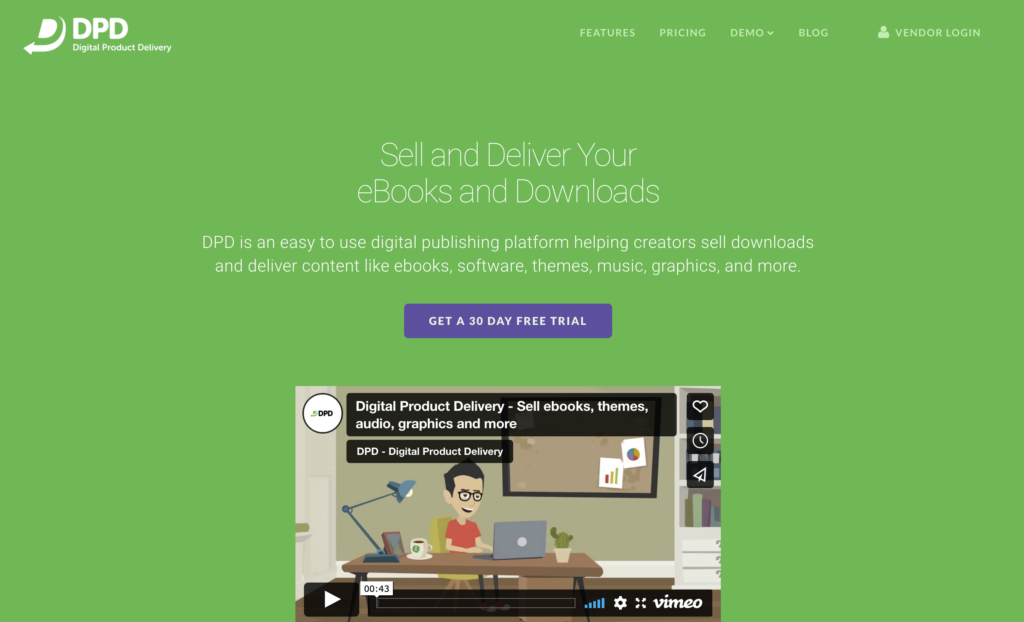 The designers of the Mint website are aware that the color green inspires a sense of confidence and security. And it is effectively used in the web design of this personal financial software.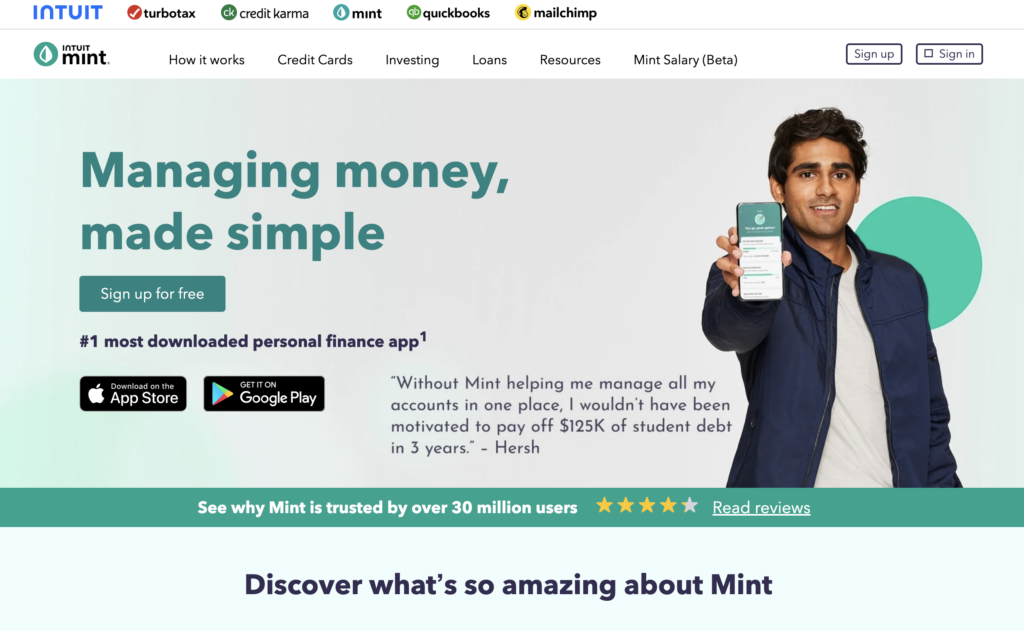 Geckoboard enables you to show data from databases, spreadsheets, and other applications in the most straightforward manner possible. The design of the website includes green call-to-action buttons.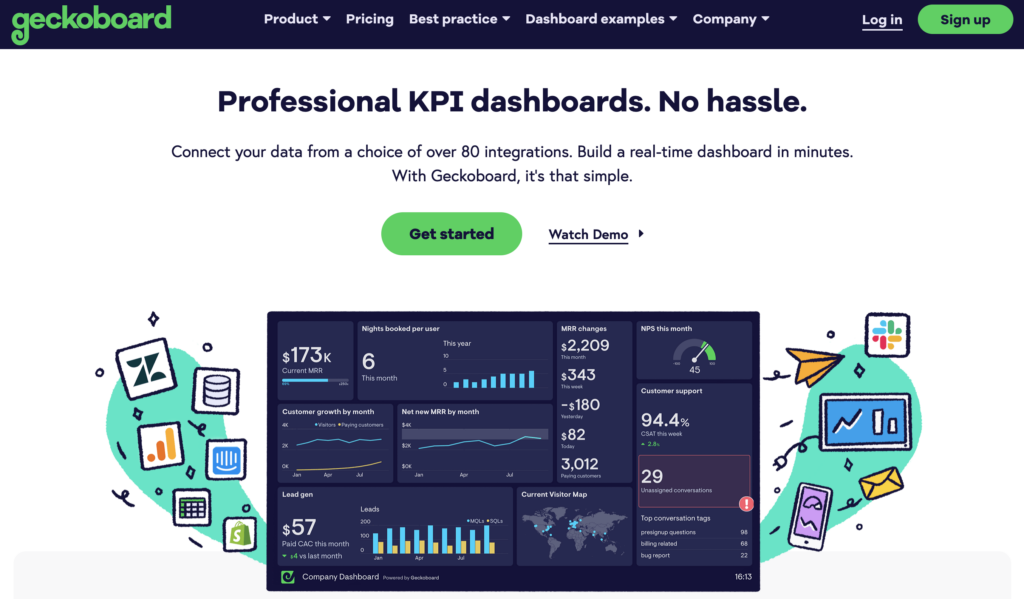 Remember that green represents both development and youth, safety and dependability. That's why Kik, a kids' online messaging software, chose bright and light green as its color scheme.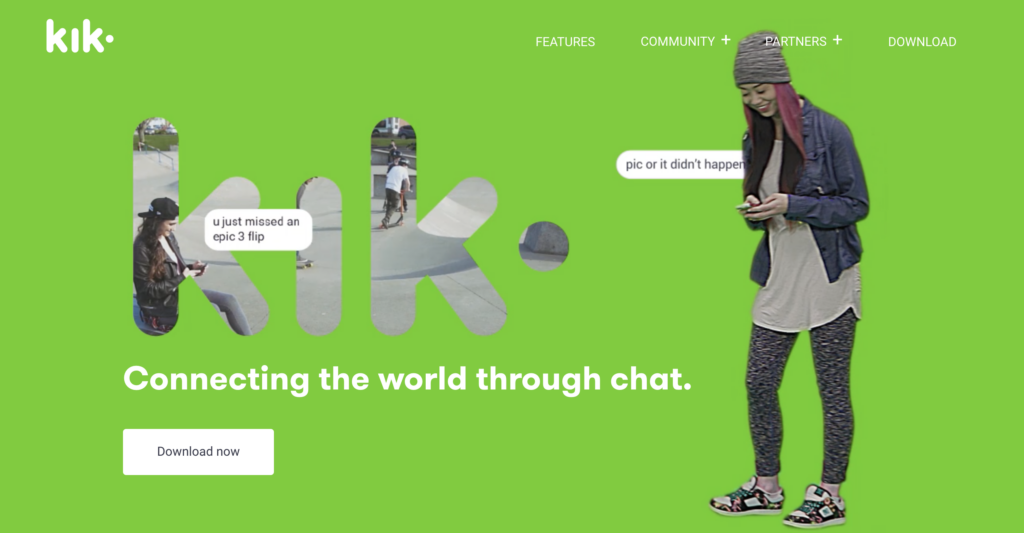 In conjunction with black and blue, green can be used to create a stylish look for an app platform. In addition, the color combination is pleasing to the human eye since all these hues are found in nature.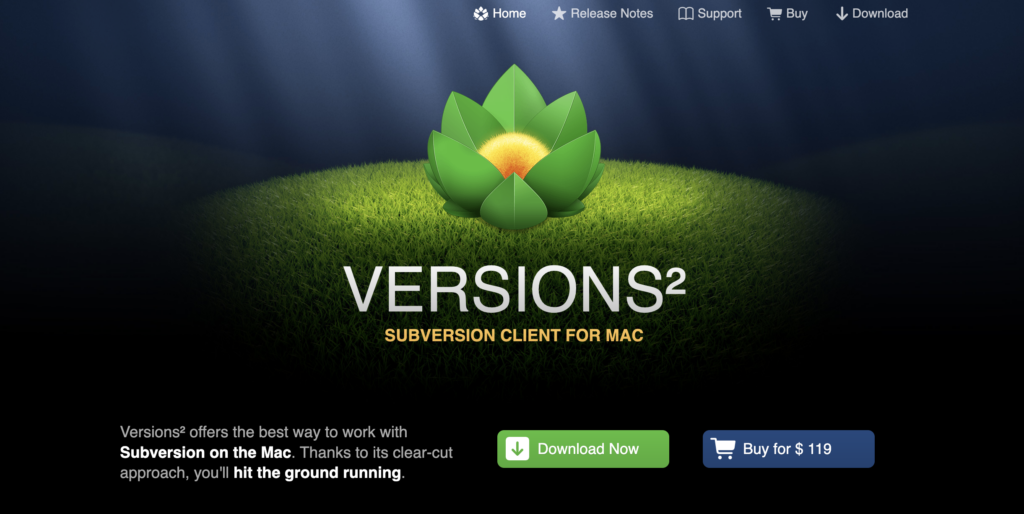 The color green symbolizes nature and the world around us. Felt aims to become the following collaborative tool for making global maps. Thus, the color green seemed so appropriate.
Meanwhile, white and orange are eye-catching contrasts of hue.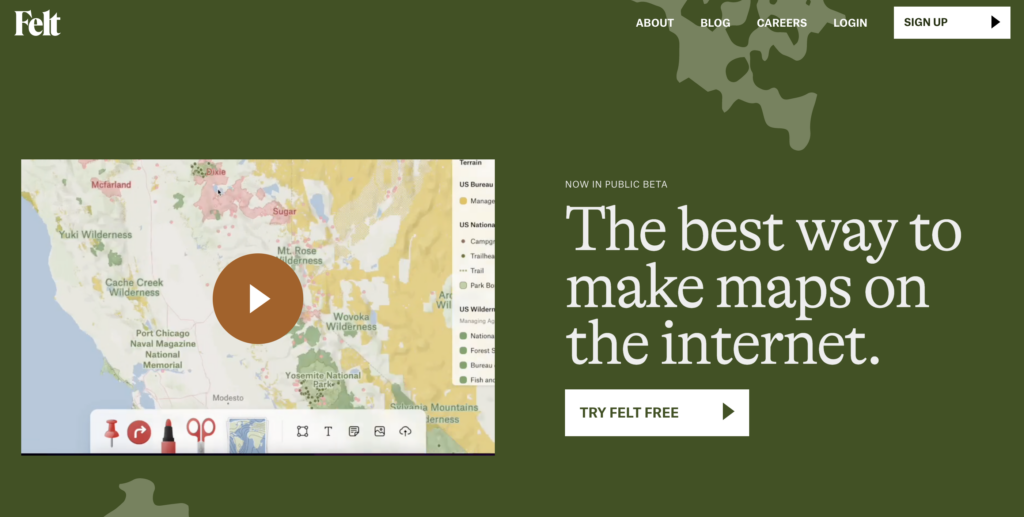 Green is used across the Cloverly website to represent their eco-friendly products and services. In addition, they provide technologies to assist the globe in becoming green and reducing its carbon impact.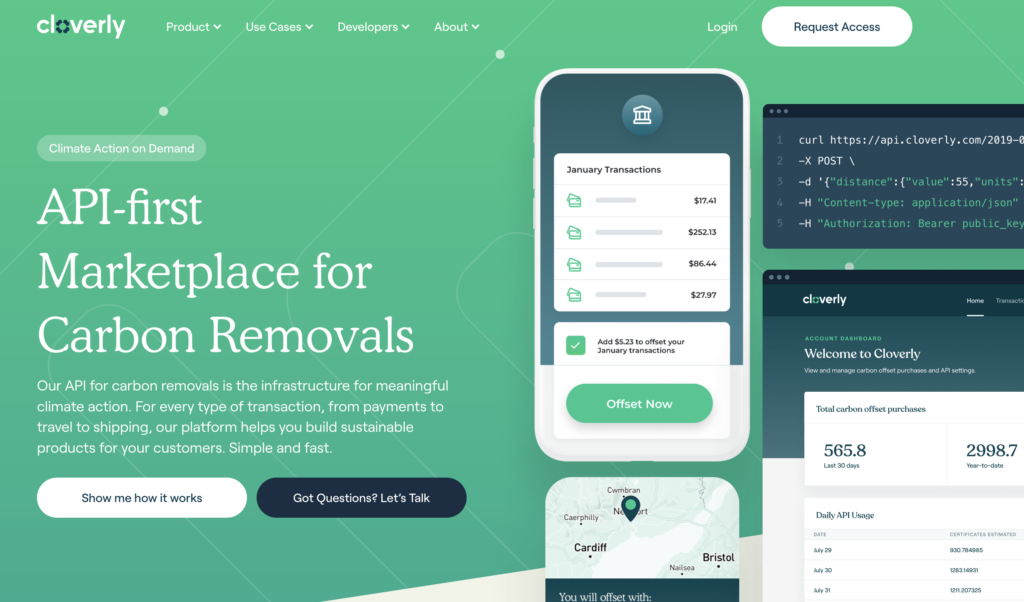 The color of the money is green. So it is logical and clear to choose an app that takes credit card payments and has a green-themed site design.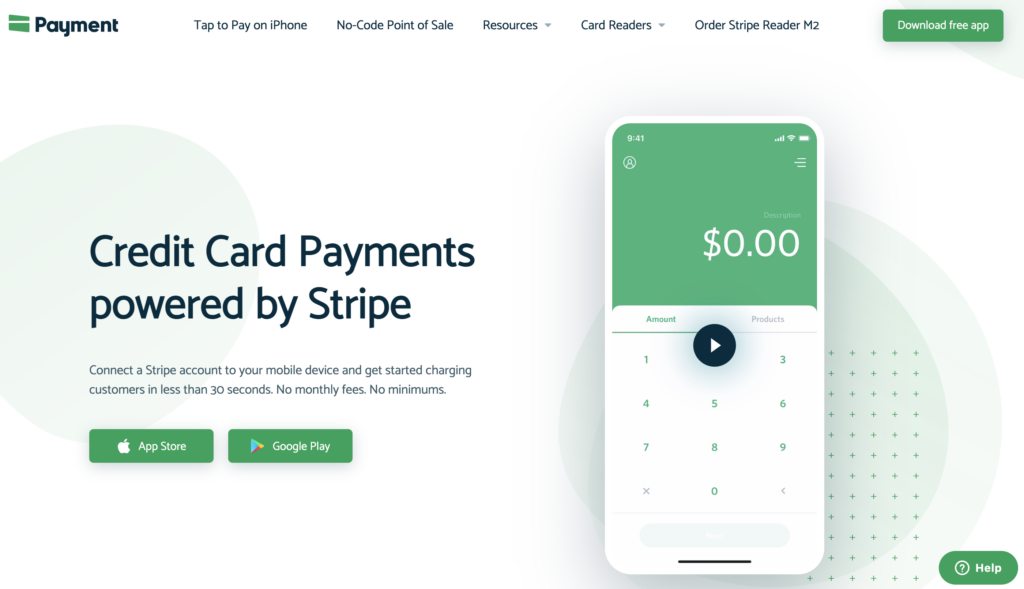 Green is often connected with equilibrium, and this brand advocates a sustainable connection with technology. That's why BalanceTech – a technology company – employs green to highlight important content and design its call-to-action buttons.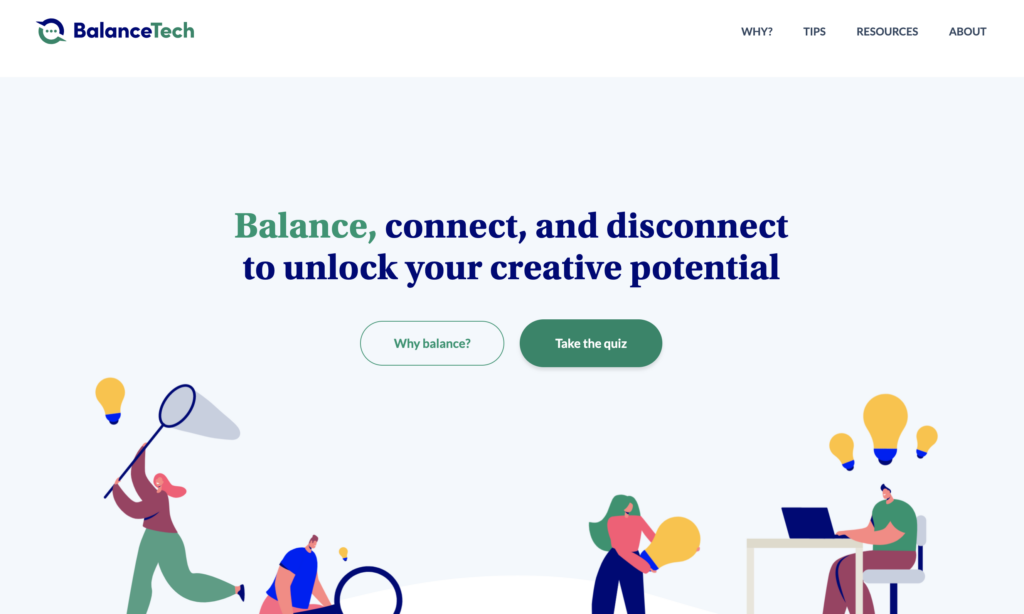 A website with green components is an absolute no-brainer for a business dedicated to advancing agriculture, fresh products, and lowering its carbon impact like Ripe Planet.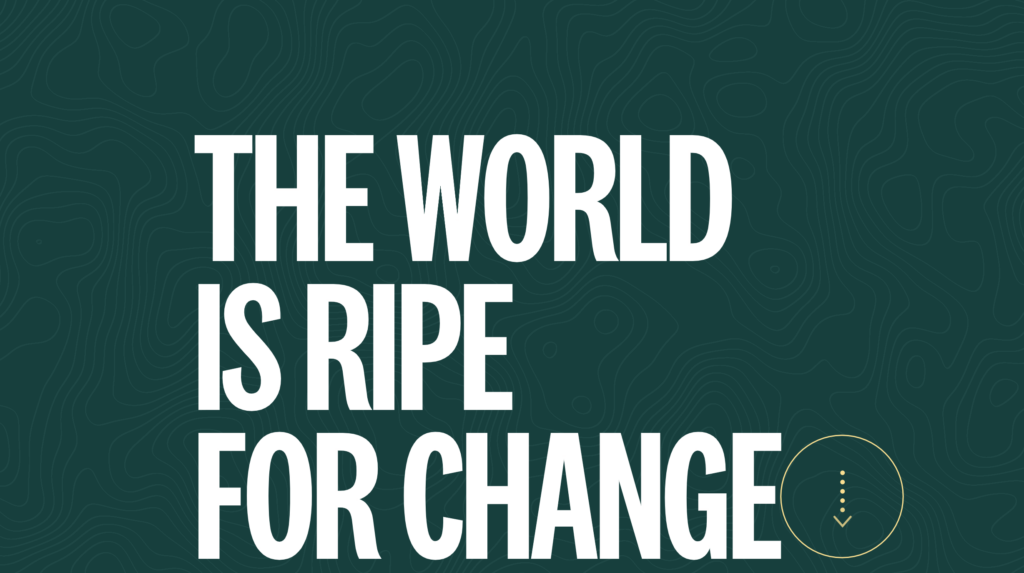 This website is for a farm that emphasizes sustainability while growing more food on the same land and with less trash. Therefore, it seems reasonable to adopt a green color scheme because farming and natural foods are their main products.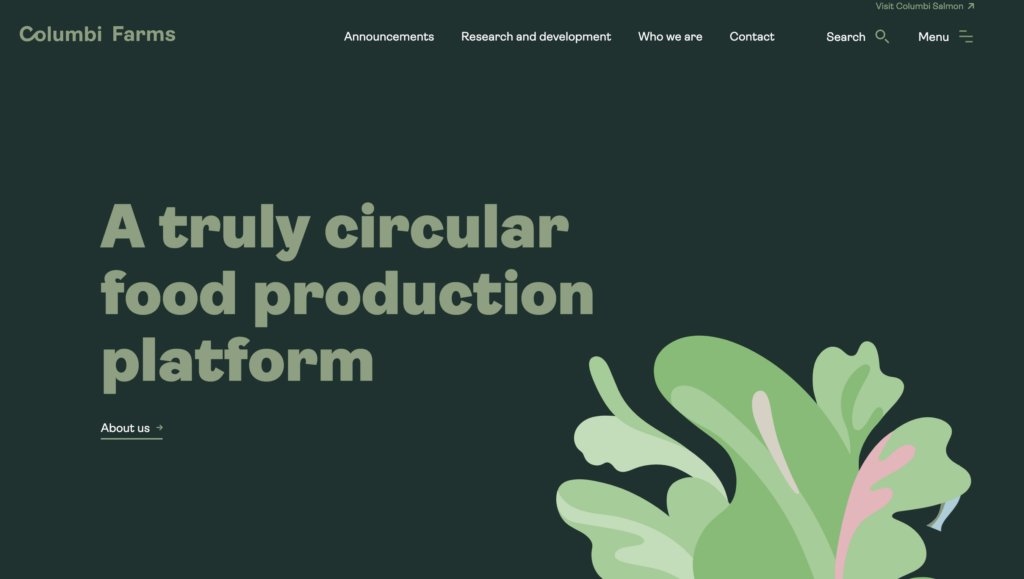 Maddad used vivid green to make lettering and striking call-to-action buttons.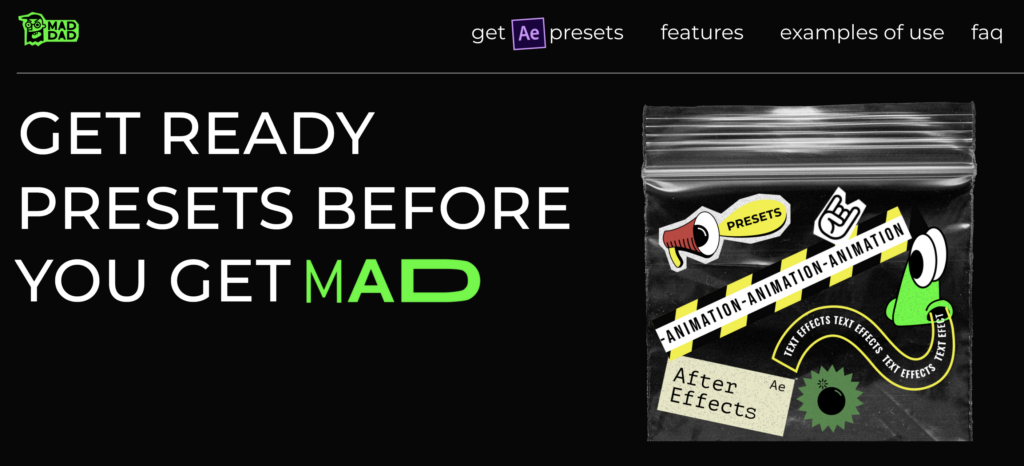 Green may indicate health, harmony, and natural ingredients in design. As a result, it's a good fit for Mysa skincare, which employs natural components in its products.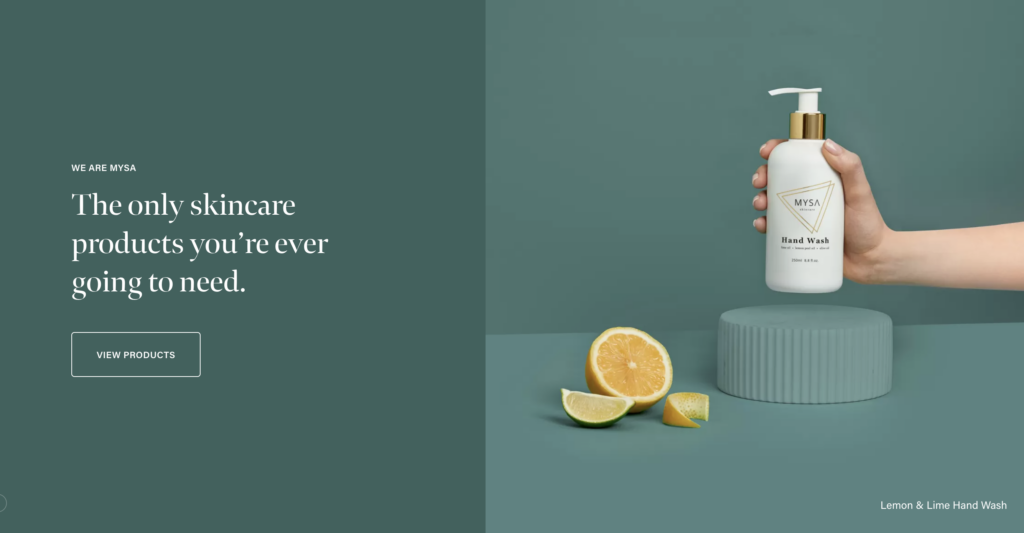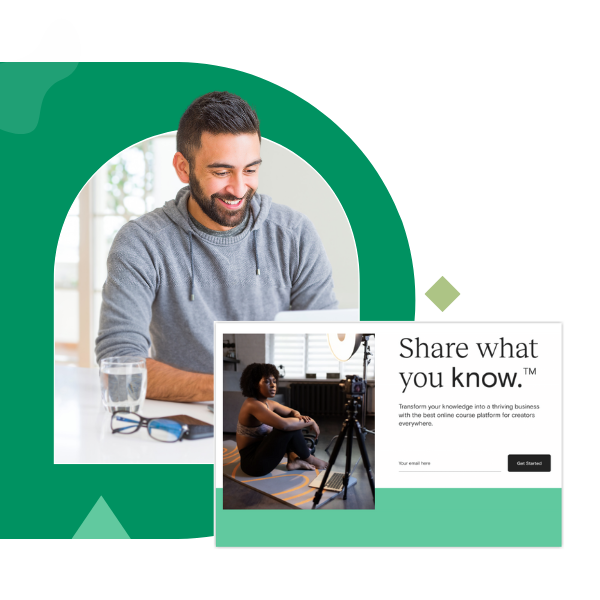 Try FREE Magezon Page Builder!
Easily create your engaging Magento pages in any style whenever you want without relying on developers or designers, just by drag & drop.
This is an excellent example of a website with a green color palette in which the designers cleverly utilized the hue that is often linked with money.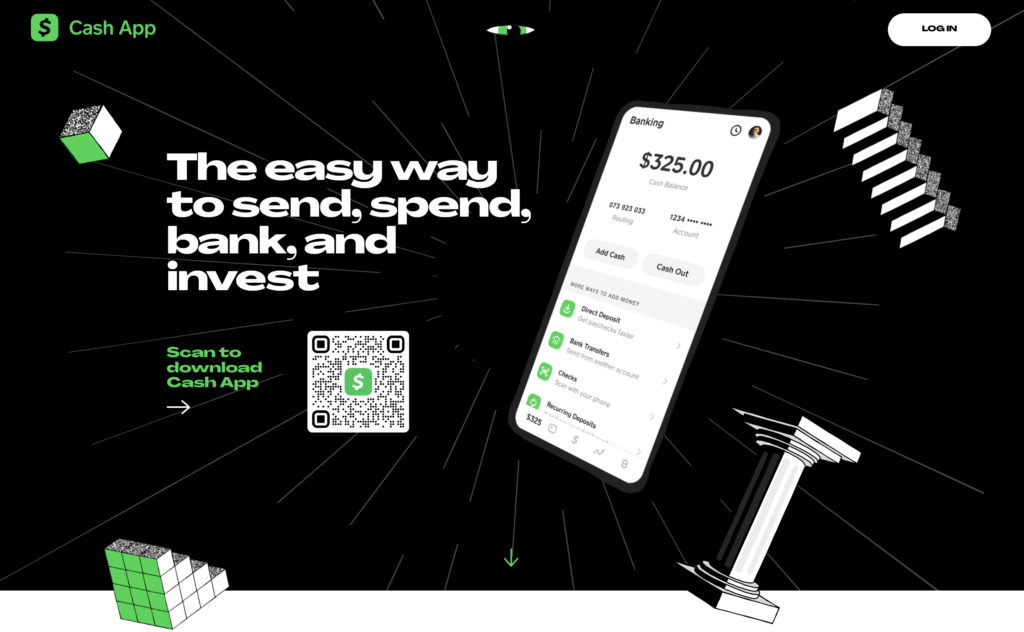 You will like interacting with this one of our examples of green web design since it is very interactive. You'll first notice the vibrant green backdrop, which is very suitable when selling microgreens.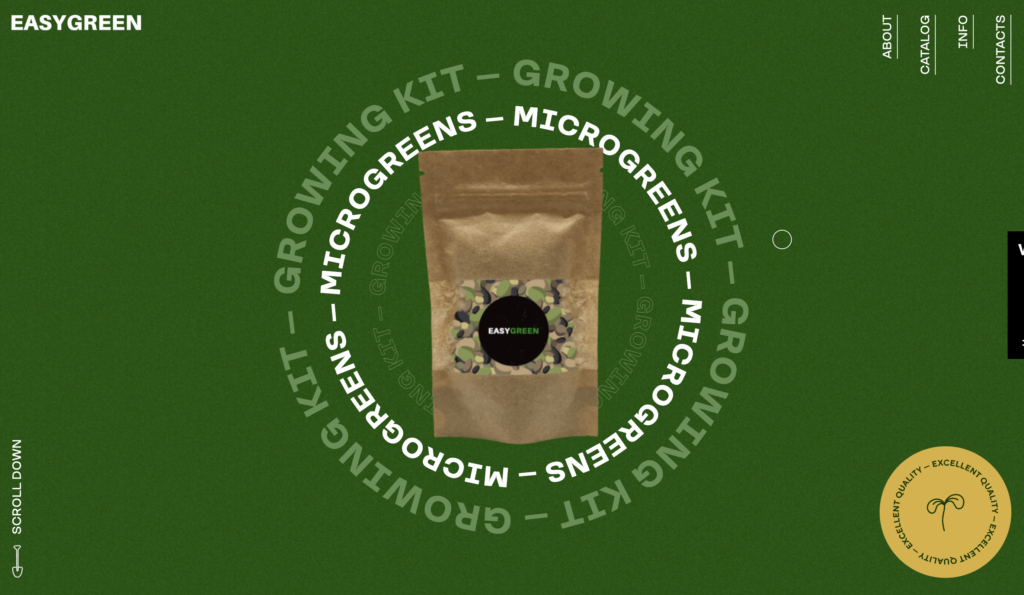 The green elements are tastefully incorporated with the other design elements and color schemes, which made BB Agency – a digital solutions company – website stand out.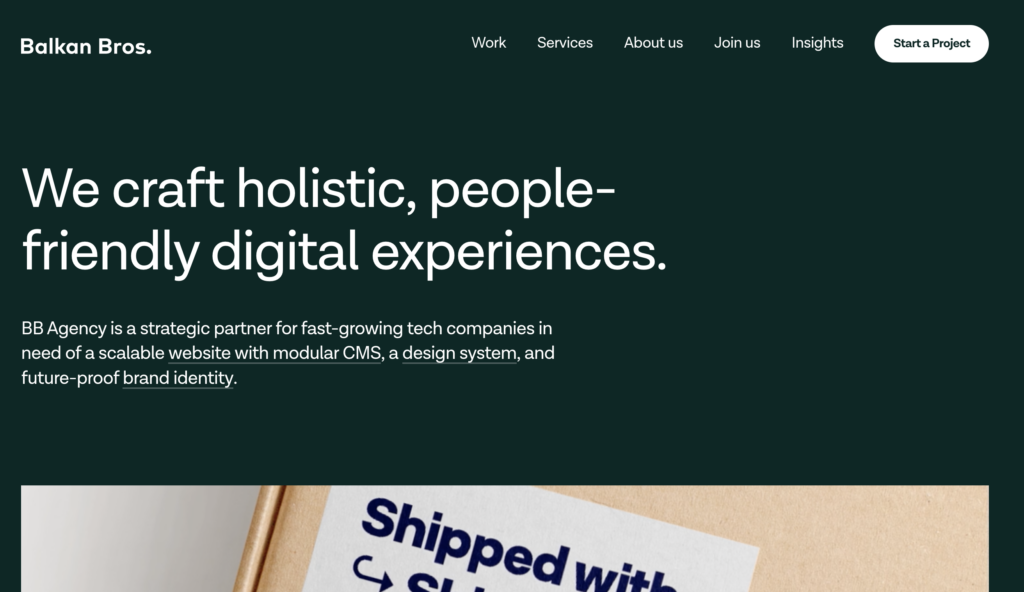 If the word "green" is actually in the brand name, some green color elements will appear on the website. The usage of contrasting pink was an excellent decision on the Greenlist website.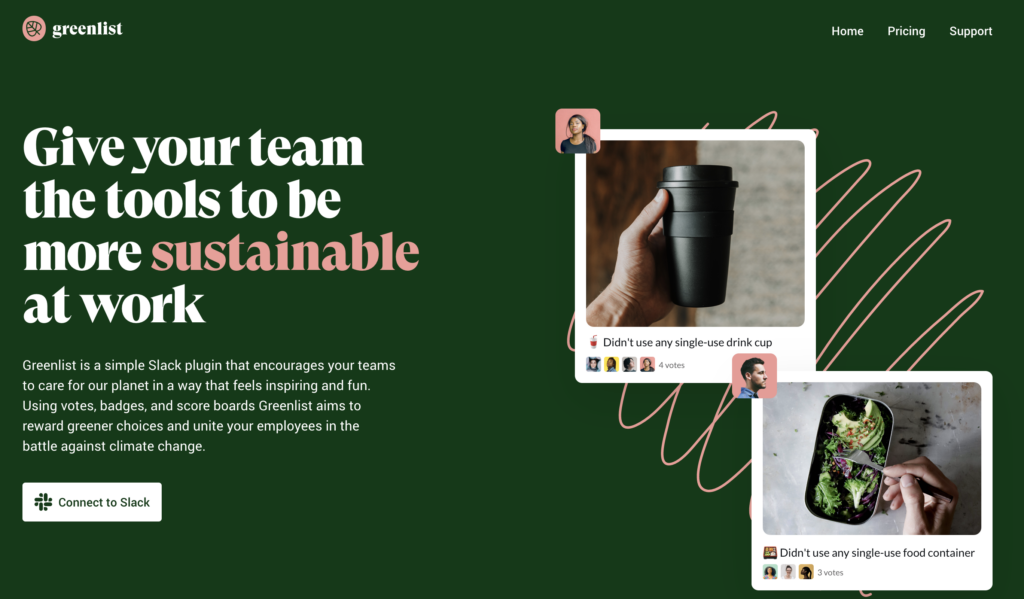 Segment develops tools that assist organizations in collecting, cleaning, and controlling consumer data. On their web, they use green to design the call-to-action buttons.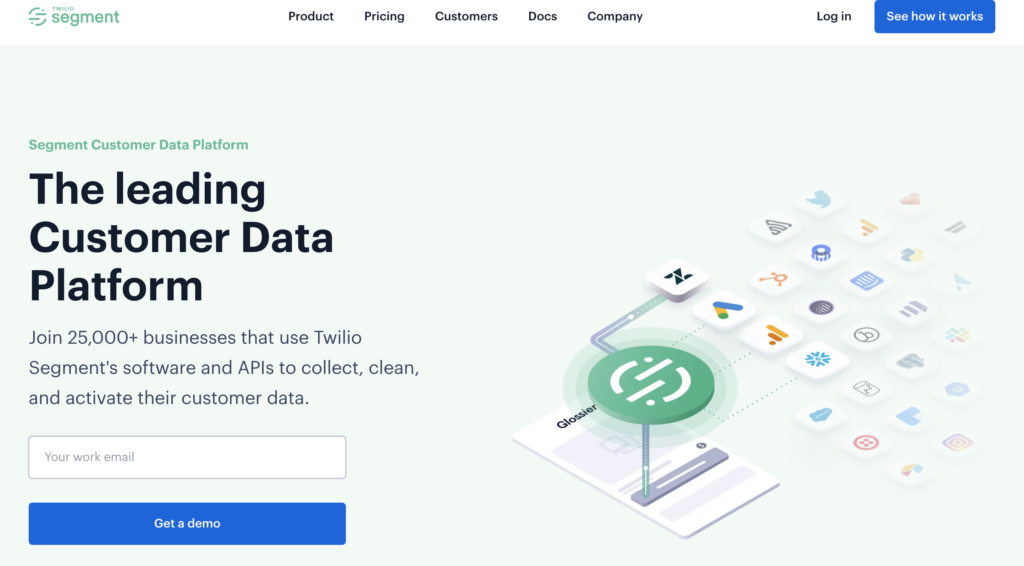 Here is an example of a webpage with some green color components but not totally green. The lovely green header communicates the tale of Lupii's commitment to sustainability. Still, they also use a lot of orange to contrast and maintain the site's brightness and vibrancy using photographs.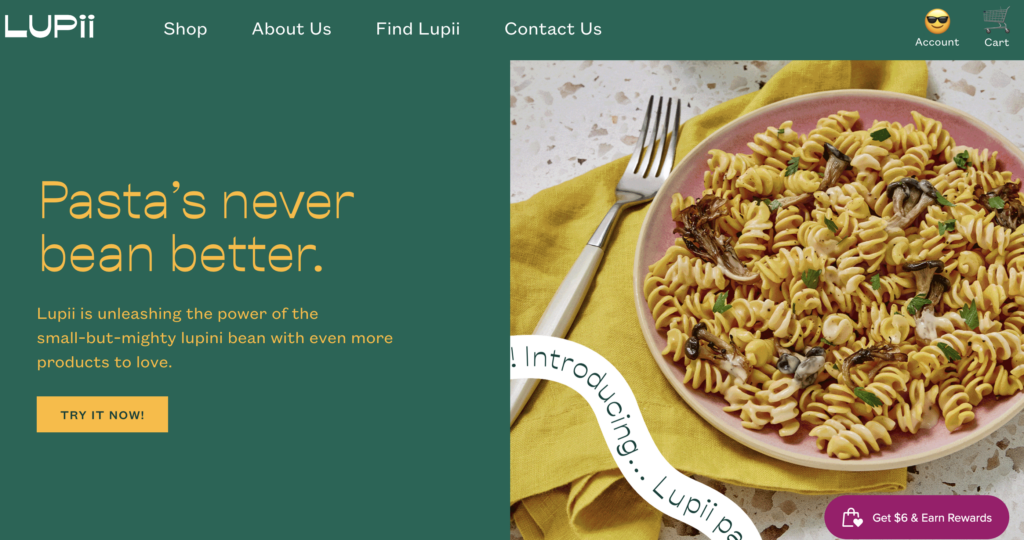 Pixelfish is an eco-conscious digital marketing firm. Its website with a green color scheme is highly likely to be dedicated to environmental matters because this color symbolizes health, nature, growth, transformation, and the environment.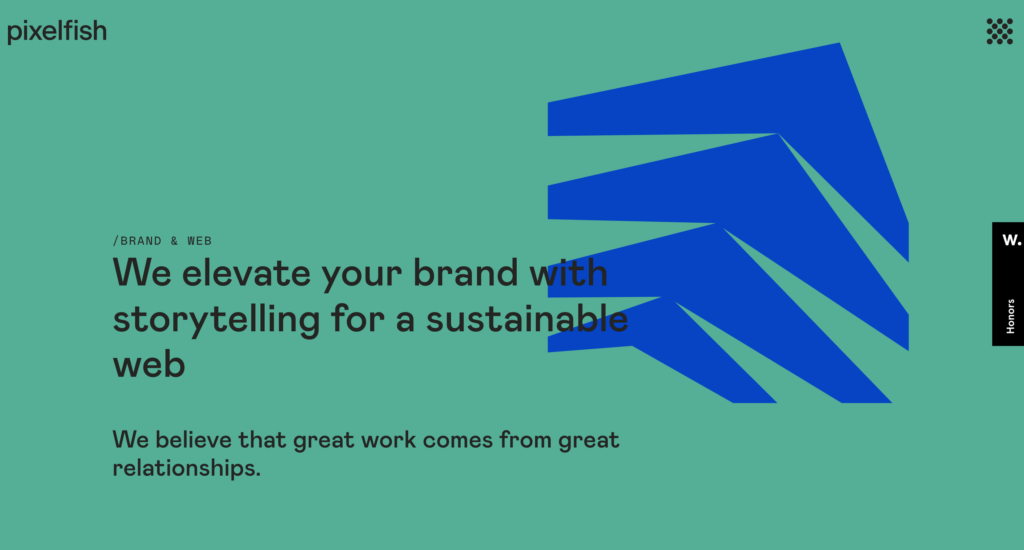 Wunder is a cannabis-infused carbonated beverage. Green is an obvious option since the principal constituent is the famed green plant, but it may also be fashionable, young, lively, and invigorating.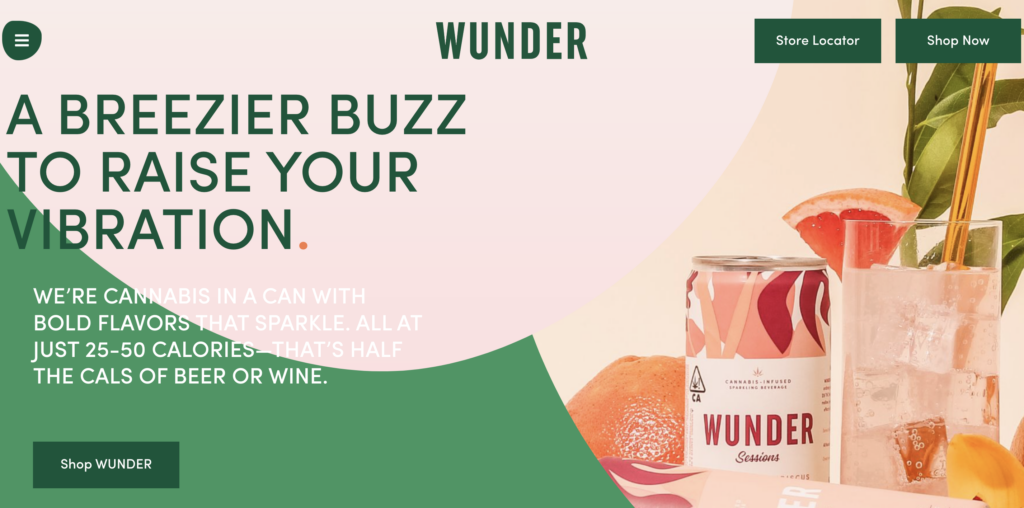 Squadeasy is an attractive green website design. A vibrant green home page immediately grabs your attention when you visit it. Green is utilized for a variety of purposes, including health.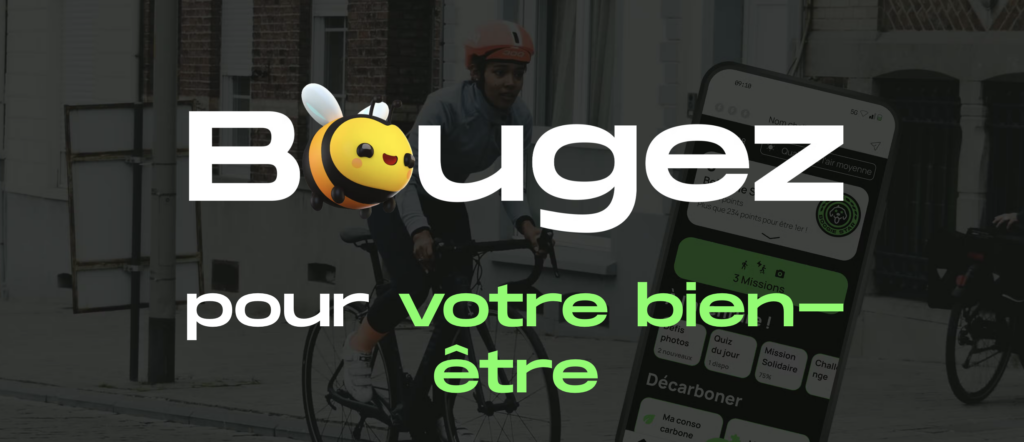 Wildwood Bakery is a local bakery that employs genuine ingredients and local produce that is sustainable. You wouldn't expect to choose green for a bakery website, but it fits well for them due to their devotion to organic ingredients.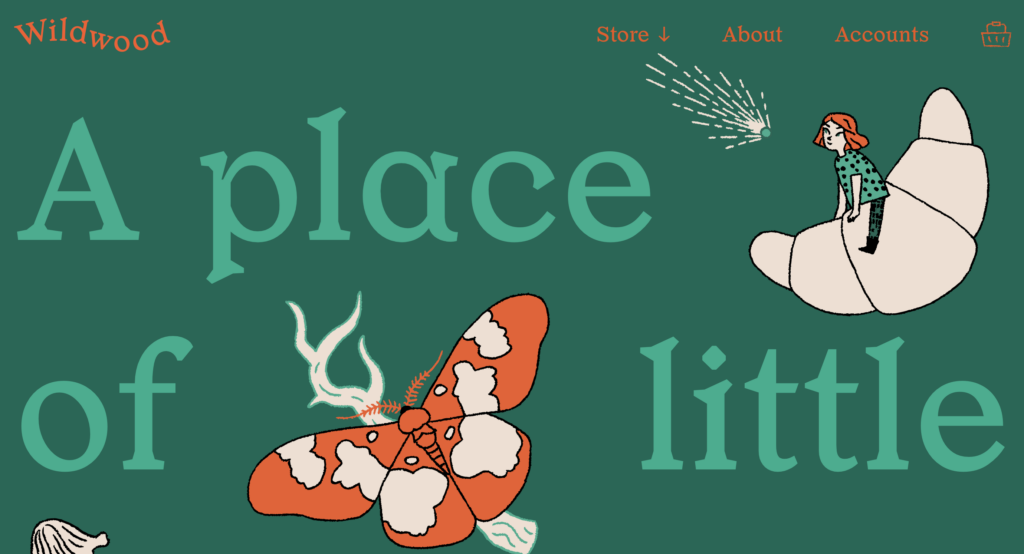 The brand name, Avocode, conjures up images of green fruit. As a result, the website has some green design aspects. Avocode is a design collaboration, version control, feedback, prototyping, and developer hand-off program.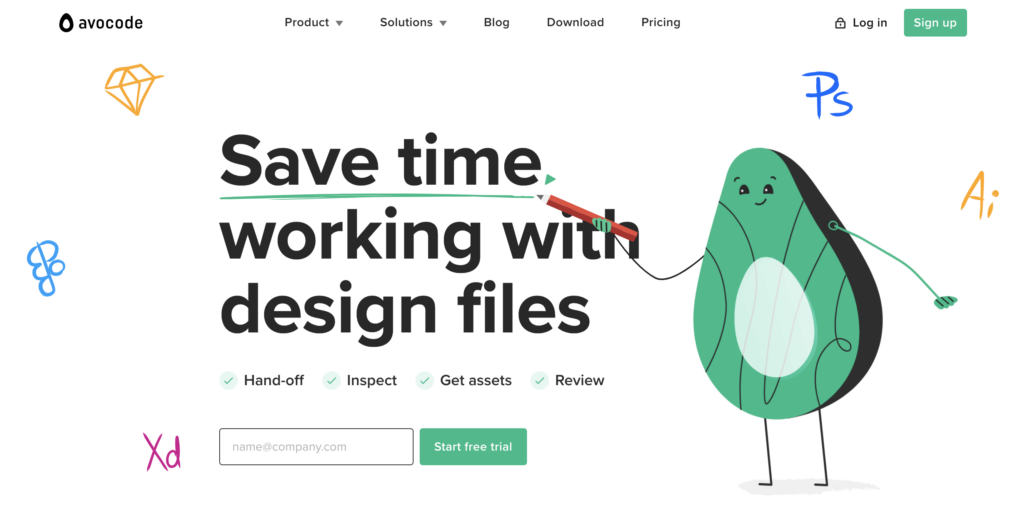 Because that Recycl8 turns garbage into high-quality construction materials, the company's website will have green design aspects. Green is the perfect color to express their devotion to environmental sustainability.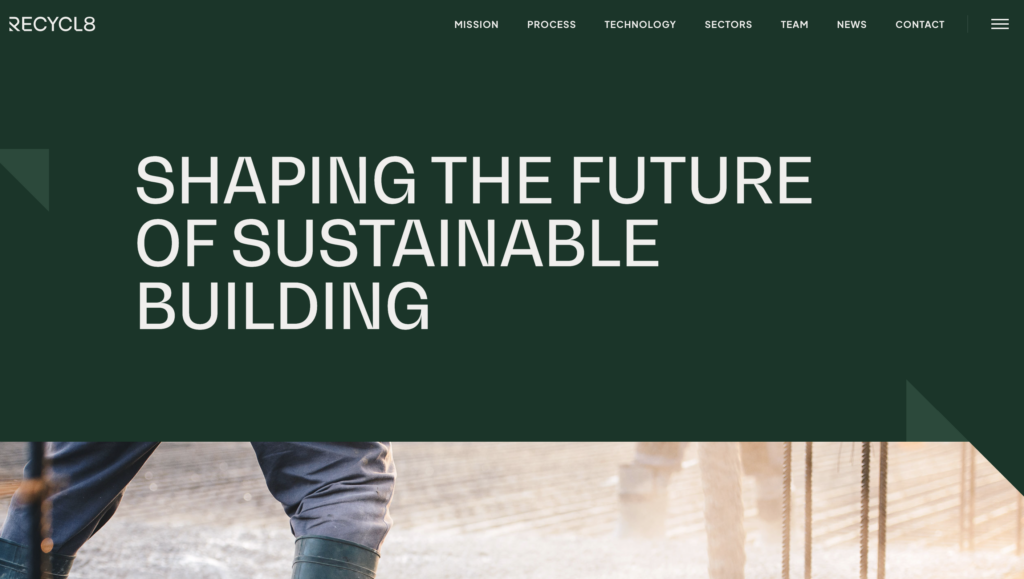 Figma Store uses a natural shade of green as a background for the white typography on the site.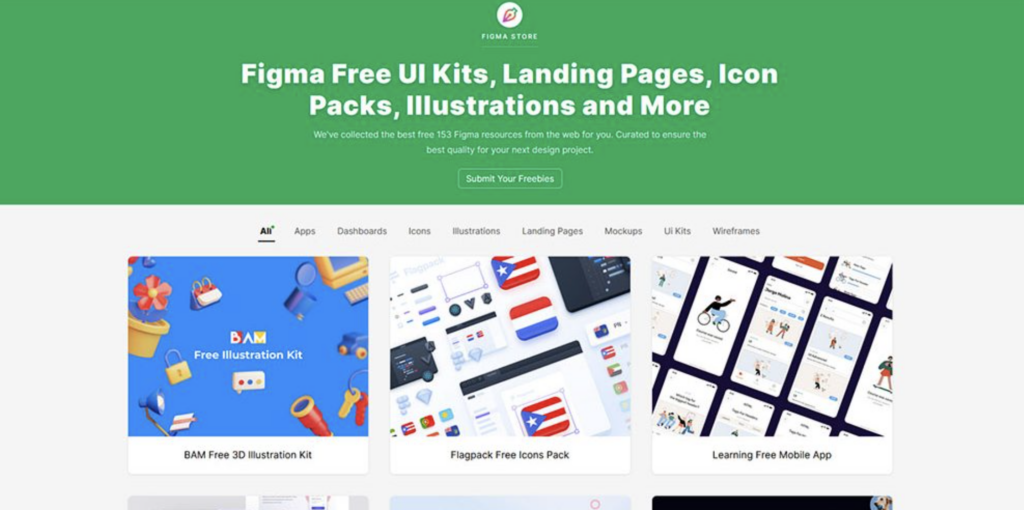 The light green backdrop for Showhere's website is an excellent option to indicate growth, honesty, sales, and money, making it ideal for a real estate sales and leasing platform.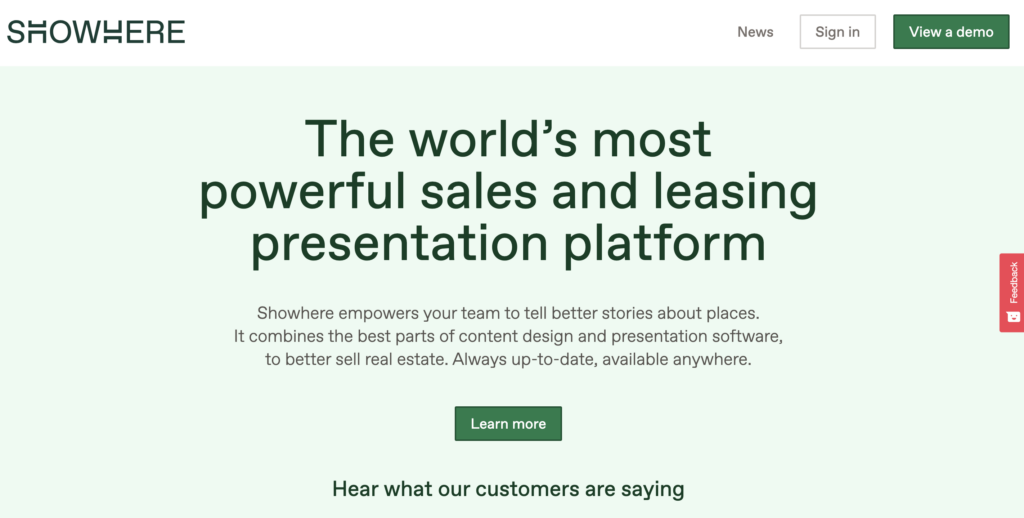 It is not surprising to see some eco-friendly web design components on this organic brand's website. The terms "eco-friendly" and "sustainable" are strongly connected with a green color scheme.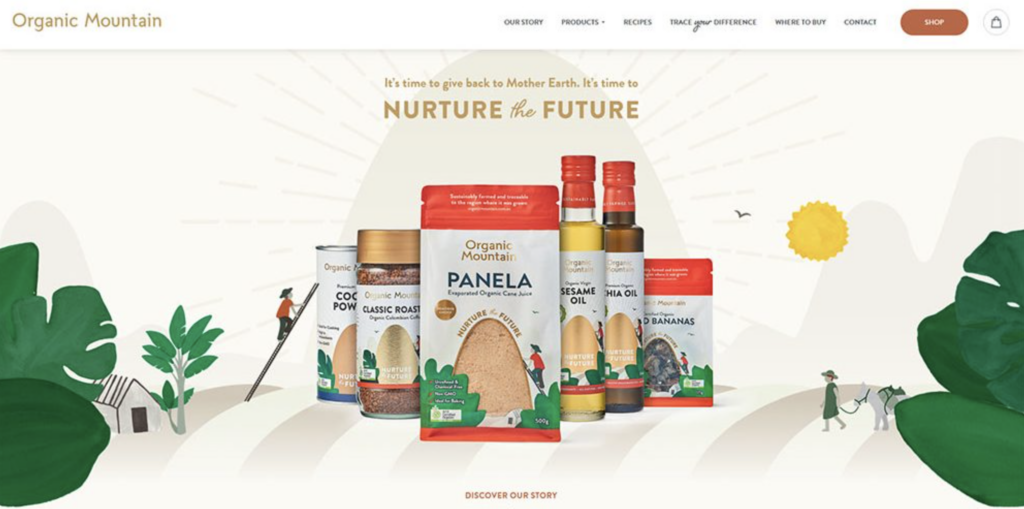 Freytag Anderson is a multi-award-winning Glasgow design firm. They are free thinkers that prefer to experiment with new ideas and go beyond the usual. Their website's gray-green color scheme is peaceful, professional, and conservative while simultaneously representing progress and riches.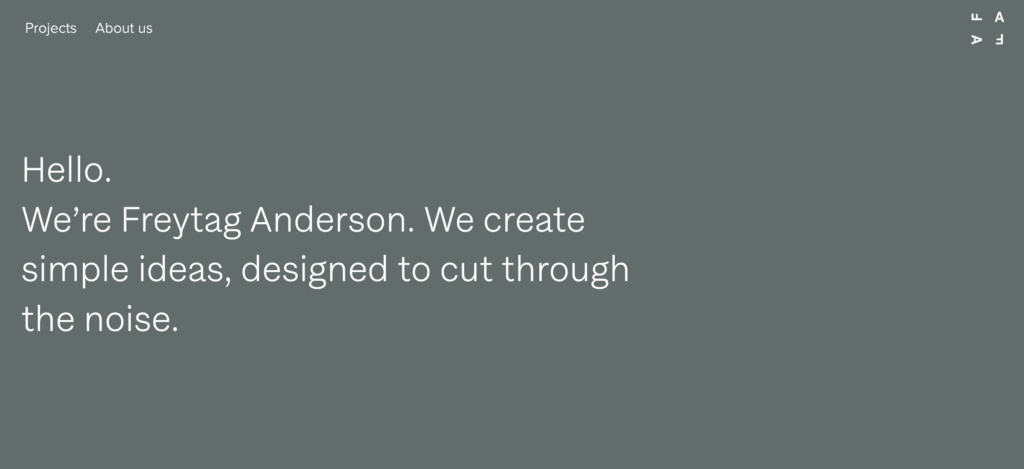 This wealth management brand platform's online design conveys a sense of security and trust.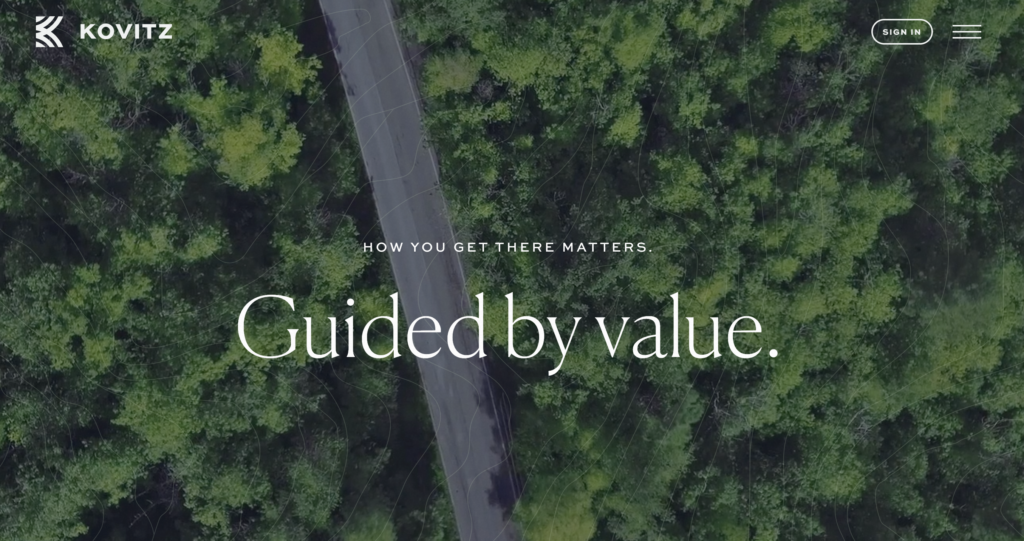 Vestre Habitats is devoted to reversing the loss of vital habitats due to urban expansion by creating appealing and functional microhabitats where animals may dwell in the city. The green color palette effectively supports the notion of sustainable existence.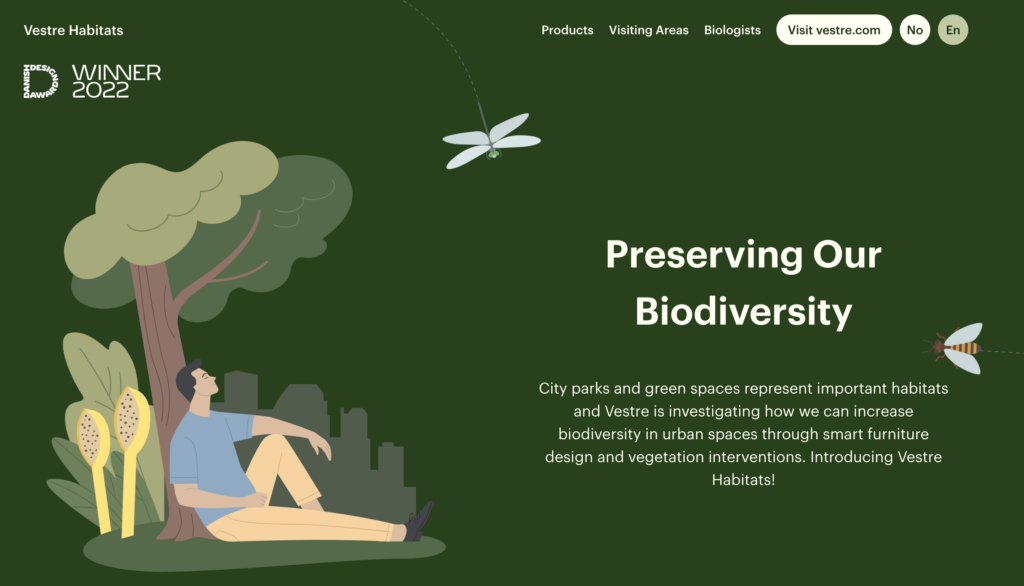 Due to its favorable environmental effect, micro-mobility is growing in popularity in urban areas, as is the necessity for a program like Urban Sharing. Given the ecological impact, it seems logical for their website to be designed in colors of green. Bright color accents create a young and playful atmosphere.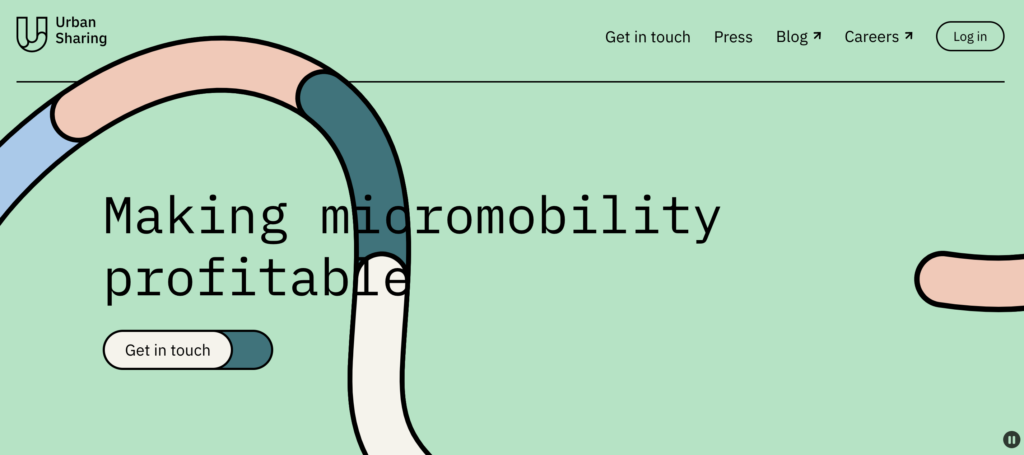 French font company – Lift Type – provides typefaces and experiments. The inventive green components used in the site design align with this innovative brand.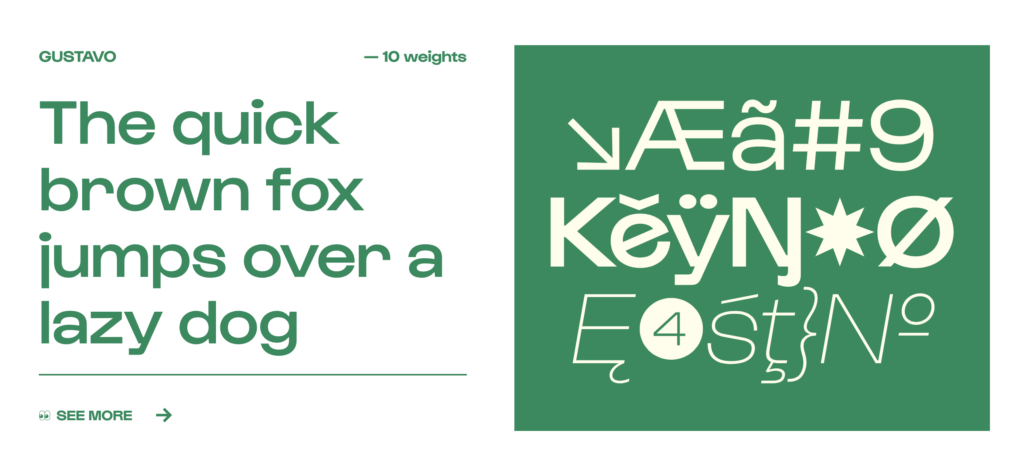 The In Team platform's professional-looking website design thoughtfully incorporates the light green hue. Green gives the interface a contemporary feel.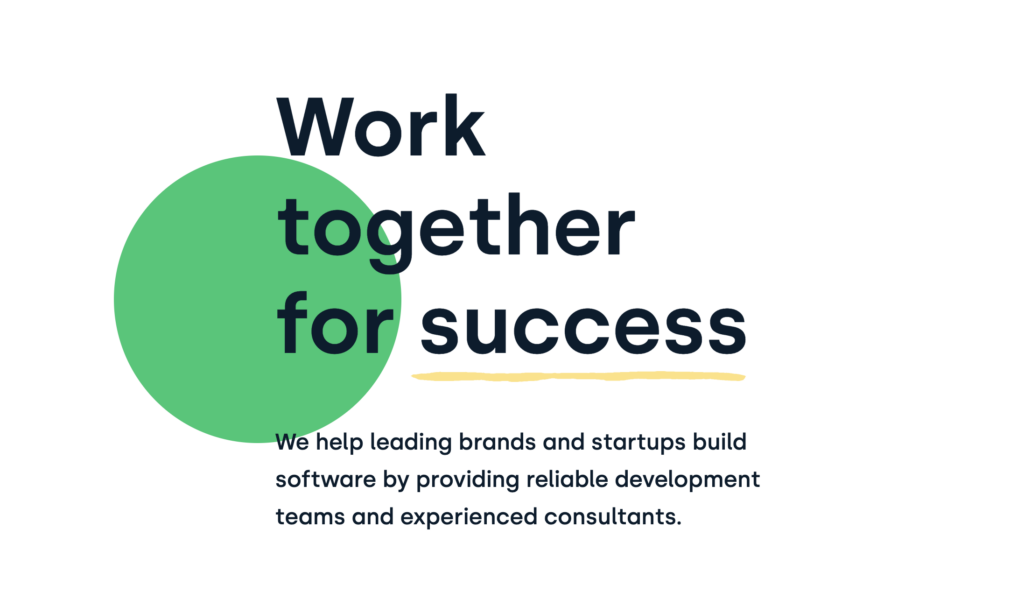 This artisan brewery and taproom's website uses a lovely green color scheme to showcase its offerings. A dark green color is a great option that goes well with the other site design components.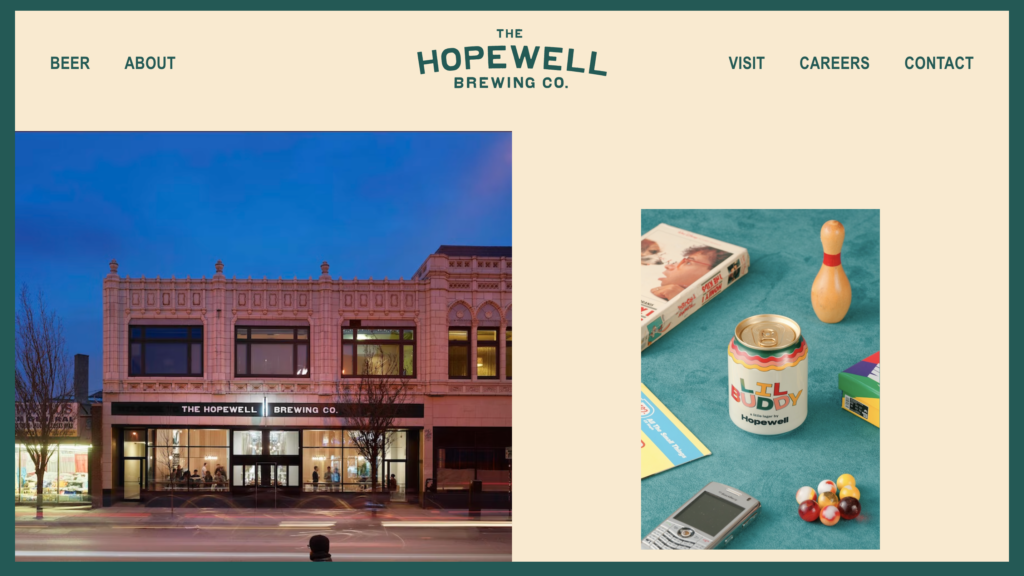 Humbly Healthy, a website that promotes a healthy lifestyle, has opted for a natural green color scheme for its website.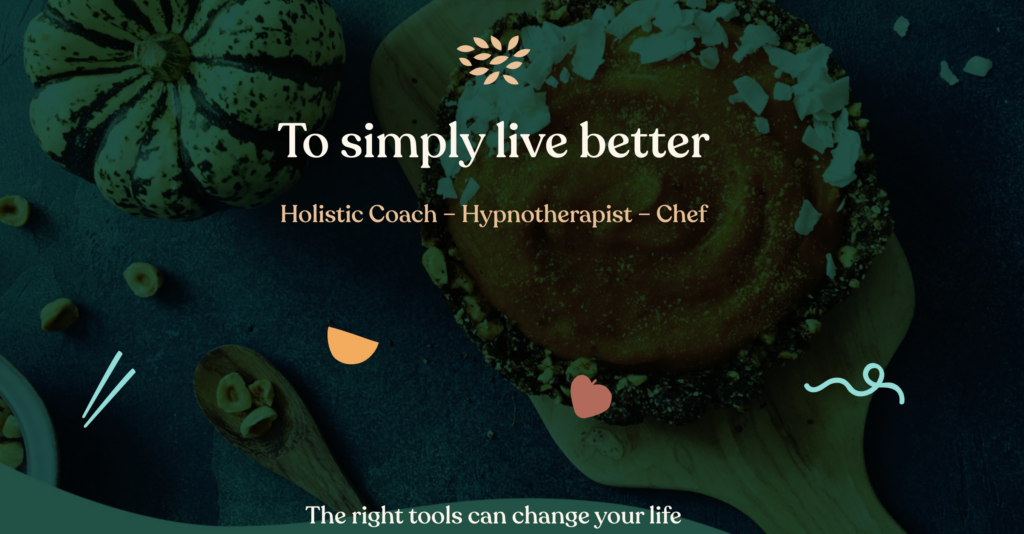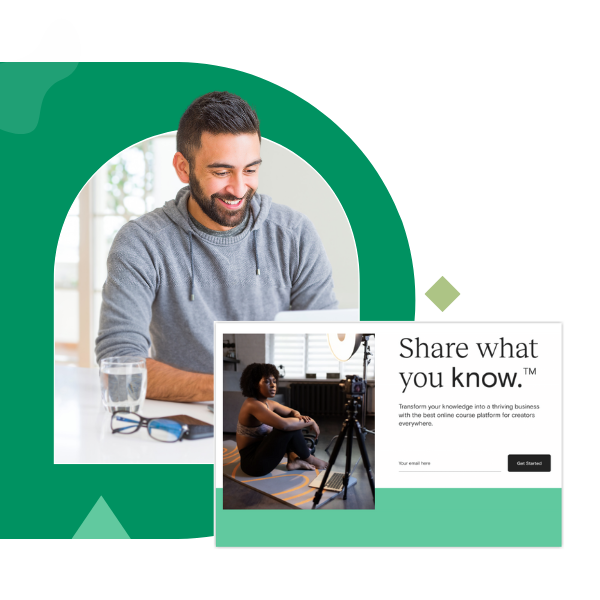 Try FREE Magezon Page Builder!
Easily create your engaging Magento pages in any style whenever you want without relying on developers or designers, just by drag & drop.
Glyphs 3's striking website design includes an intense, vivid green hue. As a result, this Mac font editing platform is aesthetically pleasing and entertaining.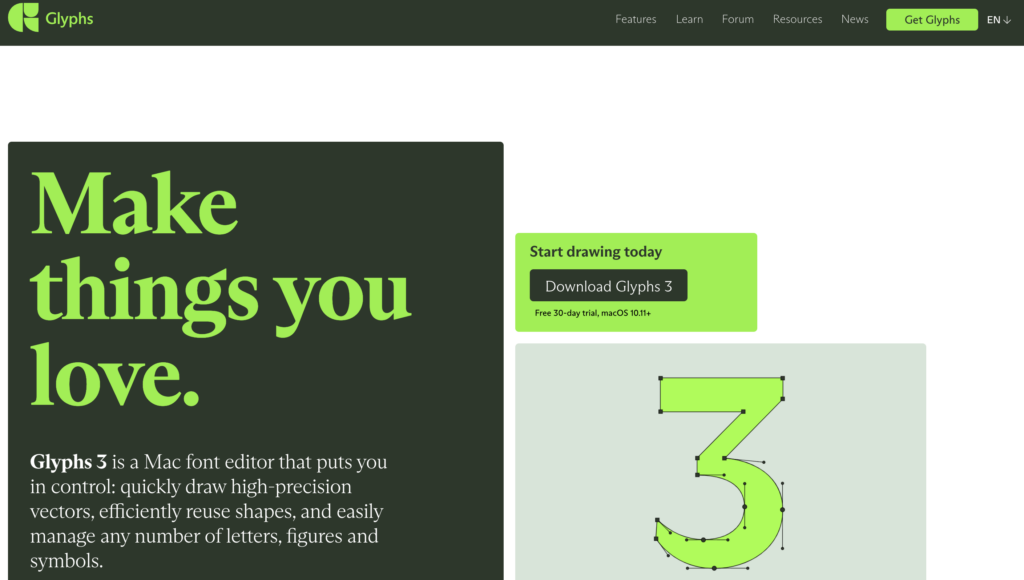 Finery offers all-natural, flavorful beverages. The company's goal is reflected in the site design: a new appearance thanks to the green flower backdrop.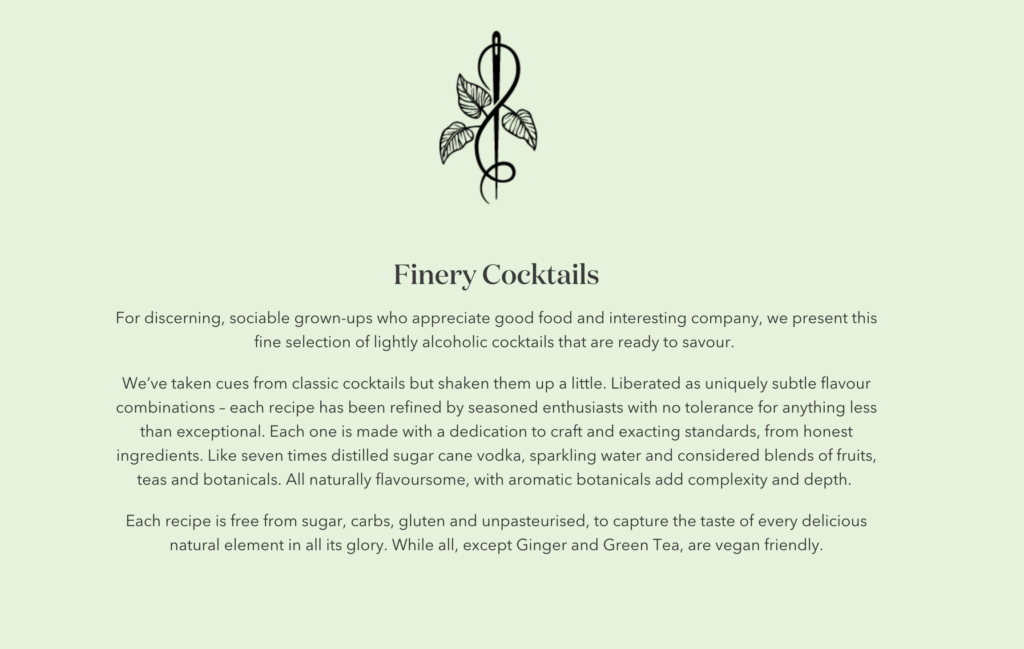 The website design raises the production of metal fences and security gates to a new level. It uses many creative features, such as green color components.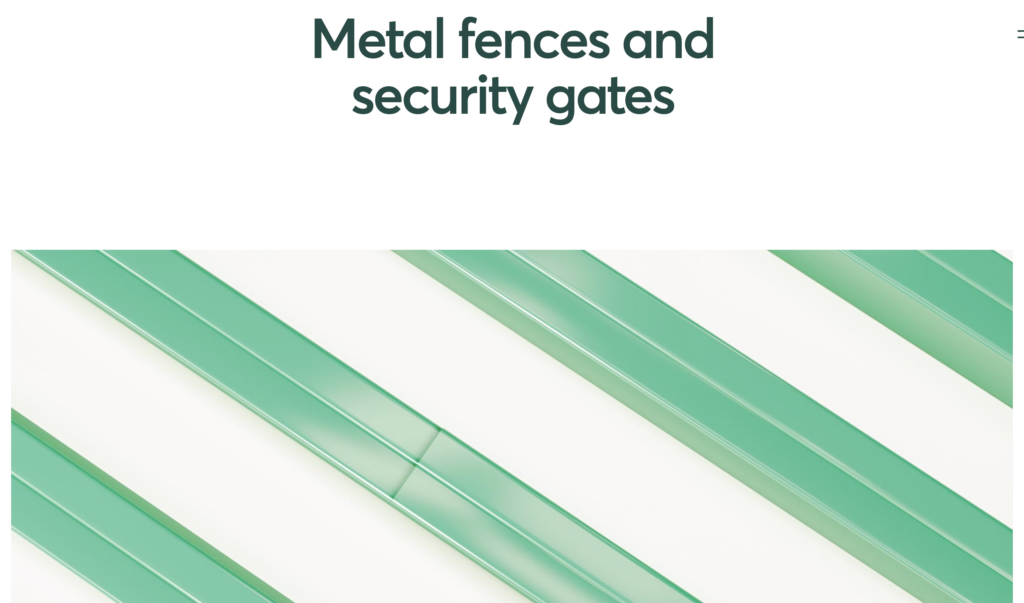 The following green color scheme website is for a well-known Jamaican white rum company. The Jamaican flag colors are represented by a combination of green, yellow, and black.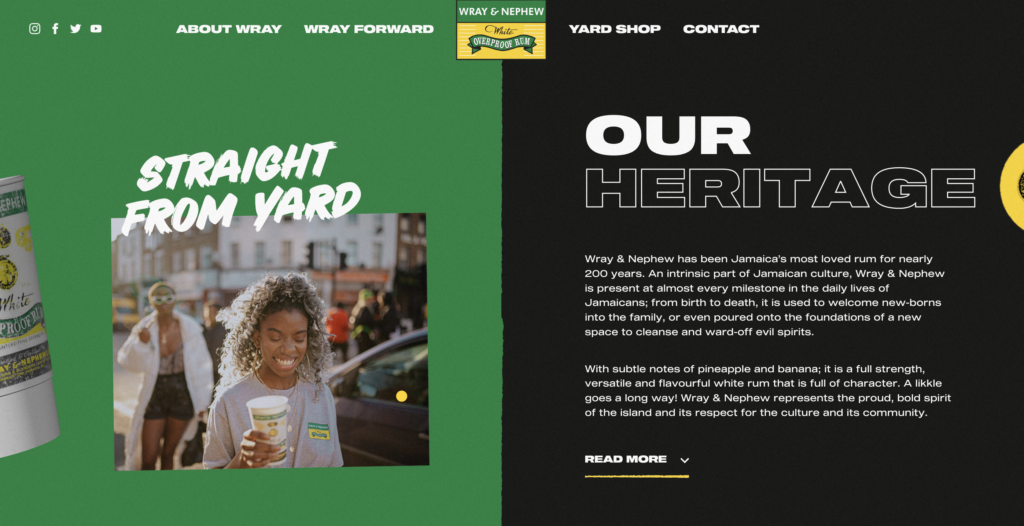 Offering services and goods for digital innovation Clint Agency. The inventive site design highlights the letters' dark green hues.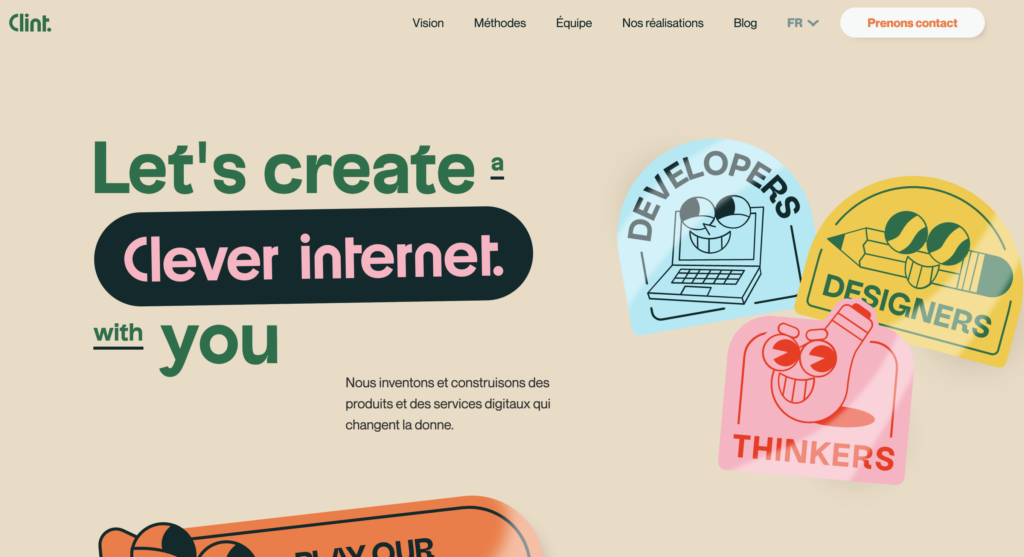 Practice is a brand-building creative agency. Large pictures are accompanied by green lettering on a white backdrop. The end effect is a stunning appearance.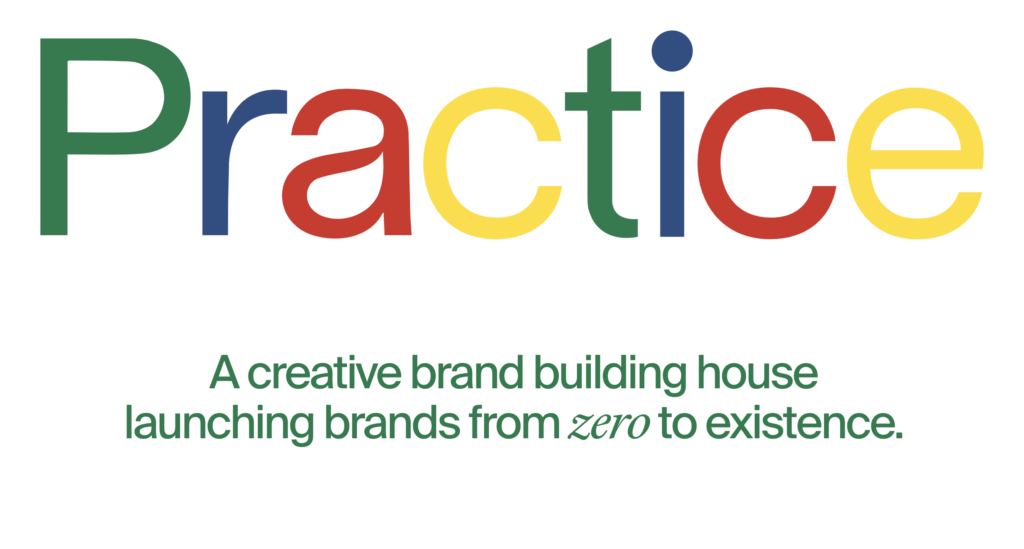 Calico investigates the science of aging and creates medications to treat age-related disorders. The sleek and professional-looking site design incorporates specific green color components deftly.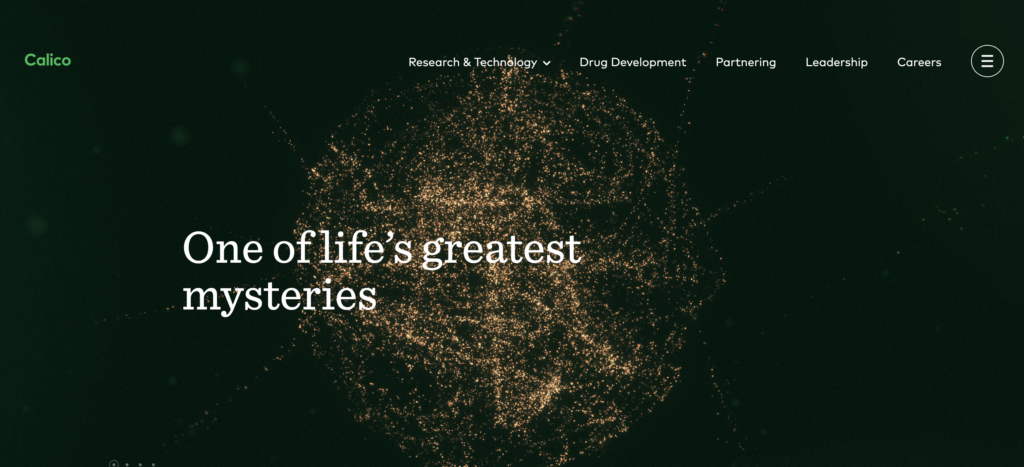 The glowing green background of this individual website for a freelance art director and designer makes it stand out.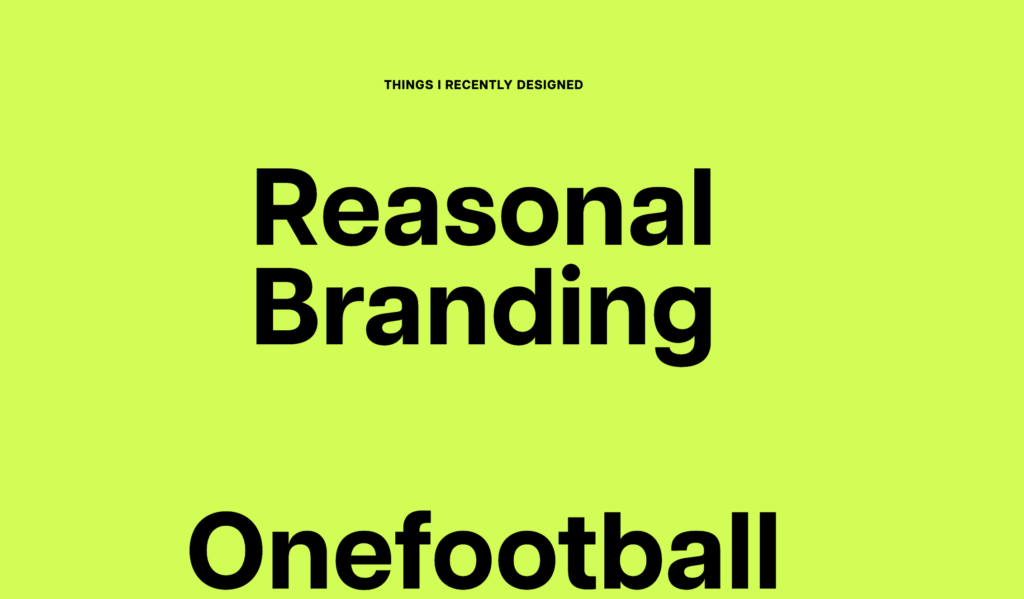 A green website called Carthook gives Shopify stores the resources they need to succeed.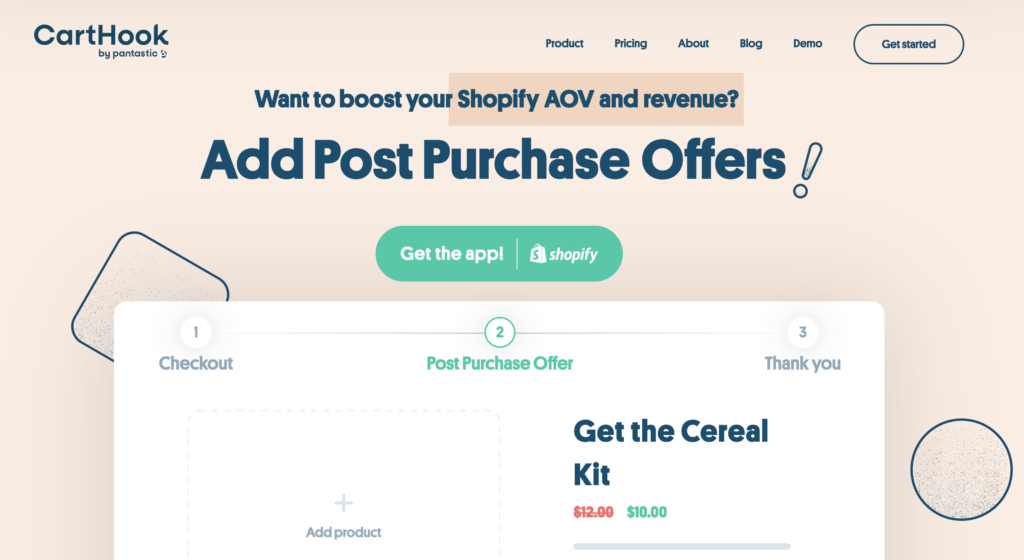 Using a popular blue-green color, this firm created a contemporary site design.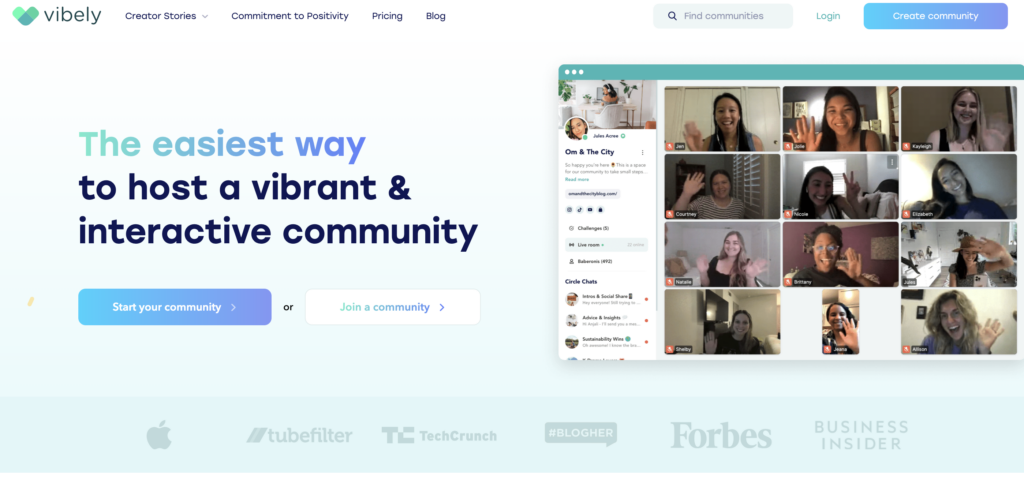 Report.Cards is a digital platform for sports education organizations, schools, or programs. Its site has bright green features that stand out on the white background.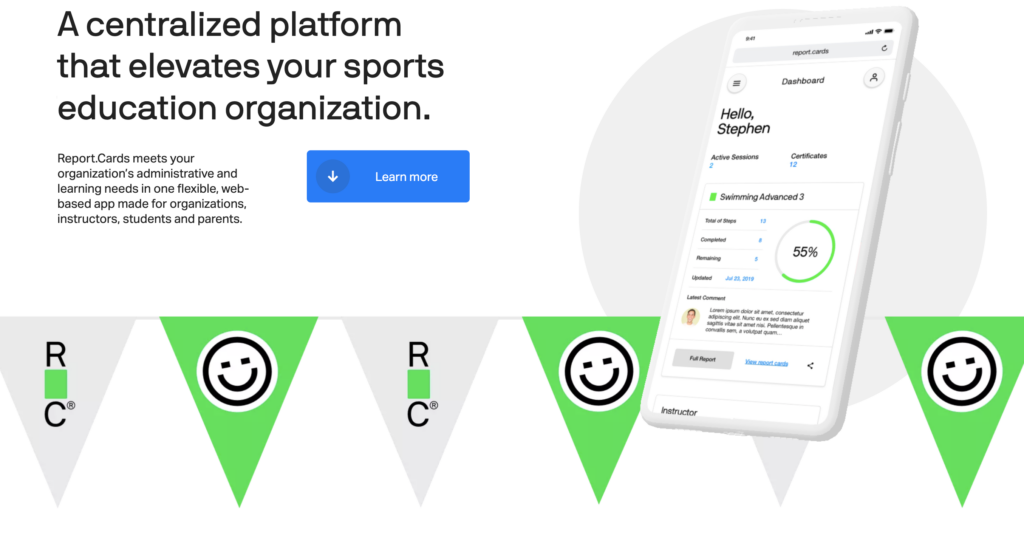 The designers of the TreeCard website have picked a green hue that complements the brand's objective. In addition, when you use TreeCard, the store will pay a small transaction fee to the firm, which will be used to finance reforestation programs.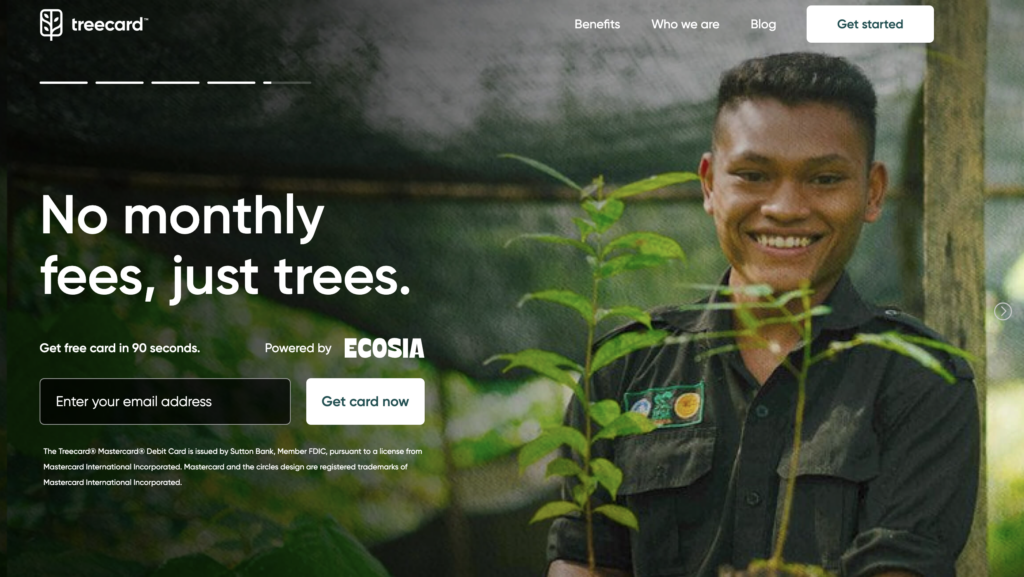 This firm provides clean and non-toxic deodorants on a wonderfully designed green platform.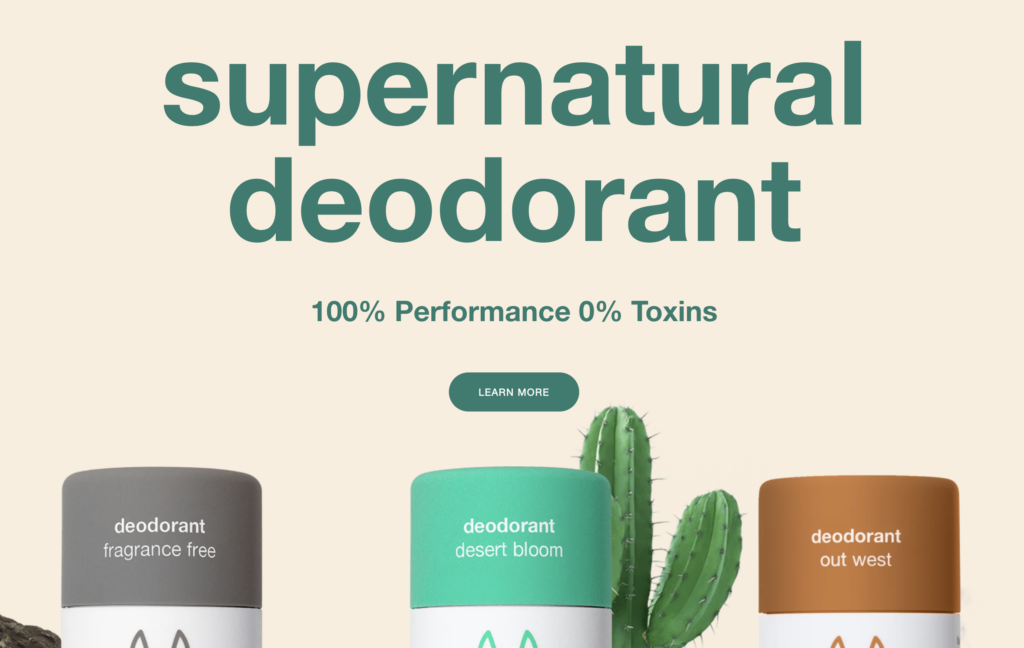 The Markus agency strives to avoid becoming monotonous. Their website's design, which includes some vibrant green elements, clearly highlights their objective.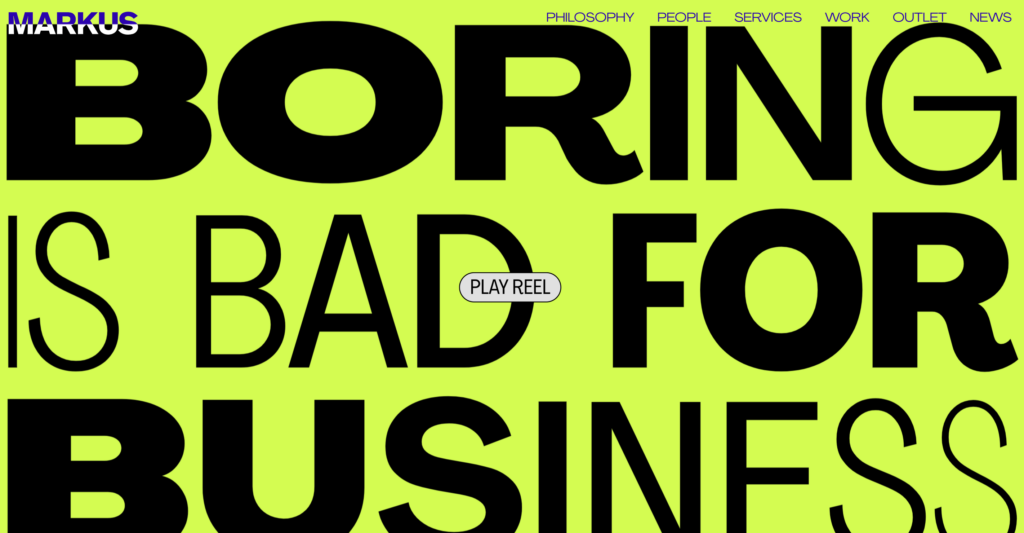 A company called Neoverv offers tech support services. They employ neon green in their site design to create a modern interface.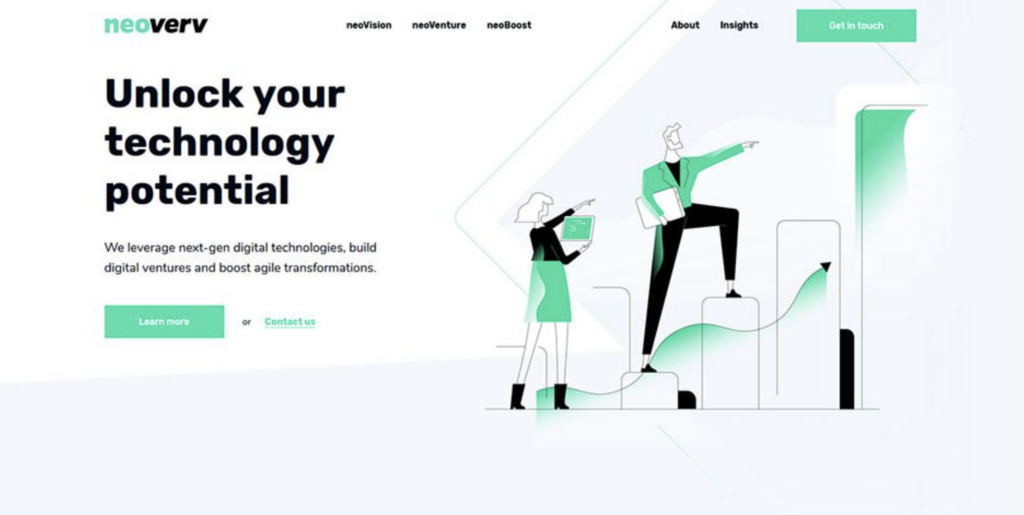 The design firm Mui Studios Aotearoa combines bright green with black and blue to create a stunning visual impact.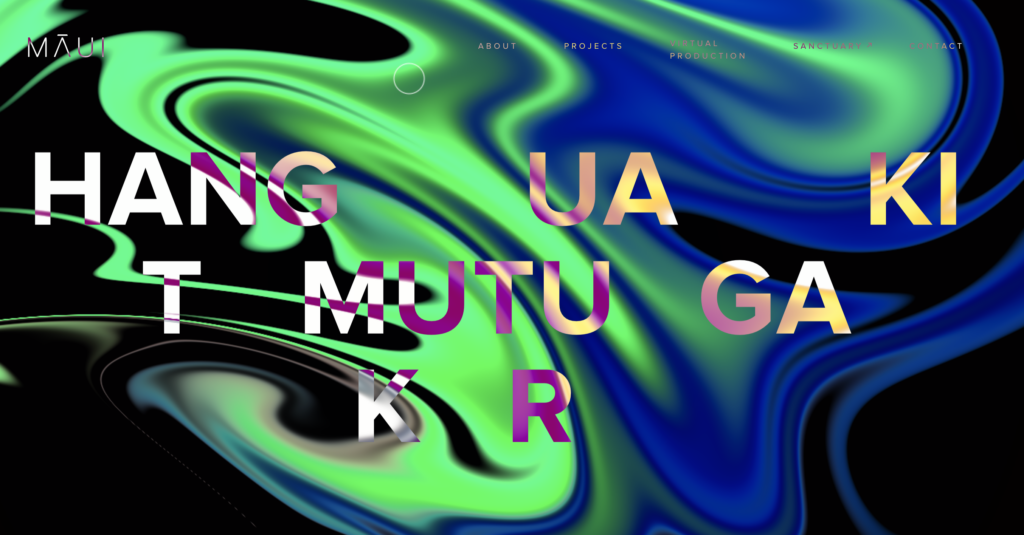 In Fable, dark green is used with white and pink to provide an aesthetically pleasing and cozy atmosphere. In addition, the company advocates a contemporary approach to finding, reading, and discussing excellent books with friends.


Designer and art director Ericha Bech runs the following green websites on the list. She chose a vivid green hue to go with her artistic aesthetic.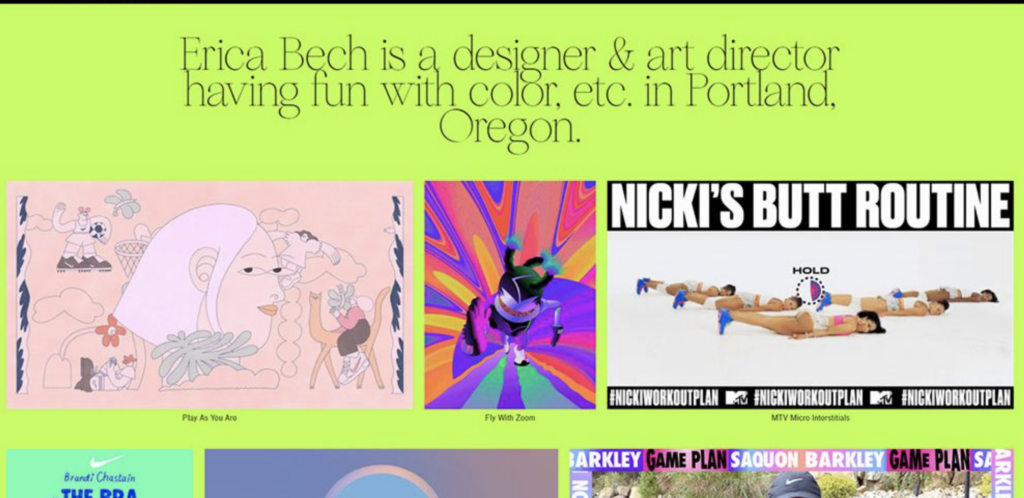 Conclusion
We hope this collection of green websites will give you ideas for creating your own. Don't forget to comment on the color you find most appealing below. Additionally, pay attention to the shades that contrast (such as pink, white, peach, orange, and yellow) to compliment those greens so that you may make your message stand out. 
If you are a Magento merchant and don't know which extension to build your website, consider Page Builder from Magezon. As a trusted Adobe partner, we have satisfied thousands of customers with a vast collection of drag-and-drop extensions, helping you create a high-converting and unique store in minutes.
Don't take my words for granted; see how your website can be with Magezon Page Builder and what others say about us: