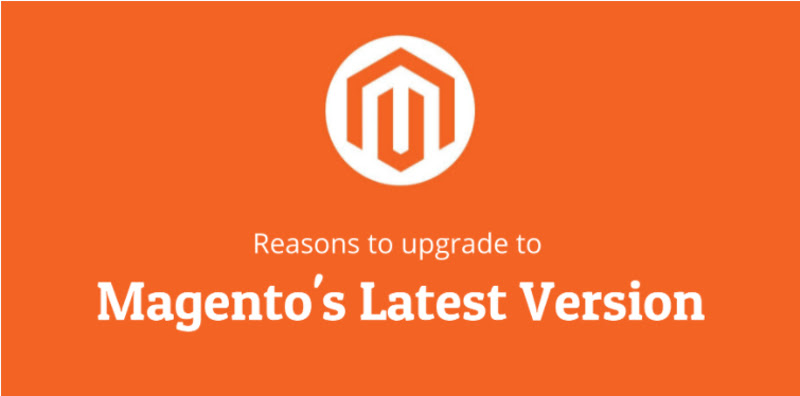 While WordPress is the most famous personal content management platform in the market, its counterpart in eCommerce field is Magento. If you're landing here, you are highly likely running your business on Magento platform. And you may wonder if it's ideal to upgrade to the latest version of Magento because it might cost you a considerable amount of time and money to do so. The answer is: Yes, updating to the latest version of Magento is definitely worth your effort, because of the reasons stated and explained below.
Reasons to upgrade to the latest version of Magento
In the current state of e-commerce development, Magento is considered one of the most attractive and popular e-commerce platforms. That's why Magento regularly upgrades its platform for both performance and security reasons. In mid-2021, Magento Commerce and Open Source 2.4.3 is Magento 2 latest version. And below are the benefits you will get after upgrading.
1. Security Enhancement
Cyberattacks are a very important issue that retailers on Magento need to be concerned about, being hacked and stolen information can have a huge impact on business. Because of that, security is also a top criterion for Magento customers' satisfaction.
For users to handle this issue more easily, Magento introduces a free security scanning tool that regularly monitors websites and provides updates regarding known malware and security risks.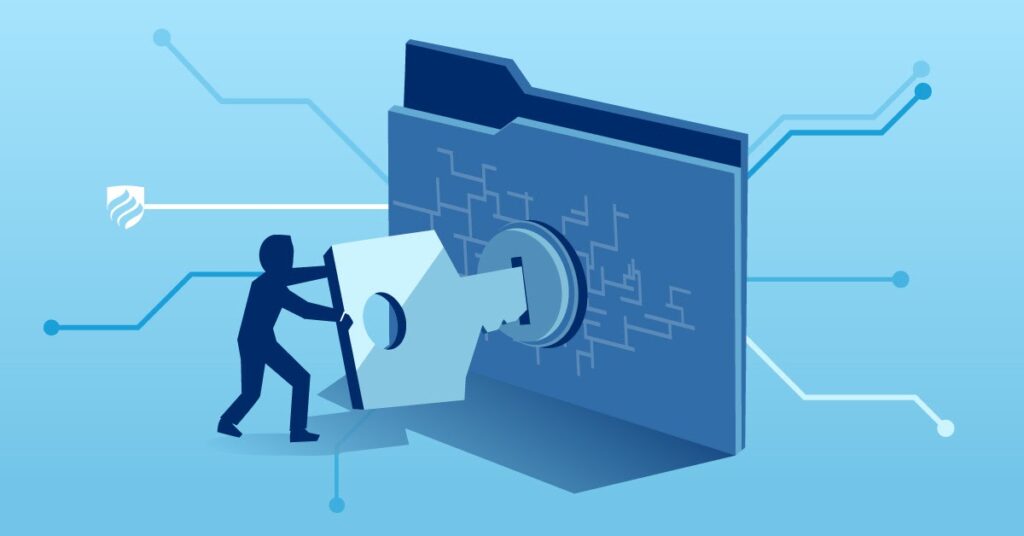 Specifically, if you upgrade Magento 2 to the latest version 2.4.3, you will have significant security upgrades. 33 security fixes and platform security improvements have been added to this release. This version also fixes vulnerabilities, although there are no reported cases of exploiting these vulnerabilities to access customer information and take over administrative sessions. This is an upgrade that enhances security for the administrator as most of these attacks require administrator access.
Security enhancements for this release improve compliance with the latest security best practices, including:
In order to prevent dependency confusion and identify malicious packages with the same name as those on public repositories, a new Composer plugin was introduced.
The Magento API is integrated with rate-limiting technology to prevent denial of service (DoS) attacks. Restrictions on the size or number of resources are applied to the Web API ( 20 is the default maximum but can be customized to another value depending on business needs ).
2. Performance improvements
By improving the platform code, the Magento 2 latest release will be highly likely to deliver a high performance. Besides, performance enhancement also brings significant benefits to users: high-speed website load time, page format modification, etc., all of which allow you to enhance your website performance and ultimately improve conversion rates. Thereby, by updating to the latest version of Magento, you are also improving the sales ability for your business.
After upgrade, load times on sections, categories, and inbound pages are much faster than in previous versions, which reduces server load times for site operations and makes sub-operations more efficient. Response time is less than 1.5 seconds with no user interface caching for Home, category pages, and actual item pages.
In addition, Magento 2 latest release 2.4.3 includes improvements that reduce indexing time for Product Price indexes and Catalog Rules. So that merchants can now exclude a site from a customer group or shared category, which reduces the number of records to index and improves indexing time.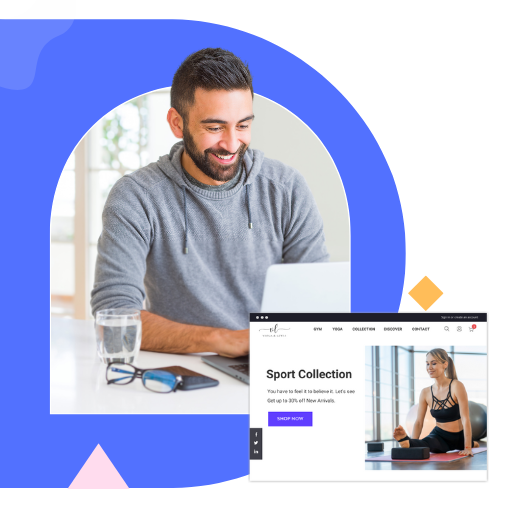 Optimize Your Magento Store With Powerful Extensions
Looking for fast, efficient and well-coded extensions to build or optimize your Magento stores for sales boosting? Then visit Magezon website and grab necessary add-ons for yours today!
3. Functional fixes and code enhancements
Magento always works hard to optimize the platform code and some required features, through each version they always show improvement in their code so the upgrade is absolutely necessary to receive the latest benefits and advancements.
This Magento latest release 2.4.3 includes over 370 new fixes to core code. It includes the resolution of nearly 290 GitHub issues by our community members. This community's contributions range from minor cleanup of core code to significant improvements in GraphQL.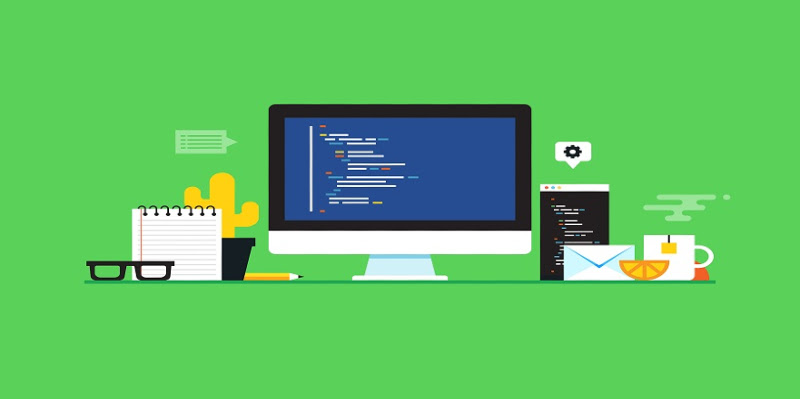 4. New features
Magento has always found a balance between offering modern features and still being easy for customers to use. Having the latest version of Magento 2 means you will have many new features and you can choose the most suitable one to help grow your business. You can also familiarize yourself with these features by following the schedule for announcing new updates and signing up as a test user. Furthermore, new features allow your employees to suggest new and exciting product offers. Plus, it helps to expand your retail store.
The new features of version 2.4.3 can be mentioned as:
Adobe Stock integration
GraphQL Support for Wishlists, Gift Subscriptions, Negotiated Quotes, and Shared Routes
Introducing B2B v1.3.2
Cloud-managed service updates like AWS S3
Live search using Adobe Sensei powered by AI and machine learning algorithms
In addition, this Magento 2.4.3 version is where you can gather everything you need to run your e-commerce store. In this version, aspects of Magento from performance and security enhancements to platform enhancements are focused on by the designers. Updating Magento 2.4.3, e-commerce businesses can enhance customer satisfaction by enhancing their shopping experience.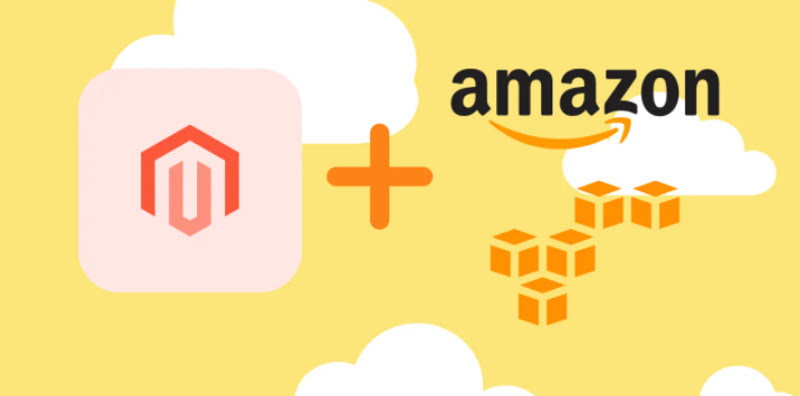 5. Infrastructure Upgrade
One of the mandatory criteria when developers release a new version of Magento is the infrastructure upgrade. Magento latest version 2.4.3 includes improvements aimed at improving the quality of the framework and the following functional areas:
Customer account
Table of contents
CMS
OMS
Import Export
Advertising and Targeting
Shopping cart and payment
B2B
Staging and previewing
For example, PayPal Pay Later is now supported in implementations including PayPal. This feature allows shoppers to pay their orders in installments every two weeks instead of paying the full amount at the time of purchase. The fact is that some of the advantages of the Magento 2 upgrade may not be obvious, but they continue to boost the health of your site and the productivity of any advanced work required on it. websites. As a result, they will boost your e-commerce sales and revenue.
Simple Plan To Follow When Upgrading Your Magento Website
Here are eight essential steps you can apply when upgrading Magento 2:
#Step 1: You need to check your Magento directory again to see if it has too many files.
#Step 2: Check twice instead of once. All extensions on the site are relevant and unnecessary parts will be reduced.
#Step 3: You need to check the compatibility of all 3rd party extensions (including themes/concepts) with the Magento version you want to install.
#Step 4: Before upgrading at the official site you need to update Magento 2 on the upgrade site (the Advanced site must be the same as a copy of the official website).
#Step 5: Check the trial site for any issues. If so, fix them.
#Step 6: Check the boost condition again to avoid some unexpected problems.
#Step 7: Publish the upgrade.
#Step 8: Double-check the live site.
Final Words
Though continuing using the current version of Magento may seem fine to you at the moment, upgrading to the latest version will surely help you expand your business and keeps your existing customers returning.
If you're in demand of optimizing your eCommerce Magento store, please take a quick tour around Magezon website to choose fast, well-coded yet affordable extensions for yours.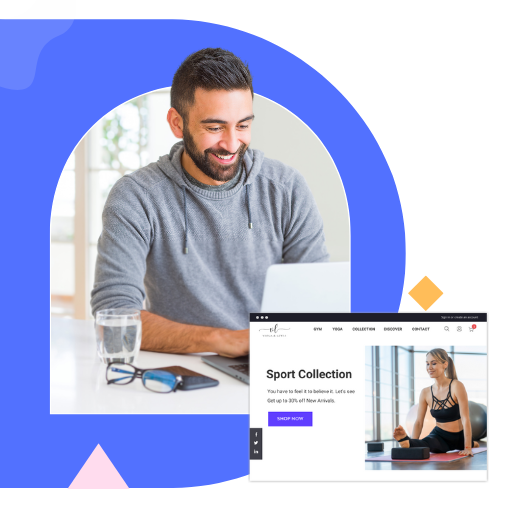 Optimize Your Magento Store With Powerful Extensions
Looking for fast, efficient and well-coded extensions to build or optimize your Magento stores for sales boosting? Then visit Magezon website and grab necessary add-ons for yours today!