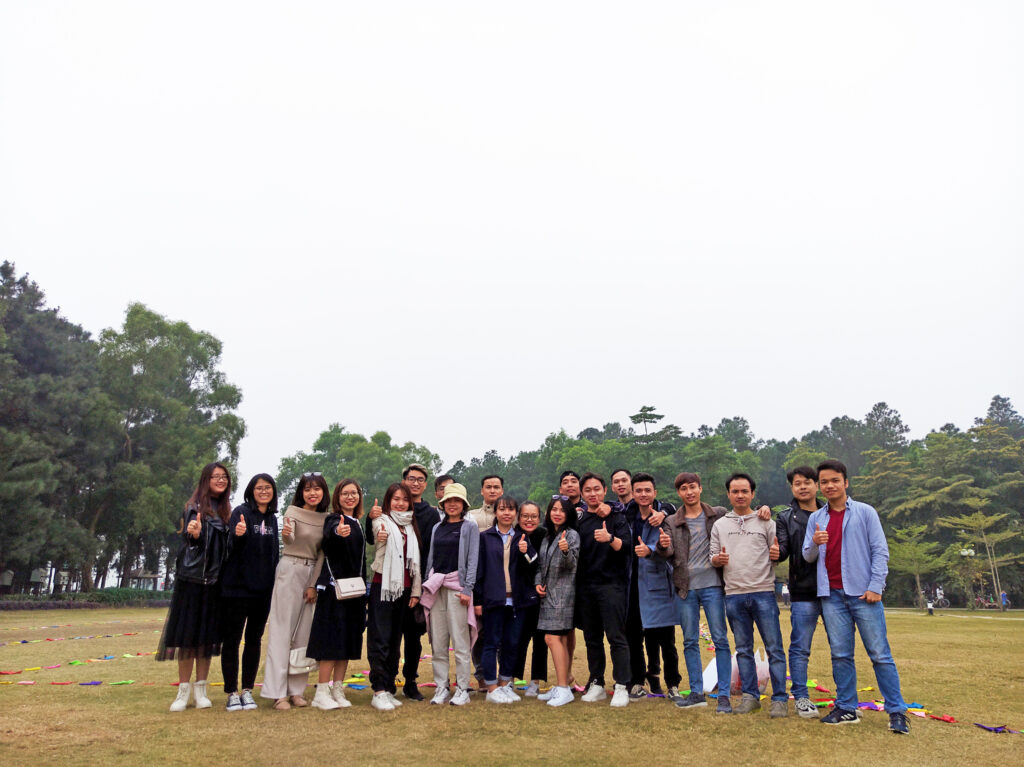 Goodbye 2020 and welcome to 2021! Wishing you a Happy New Year with the hope that you will have many blessings in the year to come.
Before starting a year with plenty of new plans and promising, Magezon held a small and warm end-of-year meeting to look back at achievements as well as challenges in 2020.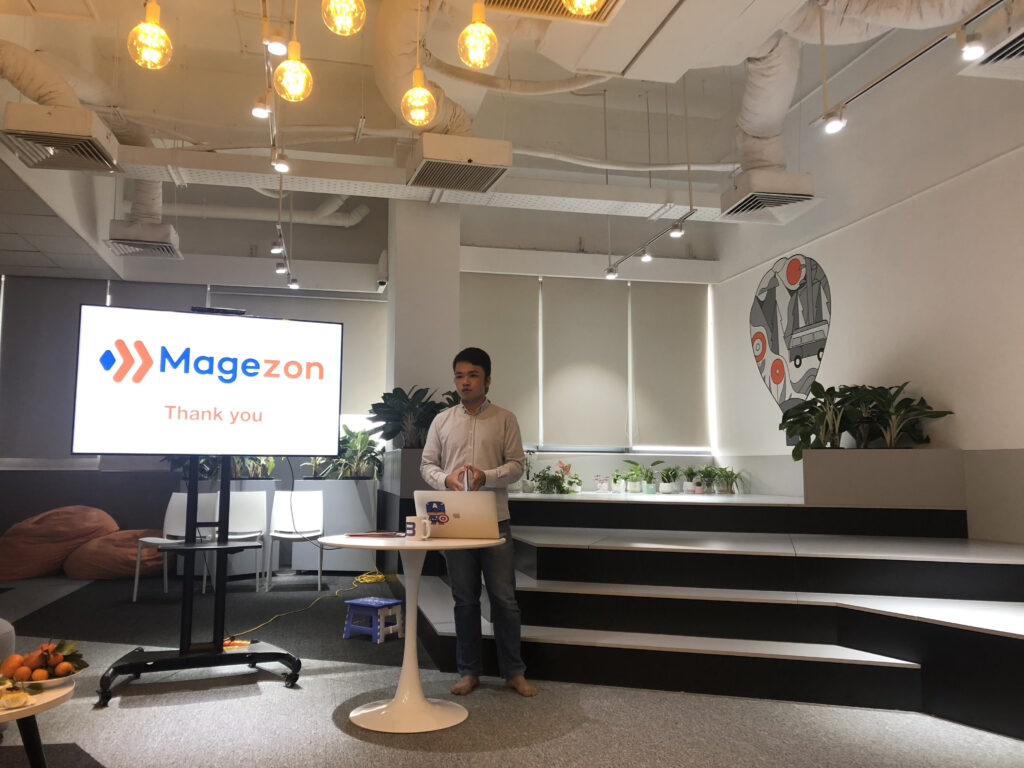 The meeting was held at our office on January 8th with the participation of all members.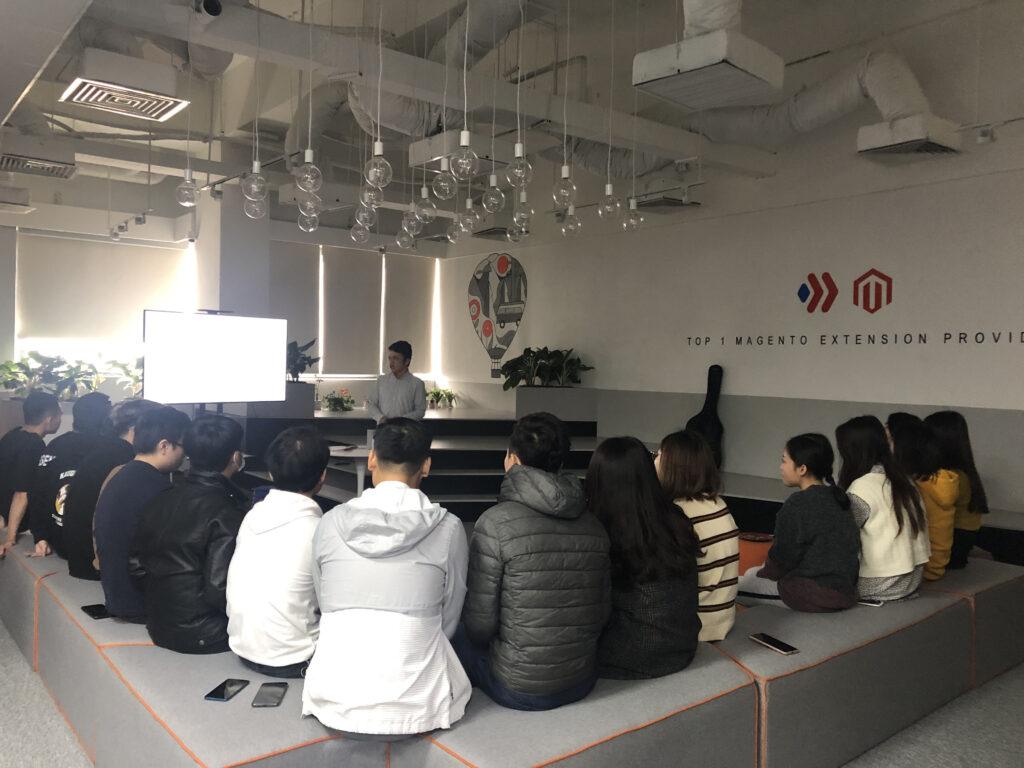 First, Michael – the founder of Magezon summed up achievements that we got in 2020 as well as the last quarter of this year. He also pointed out some targets we've not reached yet to complete it in 2021.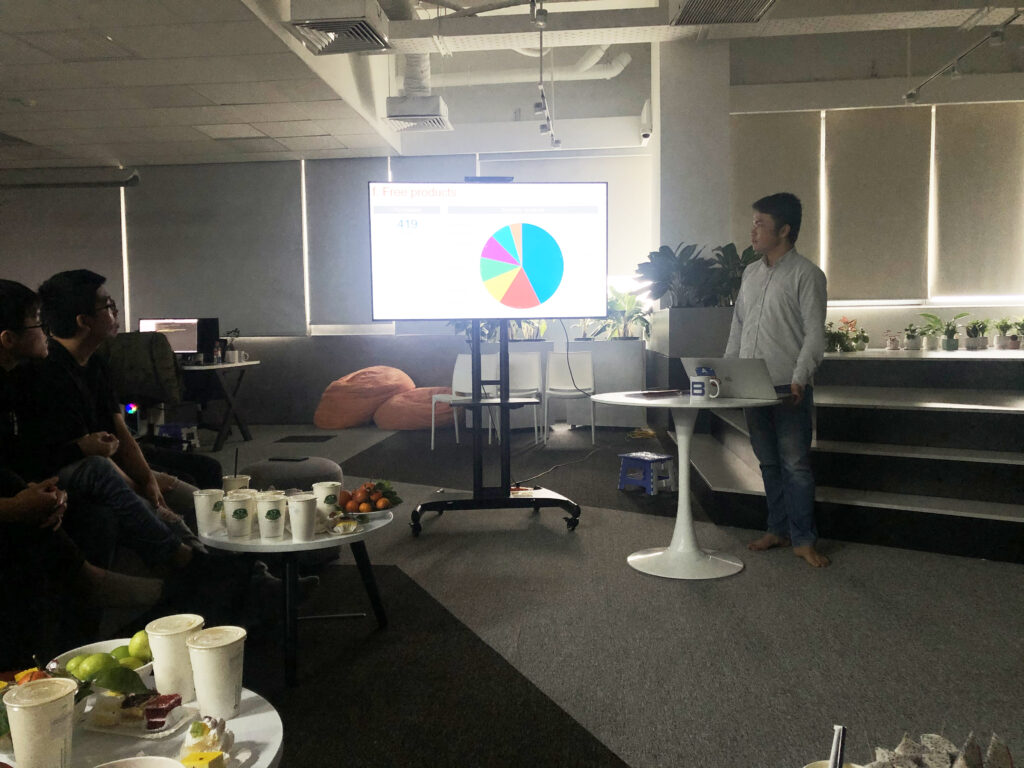 After finishing this summary, members who have excellent performance in the last quarter of 2020 were rewarded for their hard work, and encouraged to continue with what they are doing and reach it better everyday.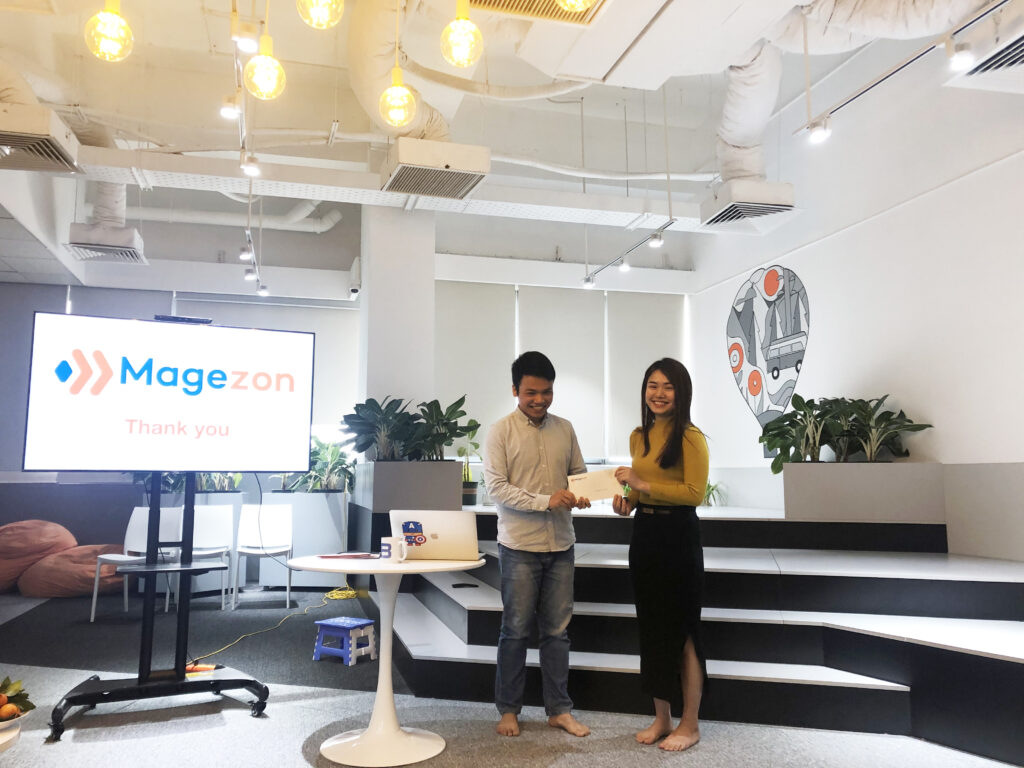 At the end of the meeting, Magezon celebrated an one year anniversary for some developers, and rewarded them for their one year of contributing.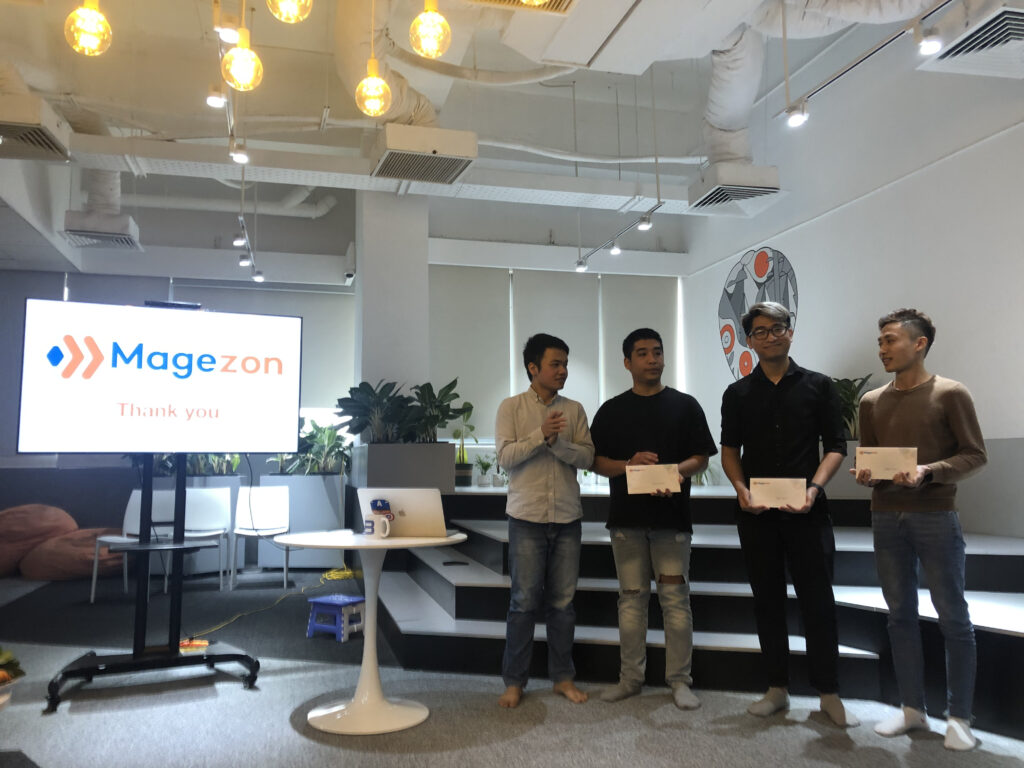 Besides this meeting, last weekend, we also went camping together at Flamingo DaiLai Resort. It is about 50km away from Hanoi. We spent 2 days and 1 night here and got lots of unforgettable memories. It's such an interesting and amazing experience for us to refresh after a working year.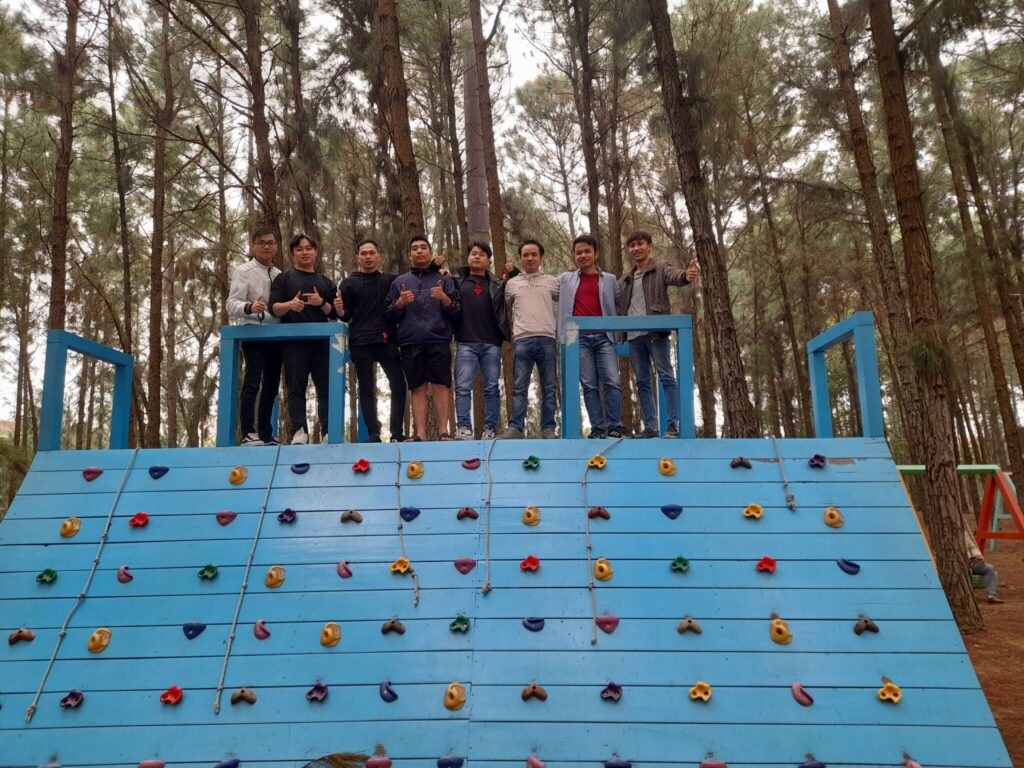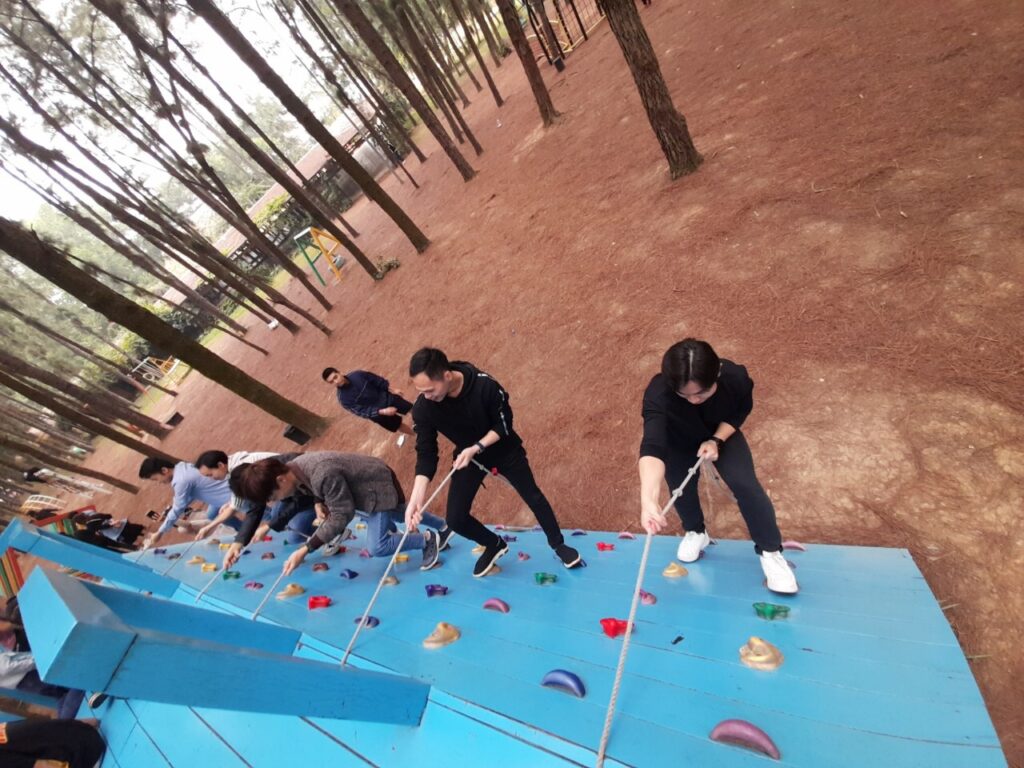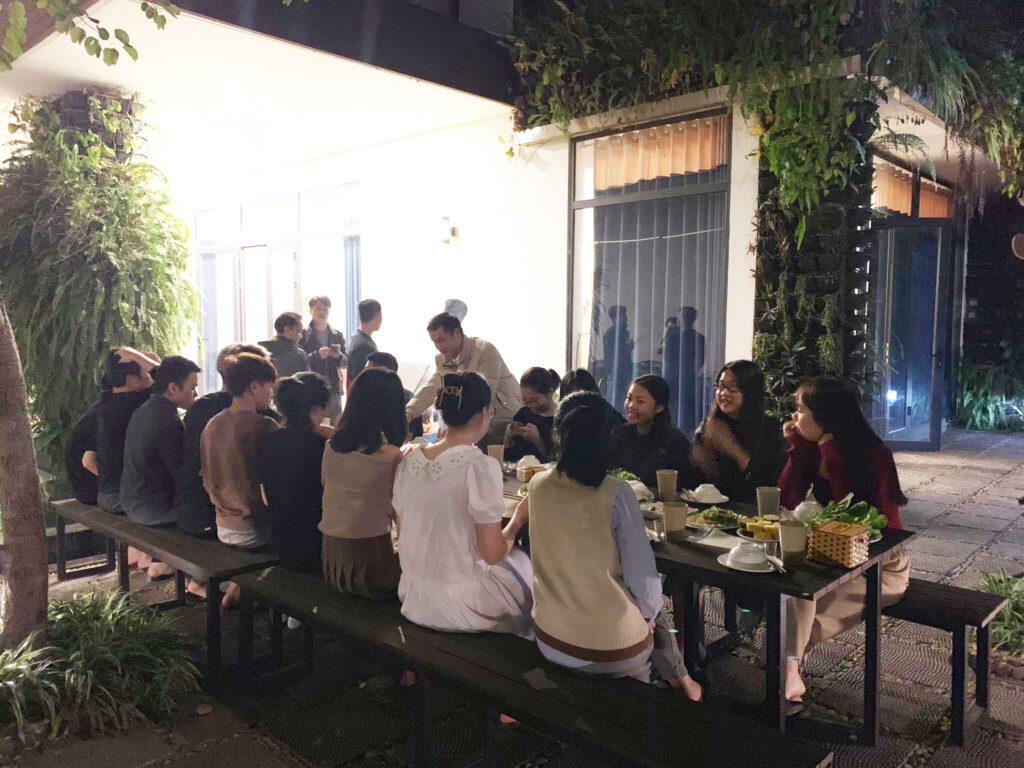 We hope that in 2021, all members will together help the company develop stronger and reach all targets effectively.