Another quarter of this year has passed. On the last day of September, Magezon held a small and warm meeting among its members to review their performance in the second quarter of 2021. This was also an occasion in which they threw a cheerful party to celebrate some of the members' birthdays. Let's go through the memorable moments, shall we?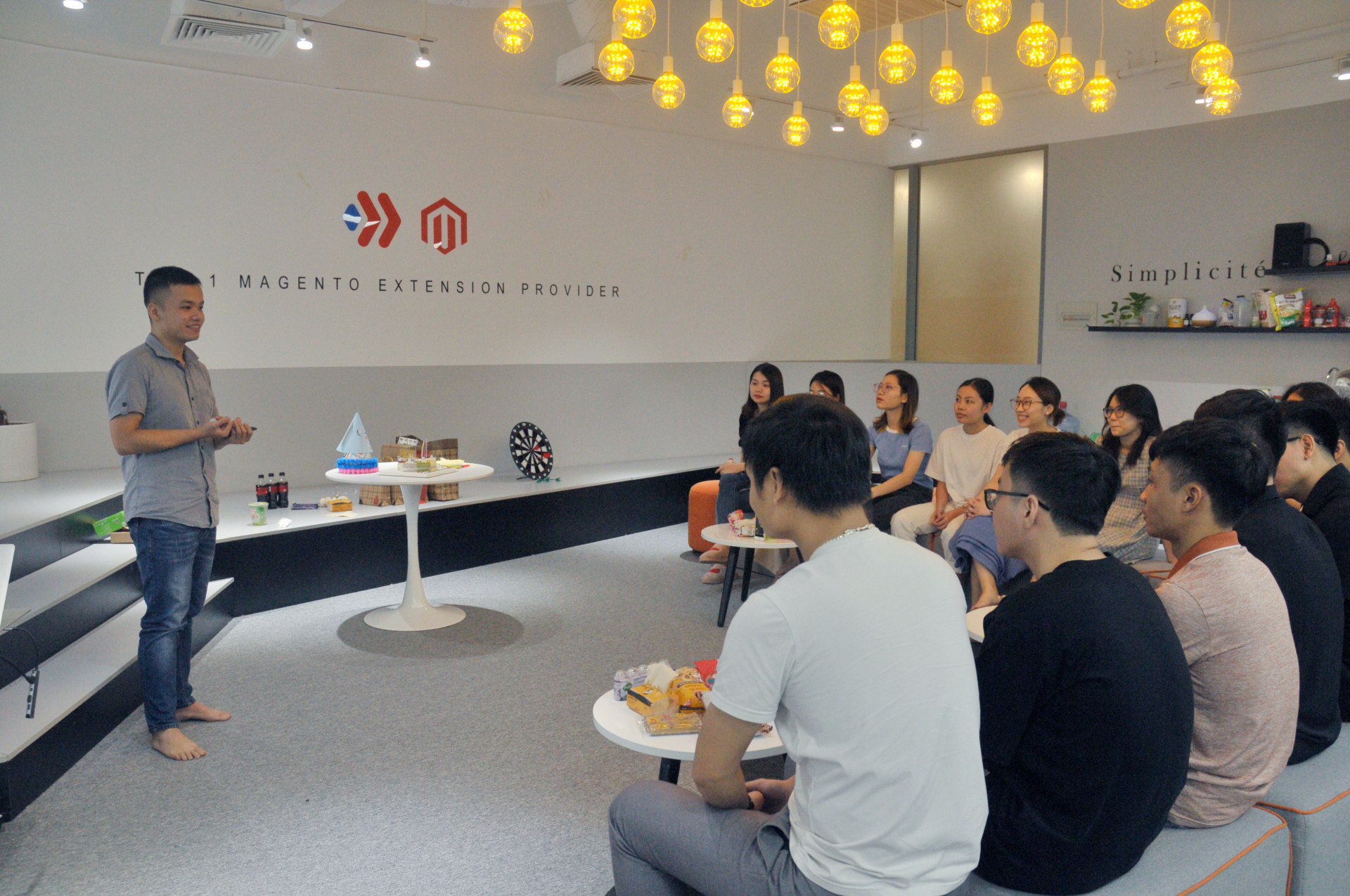 First off, Michael – founder of Magezon, started a business quarter review. He presented the feats they achieved in the second quarter of 2021, including revenue, website rankings, working performance and more. General plans and business strategies for the next quarter were also proposed in the meeting.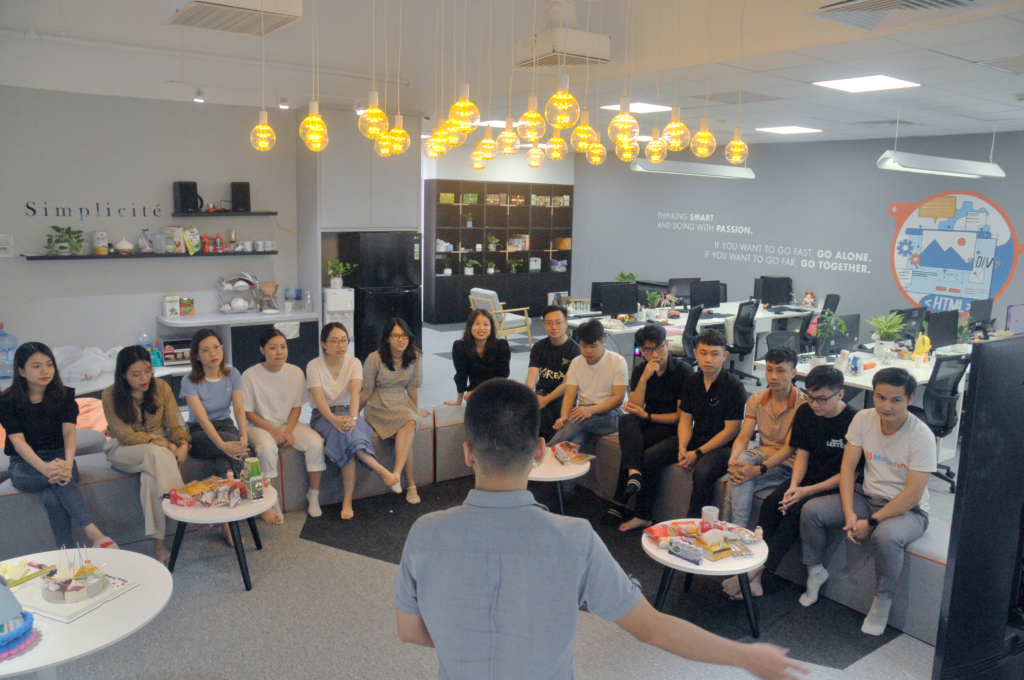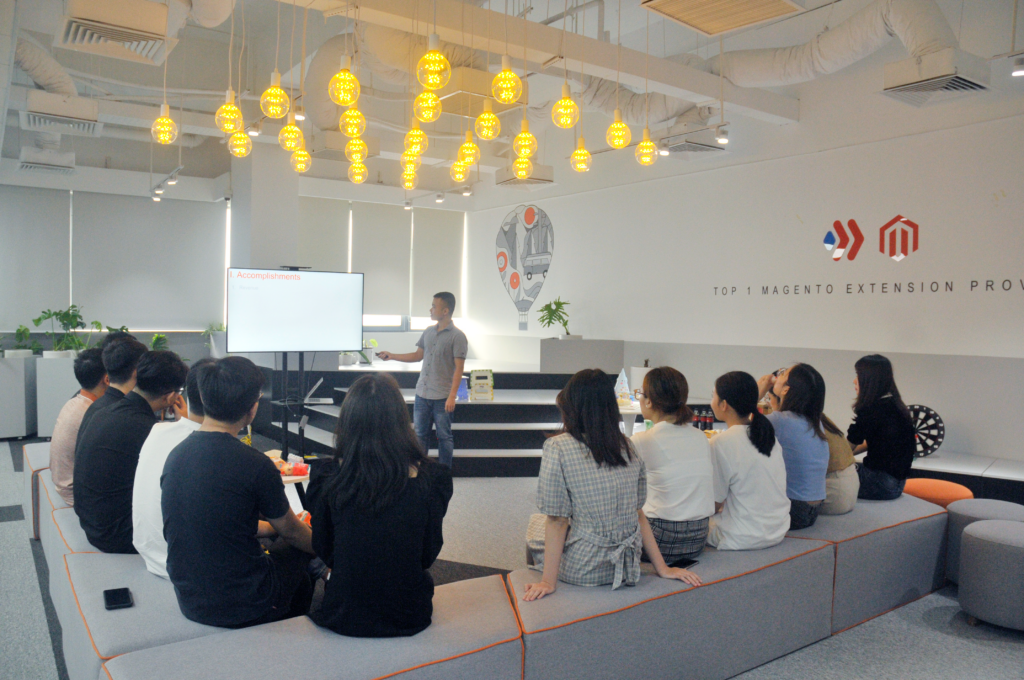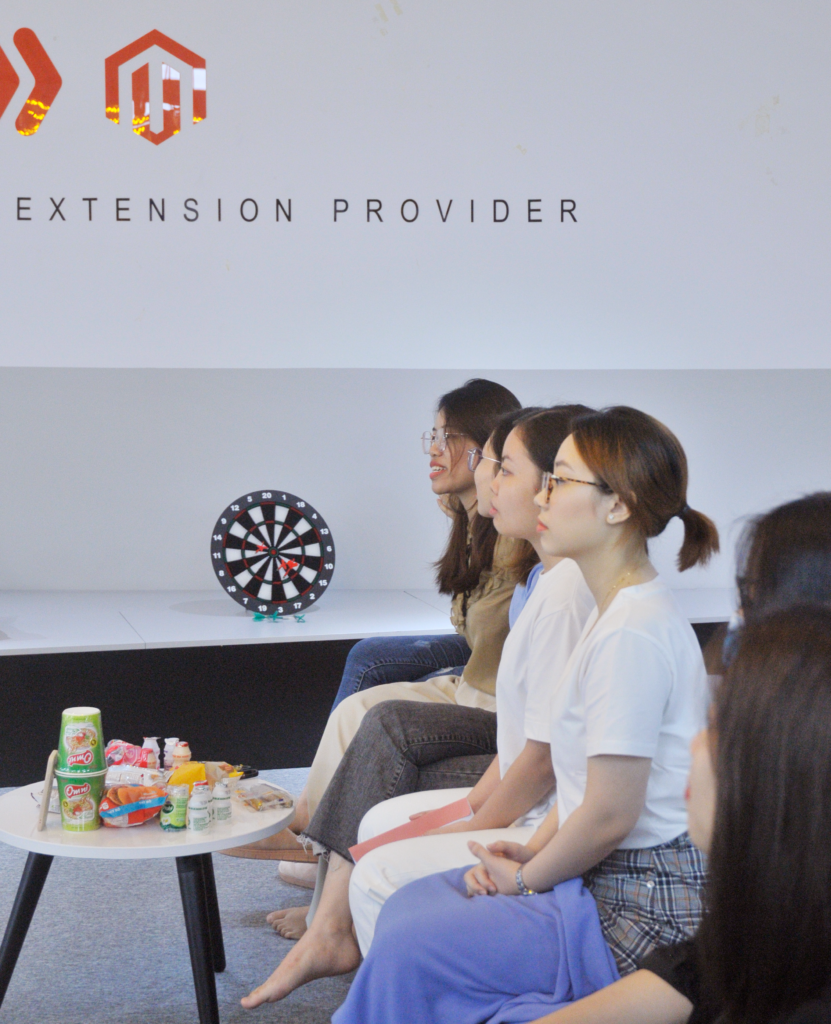 This was also a chance to honor individuals who completed their tasks excellently and contributed enormously to the development of Magezon in the last 4 months.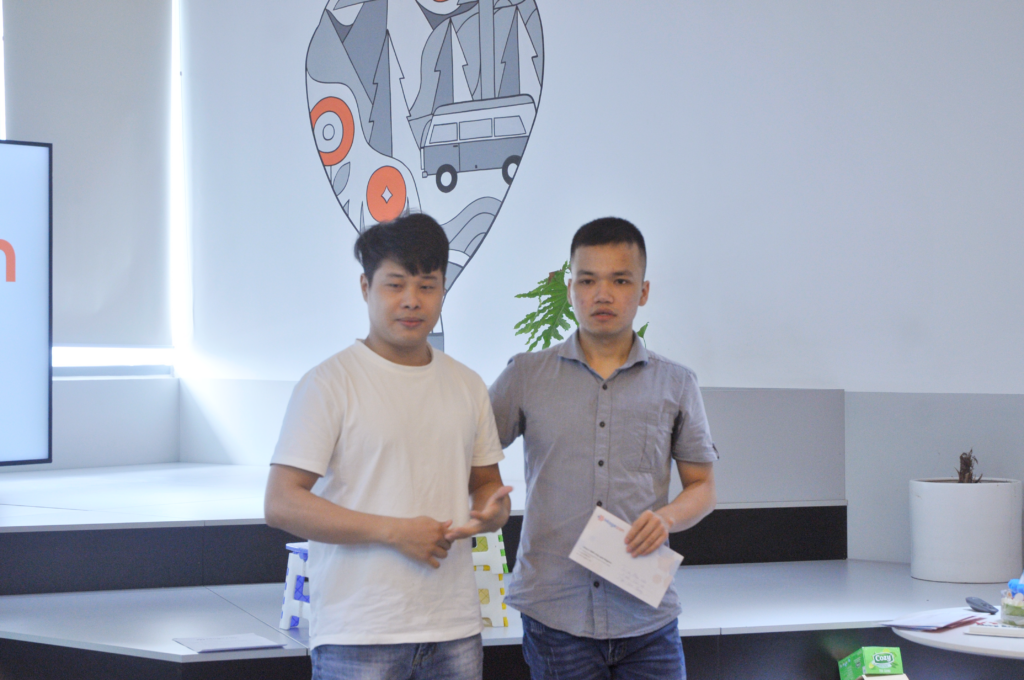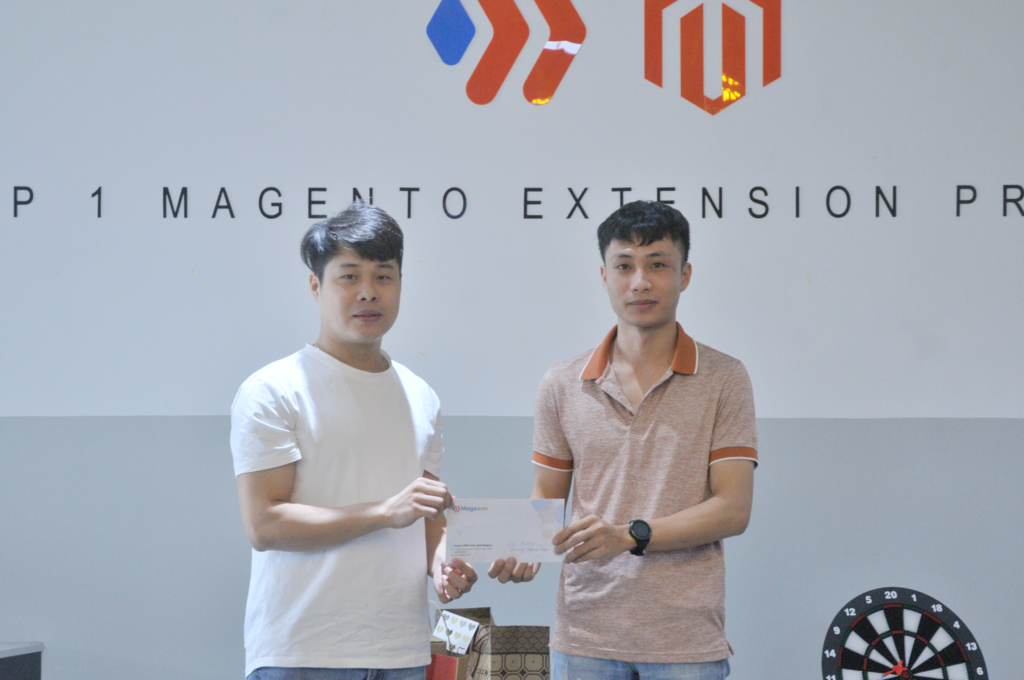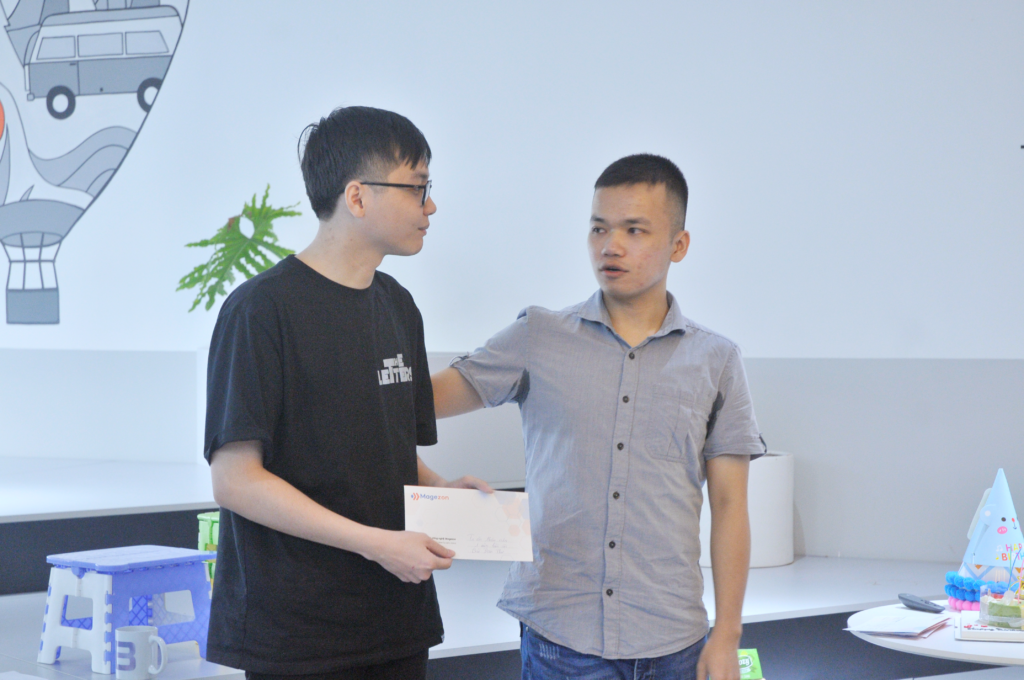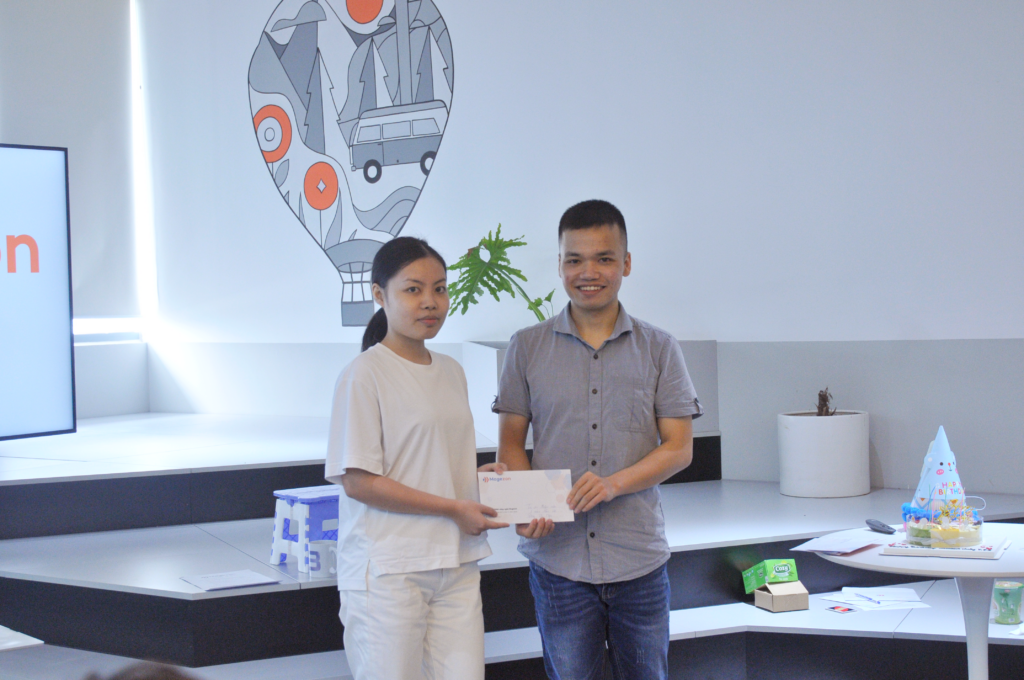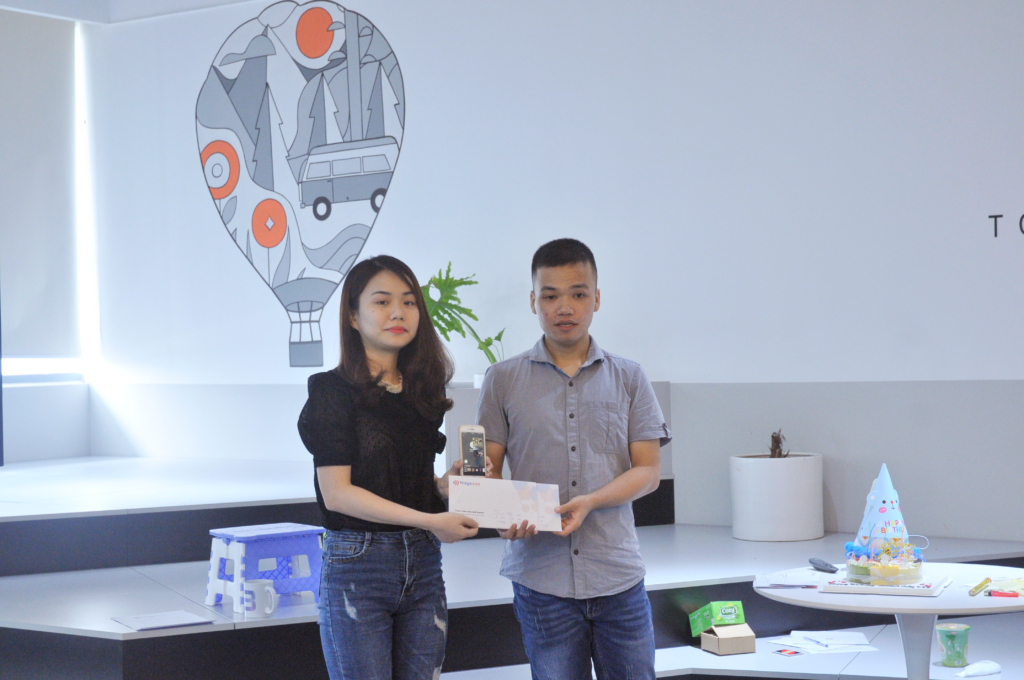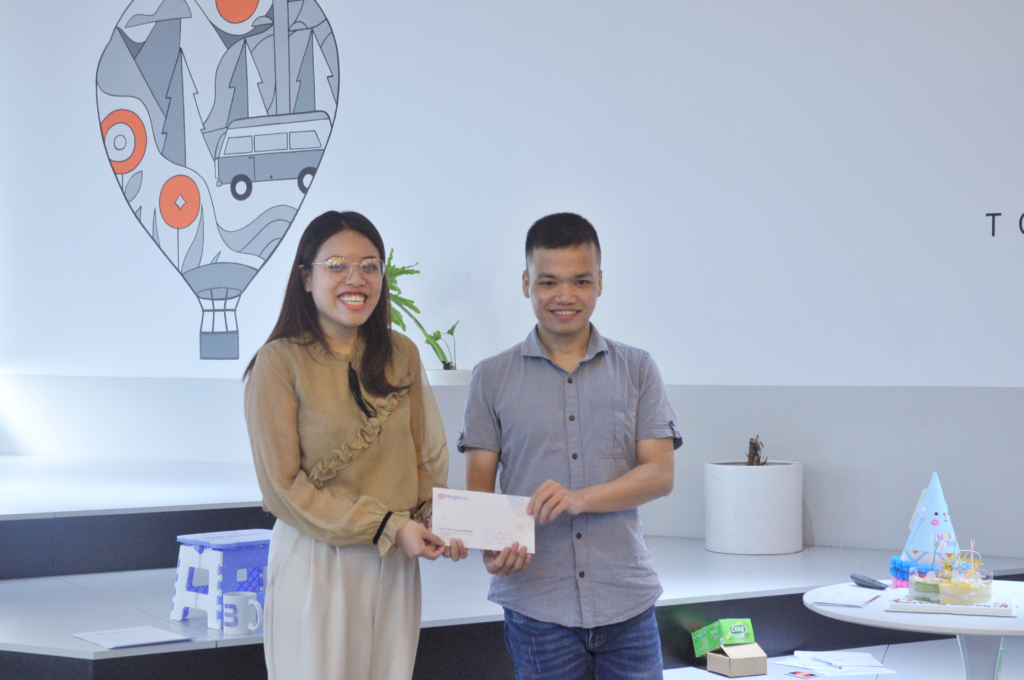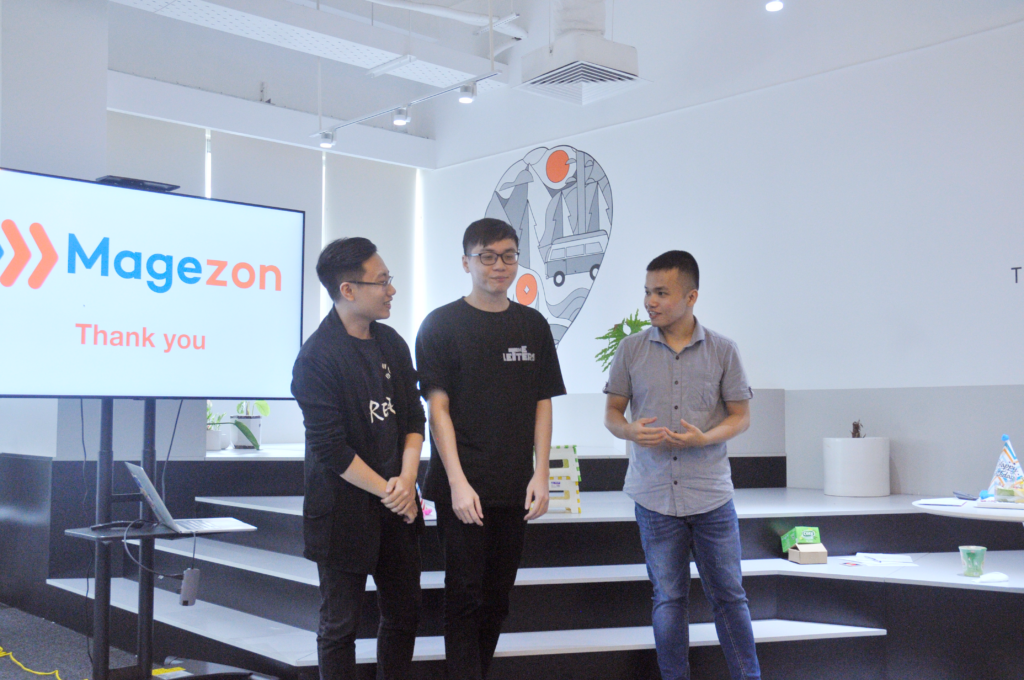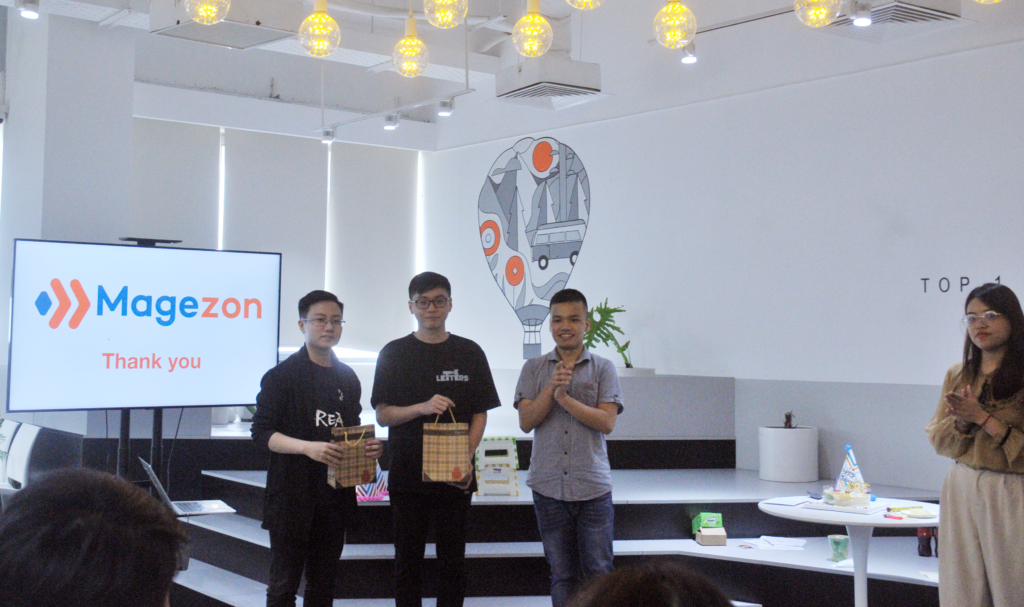 Choo choo! Here's the birthday party train! Everyone on board!
After the review and rewarding sections, there came the party time. Normally, Magezon celebrates birthdays for its members monthly. However, due to Covid-19 lockdown which ensues the last 2 months of working from home, the custom could not be followed as usual. So this party was meant for 5 members whose birthdays are in July, August and September.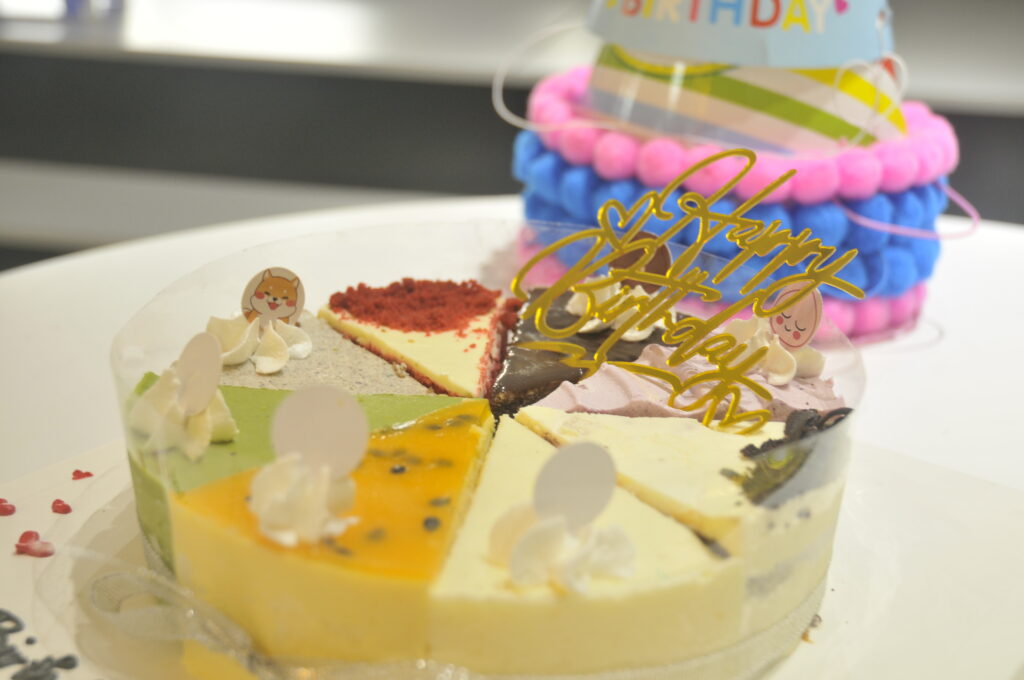 During the party, they, along with their beloved co-workers, were attending various games and quizzes. Each one was engrossing and playable and the winners were awarded with appealing prizes. The birthday cake was an absolute masterpiece and a banquet of snacks was also there to ease the hunger of energetic game players. It is sure that the birthday boys and girls were surrounded with so many wishes and so much love from their beloved co-workers.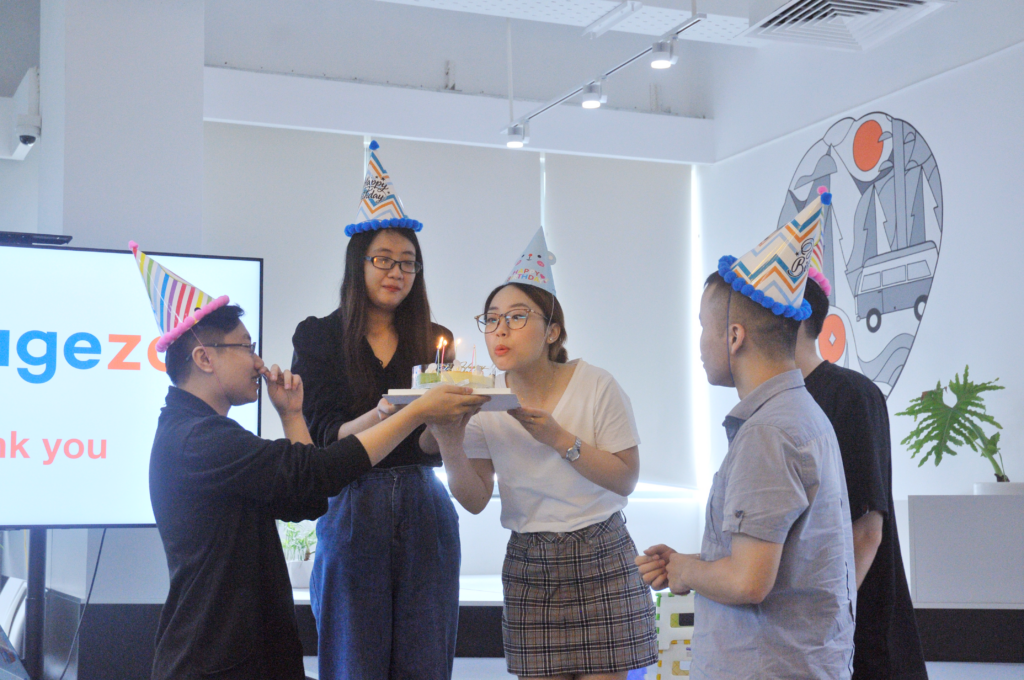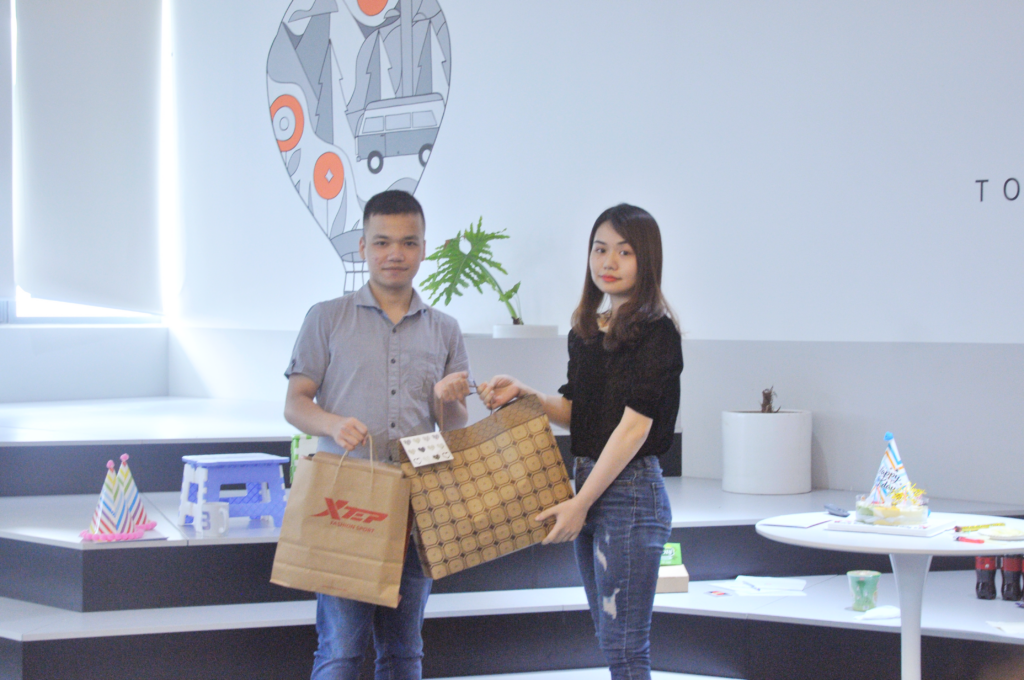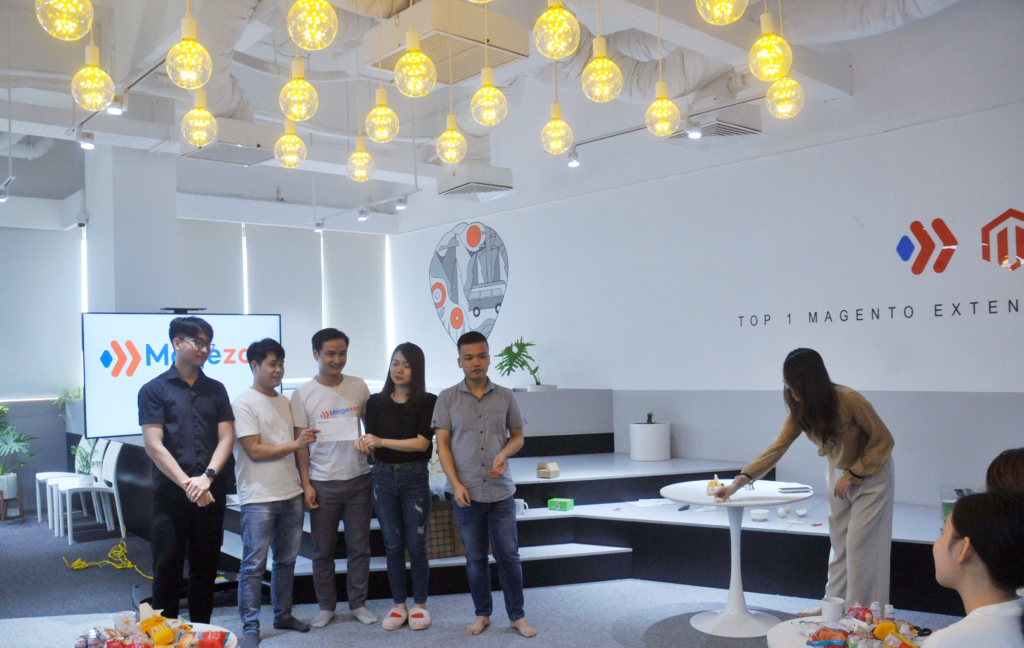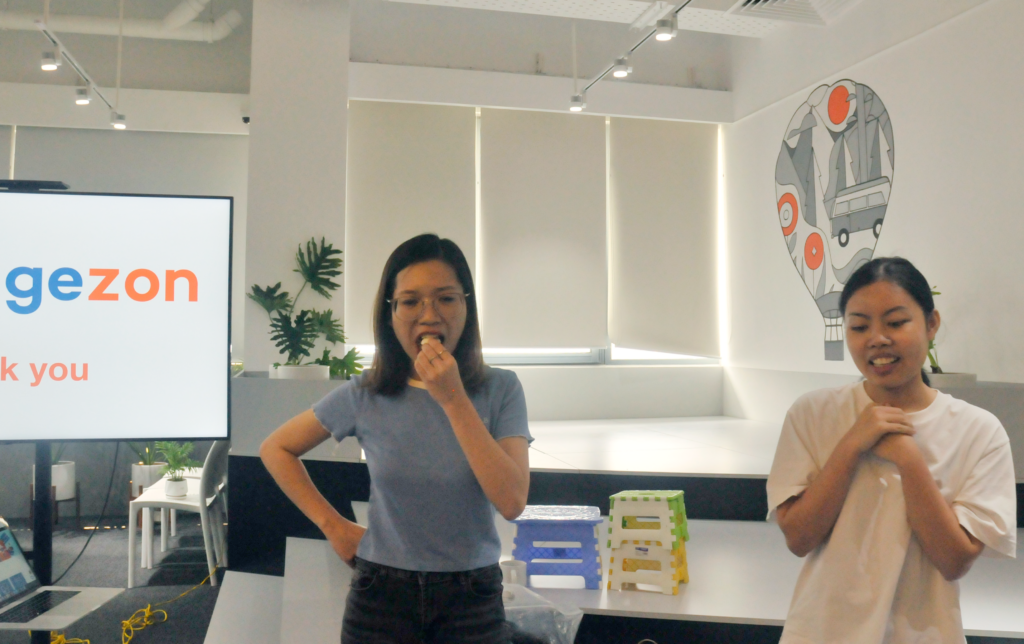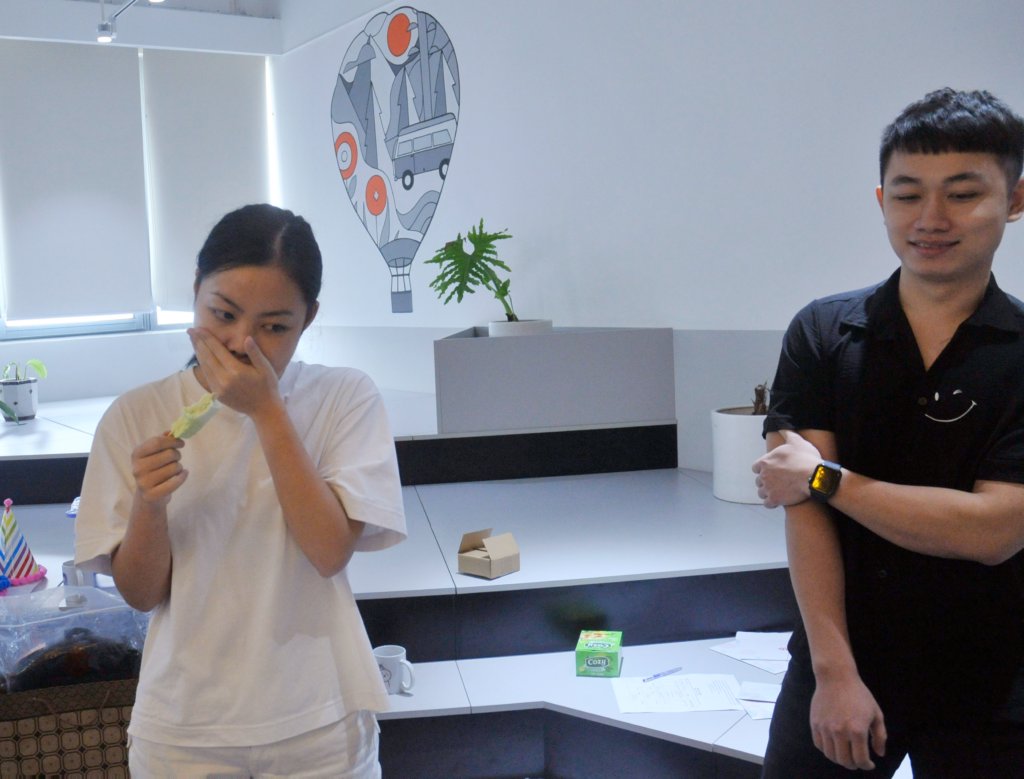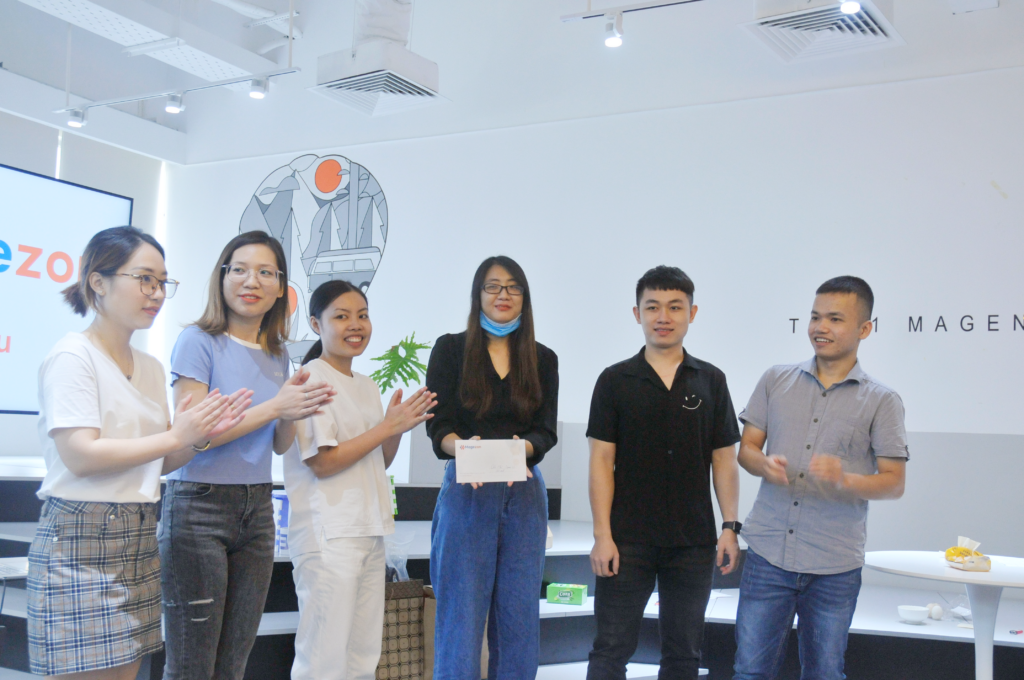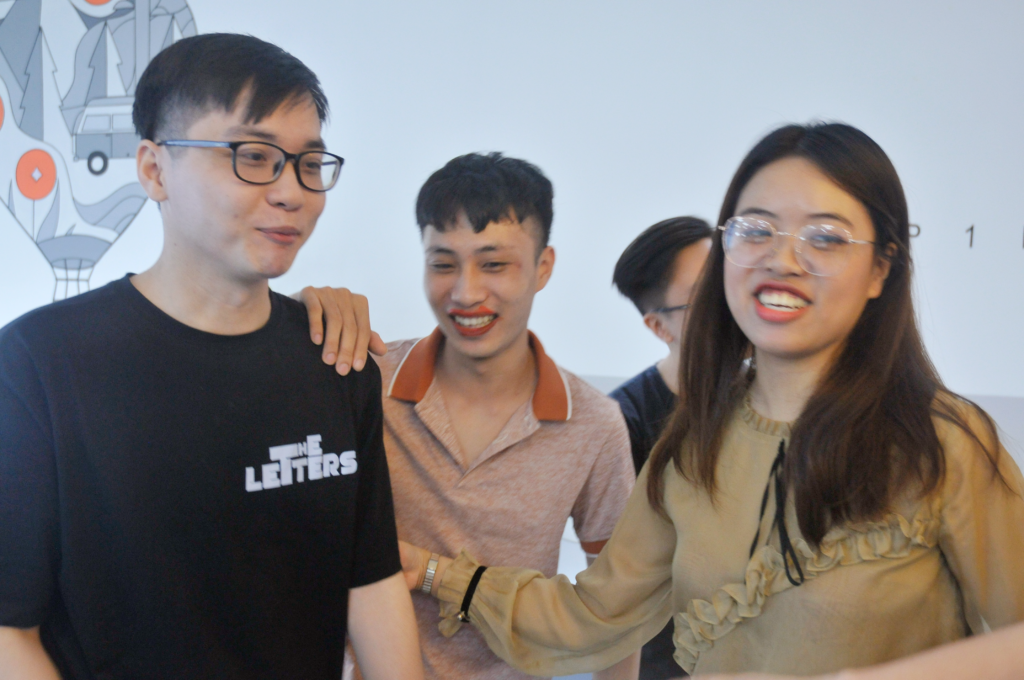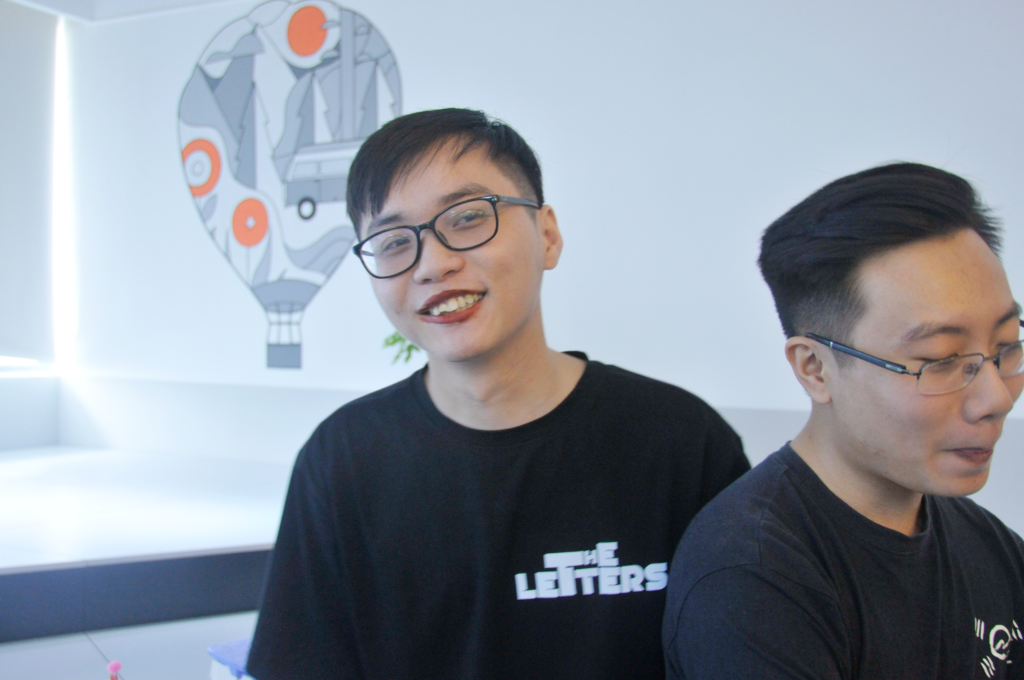 The event ended with pleasure and joy. After this, Magezon's members were aware of how well they had done and what they should do to go further on the long journey ahead. The members also had an opportunity to strengthen their friendship after the birthday party. Hope that in the future, there will be more events and parties like this for Magezon!