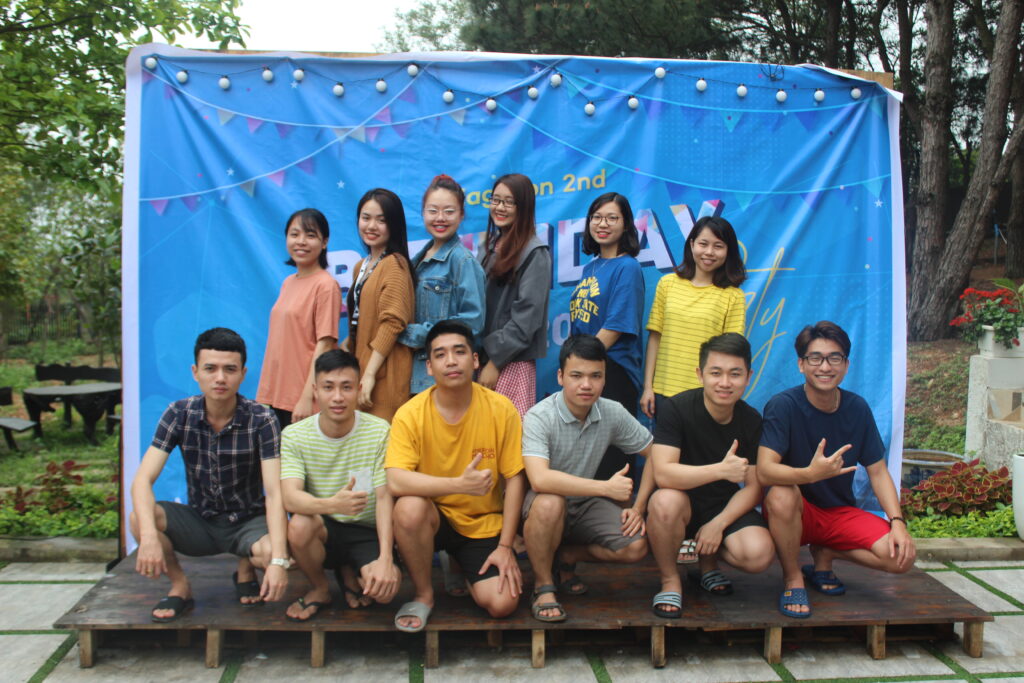 Did you do anything fun over the weekend? To Magezon, last weekend was a meaningful milestone that marks the 2nd birthday of our company. Let's take a look back to some of our memorable activities!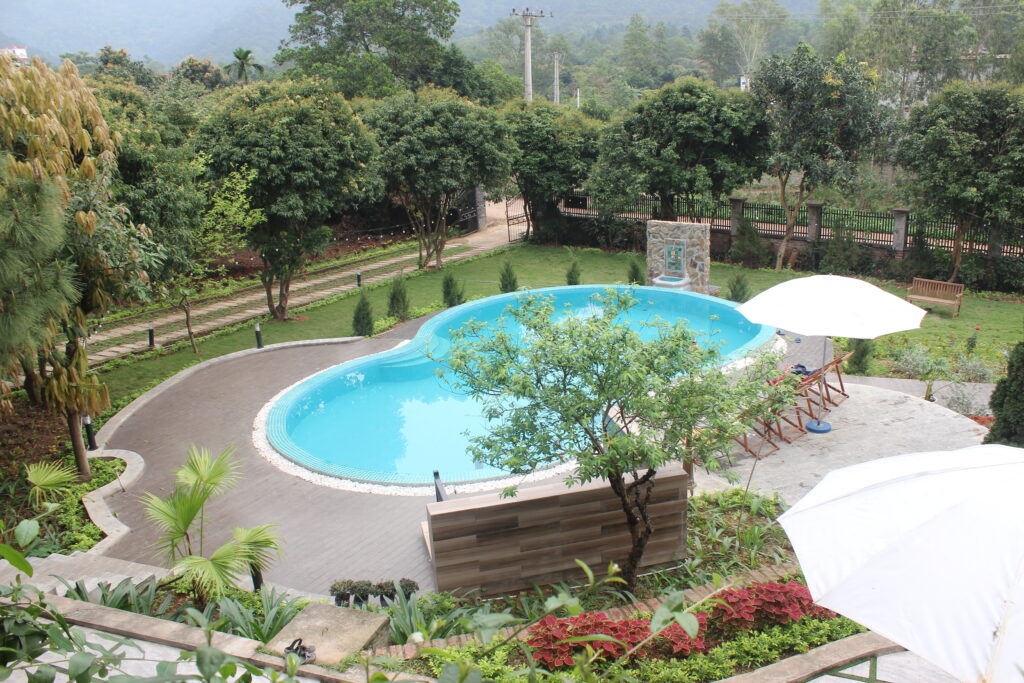 The birthday party was held at Notting Hill villa located in the suburb of Hanoi which enjoys a fresh, tranquil atmosphere and green space. It's such a great stress-buster for Magezon-ers to escape from the hustle and bustle pace of life as well as a chance of connecting with each other.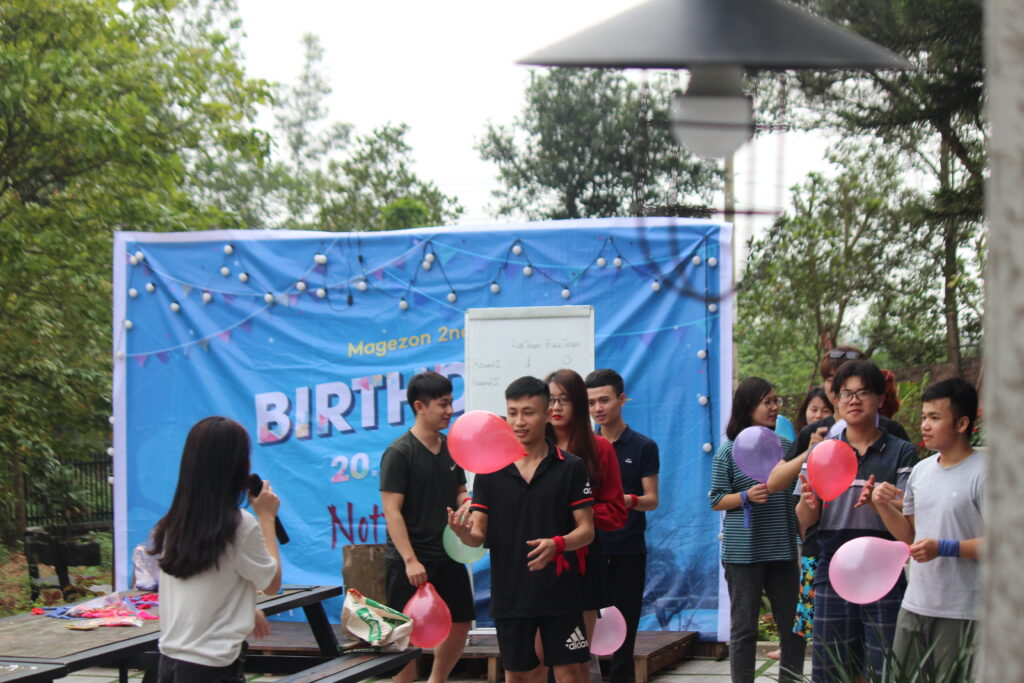 We warmed up the morning with a series of outdoor activities like Pictionary, Potato-sack race, Beer Pong , …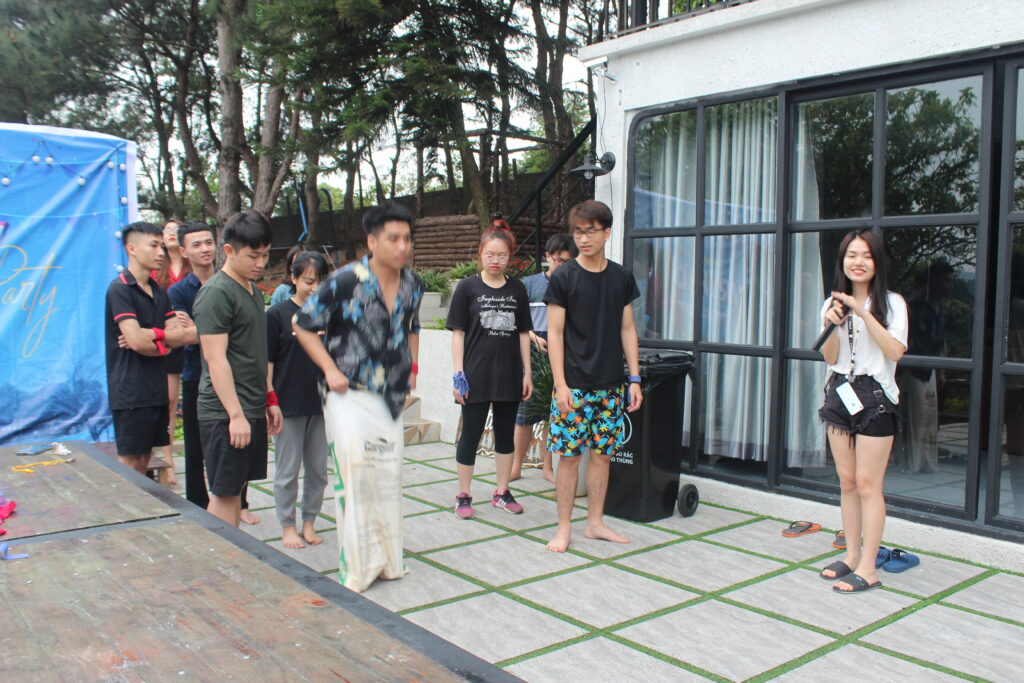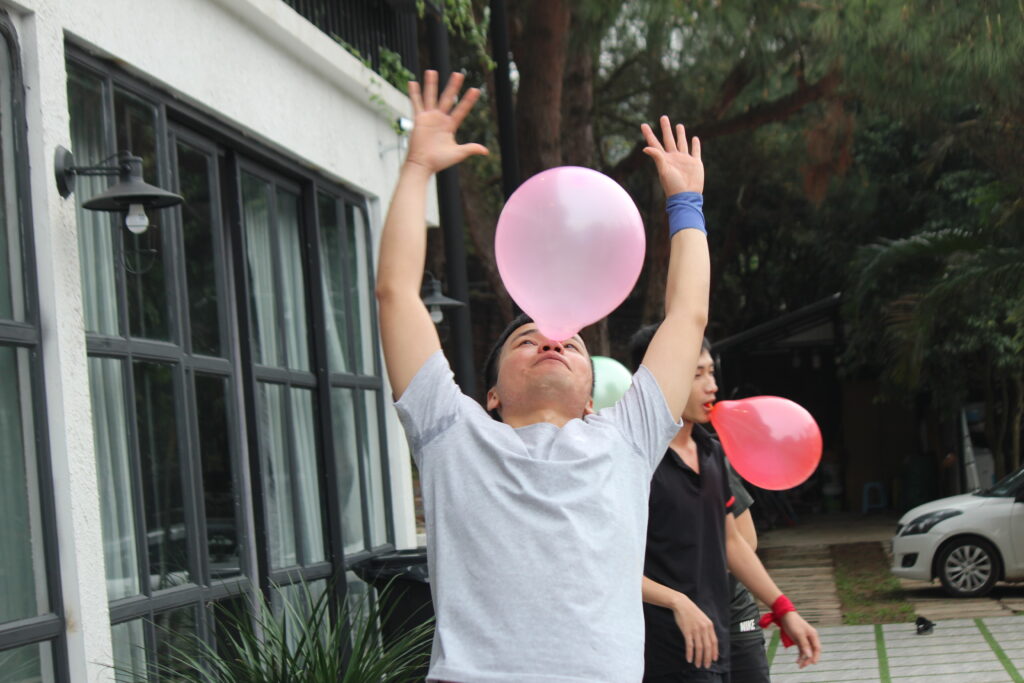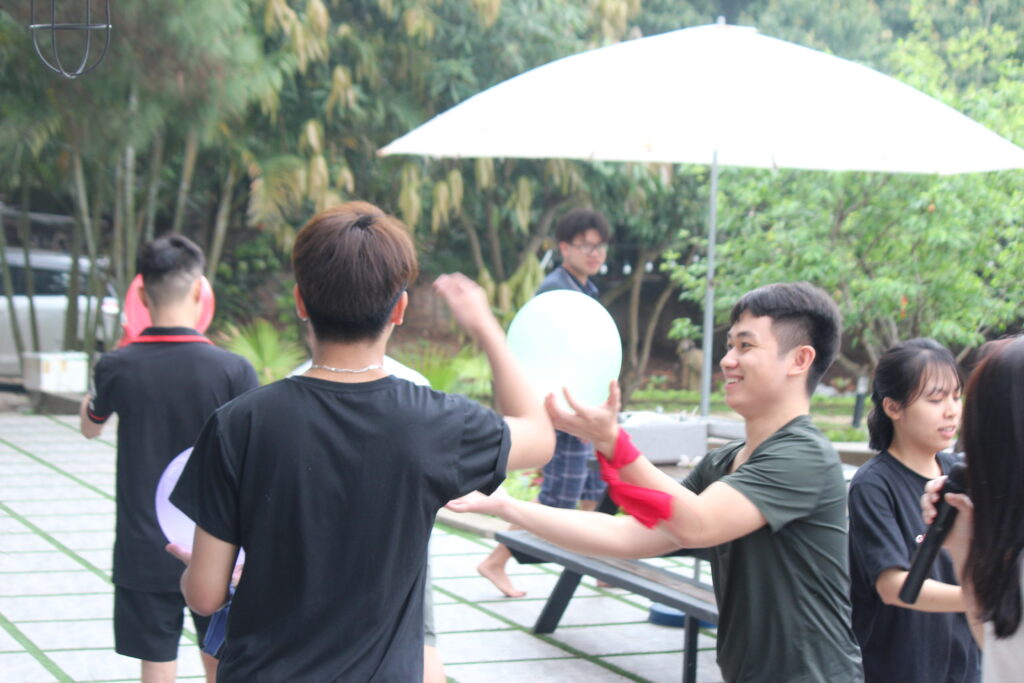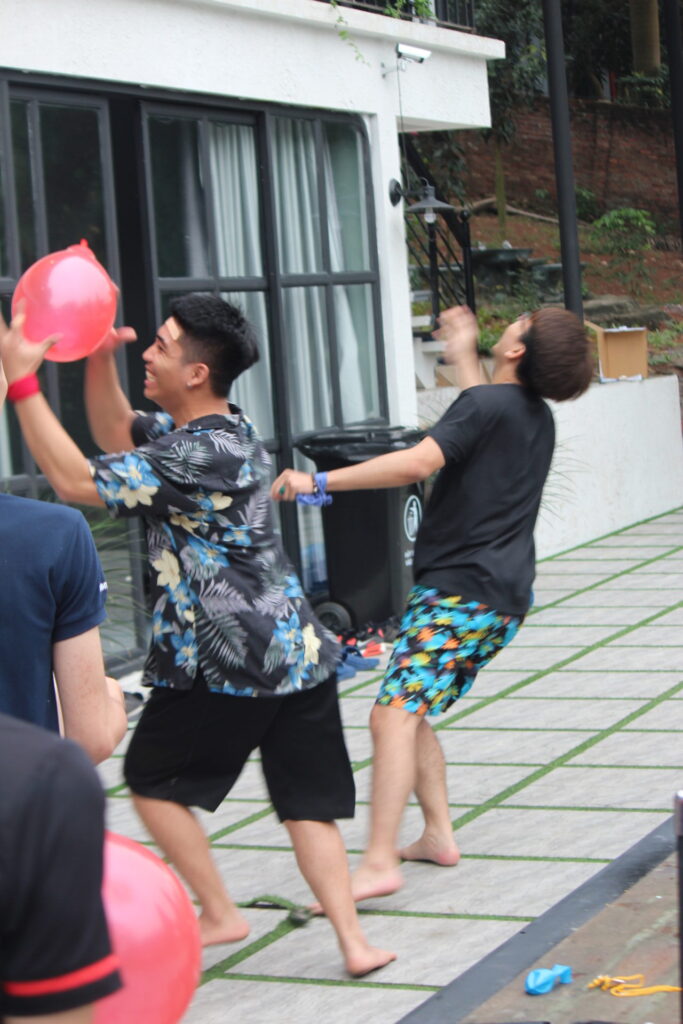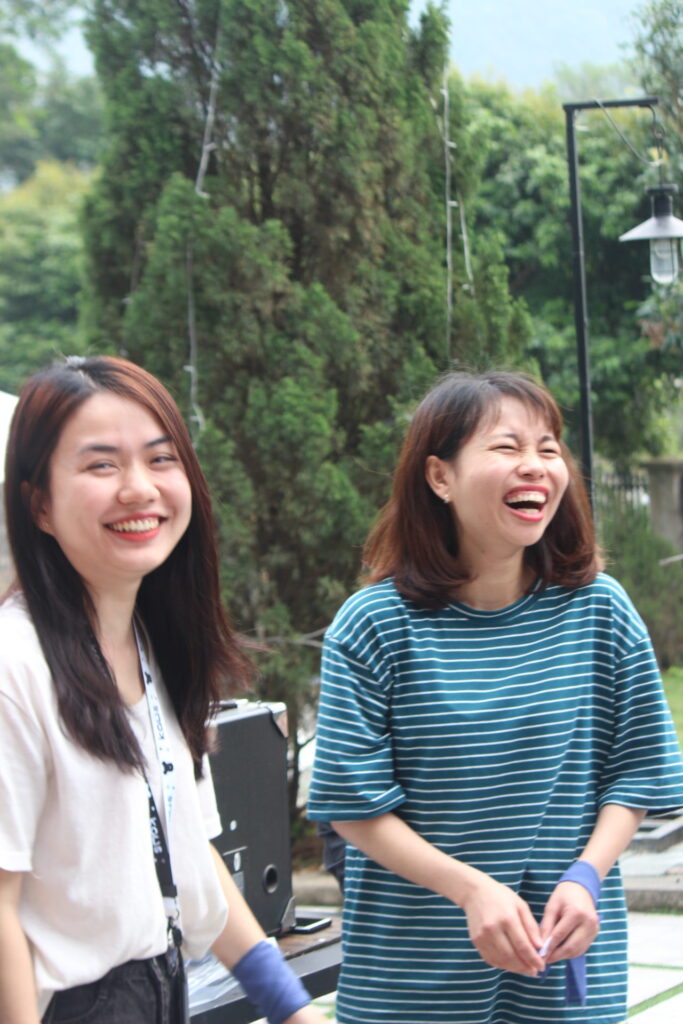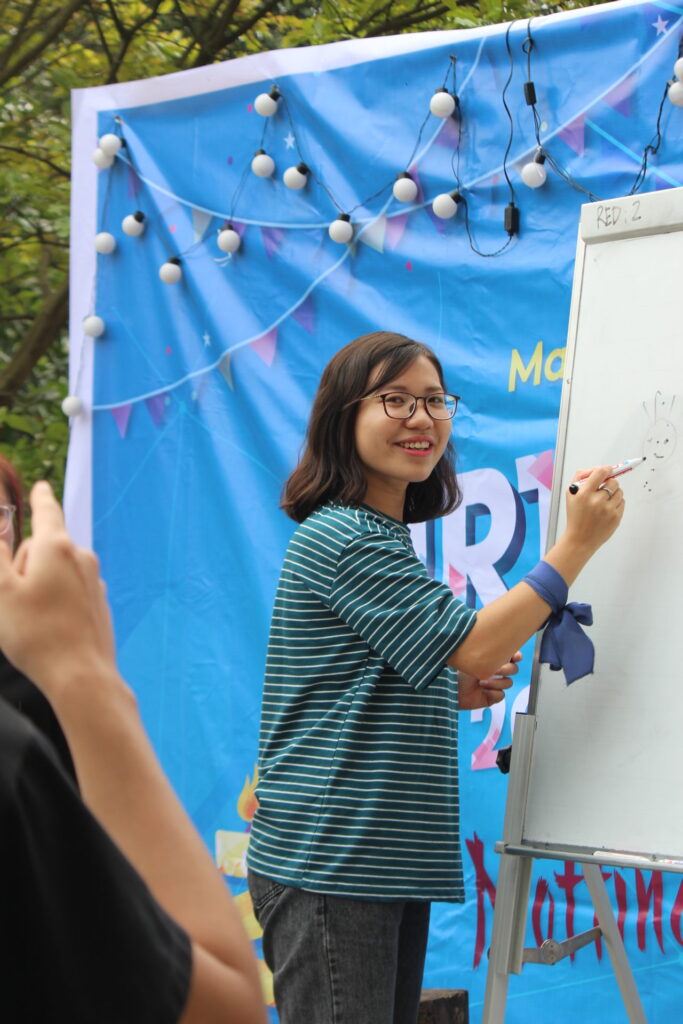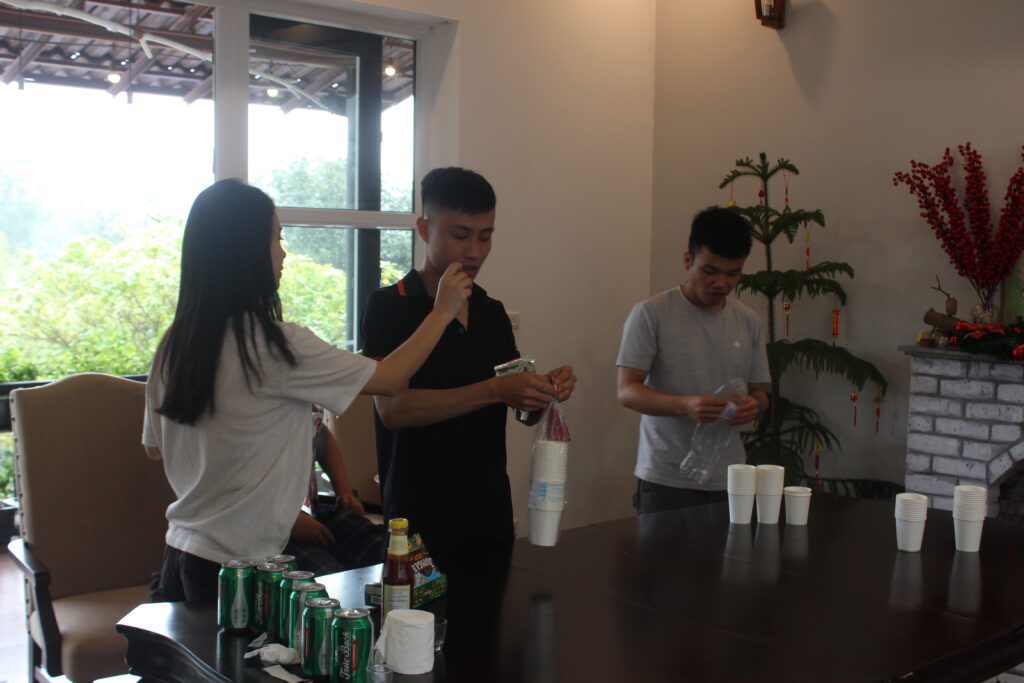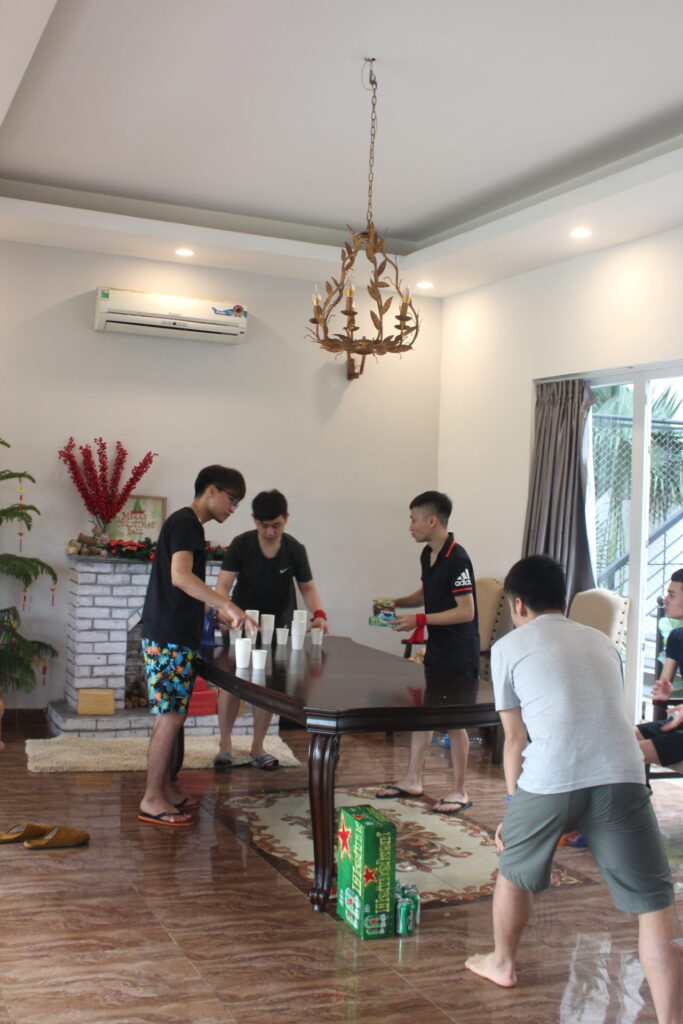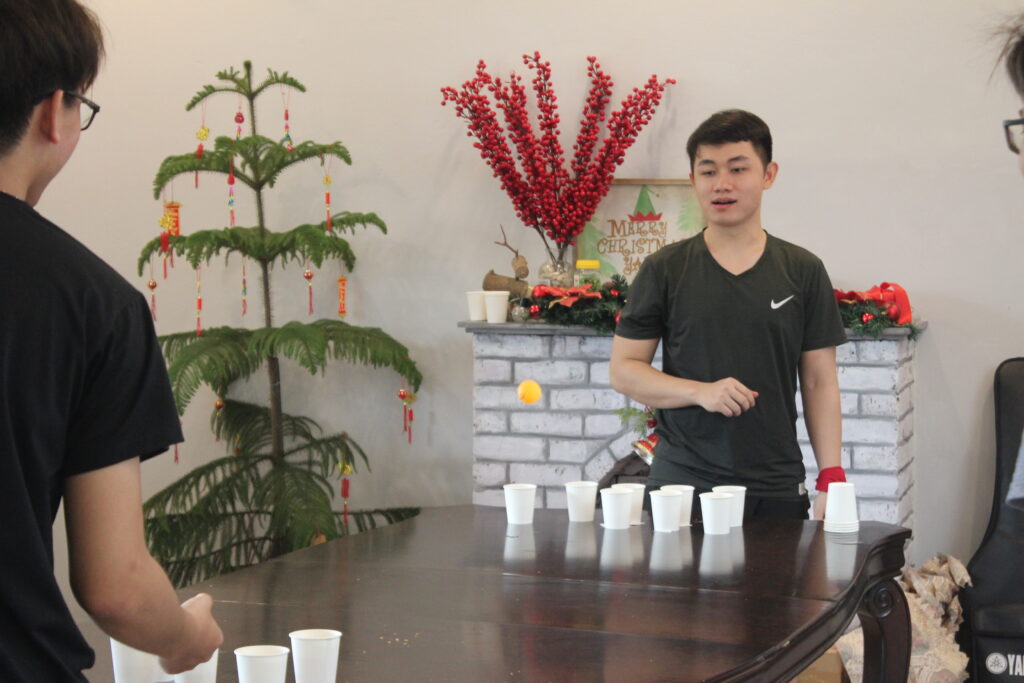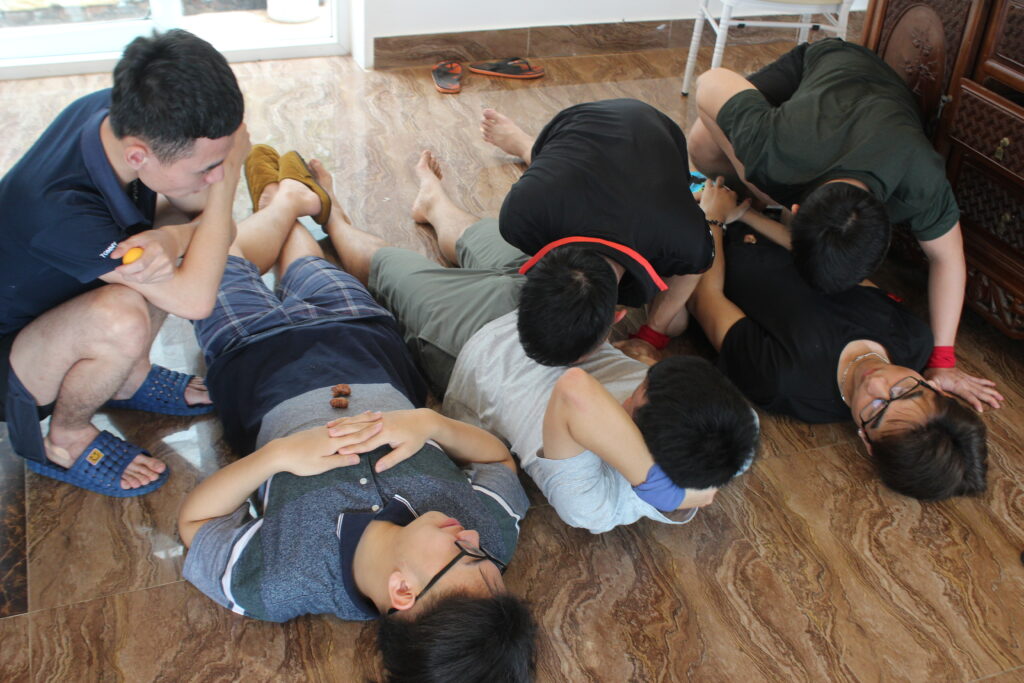 To be honest, 2 years is not a long period but that's enough for us to experience the up and down of our business. Magezon seriously considers and appreciates tough time because we understand that every dismal failure is a valuable lesson. Besides, with a creative and dynamic working style, Magezon-ers always willingly join hand to reach our ultimate goal of becoming the most trustworthy Magento extensions provider all over the world.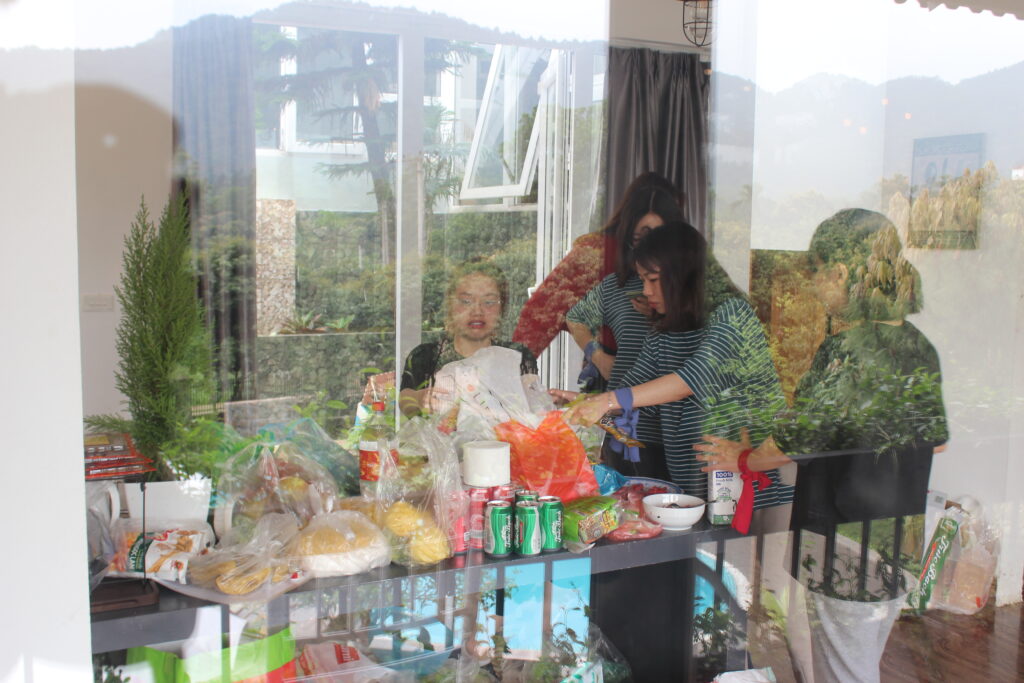 That night seemed to be the most desirable time when people gathered together and held a birthday party. The party was such a slap-up meal with BBQ and hot pot we ourselves to cook and prepare. Some "home-made" performances of Magezon-ers such as singing made the atmosphere so electric that people wished to live it up all night long.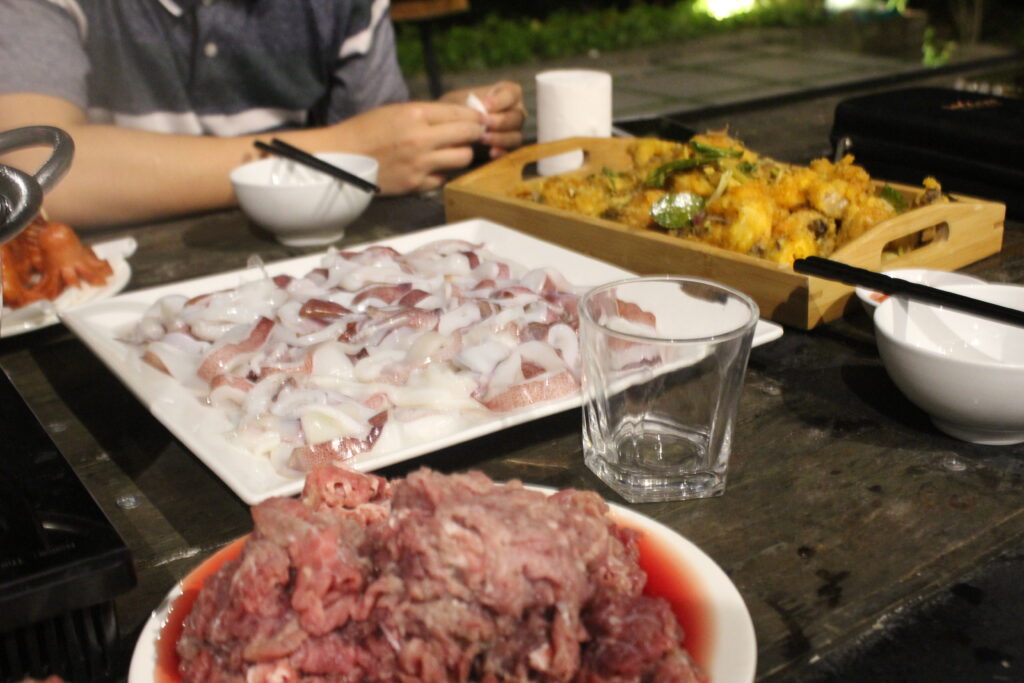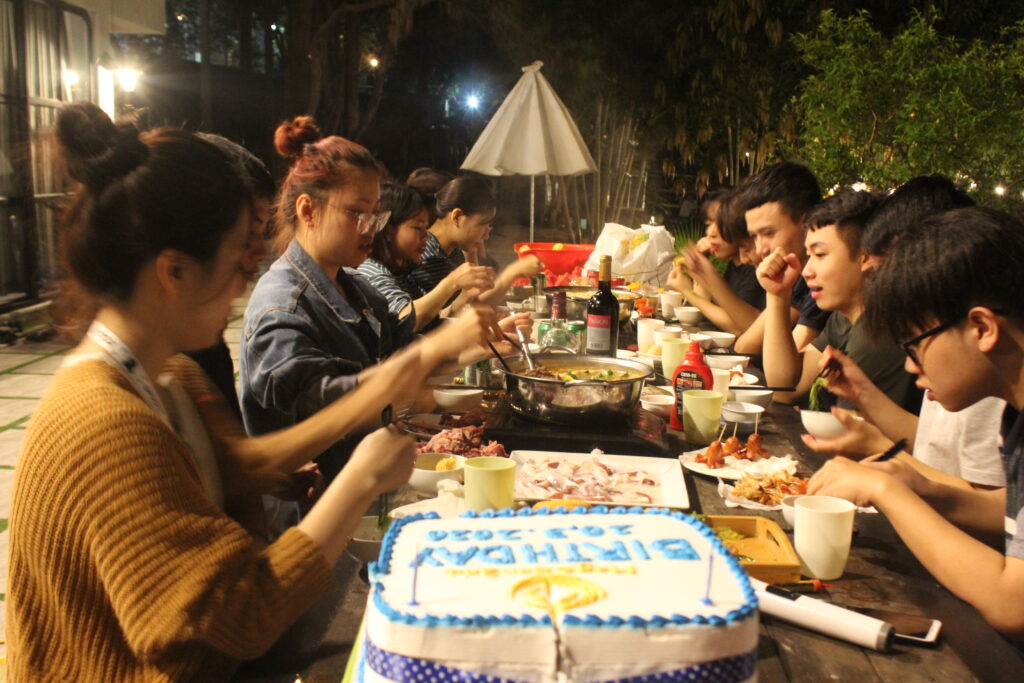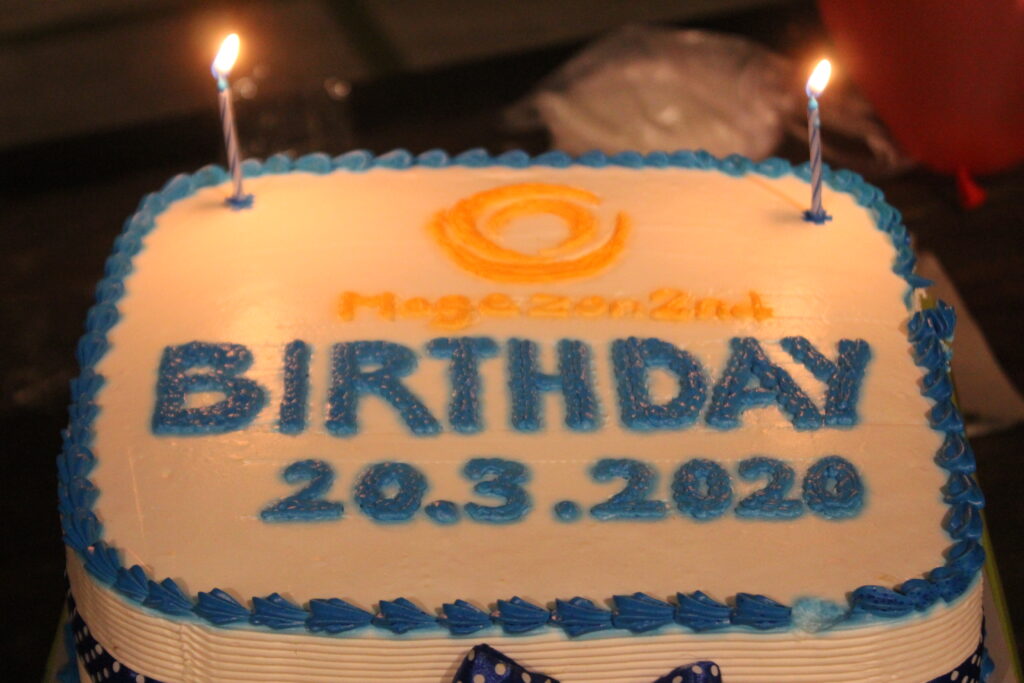 At that party, Michael – the founder of Magezon – gave an emotional opening speech in front of all Magezon staffs. He stressed a great deal of resounding success and also posed some difficulties behind them. Hoping that in the years to come, Magezon will grow the business and have a smooth sailing.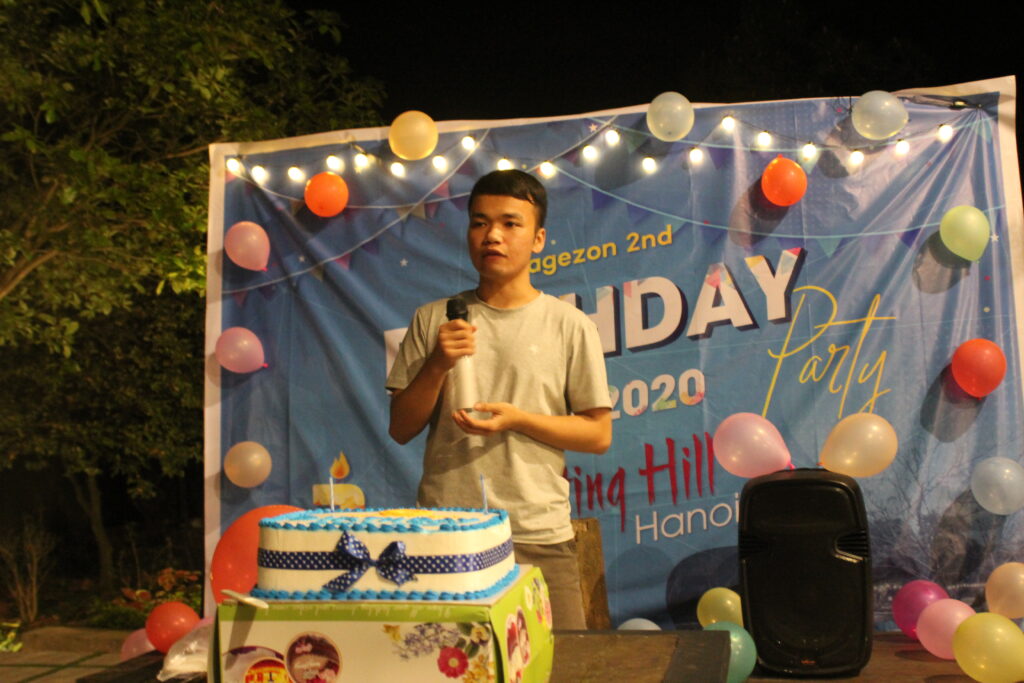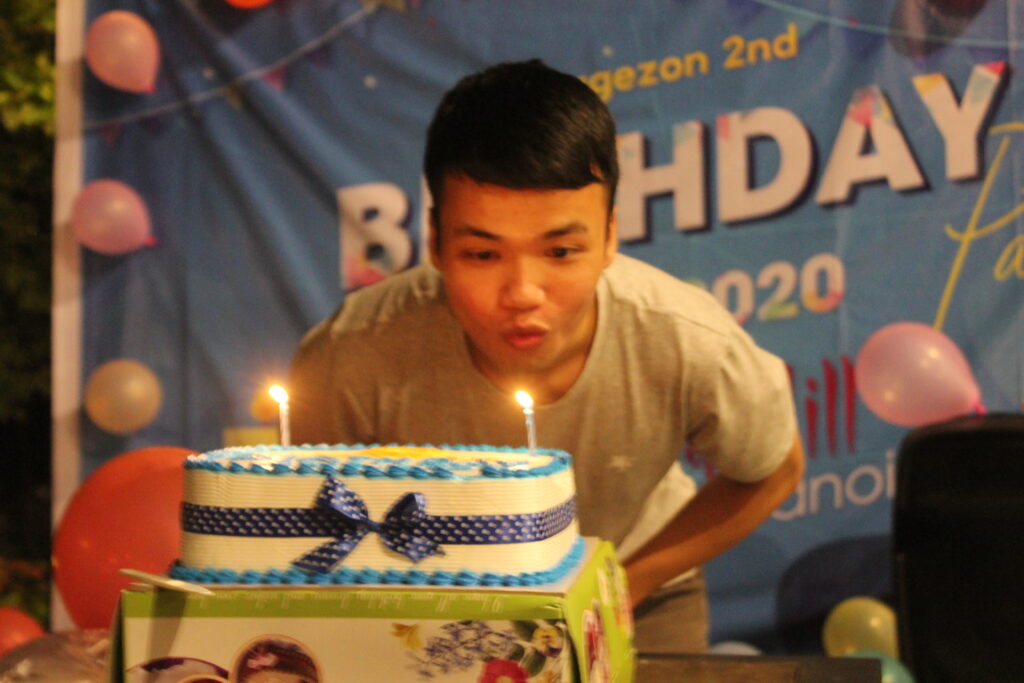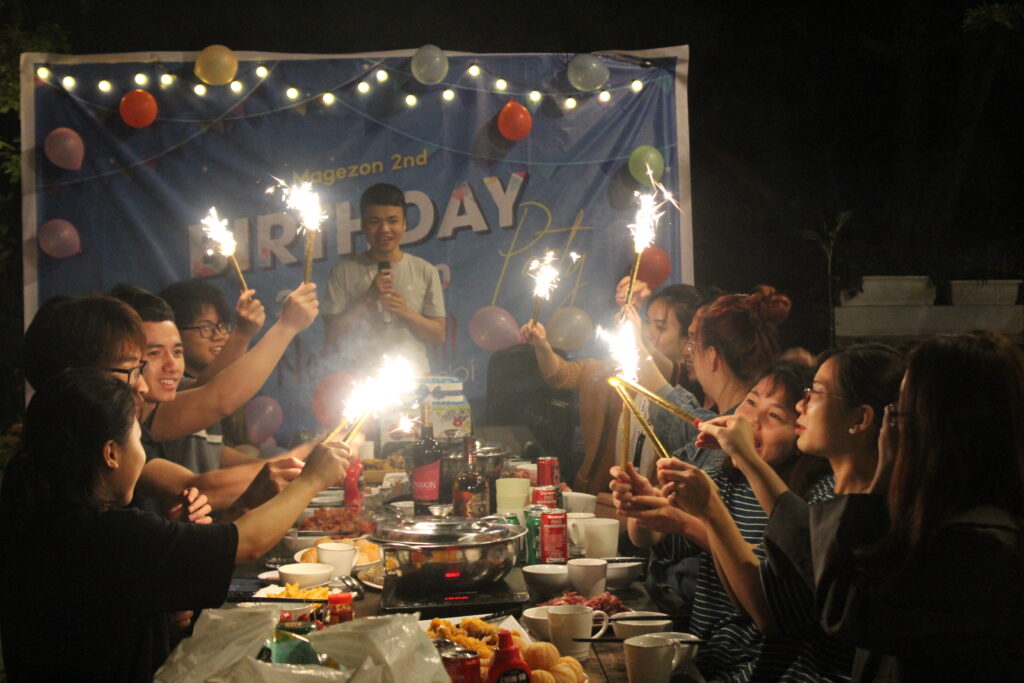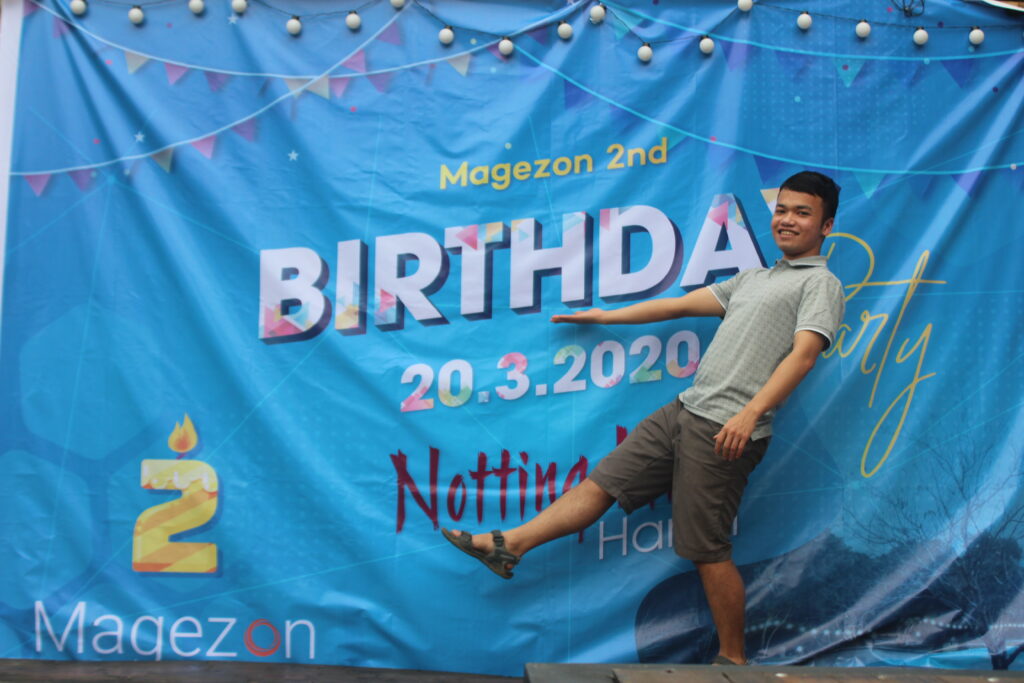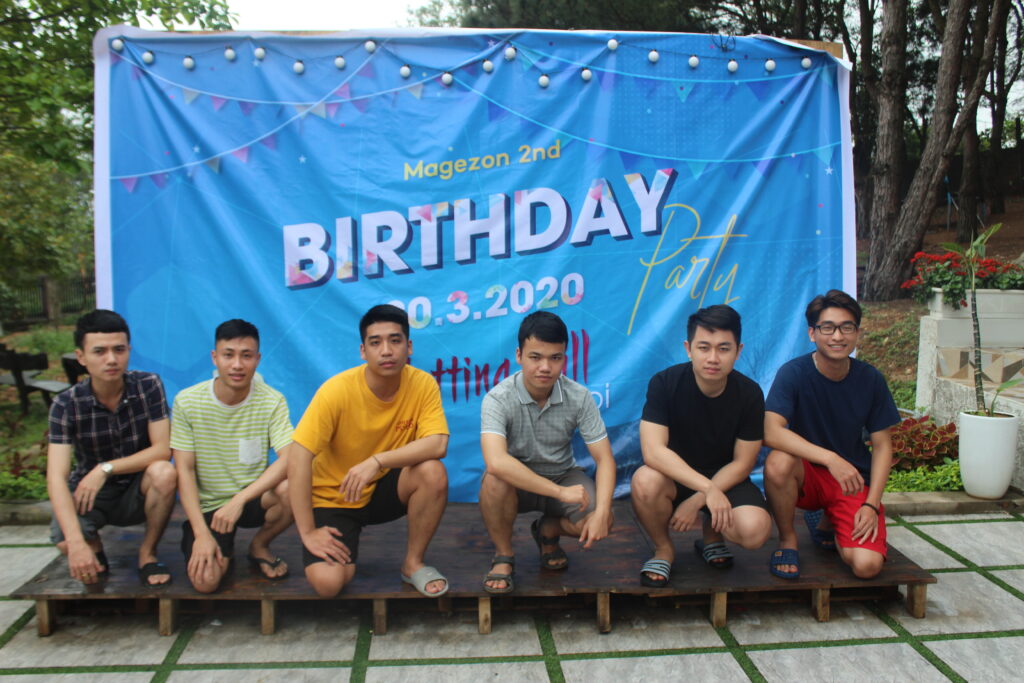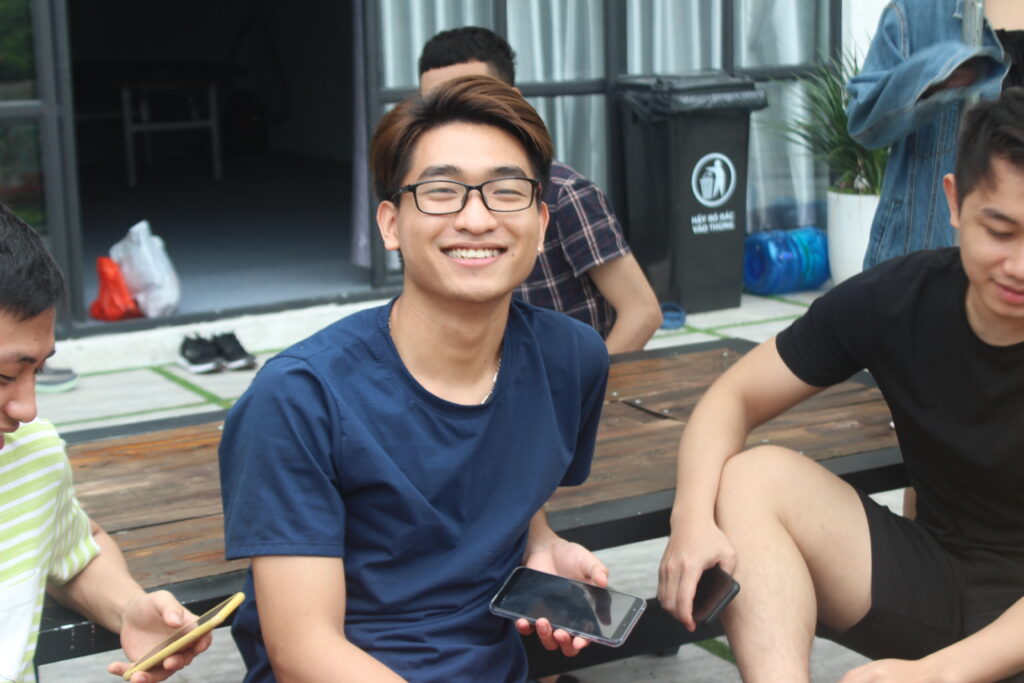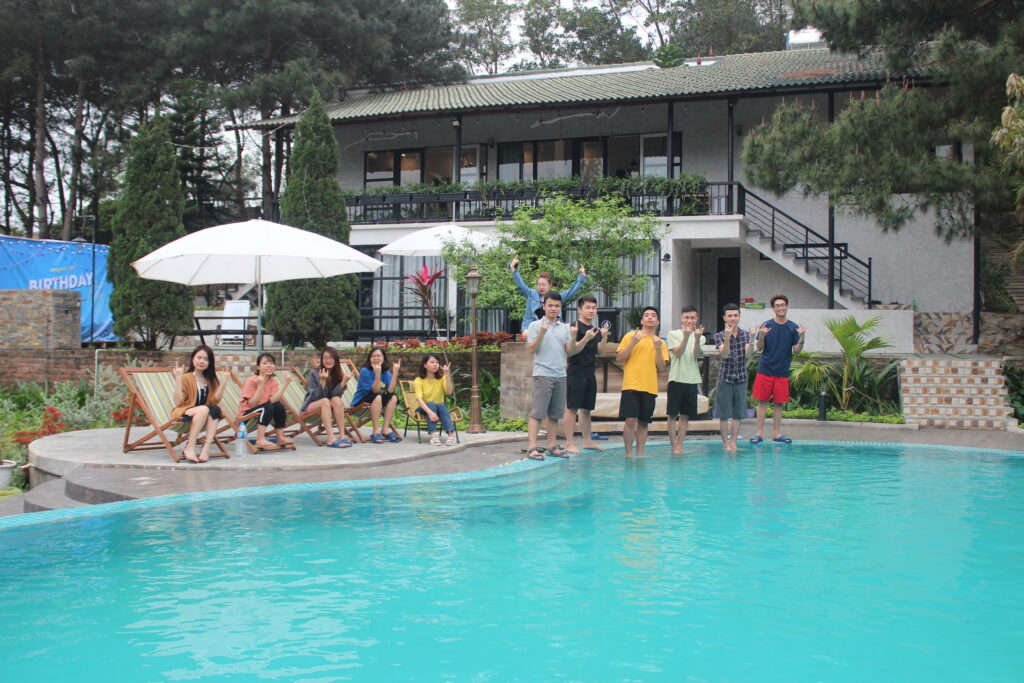 In the 3rd year of running our business, Magezon team will constantly strive to provide high quality products and services to our customers. Thank you so much for trusting and choosing Magezon!