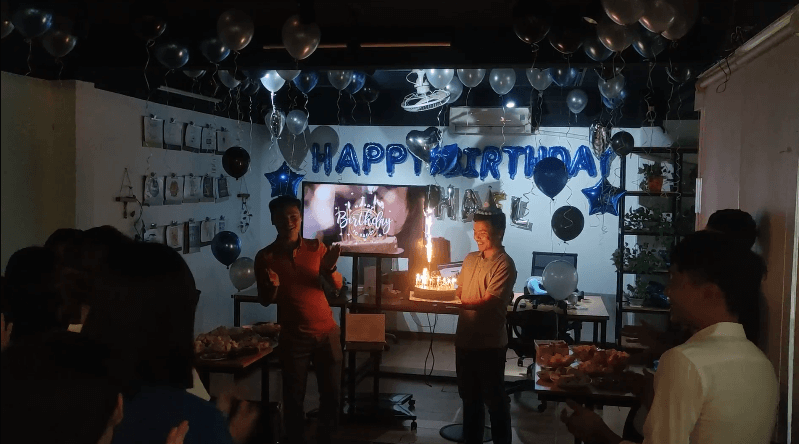 Hi there! Have you ever taken part in a birthday party in which the guests are given presents by the host? Sure, in Magezon we can totally receive presents from our Captain.
On September 11, we held a party for the quarter summary and Michael's birthday. Let's take a look back at our memorable time!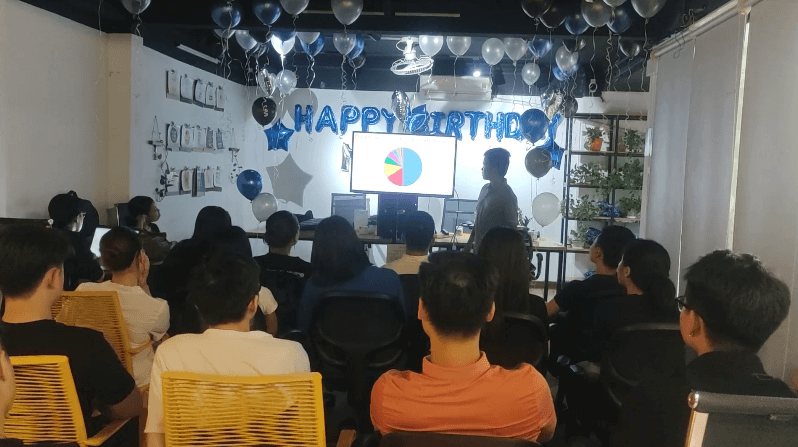 The party was held at HanoiHub- our office with the participation of all our company members.
The first part of the party is the Second Quarter summary. Michael- representative to sum up the achievement through the past 4 months and give the plan for the last quarter of the year. Besides, those who have the best performance are awarded to thanks and encourage our employees at work.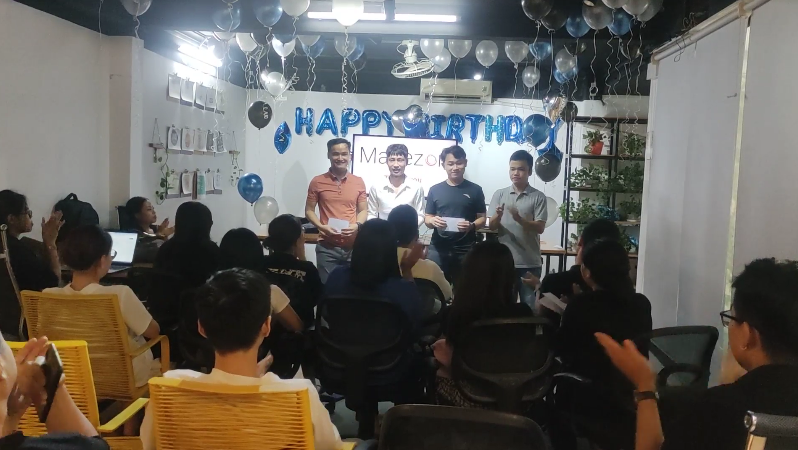 After the Quarter Summary, we were excited to join Michael's birthday party. We sang the birthday song, and gave our presents and wishes to our Captain.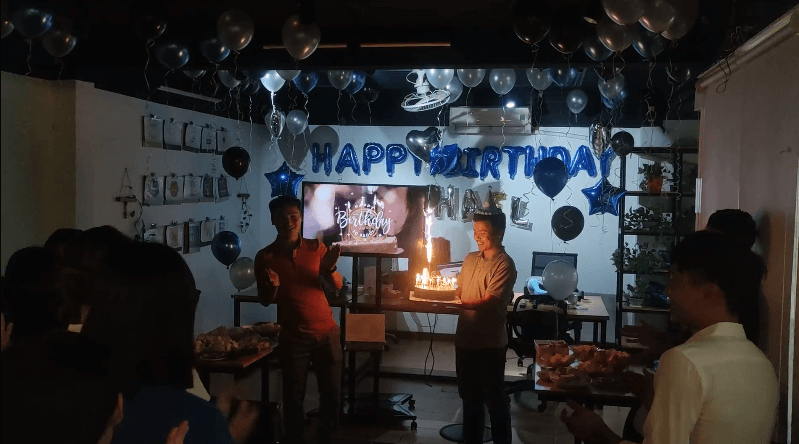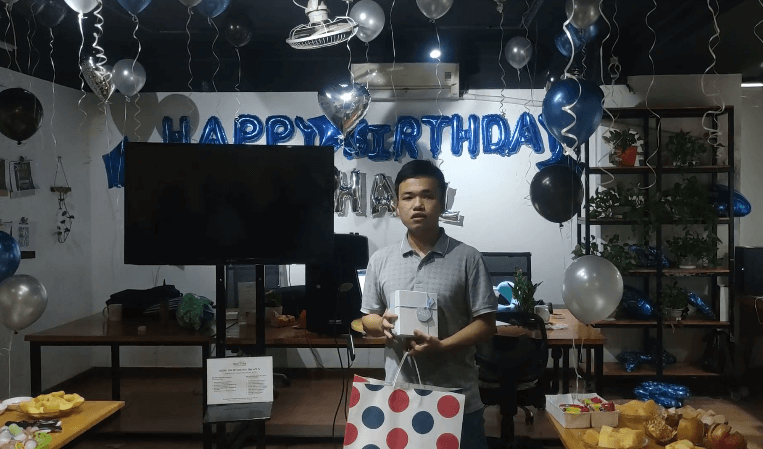 All of our staff joined the light meal and watched videos about Michael together.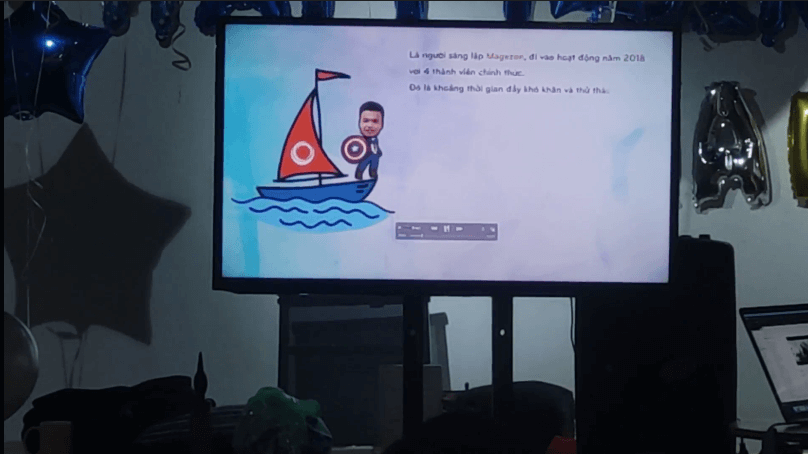 Then we took part in many interesting games and got a lot of awards from our Captain. This is a chance for everyone to close to each other as well as to relax after working.