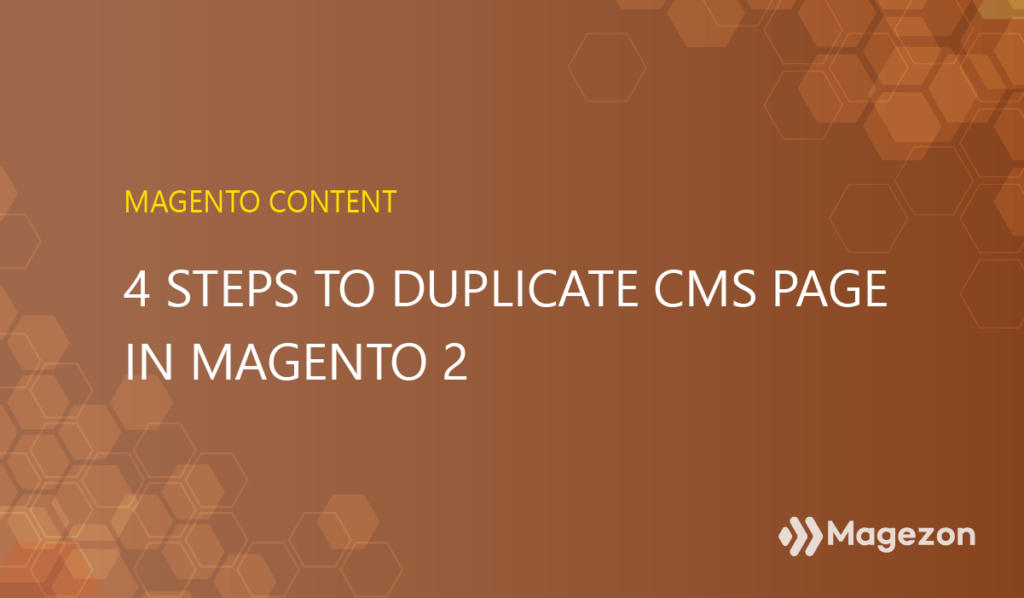 Magento CMS (Content Management System) brings many real benefits to users. In this article, we'll introduce you to one of them. You will learn how to duplicate CMS page in Magento 2. Let's get started.
Step 1: Navigate to Content > Elements > Pages.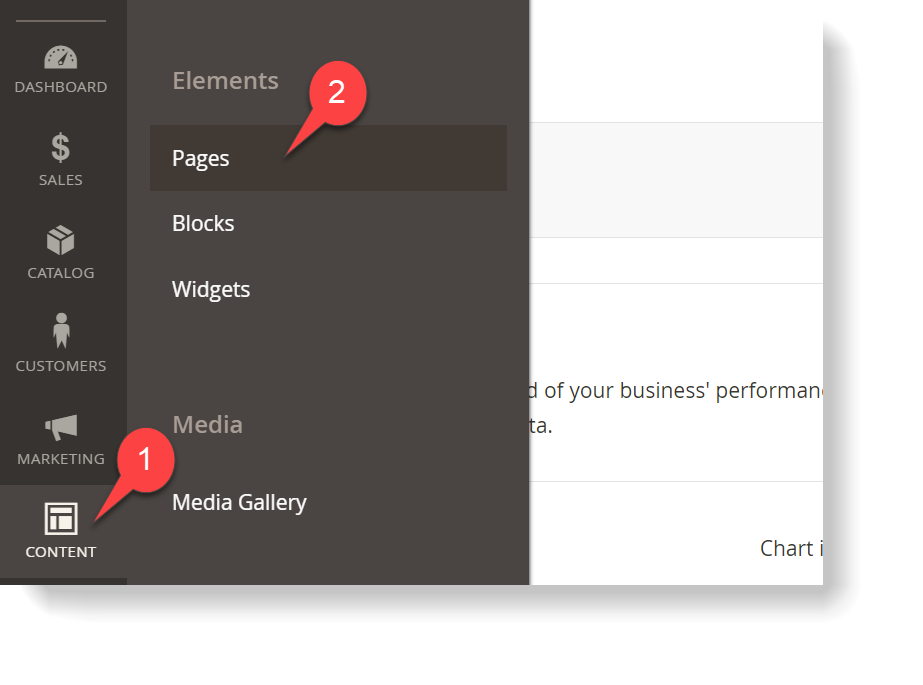 Step 2: Choose the page you want to duplicate. Click Select > Edit.

Step 3: Hit Save > Save & Duplicates.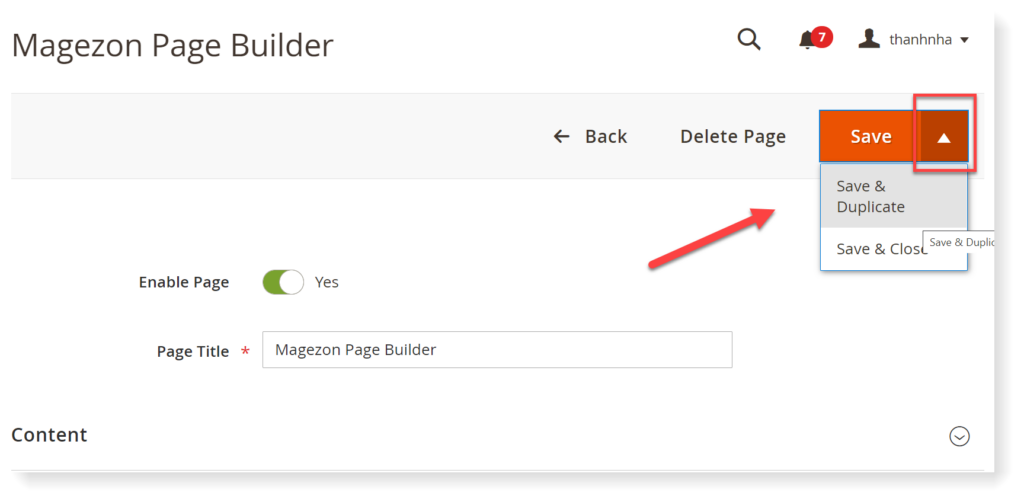 Step 4: Hit Back to return to the grid.

Your duplicated CMS page is ready. The new CMS page has the same Title as the original page, a new URL key. Its status is Disabled.

That's the end of the Magento 2 duplicate CMS page tutorial. Do you find it helpful? Leave comment below to share your ideas. For more useful Magento tutorials like this visit our series.
Lastly, if you're working to optimize your Magento store to the fullest, visit Magezon for fast, well-coded yet affordable extensions.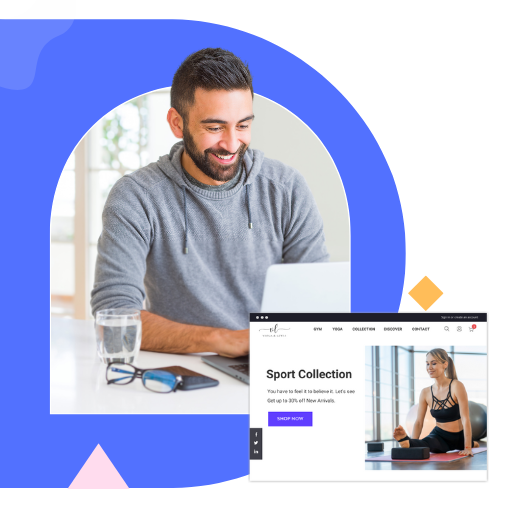 Optimize Your Magento Store With Powerful Extensions
Looking for fast, efficient and well-coded extensions to build or optimize your Magento stores for sales boosting? Then visit Magezon website and grab necessary add-ons for yours today!