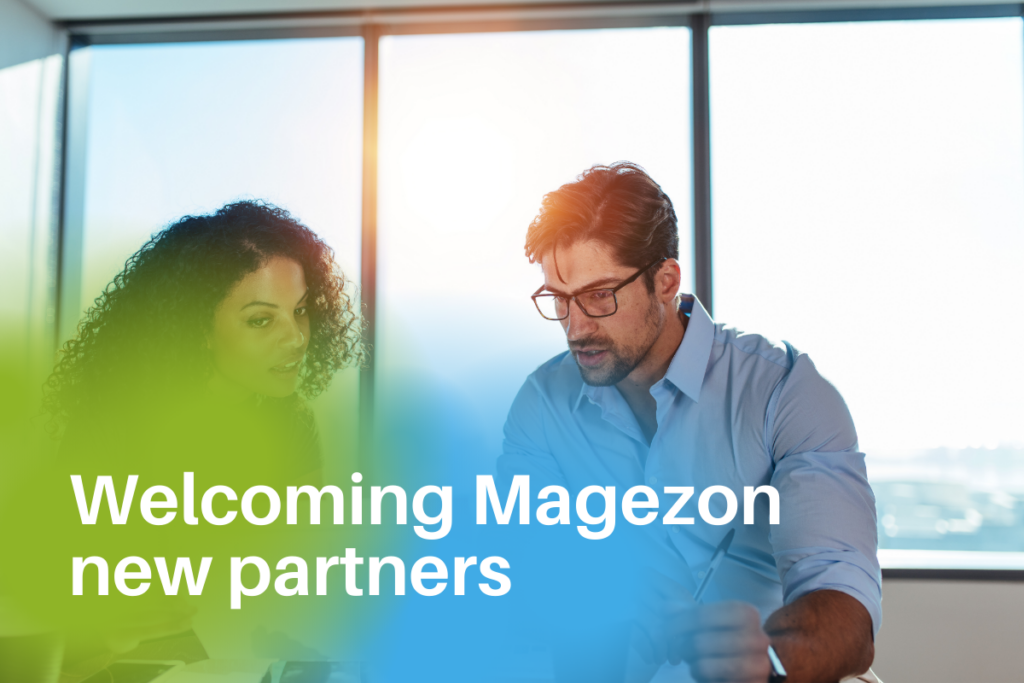 Hello all readers, we hope December treating you well!
As you all know, the Magezon partnership program has been opened for a month and we're glad that it brings us more and more friends all around the globe. So today it's such an honour to inform you of our new partners who join us in November 2020. Let's take a look right now!
New partners: November. Congrats!
We want to say thanks to the below people/organizations for choosing Magezon:
Rowan Burgess is a Magento senior developer who works with e-commerce stores based on Magento, Shopify, Woocommerce and Shopware. He provides Magento service and other solutions for his customers in order to deliver high quality works at a fast pace.
Purchased products:
What Burgesscommerce says about Magezon's products:
"One of the lacking features of Magento 2 Community is the CMS ability.
There are a few page builder modules available to assist with this lacking feature of Magento and we've tried them all. But this module by Magezon offers the most.
It's user friendly, robust, flexible and our clients love working with it. It gives the Magento merchant the control they need over their content and allows us (as an agency) to concentrate on more important development.
Magento should provide this module out of the box.
Highly recommended! "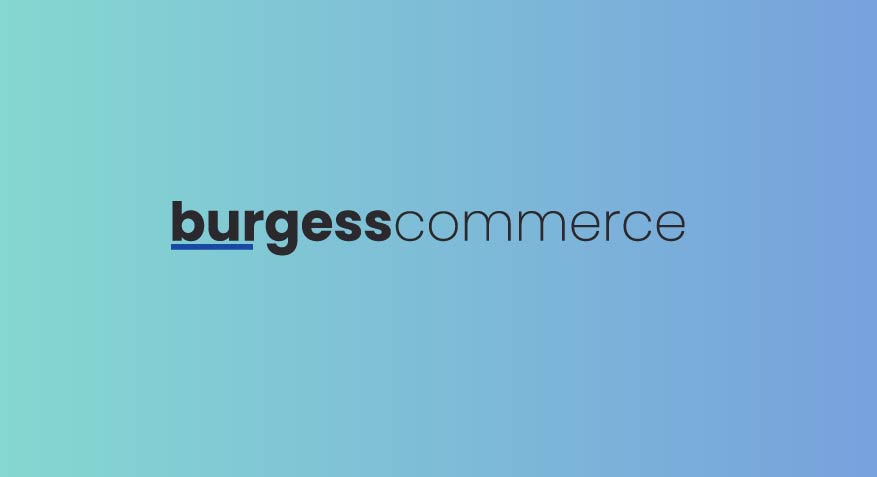 Interscot provides web hosting services with reliability and easy setup. Here you can find your most suitable package with legendary customer service and support.
Purchased products:
What Interscot says about Magezon's products:
" This is currently the best page builder for Magento 2 by a long way. It offers WordPress-like functionality for editing CMS posts/blocks which is much more user-friendly than the standard Magento WYSIWYG editor.
If your clients are familiar with using WordPress as a CMS then they will find Magezon's Page Builder a breeze. In addition to the base builder extension the other addons/extensions are very useful such as Header & Footer Builder and the Blog extension. Great software! "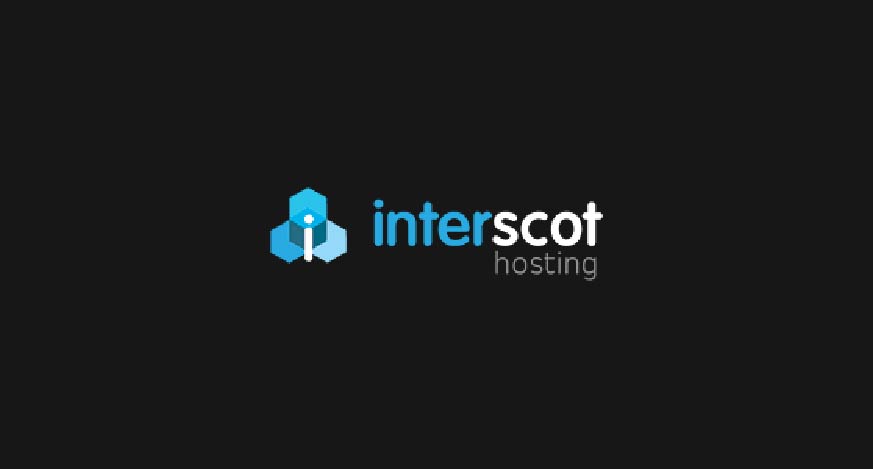 Magerage have many years working with Magento and web development. They specialize in offering Magento and Magento 2 solutions through powerful hosting infrastructure, in-depth knowledge of server and high-performance hosting.
Purchased products:
What Magerage says about Magezon's products:
" For those wishing there was something like the wordpress WPBakery page builder for Magento, this is the answer. Out of the box by far the best page builder I've tried, even the free version is excellent. No compatibility issues and a well thought out, familiar layout. I recommend it to all clients, and after trying the free version, upgrading to the full version is an easy choice!
Keep up the good work! "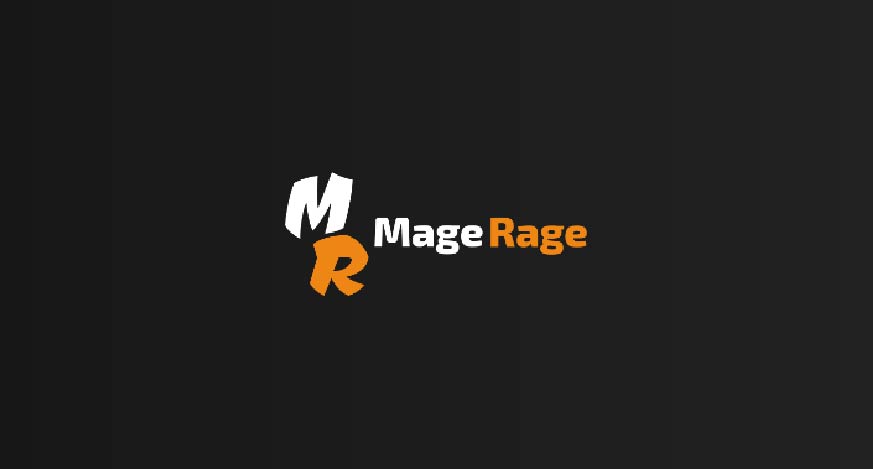 These new partners will receive:
For those who have just signed up the Magezon partnership program, their partner status will be Bronze. And below are things that a Magezon Bronze partner can benefit from:
10% off all extensions
Exceptional level of support
Amazing tutorials
Free lifetime updates
In the next 12 months, if the accumulated spending of these partners reaches to 1000$, their partner level will jump to the Silver title.
Why should you sign up today?
Magezon partnership program is a wonderful opportunity for Magento store owners, software/web development agencies and Magento developers to enjoy fully-fledged and easy-to-use Magento 2 extensions from Magezon, of course, at highly competitive prices.
The partnership is divided into 3 stages in which you can take advantages at different levels.
If you want to go into more details, please refer to our partnership program.
Once again, we would like to thank you all. Hoping that in the years to come, we can together make our business shine.
Magezon team.