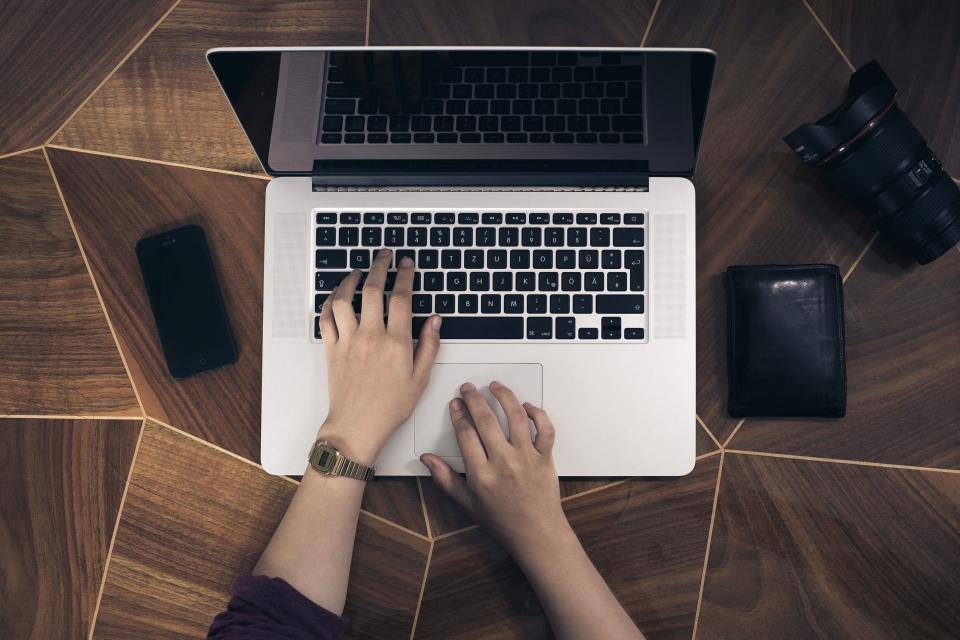 If you want to send a transactional email with an attachment in Magento 2 without touching codes, follow these steps below:
Step 1: Install Magento 2 Email Attachment FREE
Magento 2 Email Attachments extension allows users to add attachments such as PDF Invoice, Shipment, Credit Memo, and additional files in the sale emails.
Download Magento 2 Email Attachment here.
Go to Store > Configuration > Magezon Extensions > Email Attachments to open the extension.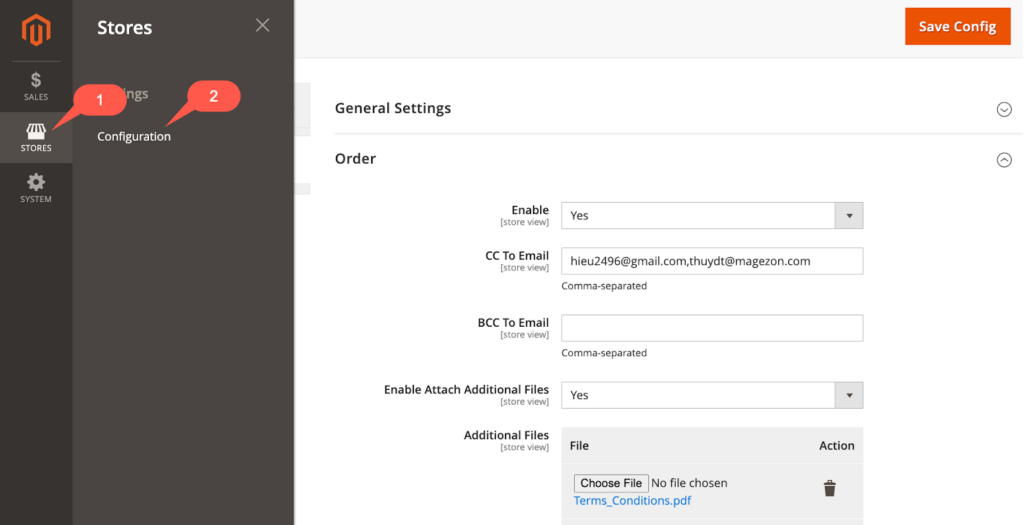 Step 2: Choose type of email Order/Invoice/Shipment/Credit Memo to attach file
Choose from 4 tabs: Order, Invoice, Shipment, and Credit Memo for the type of email you want.
Suggested article for you: Best practices for email attachments that professionals swear by
Step 3: Choose Yes in Enable and Enable Attach PDF to auto-attach PDF to transactional email
Here is an example of sending PDF attachment with Invoice.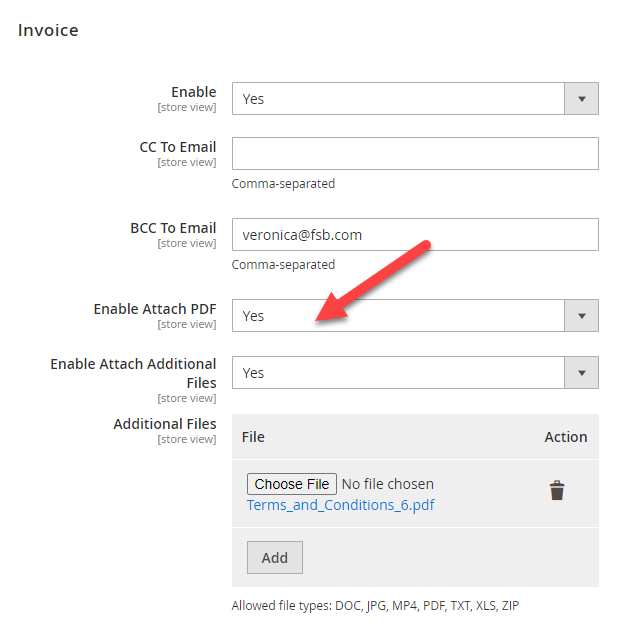 Step 4: Choose Yes in Attach additional file to add attachment from computer.
For example, to add attachment to order email, do as follows.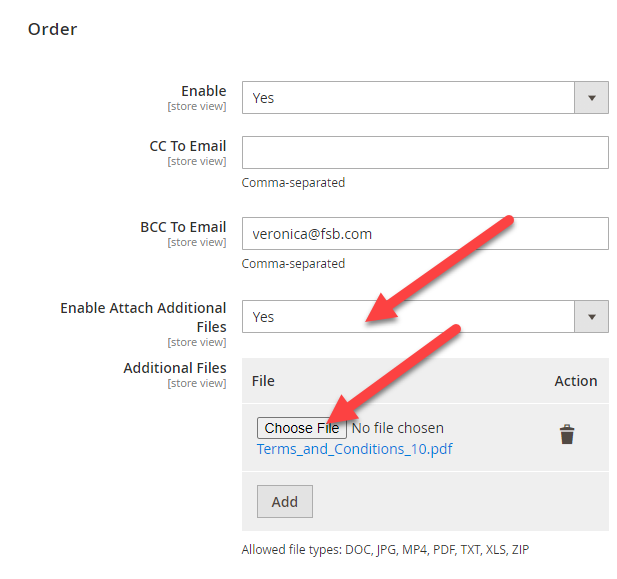 That's it. Visit Magezon to find a range of Magento 2 extensions we develop to enhance your e-commerce business.
Typography is the art and technique
Typography is the art and technique of arranging type to make written language legible, readable and appealing when displayed. The arrangement of type involves selecting typefaces, point size, line length, line-spacing (leading), letter-spacing (tracking), and adjusting the space within letters pairs (kerning).