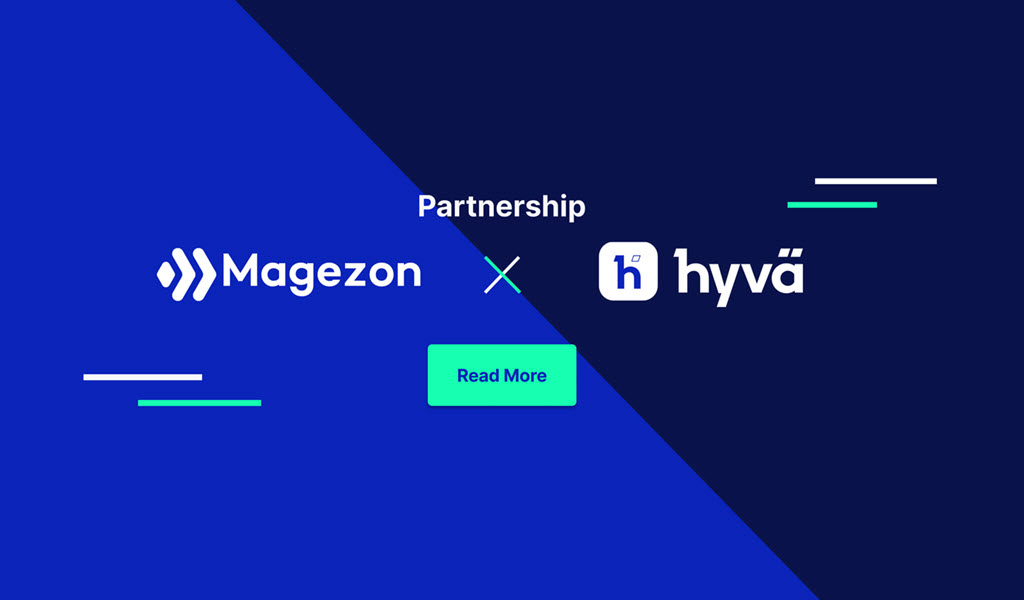 We're glad to announce our partnership with Hyvä, a brand-new yet extremely successful frontend theme for Magento.
We have been looking forward to partnering with Hyvä for a long time, and this day has finally come. The collaboration is believed to pay the way for the strong development of Magezon, Hyva as well as Hyvä users' businesses.
Magezon & Hyvä Partnership – New Opportunities 
There is no denying the rapid development of the Hyvä theme since its launch. Hyvä is a frontend theme that offers the best performance & user experience, less complexity and reduced cost & time to market. For this reason, more and more customers have been using/switching to this theme.
Currently, we are working with Hyvä to update the compatibility between our Magento 2 extensions and this theme so that Hyva users can access our quality products in building and developing their e-commerce websites. And thanks to this partnership, we have reached a lot more customers.
In the future, we plan to offer high-quality Hyvä theme services to help customers build their stores even faster.
😊 We are now listed on Hyvä partners page. 

😊 Maybe you don't know that Hyvä is using our Blog extension for their blog.

😊 Many customers still prefer to use our Page Builder with Hyvä, especially if they have worked with it before and want to migrate to this theme. Therefore, there have been a lot of requests sent to us and Hyvä over the past 2 years to make our Page Builder compatible with the theme. 
List of Magezon Extensions Compatible With Hyvä
Below is the current list of Magento 2 extensions that work smoothly with the Hyvä theme.
We are working on other extensions and will keep the list updated, so stay tuned!