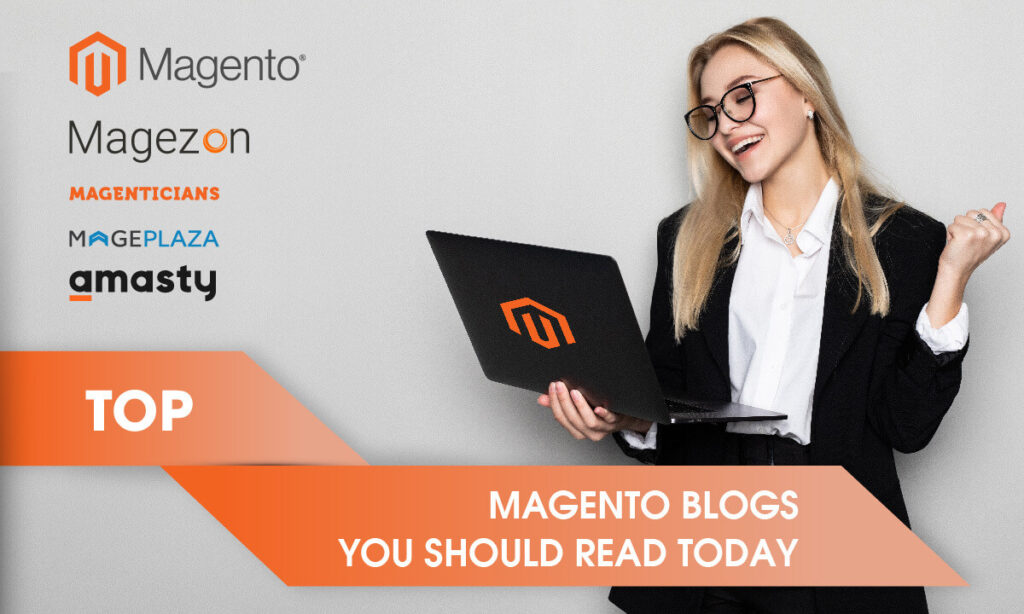 Magento blogs are very important for all kinds of users, especially for beginners. They contain useful and easy-to-understand information. Moreover, blogs are reliable places you can expect to gain rich information. This platform provides from basic knowledge and tutorials such as how to install Magento, to more difficult tasks where you can be guaranteed the information is from experienced experts in the field.
How to find the exact blog you want in the ocean of content? Here, we present a round-up of the best Magento blogs and resources Magento enthusiasts should read.
Table of contents
I. A list of most informative Magento blogs
I. A list of most informative Magento blogs
1. Magento blog
Magento hosts a Blog/Wiki/Forum resource to help the community to share information. Go there to find official-ish information, best practices, customer stories, and developers tips. Some posts are very old, as old as 2008, and may no longer apply to current Magento versions. So, check the date and Magento version they apply to before relying on the information in the post. Magento also has its own on-demand tutorial called MagentoU (U for university) where you can find useful info, screencasts, and video-courses, both paid, and free of charge.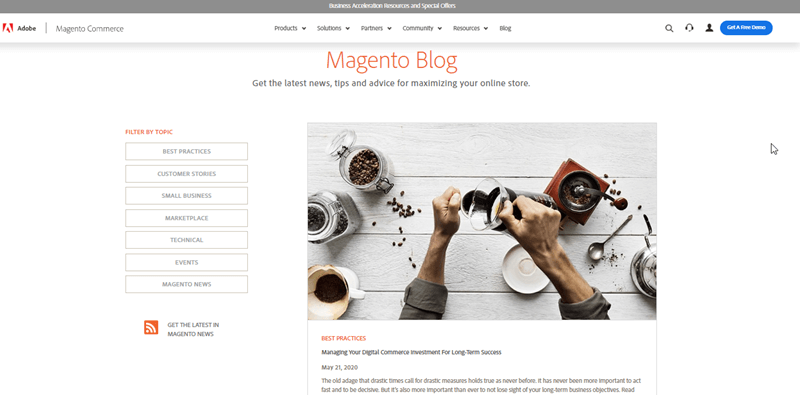 2. Magezon blog
Magezon blog is a fantastic blog by a Magento extension provider. This is where you can easily find useful, reliable advice and knowledge for both newbies and developers. If your interest lies in insights, tips, guides, news, consulting techniques for Magento retailers, Magezon blog keeps you updated with everything about Magento. Also, Magezon provides in-depth content in E-commerce and web design to help you build high-converting, comprehensive Magento websites.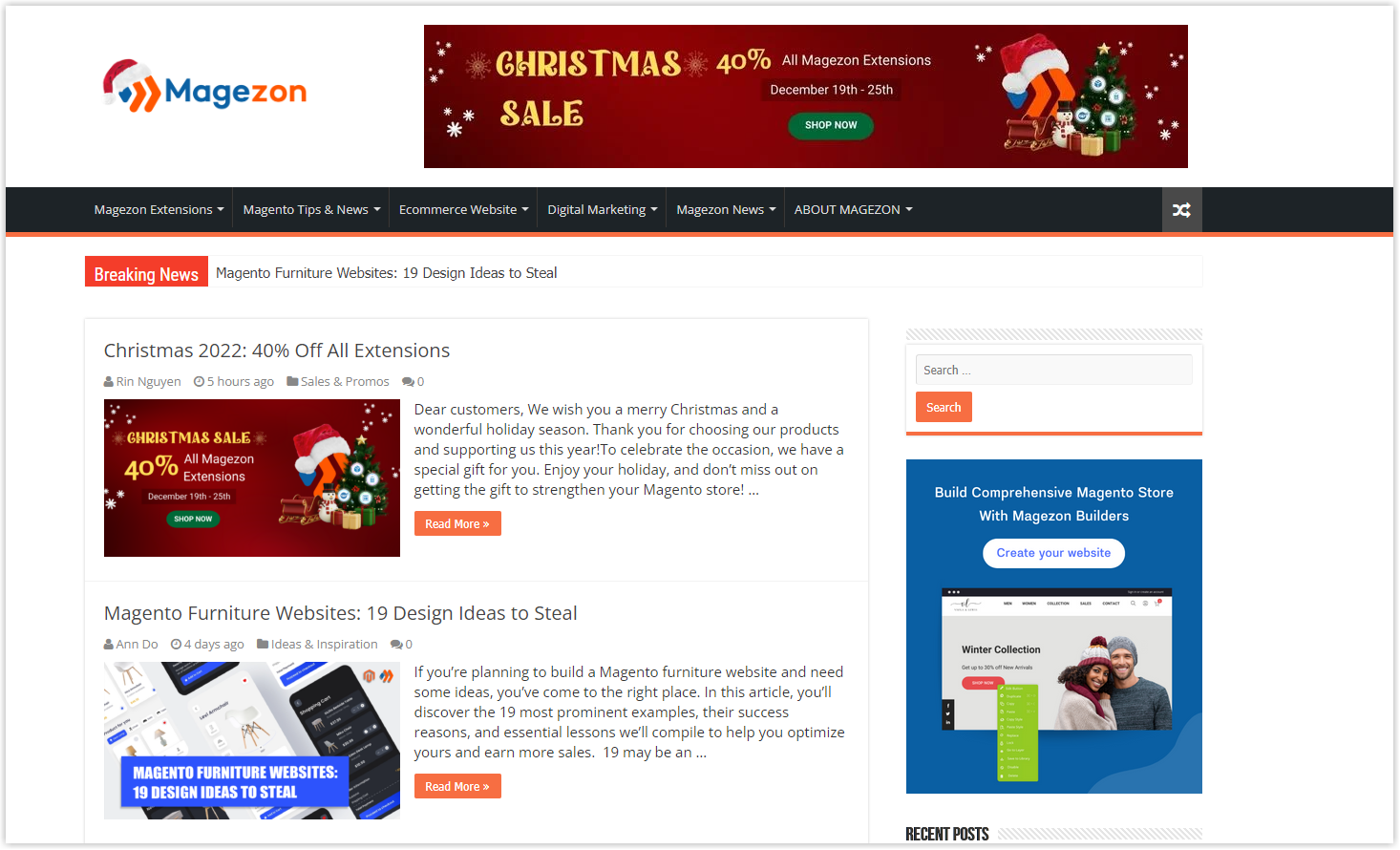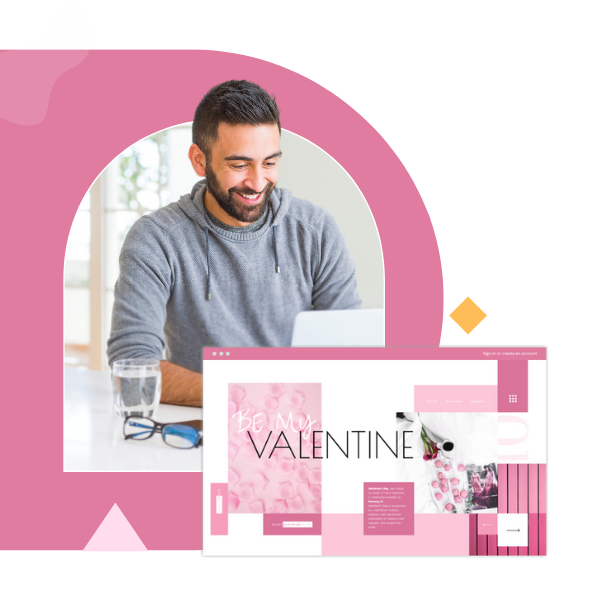 Create a Stunning Magento Valentine's Day Website With Magezon Builder
Easily create your engaging Magento pages in any style whenever you want without relying on developers or designers. Just by drag & drop.
3. Magenticians blog
Another significant blog is Magenticians blog, a pretty popular blog among the Magento 2 community. All kinds of users can learn using step by step Magento tutorials and solutions. The content of this blog covers all aspects of Magento 2. Furthermore, it has Magento news, weekly updates, and reviews from the community that will help you to keep up with changes as well as interviews of influencers in the field all over the world.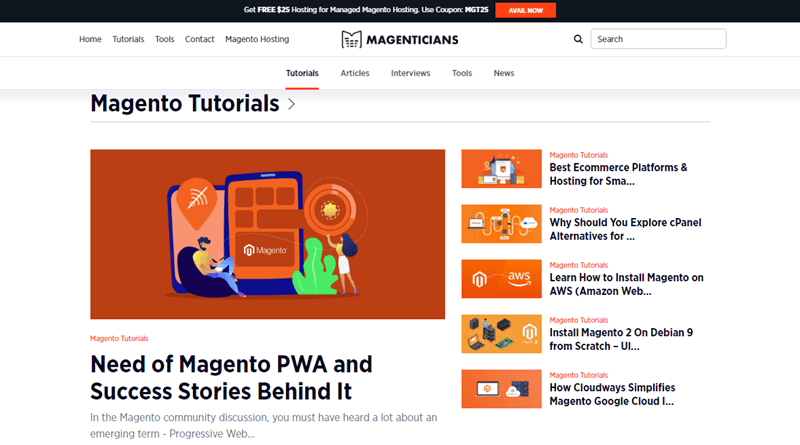 4. Mageplaza blog
Mageplaza is a Magento extension provider, famous for Magento products. Besides, the Mageplaza blog covers a wide range of articles looking at aspects of development, marketing, and more. Most technical articles have a table of contents, making them easy to follow and understand even for the less savvy readers.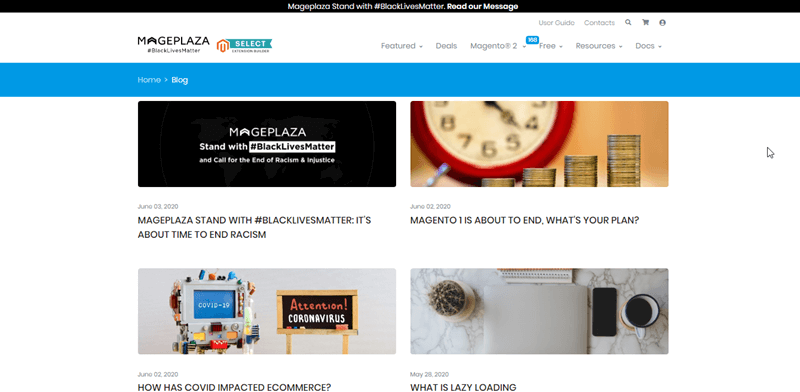 5. Amasty blog
Amasty is an excellent Magento extension development company, with a range of awesome extensions. Moreover, this provider builds a blog from which you can find any information about their extensions, tutorials, and tips for your Magento store and trend topics related to the Magento e-commerce platform.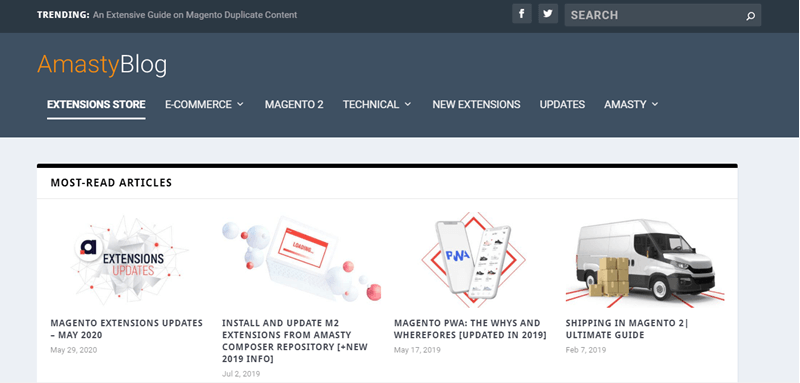 6. Bsscommerce blog
Bsscommerce blog has some of the best content that is focused on how to optimize, enhance new and existing Magento stores, using a range of approaches. Most of the content of this blog is tutorials on Magento 2, covering numerous topics including seasonal trends, so you will have up to date information as it's needed.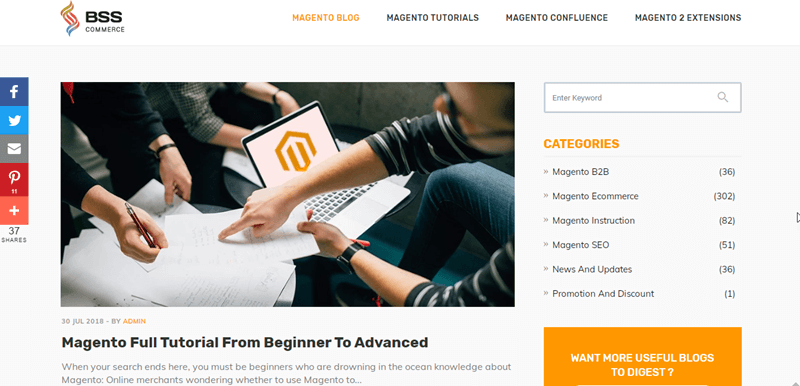 7. Landofcoder blog
Landofcoder blog provides the audience with useful information on various aspects, particularly Magento. You can easily find a wide range of related articles in different categories such as Magento extension review, news & tips, guides & tutorials, Magento themes, product comparison, sales & promo. Moreover, the blog keeps the audience updated with other interesting tips of Marketing, SEO, UX & UI, etc. related to e-Commerce website development.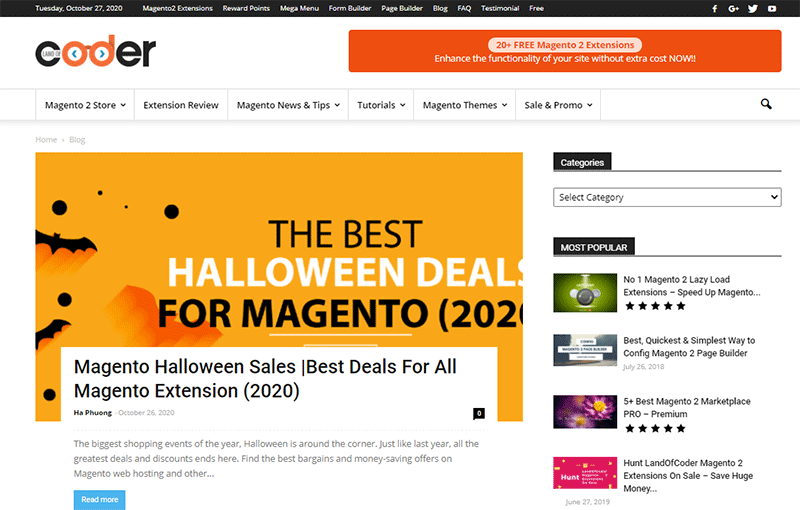 Conclusion
Hopefully, with this list of Magento blogs, you can stay up-to-date on the latest news, tutorials, tips, and tricks to improve or fix problems with your store. Keep in mind that some of the best ways to improve your e-commerce businesses can be found in these Magento blogs.
At Magezon, we provide many other fast, efficient yet affordable Magento extensions that can help you optimize your store and win sales. So visit Magezon to pick ones for yours!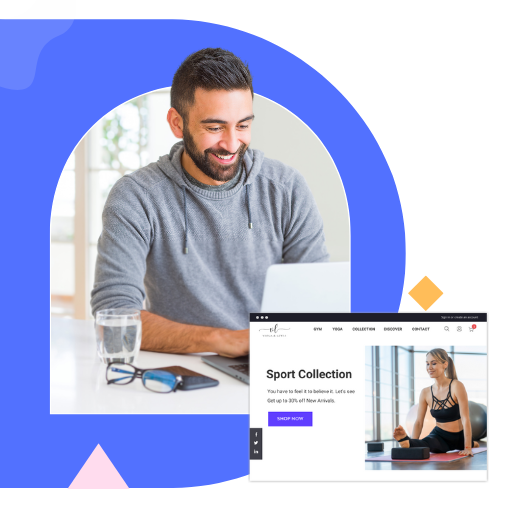 Optimize Your Magento Store With Powerful Extensions
Looking for fast, efficient and well-coded extensions to build or optimize your Magento stores for sales boosting? Then visit Magezon website and grab necessary add-ons for yours today!