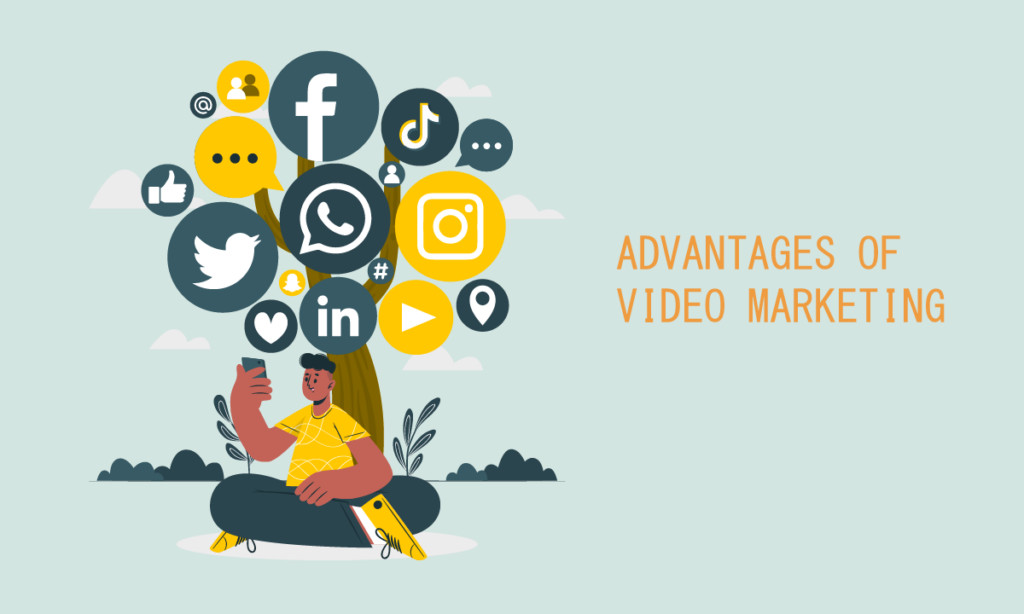 When coming to an eCommerce website to purchase items, you may focus on the impressive images, and videos that appear on the website.
Customers tend to buy products that they can see how they work or what they can do with the products. So, why should we attach an eCommerce video marketing on the website? How can they boost sales? This post will show you the importance of video in visual marketing for business.
Table of contents
1. The Importance of eCommerce Video Marketing
For the online store, the display is vital in grabbing customers' attention. Videos are more engaging than images or texts. Every year, mobile videos are increasing rapidly, so the effectiveness of video marketing is one of the best ways to increase sales.
Besides, video marketing allows you to tell your story or the messages you want to convey. The viral video will spread out and attract a lot of viewers. As a result, your brand will become more well-known.
Video can help improve your website's ranking on search engines. Because it attracts numerous viewers, the traffic to your website also increases.
2. What Benefits of Video for Marketing Effectiveness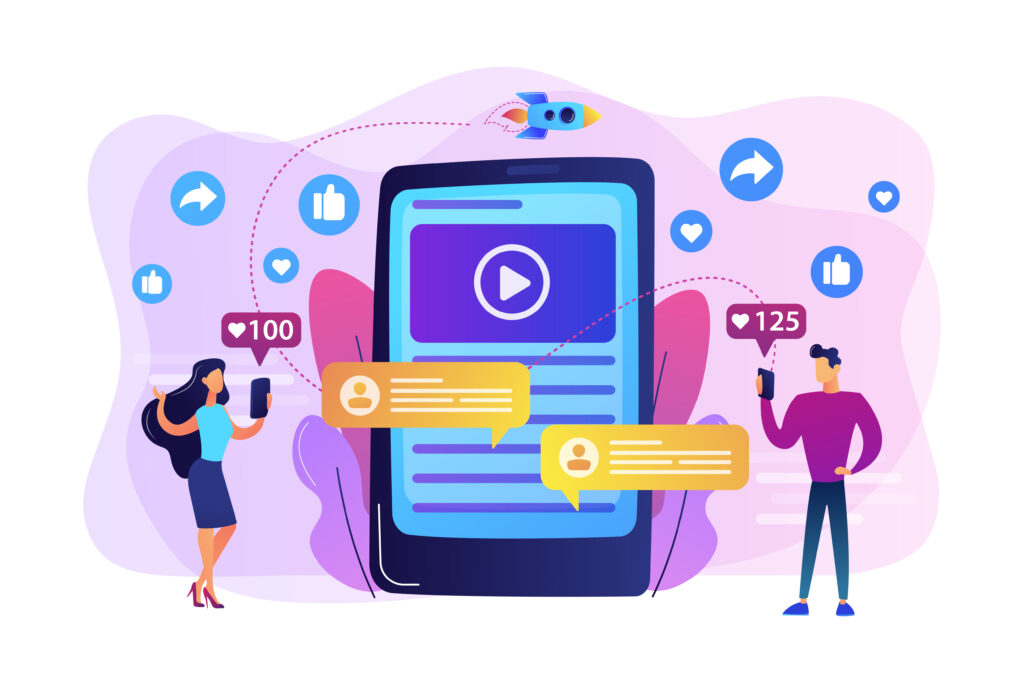 2.1. Build Brand Awareness
You can tell your customer about your items, services, brand, and more through videos. Then, it will be the simplest way to catch the viewers' attention. Mainly if you use Facebook or Youtube to advertise your products, it will bring a big chance to boost your brand. Every day, millions of videos are watched on Youtube and Facebook, so take this opportunity to scale up your business.
Moreover, the number of people who use smartphones is increasing every day. Most of them use smartphones to watch videos rather than using laptops. Thus, you should produce that type of video to optimize your result. As a result, your brand will get a lot of attraction from buyers.
2.2. Tell the Brand Story
Integrating the story into your video is a great way to increase customer engagement. Develop your story and the message your company wants to convey; the video can do. How does your company work? What is your mission? Find the way to tell your story with video!
2.3. Improve Google Rank
The video will help you increase the time customers spend on your website. Hence, longer exposure builds trust and allows search engines to realize that your content is good. More importantly, Youtube belongs to Google, so the traffic from Youtube also calculates on Google. It means that if your youtube rank is high, it also improves your rank on Google.
Besides, you should optimize your youtube videos for SEO with an interesting title, description, and good content. You can add backlinks to your landing page, product page, etc., to engage more action from customers and bring organic traffic to your website.
2.4. Explain Many Things
Visual image is better than text. When you introduce your new product, create a video to explain how it works and helps the customer understand your item. You can use video to give the tutorial and general product information.
To Sum up
Video can bring many advantages to your business on the online platform. Now, create your own video and tell customers your story. Visit our blog to get more articles and tips for eCommerce. Feel free to leave us some comments and questions.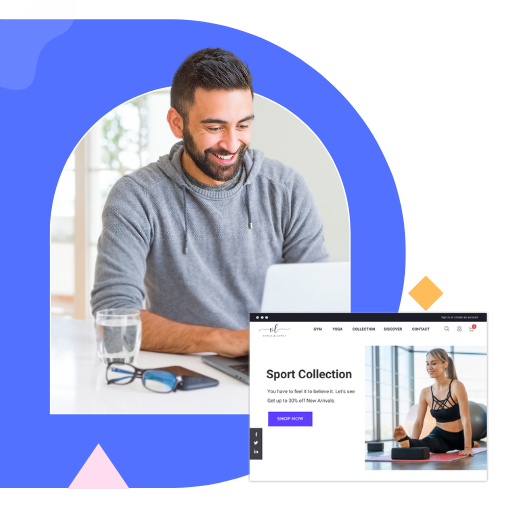 Try FREE Magento Page Builder demo today
Looking for a Magento 2 page builder that helps you create any beautiful eCommerce page layout with no coding required?
Magezon Page Builder can help!