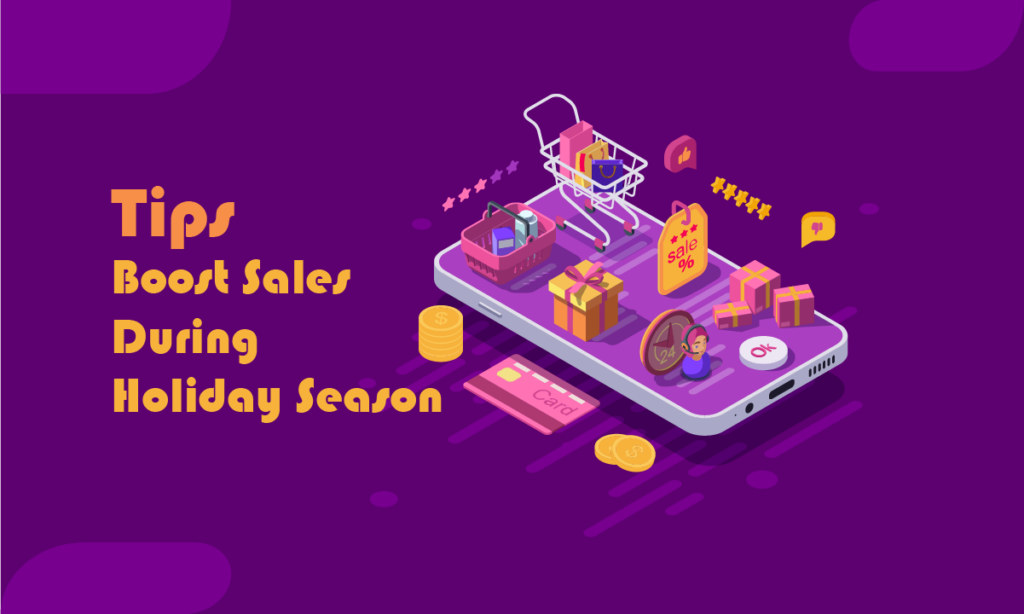 Is your eCommerce store during the holiday season? You wanna run your Magento store effectively, don't you? Well, you just came to the right place.
A year has a lot of festivals or events such as Christmas, New Year, Black Friday, etc. So, keep this chance to increase your revenue.
This post will show you some tips to boost sales during the holiday season.
Table of contents
1. Offer a Special Discount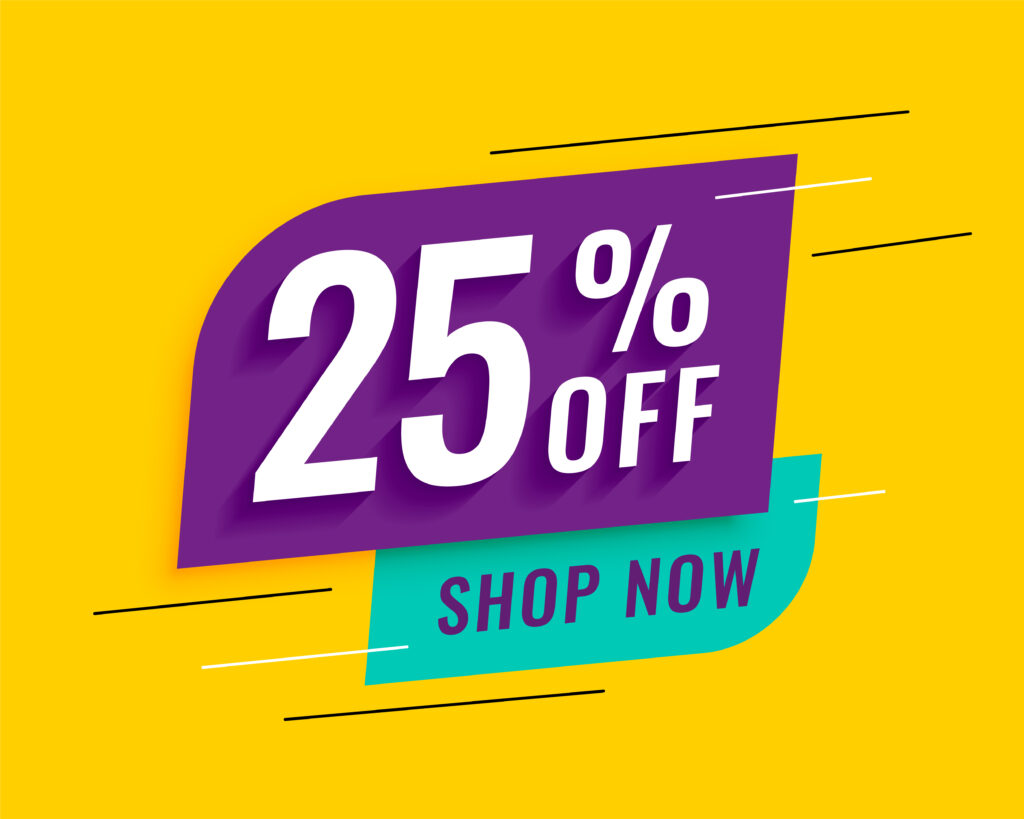 In the holiday season, customer demand will increase significantly, so it's time to keep a chance to boost your sales. Especially the sale campaign will run effectively at this time. By offering special discounts, the shop owner can sell all the products in inventory and increase the store's revenue.
2. Build a Responsive Page
A landing page is an essential part of an eCommerce store. An attractive website can grab the attention of buyers. In the Magento platform, Magezon Page Builder is one of the most powerful sets of tools that helps shop owners create and manage Magento websites without any coding skills. Everything from product descriptions through the site structure CMS Page, Static Block is easily configured in seconds. Besides, Magezon page builder supports 50+ elements and many premade templates that you can apply to your website easily.
3. Send Annual Email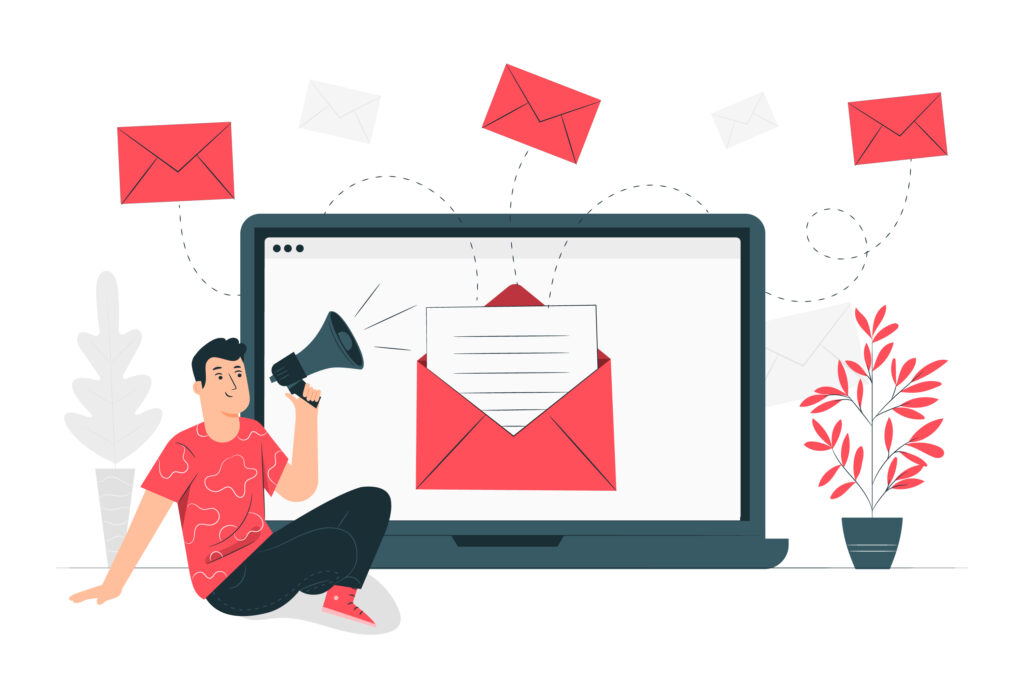 Email marketing is one of the most effective marketing strategies in the high sales season. Remind your customers about new arrivals or sale events with some calls to action to engage buyers to come and buy your products. As a result, it will connect the shop and the customer and maintain customer loyalty.
4. Gift or Coupon for Past and Recent Customers
To make a good relationship with past and recent customers, the online store can offer some gifts such as discount coupons to engage customers to back. Thus, your store can boost sales and increase the number of customers.
5. Social Media Advertising (Facebook/Instagram ads, etc.)
Nowadays, the number of users using social media is increasing, therefore, using social media for advertising and access with various customers. Especially, those social media, you can choose to share information with different groups of customers. Thus, you can create your sales campaign flexibly for each target buyer.
6. Create a Sense of Urgency

Helping buyers quickly decide to purchase by adding a countdown clock to your store. If you're running your online business in Magento, our recommendation is using Countdown Timer Extension for Magento 2 by Magezon. With this tool, you can create and add multiple countdown clocks for products and store pages. Besides, making sense of urgency will help boost your sale a lot.
Moreover, Magezon Countdown Timer can be placed in many positions on the product page and product listing page, such as search page, category, etc. that customers can see your discount easily.
7. Strengthen Customer Support
Customer service is the key to make your success. Buyers will get back to the shop that has enthusiastic support from the seller. Instant reply and advice to customers when having any questions or need help, thank the store's support, the customer will feel happy to purchase.
8. Speed up Payment
To make the payment process quick, your shop can set up Magento 2 Auto Invoice & Shipment, a set of powerful tools that allows you to automatically create invoices and shipments of orders once your orders are completed. Hence, you can speed up your payment process and enhance your customers' purchasing experience.
Conclusion
Above are some tips that you can use to boost your eCommerce sales. Visit our blog to get more informative posts. Please feel free to leave us some of your comments or questions.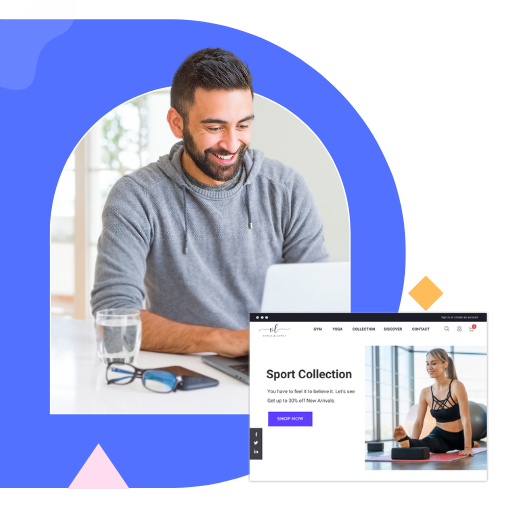 Try FREE Magento Page Builder demo today
Looking for a Magento 2 page builder that helps you create any beautiful eCommerce page layout with no coding required?
Magezon Page Builder can help!