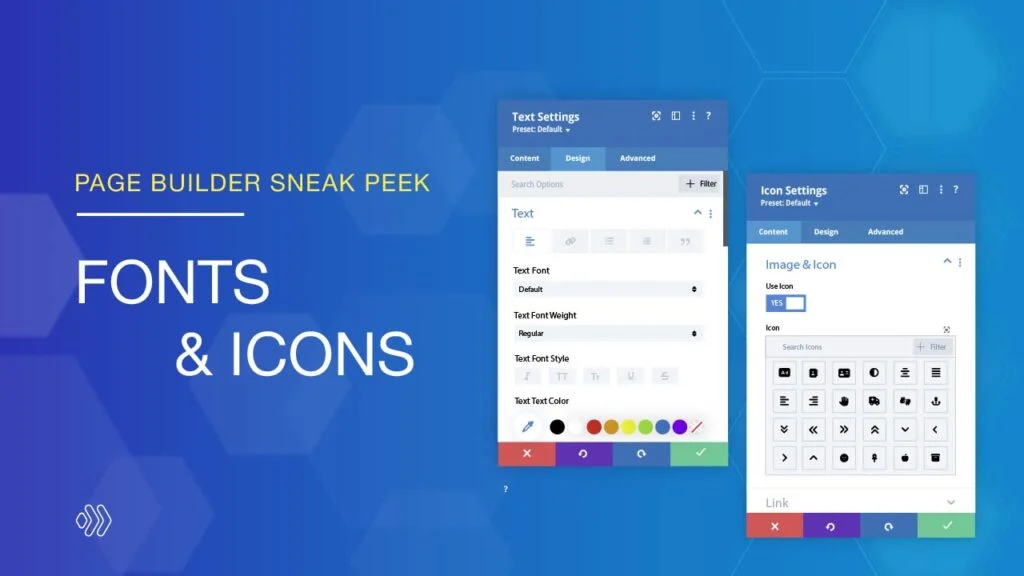 In the previous sneak peek, we provided you with details about upcoming updates on 50+ Page Builder elements. Today, we're so proud to announce a massive update on fonts and icons.
This update includes thousands of built-in fonts and many new icons that will empower you to set up stunning pages. Moreover, we will improve the interface of font and icon options to help you manage them easily and efficiently. Keep reading to learn about the updates in detail!
Fonts
1. Support Built-in Google Fonts
As you know, Google Fonts is a font delivery service from Google that provides thousands of open source font families for websites. In the current Page Builder version, you have to purchase and install the Font Builder plugin to use Google Fonts. However, in the new version, these fonts will be integrated right into the builder and you don't need to pay any fee.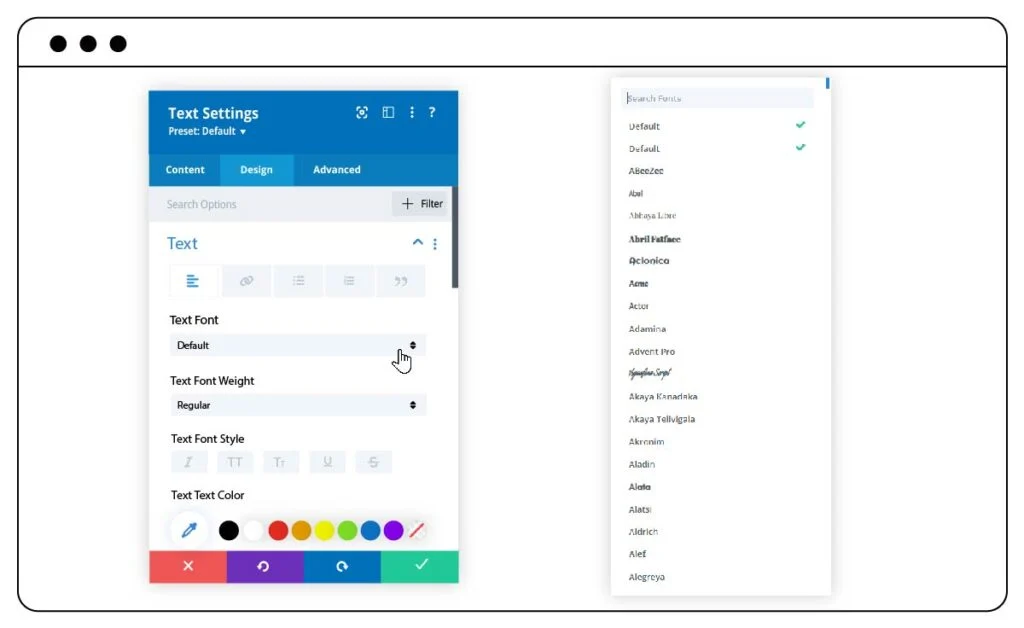 2. Search Font List
It's very hard for you to find your desired font from a huge list, isn't it? Don't worry! In this update, you'll find it way easier to find any font you're looking for, just by typing its name in the search box in the font selection menu.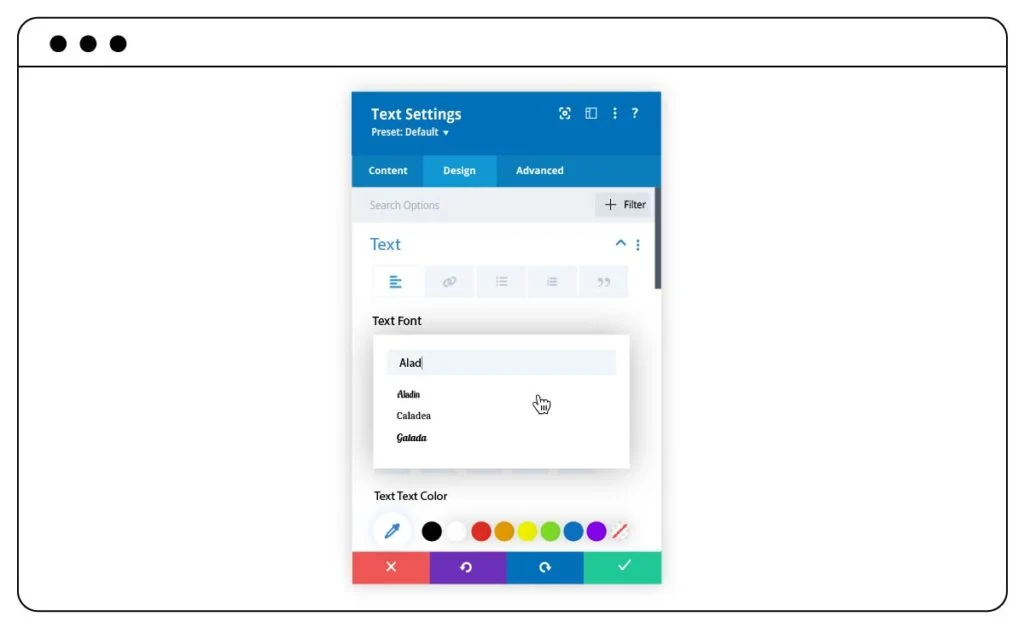 3. View Recently Used Fonts
We have to say that the Recent Fonts list is a great feature in the new Page Builder version. It will automatically add the font you have recently used to the list. Therefore, there is no need to remember the name of the font or to find it through the menu, which saves a ton of time.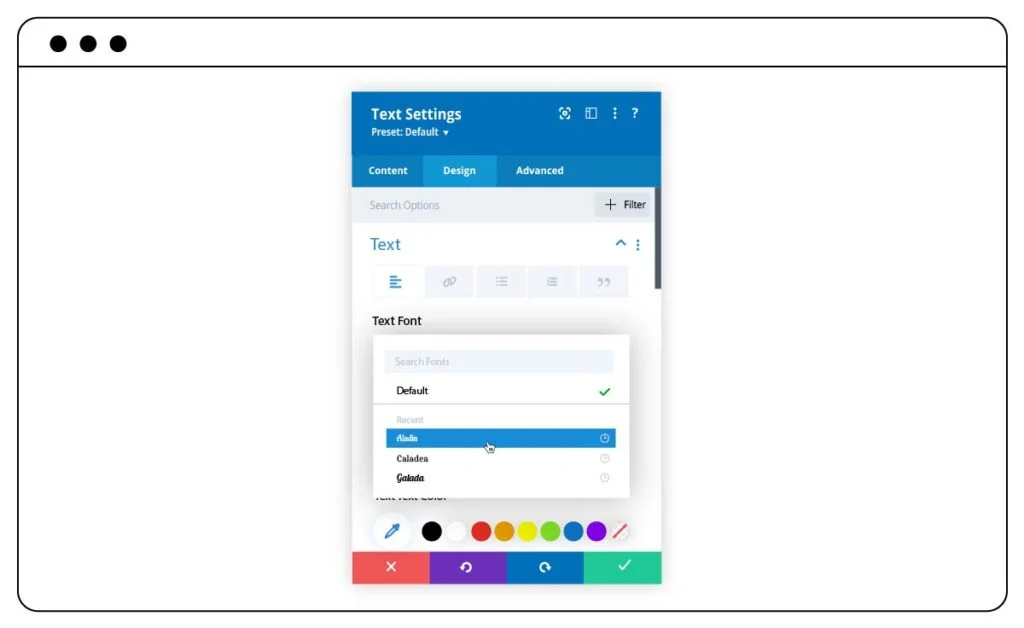 4. Live Preview Fonts On Hover
In the new version, when you hover over a font in the font selection menu, the font is immediately loaded and you can preview how it looks before selecting it.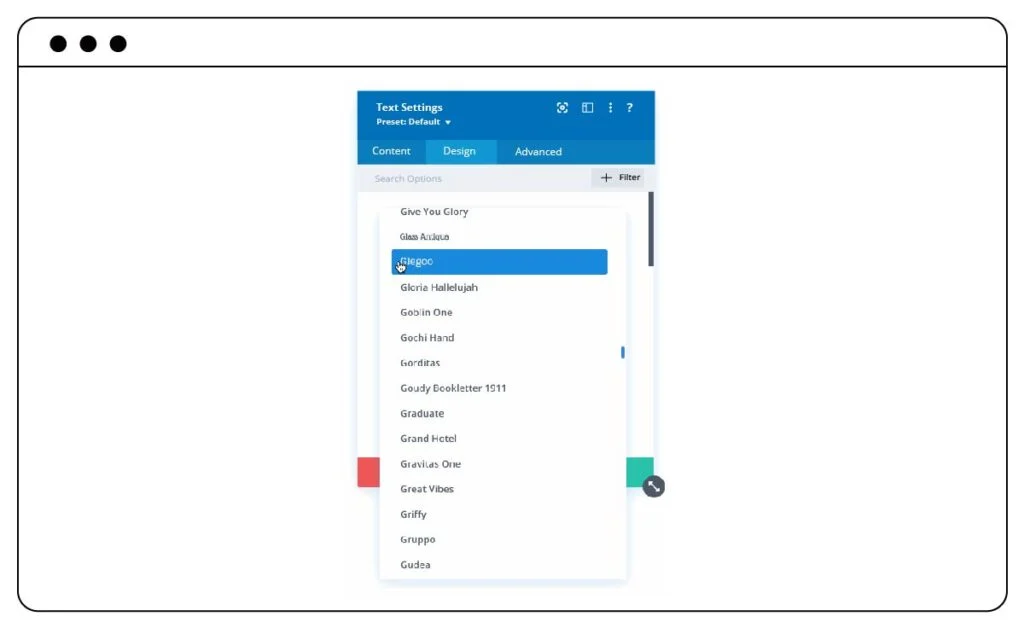 5. Easily Customize Font Weight
In the current Page Builder version, font weight is adjusted by entering a specific number, which makes it hard to know whether you have set the right font weight or not.
Understanding this issue, in the new version, we are providing an easy way to adjust the font weight. When you select a font, all of its available font weights will be listed with a preview, then you can quickly select your desired one. For example, when you choose font Open Sans you will see six font weight options: Light, Regular, Medium, Semi Bold, Bold, and Ultra Bold.
6. Upload Custom Fonts
In addition to more built-in fonts in the new Page Builder, we are developing a new functionality. It will allow you to upload your own custom fonts and name them. These fonts will be displayed at the top of the font selection menu. You can also delete your custom fonts if you don't need to use them anymore.
Note: This feature will be rolled out in the next update of the upcoming Page Builder new version.
Icons
1. Three Icon Libraries
Instead of only two icon libraries in the current version, which are Awesome Free and Open Iconic, the upcoming version will offer one more library named Awesome Pro.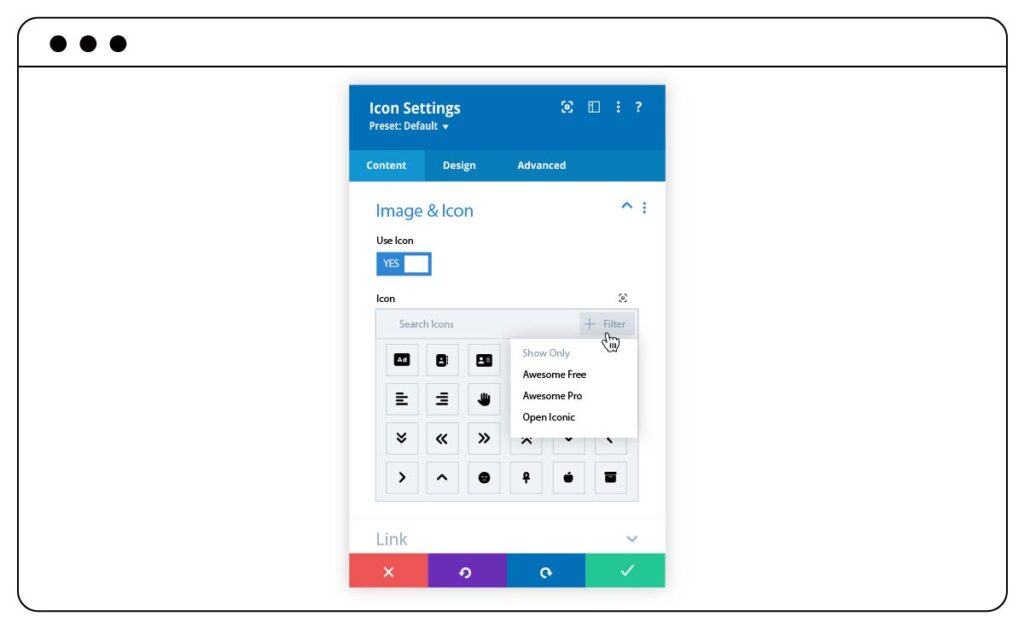 2. Icon Search
It must be an obstacle to find your wanted icon from a long list. However, this task is now easier than ever thanks to the Icon Search feature. No need to scroll up and down. Just type the icon's name in the search bar then you will instantly get the icon you are looking for.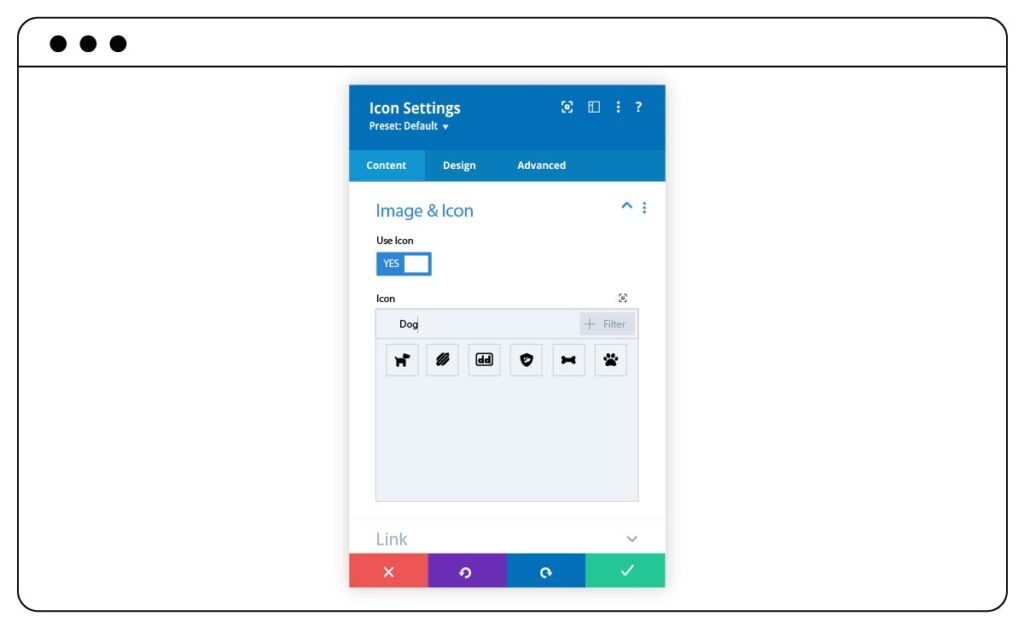 3. Icon Filter
In addition to finding icons by name, you will also be able to filter them by library and category. You are able to combine search and filter to really hone in on your target icon.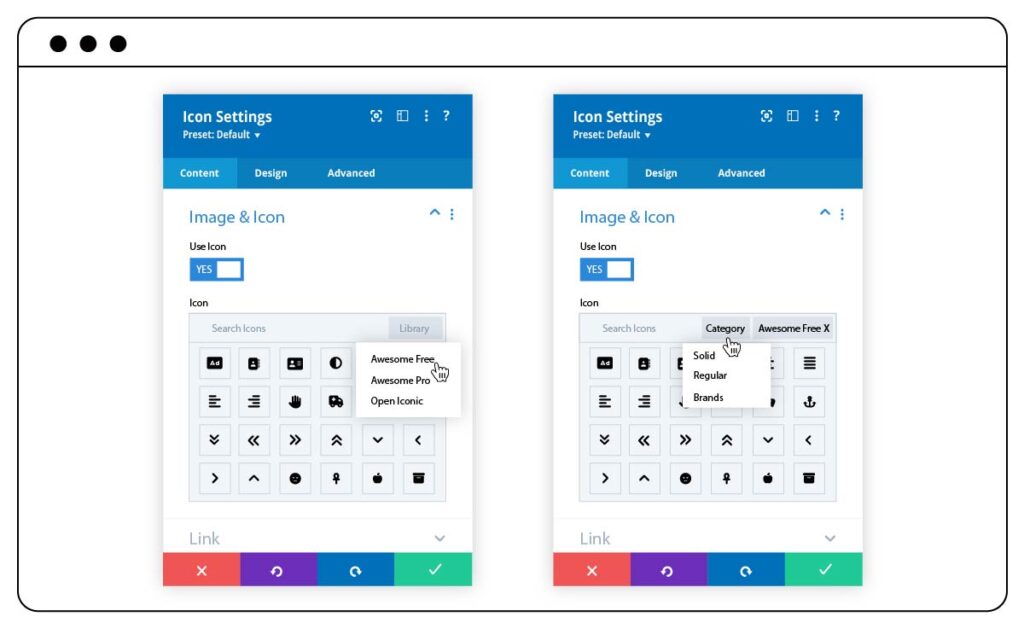 4. Expanded Icon Modal
If you click the expand icon, the icon picker will go full-screen, which makes more icons visible at once. Additionally, icons are displayed in a larger size in the expanded modal.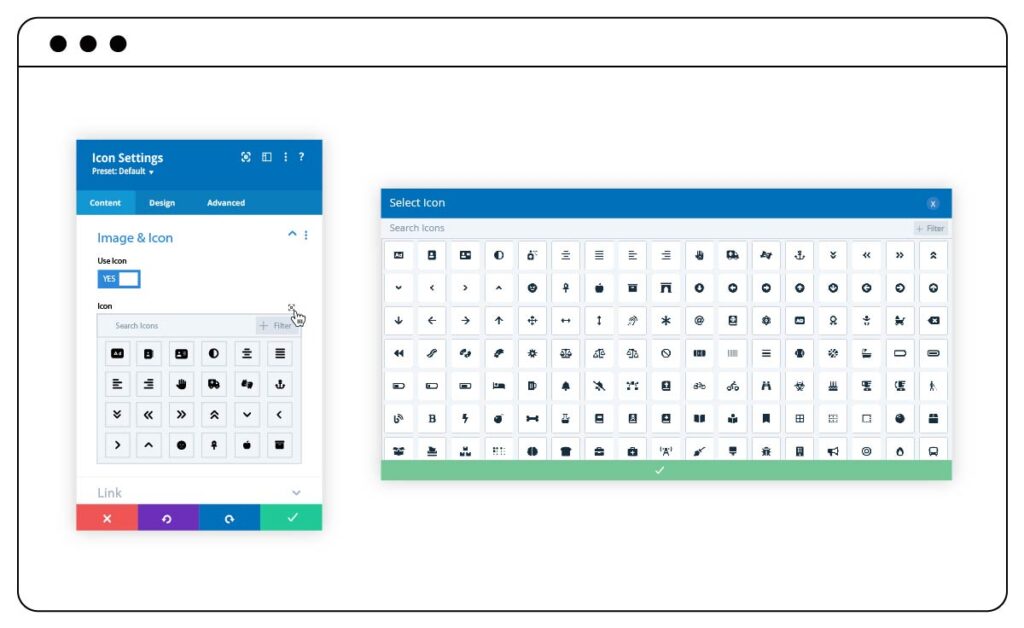 5. Selected Icon Preview
If you've ever been perplexed because you weren't sure which icon was selected, that problem is now solved. When you choose an icon, it will be displayed on the search bar.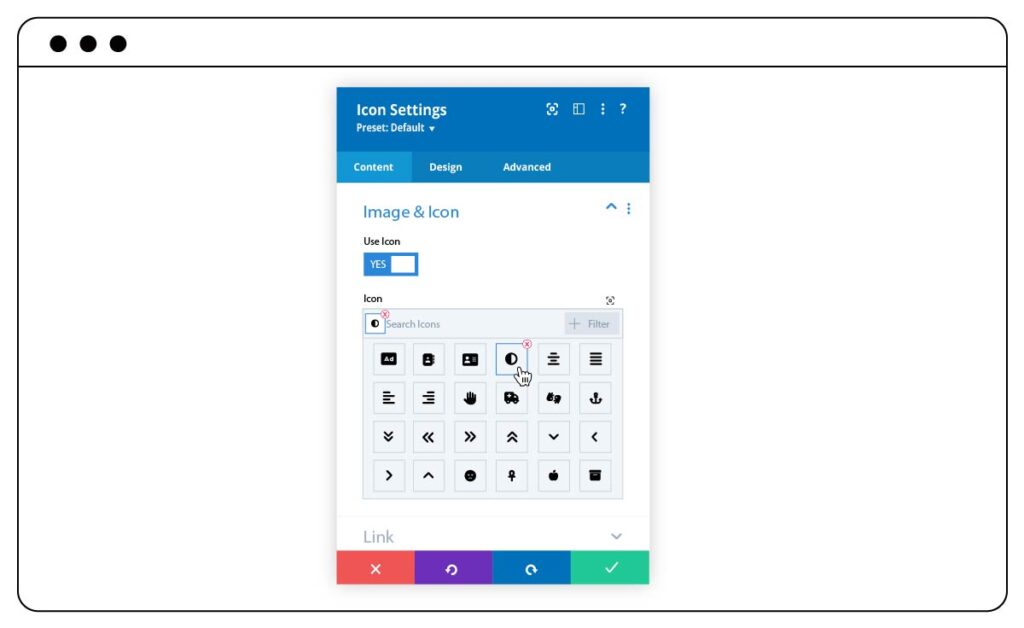 Note: What you see in the sneak peek's illustration images doesn't reflect our final Page Builder that will be published. As the extension is still in development, any change may happen.
Wrap Up
The above article is an overview of new features and improvements on fonts and icons in the our Page Builder 3.0.
Thank you so much for reading this far! If you have any questions please leave us in the comments below. And don't forget to stay updated with the latest news about our new Page Builder version.