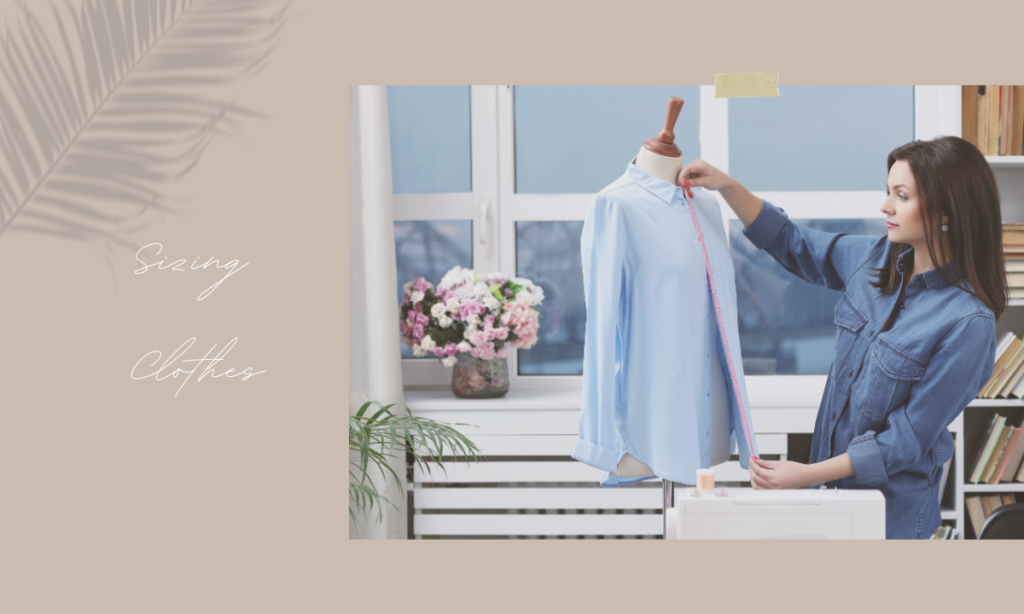 You want your brand to have your own size chart for each product that can make your brand become unique. Or, make your brand close to the customers with the most suitable size for them. Don't hesitate to create your own measurement size chart for the cloth of your brand.
In this post, we will help you to make your own cloth measurement chart.
What We Need to Build a Size Chart?
To create a correct size chart for your cloth, first, you have to know about the size standard for each type of cloth.
Normally, each size will have its own parameters, so getting to know how to measure you did the first step successfully. For example, for the T-shirt, we have size XS for who has 4.92 feet height and 88 pounds weight. Thus, when you research and make cloth, knowing the body measurement is very important to getting cloth in the right size.
What You Should Measure?
To create fitting clothes you should use the exact size for each type of body or garment. That's why you should know what part of the body is measured. Normally, there are some basic measurements such as chest or bust, waist, hips, inseam, neck measurement, sleeve measurement. Typically, we use measurements of chest or bust for tops and dresses, waist for tops, bottoms, and dresses.
How to Make the Size of Clothes
There are many apparels that have to face with returns from customers because of size. Thus, sizing becomes the key reason for the shopper to make a decision to shop online or go to offline stores. To compare online and offline shopping, they have both advantages and disadvantages for customers. In offline shopping, customers can take advantage of "trial-ability" and "touch-ability" directly, so restrict the return. However, with online shopping, customers can save time but may confuse if that product is fit or not.
In fact, each kind of apparel has different size lists. To be understandable, a person who always wears in size M of brand A, but for brand B she only needs a size S. Therefore, build a size chart with the dimension of weight and height is reasonable for an eCommerce site. Customers can calculate the size depending on the data of their bodies as well as reducing returns. So, how to measure the size of clothes.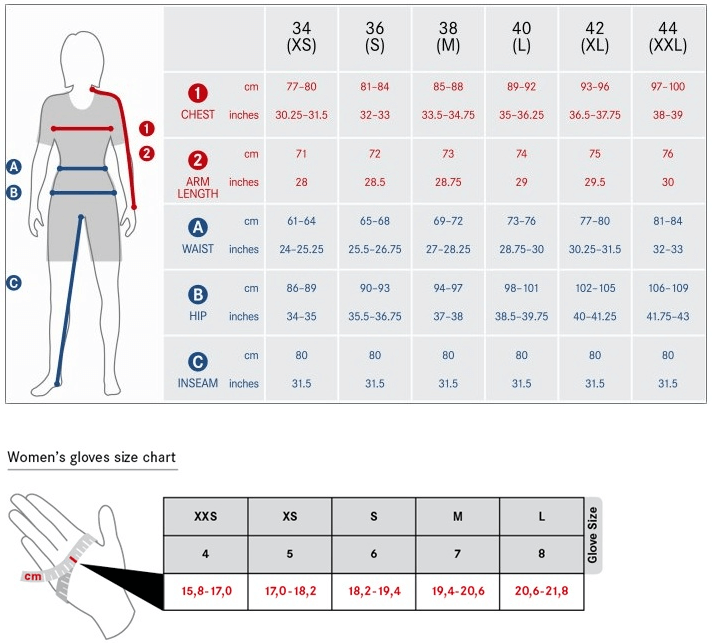 For example, when measuring size for women's clothing, the most important measurements to take are bust, waist, and hip circumference, as well as the inseam length for pants. In some online store, the shop owner provides a size guide which includes all dimension of bust, waist, hip, inseam for each size; thus customers can look at that guide to find their best fit. However, it is not all people who also have exact measurements like in the guide, so they could be stuck in dealing with the data on the size guide to find their size.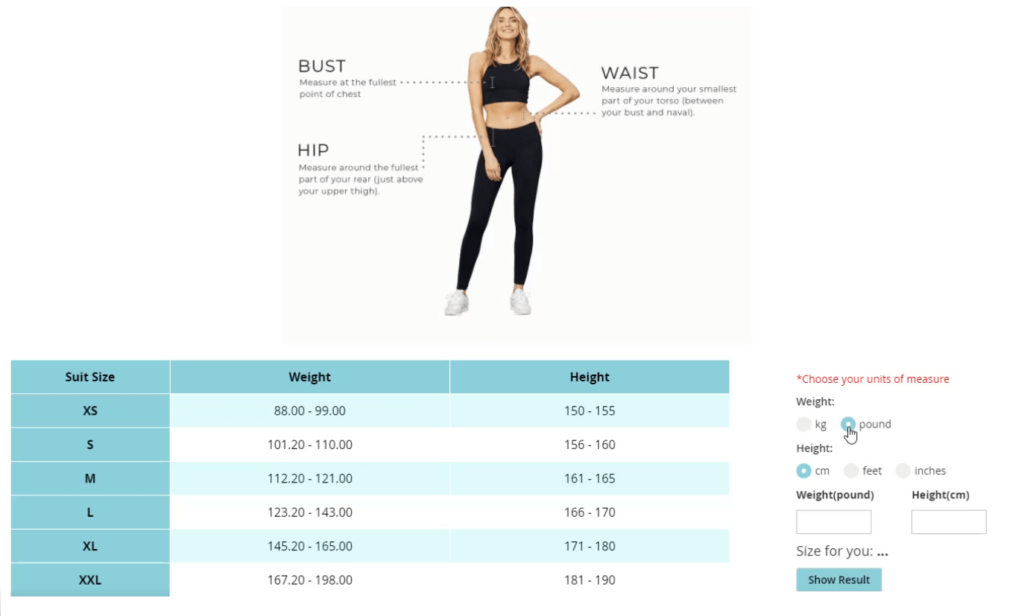 To solve this problem, the shop owner should provide a size chart with converted dimensions like height, weight, length, etc. With Magezon Size Chart extension, the admin can make your own size chart that can improve customer satisfaction. So, how to make it? We already wrote a post about how to create a size chart on the product page that you can read. All the measurements of chest, hips, waist are usually in centimeters or inches are flexibly converted. You only need to give some click to make your size chart with ease.
To sum up
Above is the guide to measure the size of clothes for women and men in Magento 2. Hope it can be useful for you to make your size. Visit our blog tutorial to get more information like this and don't hesitate to leave us some of your questions or comments.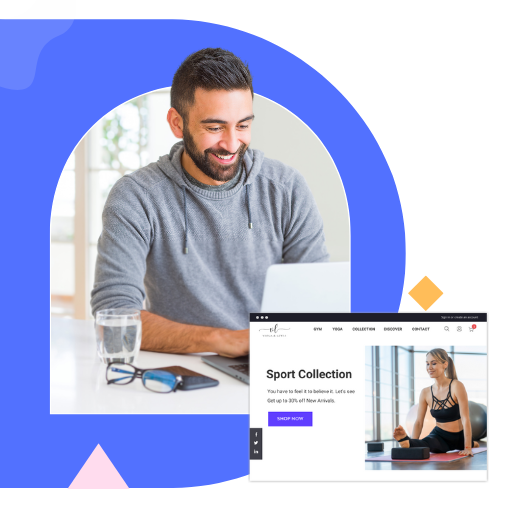 Increase Purchasing with Magento 2 Size Chart
Help your customers calculate their size and choose the fit products quickly by using Magezon Size Chart. Try it today!