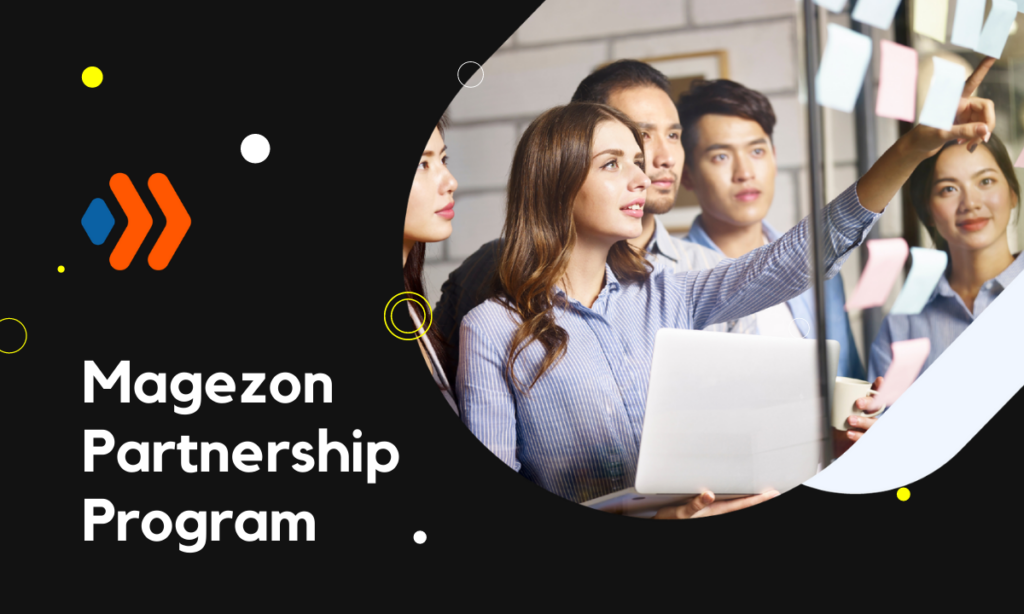 We're happy to announce a global partnership program dedicated to providing registered partners high-quality products and best after-sale supports at such bargain prices.
Today, Magezon powers Magento extensions & plugins for over 3000 loyal customers worldwide, with key product Magezon Page Builder providing insight into 500 monthly active users.
Through the Magezon Partner Program, agencies/developers/store owners are now enabled with the unlimited discount for even new registration. Tons of cutting edge Magento products that help grow your online business, boost recognition, enhance user experiences & drive additional values.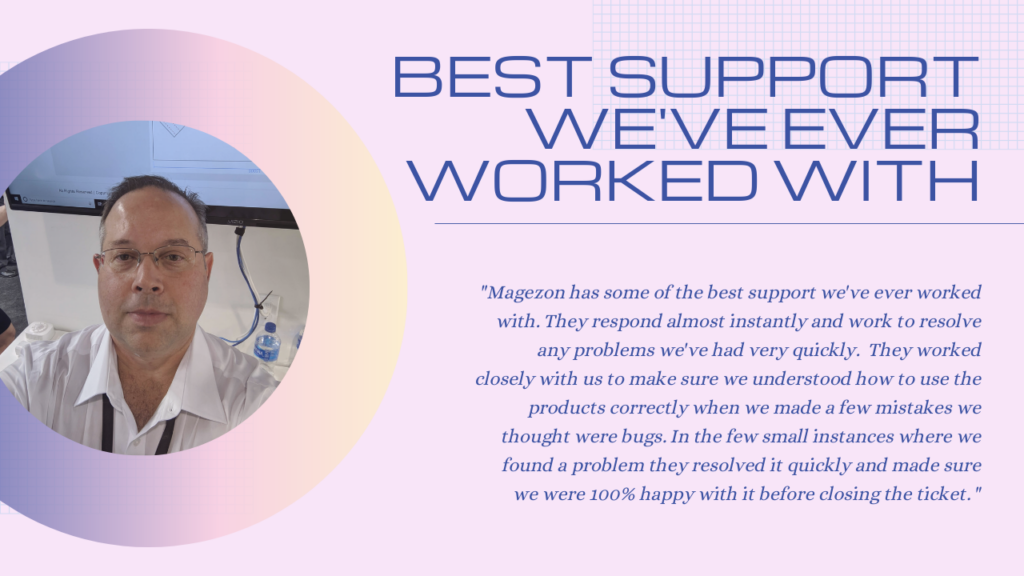 Magezon Partners will receive several benefits including:
Pricing: Up to 30% off for ALL MAGEZON EXTENSIONS, all the time! The discount will last forever provided that you follow our terms and conditions.
Product: The extensions are well-coded that promises to speed up your workflow.
Policy: Surprisingly, the refund policy of partner program is 45-day money-back. You are always up-to-date with any change on our extensions. And we make every effort to eliminate inconveniences while using extensions.
Service: Strong support systems with a team of enthusiastic staff that you can go for assistance with any technical or marketing issues.
Please note that joining the partnership is free of charge and you will instantly get 10% off for the very first order (No matter how much you will pay). Within 12 months, if your total spend reaches certain amounts, your privileges will be upgraded respectively following the partner levels.
So, what are you waiting for? Join us today, get up to 30% off all Magezon extensions.