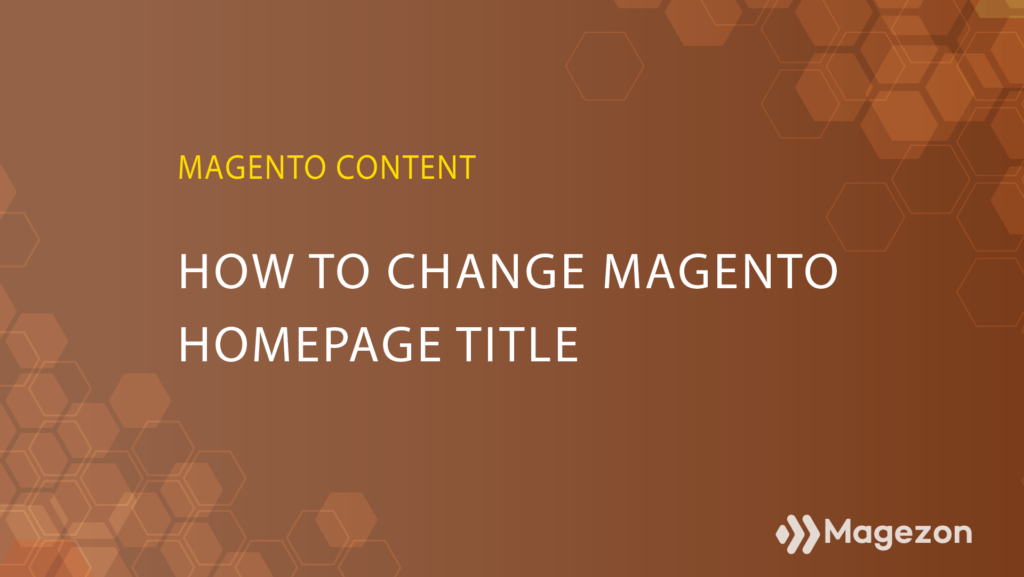 In this blog, we'll explore what Magento's homepage title is and how to change it from the backend.
First, let's make the term clear before we go any further! The homepage title (also known as the head title) is the word displayed on the browser tab whenever you open the page. It helps users quickly navigate to the right when surfing the internet and improves the SEO of your website. Therefore, it's essential to put a concise title on your pages in general and the homepage in particular.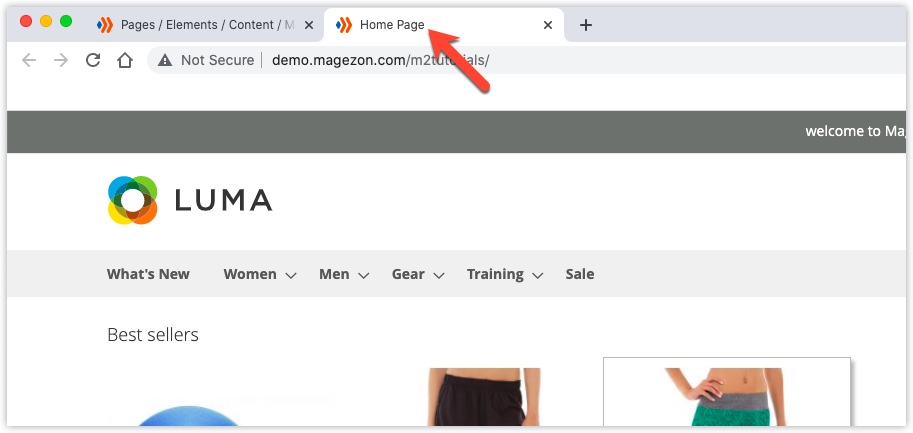 How to Change Magento Homepage Title
Magento allows you to change the current title of the homepage from the admin panel. Just follow the steps below.
Step 1: Go to Content > Pages.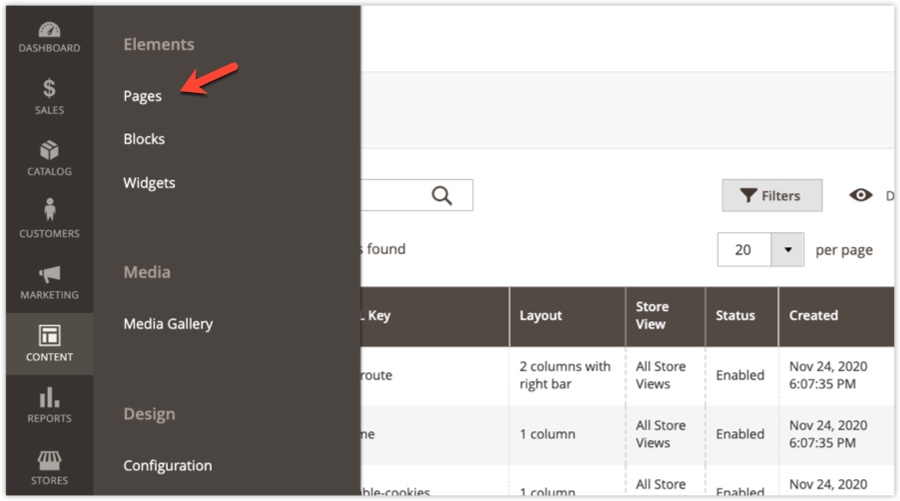 Step 2: Select the Page You Want
You'll navigate to the grid of pages. Choose Homepage and select Edit:
Step 3: Edit the Current Homepage Title
In the Page Title field, enter your new homepage title, for example, Magezon Page Builder:
After that, click Save: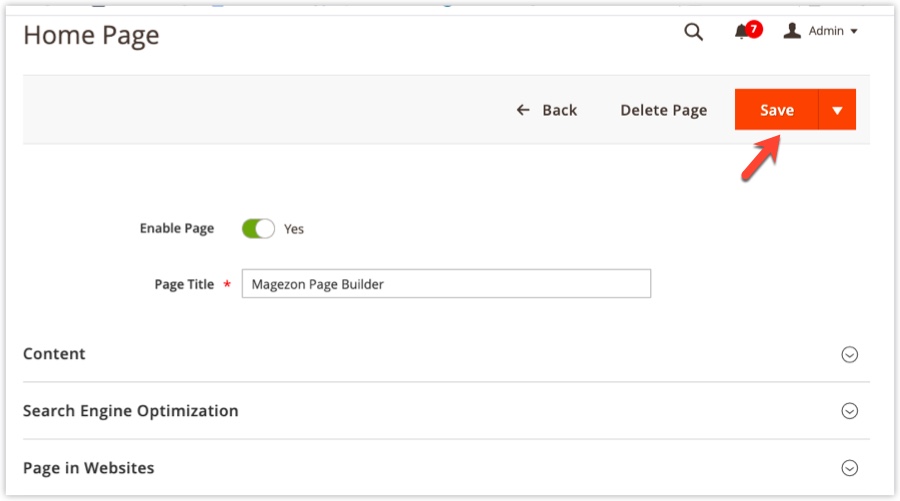 Step 4: Check the Result From the Frontend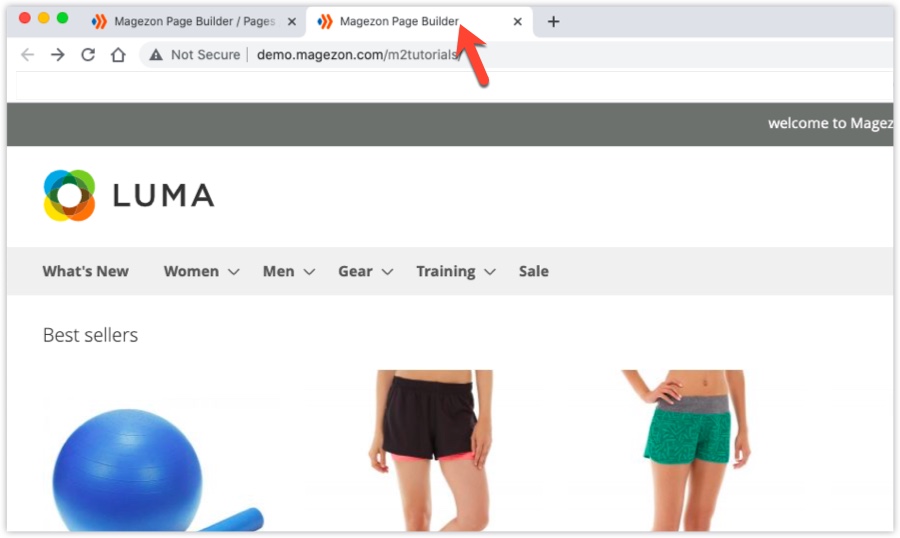 That's How to Change the Homepage Title in Magento
That brings us to the end of this tutorial. We hope it helps. If you have any questions about Magento or our products, please let us know in the comments. If you're looking for fast, efficient extensions to optimize your Magento store, visit Magezon.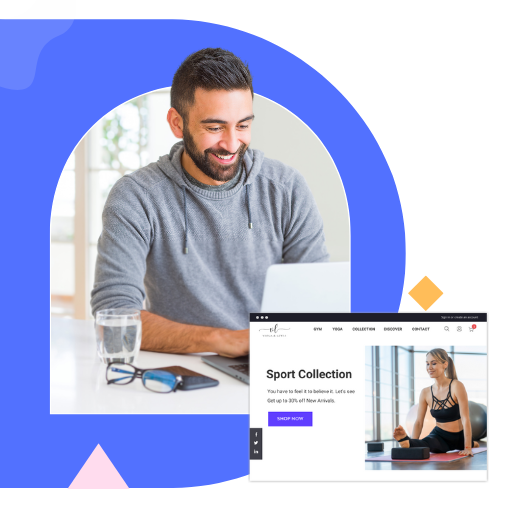 Optimize Your Magento Store With Powerful Extensions!
Looking for fast, efficient, and well-coded extensions to build or optimize your Magento stores for sales-boosting? Then visit the Magezon website and grab the necessary add-ons for yours today!