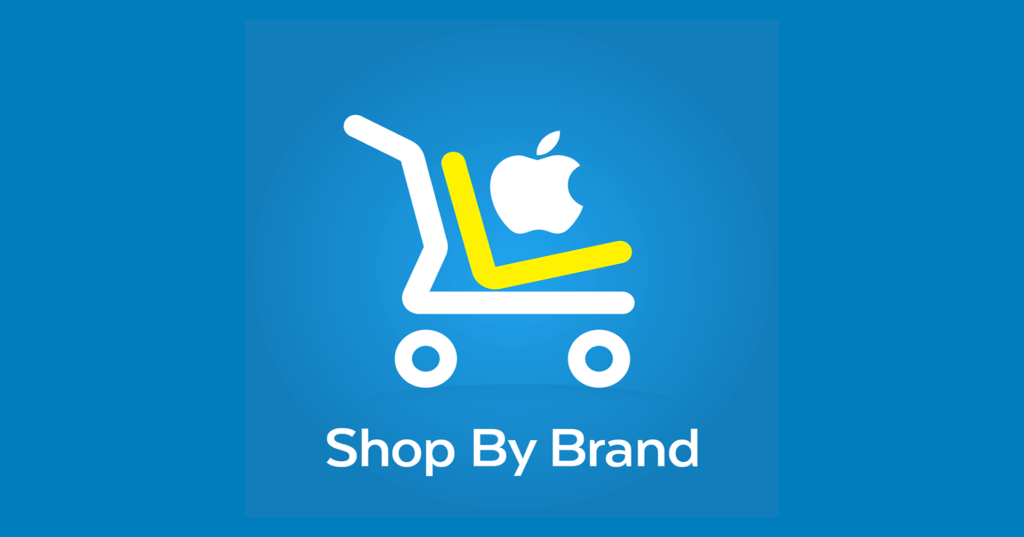 Have you ever wondered how your customers select products? Do they simply choose their favourite color, style, or based on prices? Not really. When it comes to customers' choice of products today, it is brands that matter.
Buying products of specific brands not only saves them decision-making time but also proves a guarantee for quality. Therefore, more and more customers now tend to shop by brand, especially when coming to online stores. So it would be great if you can help them find their favourite brands easily.
If you are owning a Magento 2 store and still don't know what extension to buy, why not give our Magento 2 Shop By Brand a consideration? We believe that it won't let you down.
In this article, we will show how Magento 2 Shop By Brand helps your customers shop faster. Also, let's explore how you can promote additional purchases and optimize for SEO with this extension.
Bring customers a faster shopping experience
Magento 2 Shop By Brand allows you to create a page containing all brands on you site. Customers can access the page in a wink of an eye from the menu bar or top link. On this page, they can search and filter wanted brands quickly by instant search box, category and alphabet letter. Especially, customers can filter products by brand along with other attributes in the layered navigation.
Each brand has its own page where customers can view all products of that brand. They can filter their desired products quickly by options like color, style, etc. From this page, it's also easy to access other brands through instant search box on the sidebar.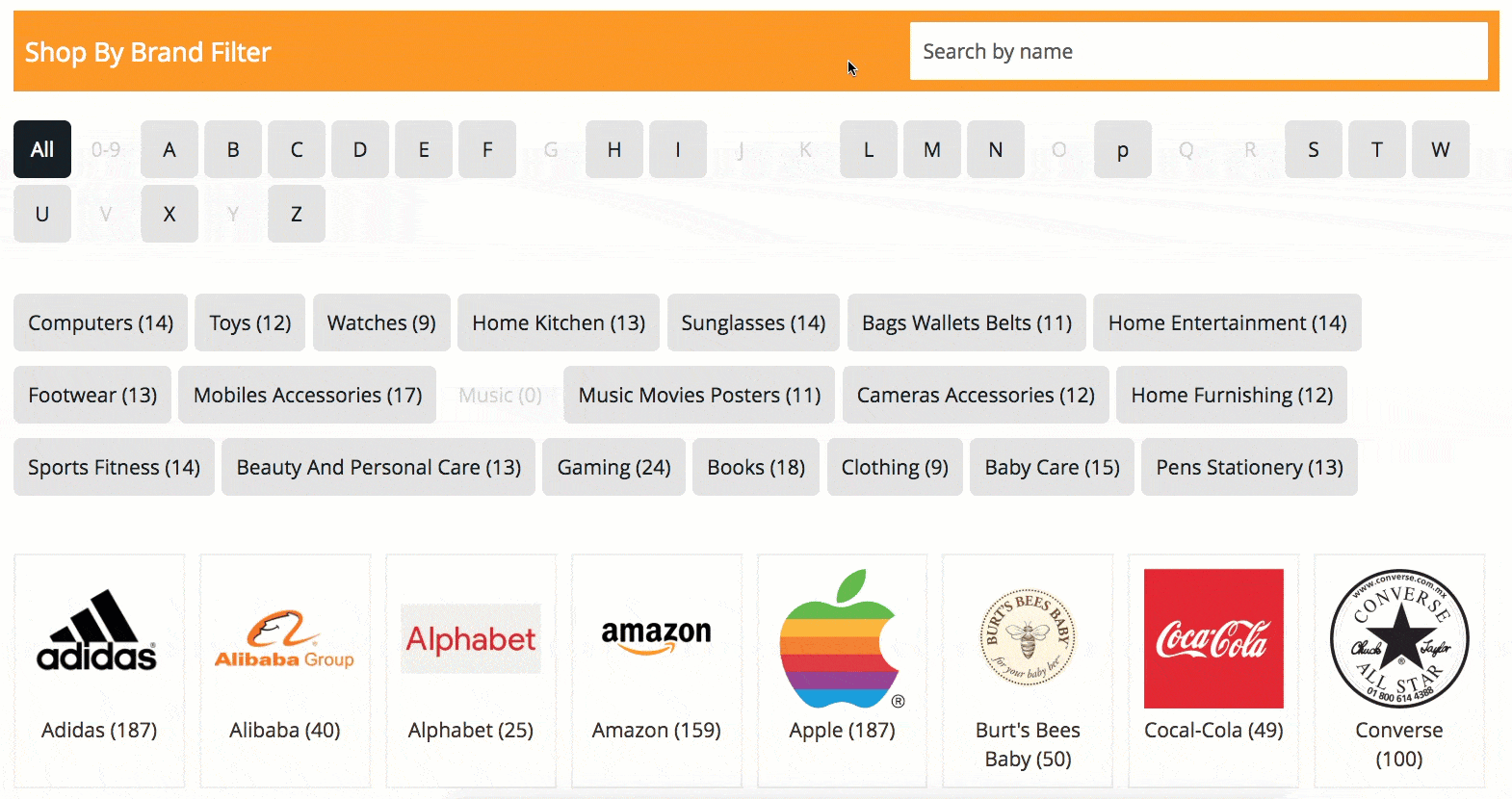 Promote additional purchases
With Magento 2 Shop By Brand, you can display brand logo and related products of the same brand on product pages. This way, customers will be attracted to buy more.
Also, the extension allows you to embed Featured Brands block anywhere on your site, which will help draw attention from customers and increase the number of spontaneous purchases.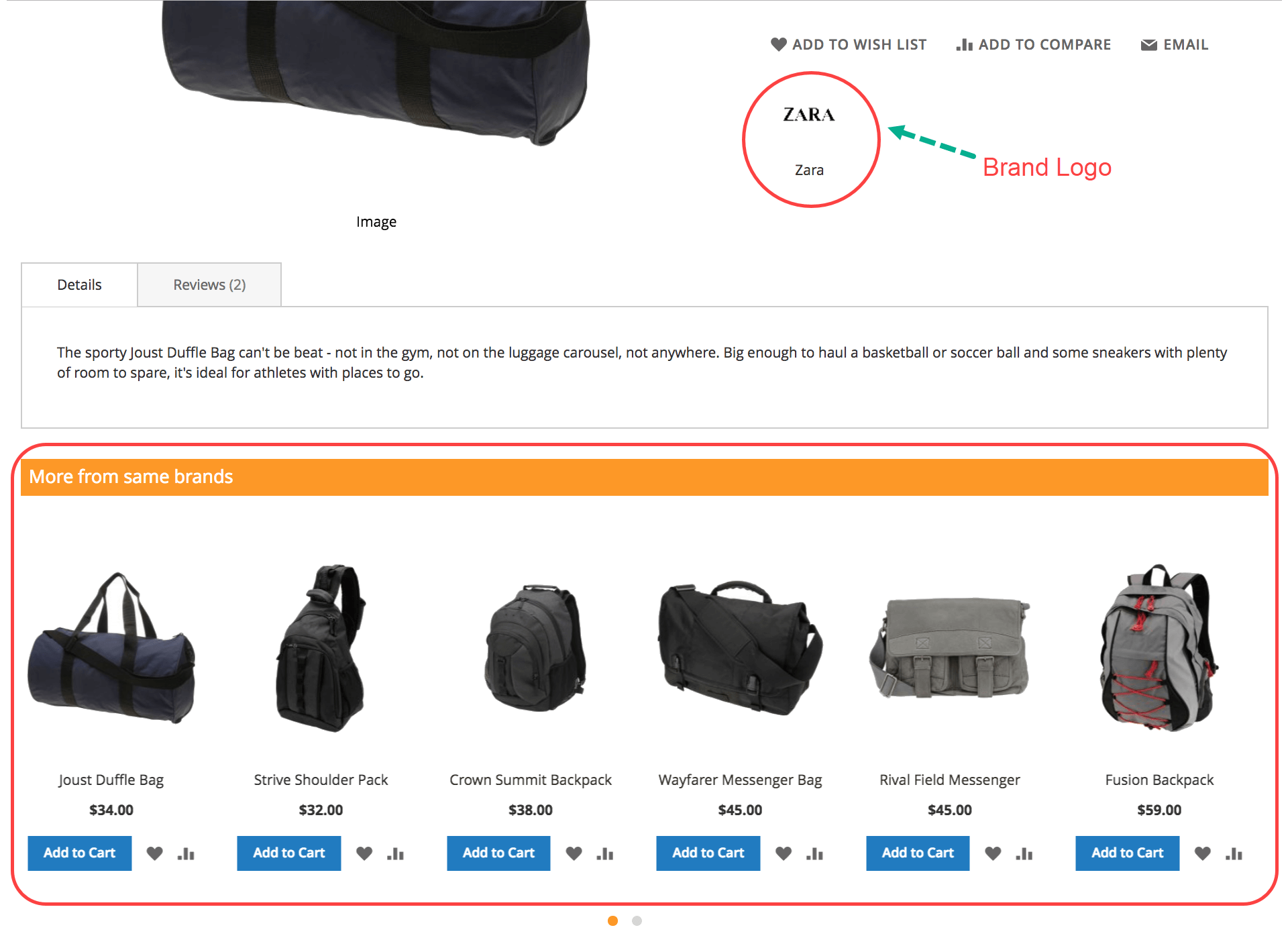 Optimize SEO for brand listing & brand detailed pages
Want to make brand listing page and brand detailed pages SEO-friendlier? It's all easy with Shop By Brand Magento 2 extension. You can optimize SEO-related elements of these pages including URL, meta title, keywords and description.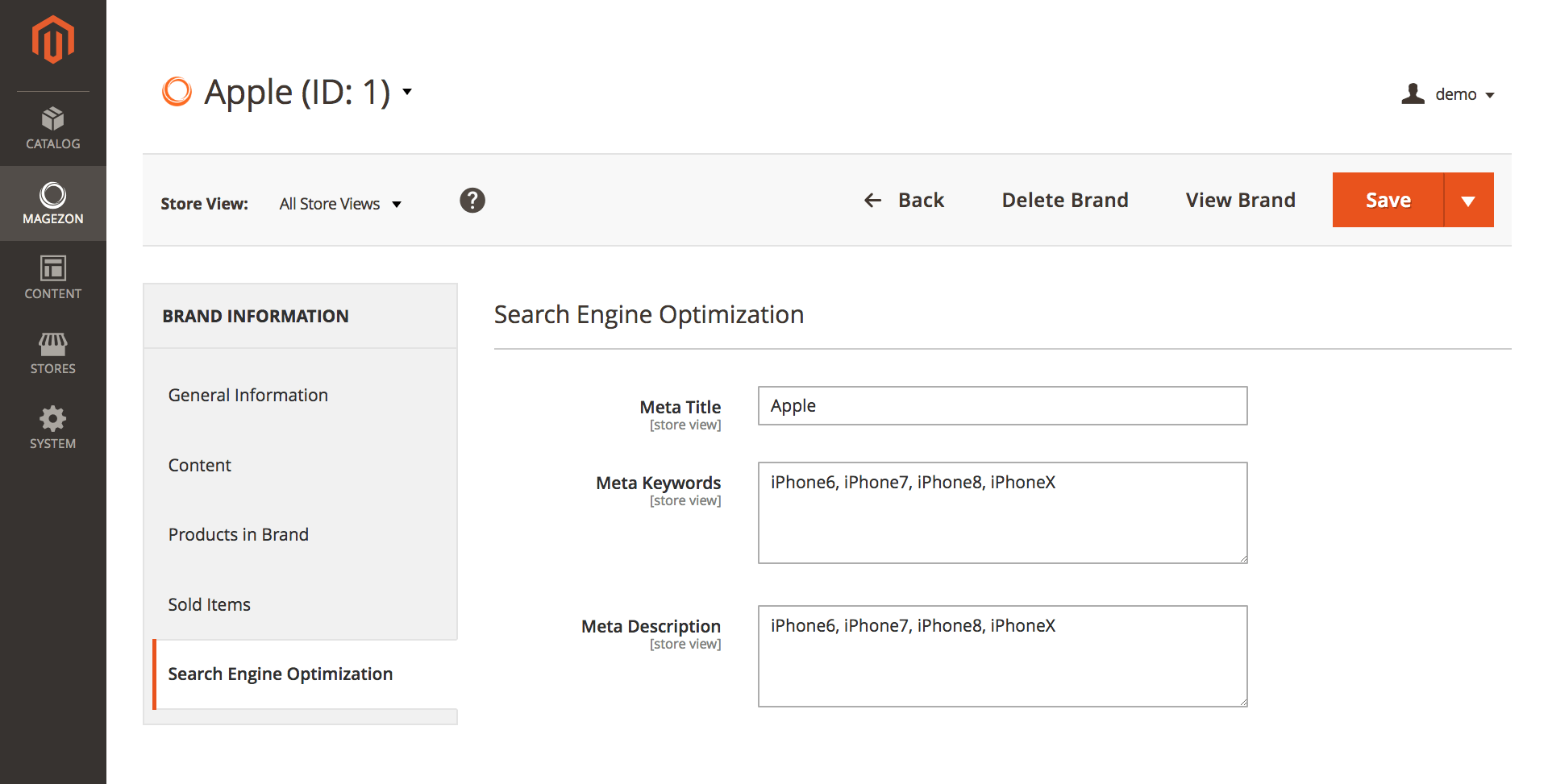 Offer Diverse Advanced Features
Brand Listing Page

Brand Detailed Page

Compatible with Layered Navigation

Display Featured Brands Block Flexibly with Brand Widget

Display Brand Logo & Related Products on Product Pages

View Sold Products of Each Brand

Edit Multiple Stores & Multiple Languages in One Place

Access Brand Listing Page from Menu Bar and Top Link

Import/Export Brands

SEO-Friendly Brand Listing & Brand Detailed Pages
Conclusion
In this article, we've given you an overview of Magento 2 Shop By Brand. So what are you waiting for? Let's install the extension now to take full advantage of its features.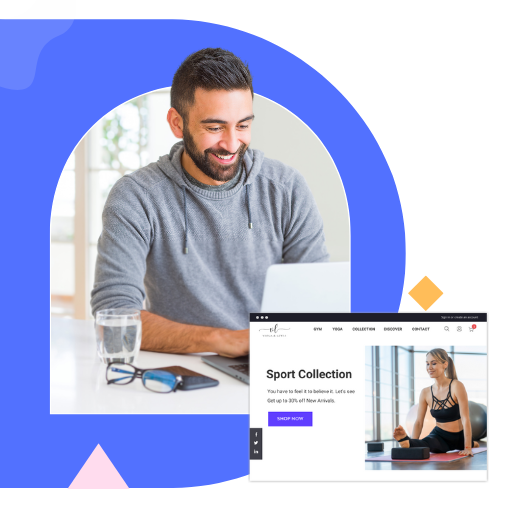 Optimize Your Magento Store With Powerful Extensions
Looking for fast, efficient and well-coded extensions to build or optimize your Magento stores for sales boosting? Then visit Magezon website and grab necessary add-ons for yours today!