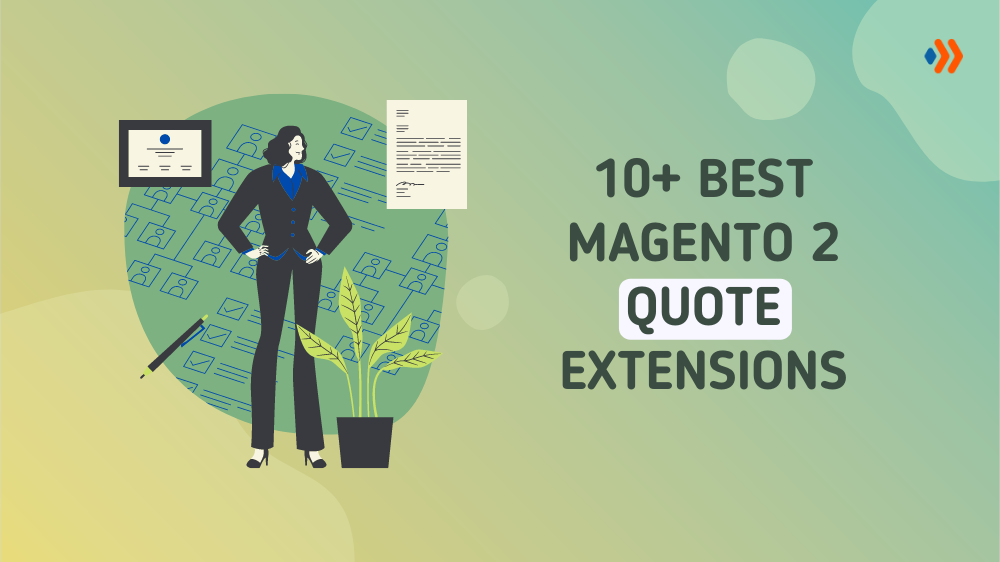 When ordering in bulk, purchasers aspire to pay a lower price than the original product's pricing, so price negotiation has long been a popular demand in B2B trade. This is why Magento 2 Commerce has the Quote function and its Magento 2 quote extension.
The default features, on the other hand, are still quite simple and are unable to match the increasingly complicated needs of online consumers and sellers.
As a result, store owners should not overlook the benefits of a Magento 2 quote extension and these 12 extensions for your considerations. Don't worry much about the expense, we'll also list out free extensions besides premium ones.
About Magento 2 B2B Quote
To use the Magento 2 quotation system effectively in your store administration, you must first equip yourself with some basic understandings. Before discussing the extensions, this first section is for you to go over Magento 2 B2B in detail, including quotes, quotation workflow, and certain perks you shouldn't overlook of a Magento 2 quote extension.
1. Understanding Quote
Magento 2 has a built-in B2B quote configuration tool that is a wonderful helper for admins. Gone are the days when you had to sift through hundreds of emails and make dozens of phone calls to get a fair price for your consumers.
Using a Magento B2B quoteAuthorized shoppers will be able to commence a pricing negotiation. They will be able to make a request to negotiate their desired price from their shopping cart.
The Quotes then retain a history of information exchanges between buyers and sellers by listing each quotation in a grid format. If you are in charge of a significant number of B2B customers, this is highly useful.
Simply said, the quote is an offer that becomes an order when the user accepts it. You have complete control over the store's data, including totals, shipping and billing relationships, payment and shipping methods, and products.
2. Quote Workflow
In this section, we are going to have a look at the quotation procedure so you could understand how you and your clients negotiate quotes.
A buyer requests a Magento quote
The buyer will submit a quote request from the cart, which will be saved in the customer's My Quotes list section from their accounts. Simultaneously, the sales agent in charge of the company account will receive an email informing them of the aforesaid action.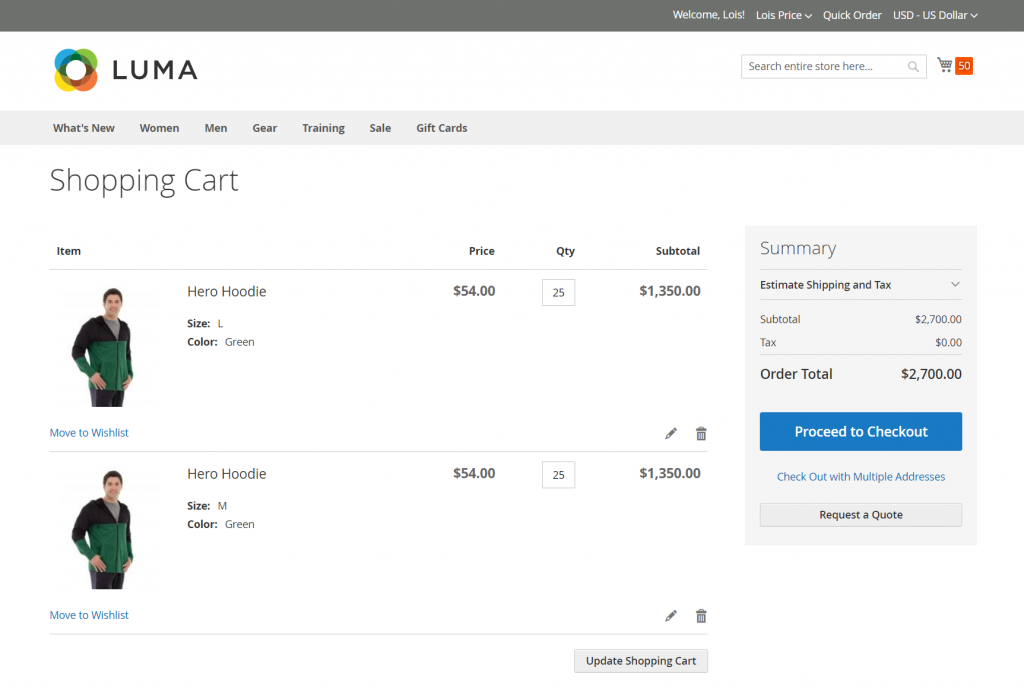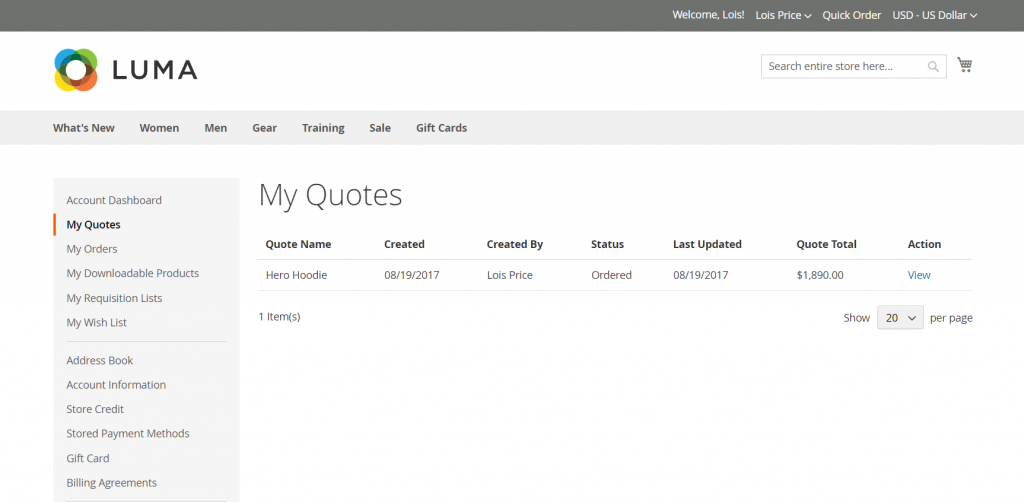 The request displays in the Quotes grid on the Admin page, with the status "New." The buyer will not be able to change the quote until you open it.
The vendor, or store, then replies to the request
The status will change to "Pending" once the seller sees the quote. A few outcomes can come out of this, such as offering a discount on the quoted products or leaving remarks. The quote will then be sent back to the buyer by the Magento system. The B2B customer will be notified of the seller's feedback.
The customer receives a reply from the store
The B2B buyer might access your offer in two ways. They can either click the link in the email or access the quote from their account's My Quotes tab.
Following then, you and the customer will continue to negotiate until both parties reach a final agreement.
There are two possible outcomes: The buyer rejects the price offer and the negotiation ends, or the buyer accepts the price offer and we continue on to the next step.
The buyer agrees to move forward with the quote
The buyer is pleased with the price drop and proceeds to the checkout process. They will not be able to add any further discount vouchers to the negotiated rate at this time.
The quotation workflow consists of only four steps to condense a long story. It's also a negotiation between buyers and sellers to come to an agreement on preferential prices. This technique will help you grasp the admin panel and avoid missing out on any possible B2B clients.
How does a Magento 2 Quote extension benefit your e-store?
The skill of communication lies at the heart of the negotiation process. Let's look at how a Magento 2 quote extension can help with your ecommerce store's communication and negotiating process.
Personalization for B2B customers is determinedly increased.
Naturally, customers would feel satisfied and special when being noticed by the store owners. Therefore, Individualization is one efficient technique to ensure that they receive particular treatment.
What role will an extension play in this situation? Customers can submit bespoke quotes for their quote cart. This allows stores and vendors to assess their financial situation and choose a fair price point for the consumers.
Reduce the number of abandoned shopping carts
Magento store owners are likewise troubled by the issue of abandoned shopping carts. You can reduce this by using a request-for-quote module.
When shoppers believe they can bargain, they are less likely to abandon their shopping carts when prices exceed their means.
Instead, they'll send you a Magento 2 B2B quote, expressing their willingness to buy in bulk at a lower price.
As a result, you'll be able to better understand your consumers' demands, grow closer to them, and better plan future pricing plans.
Increase the number of wholesalers in your area.
The third point to mention is that if clients know that the price is flexible, they will come to you more often.
Furthermore, a module improves the appearance and usability of your Magento store. This is because wholesalers can easily contact you via quotes, they will boost their interaction with you.
Top 10+ Magento 2 Request a Quote extensions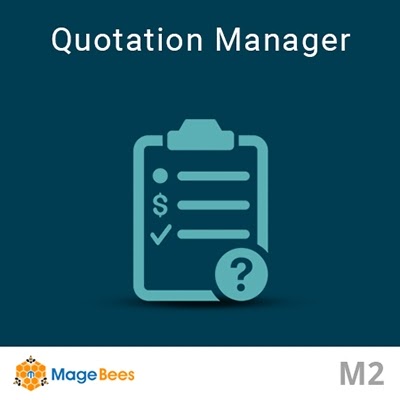 Price: $199
Description: Customers can request quotations using MageBees' Magento 2 Quote Extension. You may manage quote inquiries, issue personalized proposals, negotiate with customers, amend quotations, and offer bulk order discounts privately as an admin.
Features:
The inclusion of a well-coded, unique system: Cart 2 Quote.
This feature is available to both registered customers and visitors.
Discounts and promotional offers can be simply managed.
Send customized email templates to customers and inform them of estimates.
Include shipping and taxes in the original/revised prices.
Set an expiration date for quotes and send out reminders to customers.
Price: $199
Description: BSS Commerce's Request for Quote is one of the top Magento 2 B2B solutions available at a reasonable price. The module, which has a strong reputation throughout the years, strives to provide the finest support for online retailers.
Features:
– For customers:
Several items can be added to the quotation cart.
You'll get an email and a notification from My Quote in the frontend.
Quickly convert approved quotes to check out.
Resubmit the quote till you get the most agreeable pricing.
– For the administrator:
For selected goods, categories, or all products, show the "Add to quote" button.
To enable the quote option, select particular client groups.
Per customer group, provide a minimum quote amount.
Quote requests can be approved, rejected, or customized.
Installation is free, as is one year of support.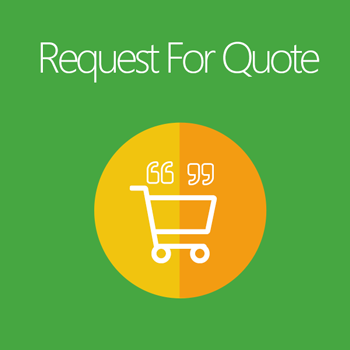 Price: $249
Description: Customers may request a quote for a single product or the entire cart with Mageplaza Request For Quote. Your consumers will be able to add their preferred things to the quotation cart, where they will be able to negotiate rates. After viewing the request, store owners can approve, cancel, or discuss the quotations with customers to make changes. As a consequence, both parties can come to an agreement on a price which not only promotes sales but also decreases cart abandonment.
Features:
Offer a quote cart for pricing negotiation.
Allow consumers to request quotes in a straightforward manner.
A quote request can be approved, canceled, or modified by the store owner.
Provide bulk quote requests based on SKUs.
Offer a quote with a mutual-response.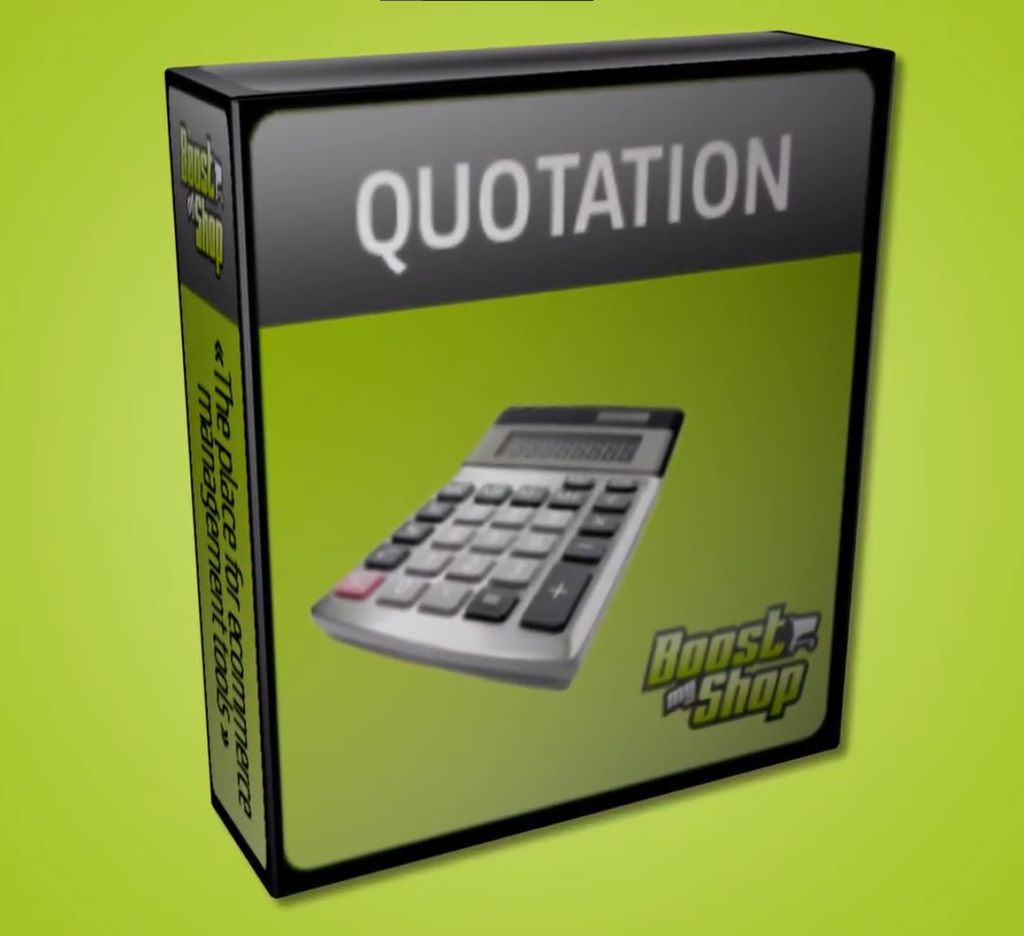 Price: $169
Description: This Magento 2 Quote extension promises to increase sales for Magento 2 stores by allowing customers to easily raise their voices and requests to the store's owner. As a result, administrators understand how to efficiently please their consumers.
Features:
Customers can get quotes from their accounts, product pages, or shopping carts.
A quote request can be customized in a number of ways.
With a single click, you may notify the consumer.
Add to cart with ease.
Send a reminder email to customers who have forgotten to submit a quote.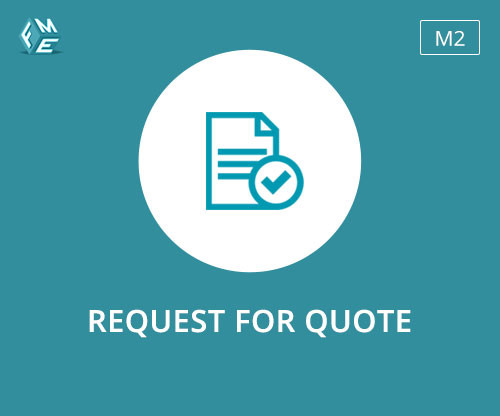 Price: Free
Description: This Magento 2 quote extension from FME allows customers to upgrade request for quote process with automated RFQ (request for quotation) form your Magento 2 online store by using simple entry fields to assist them fill in their data and send their bids to get a correct pricing. Customers can also upload files and receive notifications regarding their RFQ submissions.
Features
A simple form for requesting a quote
Allow files such as photographs and documents to be attached to the quotation form.
Each time a new RFQ entry is produced, inform about the email notifications.
At the backend, use the RFQ manager to update the status.
Price: $49
Description: On the Magento 2 website, the Request for Quote extension allows visitors to submit a quote request for multiple products at once. It aids two-way communication between store owners and their clients, hence improving the customer's shopping experience at your online store.
Features:
It's simple to put up a fully configurable interface.
Any device, such as a desktop, tablet, or smartphone, will be responsive.
Allow customers to obtain a quote for a certain product in order to receive a price discount.
Customers should be able to attach clarification files to their quotation requests.
To avoid spam requests, the extension allows users to add Google reCaptcha to the quotation template.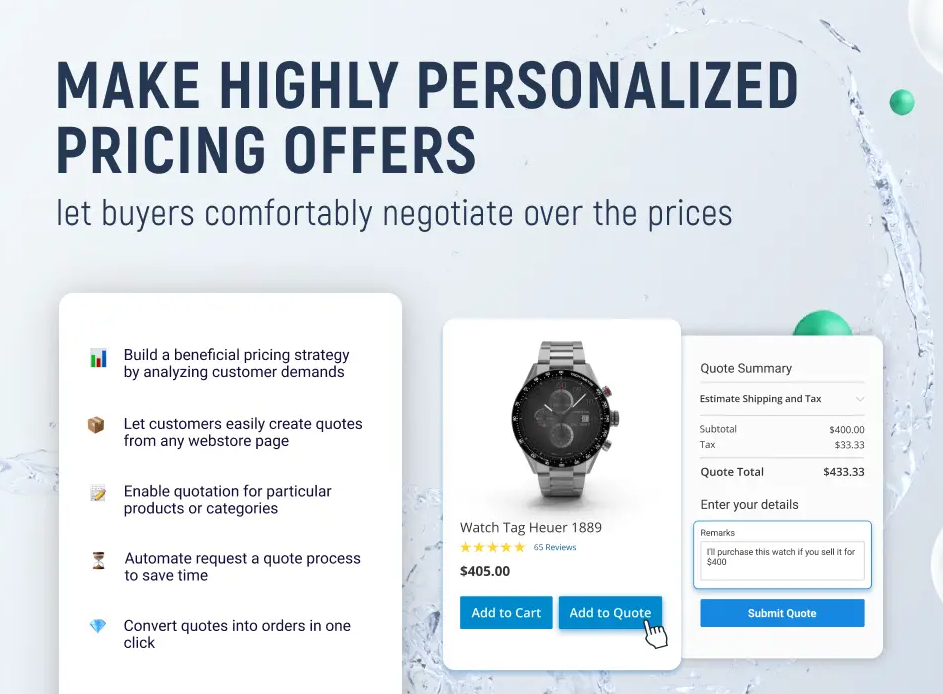 Price: $319
Description: Amasty's Request a Quote for Magento 2 extension allows businesses to engage with clients through quotations. It's a technique of improving the personalized experience for customers by knowing their needs and providing them with personalized benefits in the form of lower-cost products.
Features:
Customers can generate a quote from any page within the store.
Approve quotes with specific offers automatically.
As a visitor, you can add products to quotations.
Hide the pricing for a certain product or client category.
With a simple click, convert a quote into an order.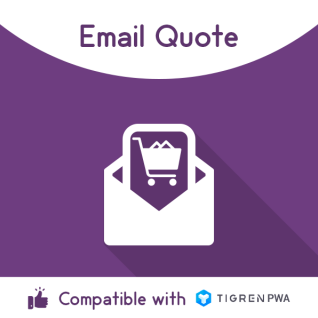 Price: $45
Description: MageComp's Magento 2 Quote extension allows customers to email their shopping carts to the store's administrator. Because the admin can see all of the options and quantities, as well as the prices preferred and other options already specified in the extension, it saves time and effort to understand the needs of clients.
Features:
Create an order/send a quote for an order Customer emails sent from the backend
Set the label for the Email Quote button on the frontend.
Set an email ID and template that includes the client's cart and allows the customer to submit an email quote to the admin with the product options they want.
Ability to immediately use a coupon code while making a quote from the backend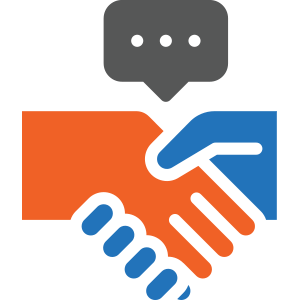 Price: $199
Description: Aheadworks' B2B Cart to Quote for Magento 2 is a common solution for B2B business negotiations. B2B retailers can use this module to make it easier for clients to bargain for the best price while still making a profit.
Features:
Both the backend and the frontend can be used to create quote requests.
Multiple products can be included in a quota.
With a cession, you can control the quote.
Quotes should be approved automatically.
Support a quotation bundle's discount as a percentage, decrement, or new total.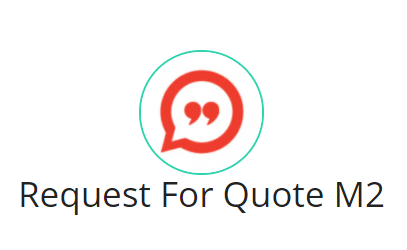 Price: $75
Description: Milople's Magento 2 Request for quote extension allows customers to send product inquiries, which helps your store enhance client retention and loyalty.
Features:
Customers fill out an inquiry form with their information and demands.
Allow the administrator to replace the Add to Cart button with a Request for Quote or Inquire Now button.
Show a phone number and a quote request graphic.
This option is available on all page kinds.
Apply to all products/customer groups or just a few.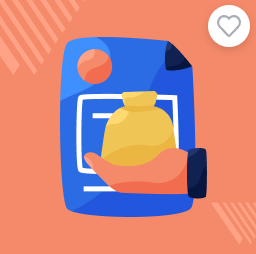 Price: $39
Description: Customers will be able to quote for products in online stores using Webkul's Quote module. This extension is quite useful because it allows you to place a bulk order. Buyers can contact the administrator with any inquiries about the products offered.
Features:
Customer quotation requests can now be approved or denied.
From the admin page, you may edit or delete quotation requests.
Customers and administrators will receive email notifications for each activity.
Attach images and files to the quote request.
In the front-end, a quote button appears.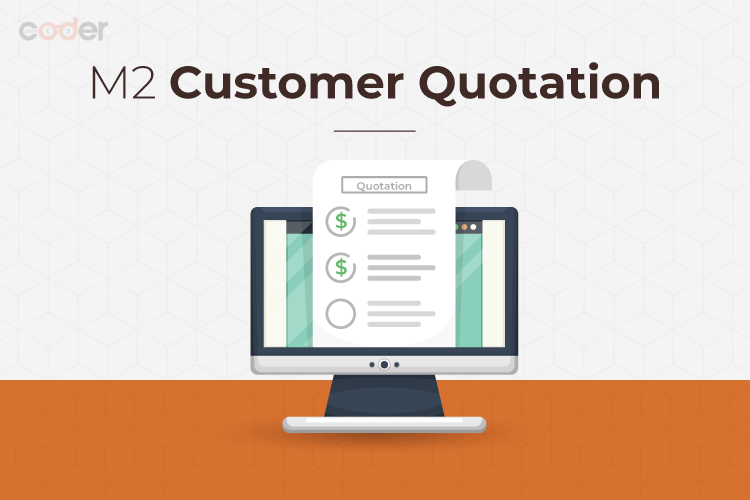 Price: $169
Description: Through quotations, the Magento 2 Quote extension improves customer and shop interaction. Customers can send bids with custom prices and quantities that can be promptly prepared.
Features:
Simple to use feature "Add to quote"
Allow for product-specific pricing.
For each product, add a note or a comment.
Display on the Home Page, Search Page, and Other Pages
All Magento product kinds are supported.
Conclusion
In summary, the post has defined all of the most important details regarding Magento 2 B2B quotes, from definition to setting. We've come a long way to learn about the outstanding advantages of the quote cart.
Each of the Magento 2 quotation extensions featured in this article will cater to a particular set of needs. We hope this list will help you find the most suitable extensions for your Magento 2 store.
At Magezon, we provide many fast, efficient yet affordable Magento extensions that can help you optimize your store and win sales. So visit Magezon to pick ones for yours!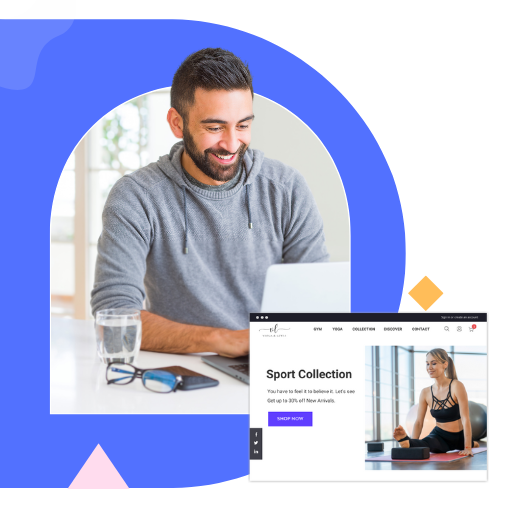 Optimize Your Magento Store With Powerful Extensions
Looking for fast, efficient and well-coded extensions to build or optimize your Magento stores for sales boosting? Then visit Magezon website and grab necessary add-ons for yours today!