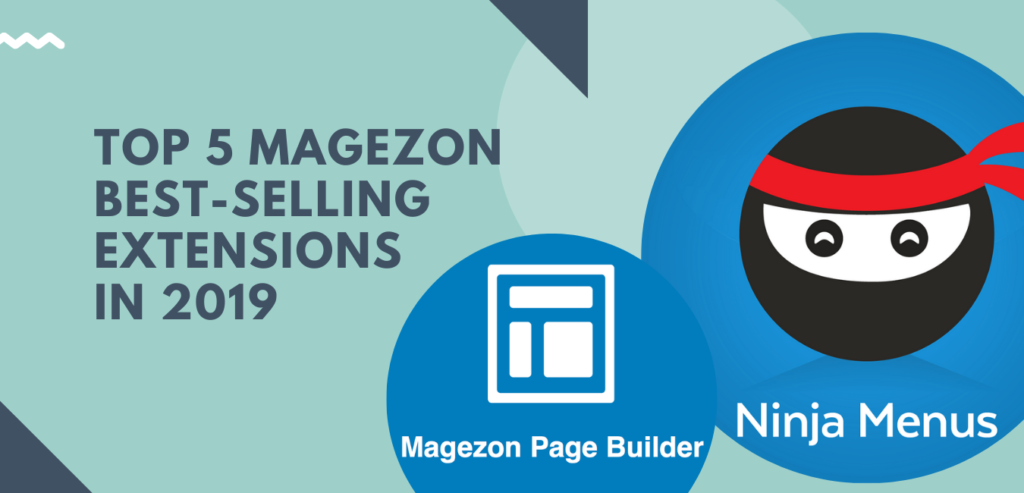 The year 2019 is coming to an end soon and we think it's time for us all to look back the journey with you beloved customers. In this post, we will share with you top 5 Magezon best-selling extensions in 2019. They are approved by thousands of our customers globally.
1. Magezon Page Builder for Magento 2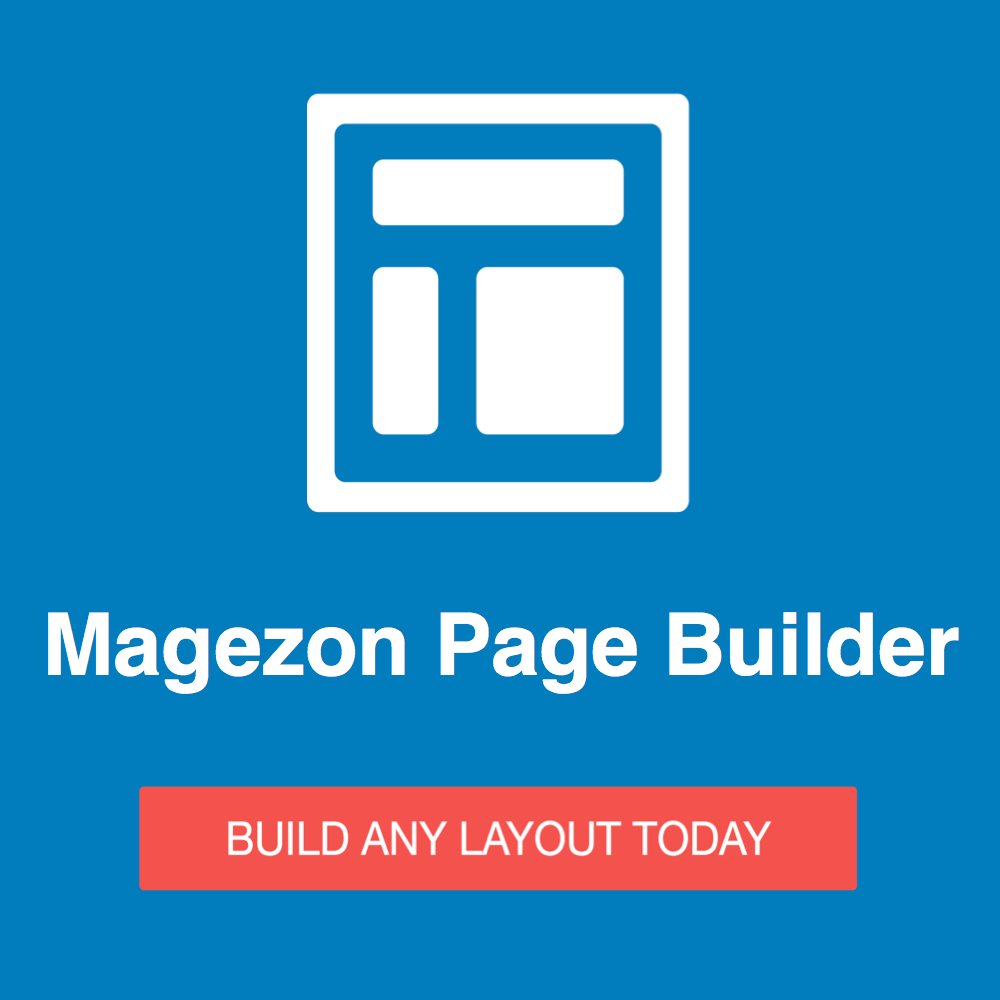 As a handy tool, Magezon Page Builder can help you to build up a Magento CMS page from scratch. This drag and drop extension is so easy to use and requires no coding skills from users. Moreover, our support team is always willing to assist you fast and effectively.
Standout Features
Visual drag and drop
Fully responsive on all devices
Supported with 50+ elements
Multiple options to customize blocks
Magento WYSIWYG integration
Theme-adaptive
Price: $119
Community Edition: 2.1.x, 2.2.x, 2.3.x
Enterprise Edition: 2.1.x, 2.2.x, 2.3.x
Success stories
2. Magento 2 Mega Menu Extension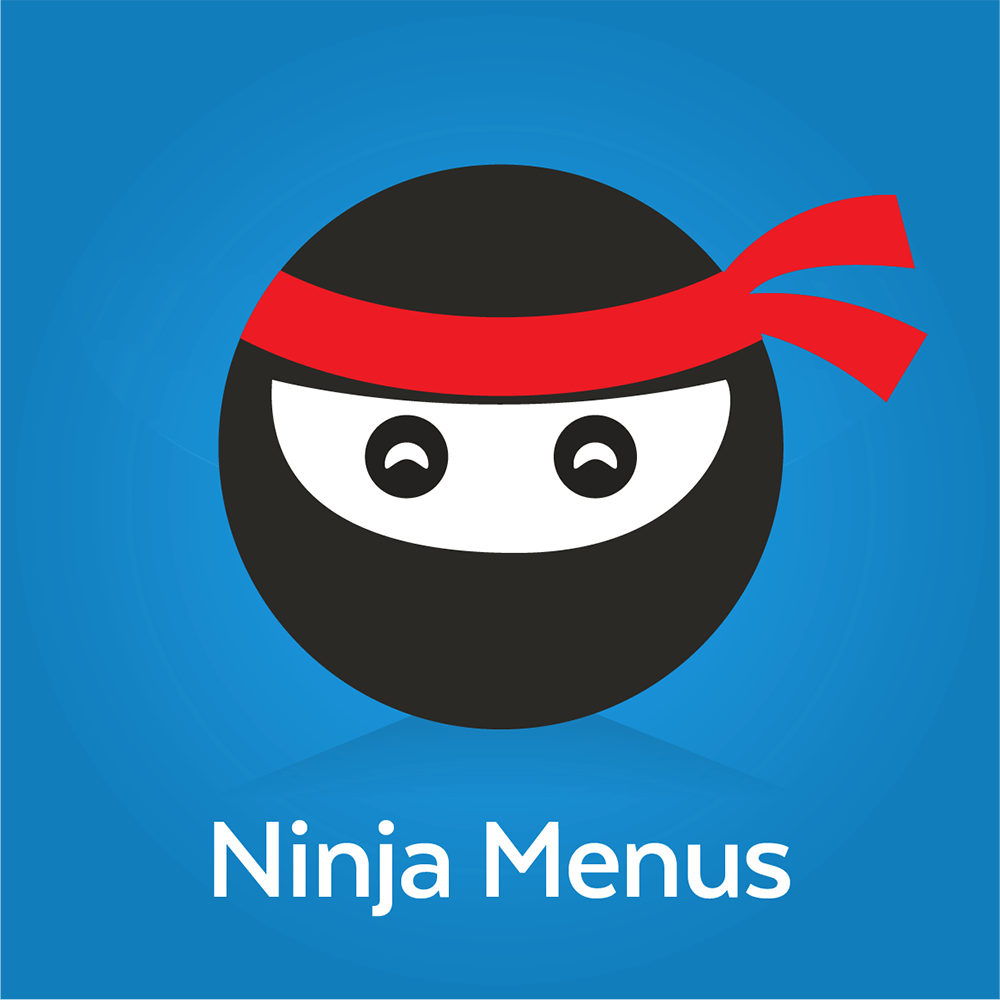 Magento 2 Mega Menu Extension packs plenty of features that enable you to create your own navigation menu bar. Next, you can pick up from it's 8 professional templates or customize your own. No technical skills required. Namely, menu could be displayed in 4 types: Horizontal, Vertical, Accordion and Drill down. Thus, you no longer need to worry about how to create your stunning site and maintain it's responsiveness at the same time. Try its live demo today.
Standout Features
Supported with 11 elements including: Row, Text Block, Menu Item, Section, Heading, Separator, Empty Space, Tabs, Generate Block, Single Image, Magento Widget
Fully Responsive – Mobile Friendly
Easily add image
Support Multiple Stores and Languages
Display menu in 4 types
Drag & Drop Menu Builder
Fastest load time, Cache Supported
Price: $169
Community Edition: 2.1.x, 2.2.x, 2.3.x
Enterprise Edition: 2.1.x, 2.2.x, 2.3.x
Success Stories
Magento 2 Blue Form Builder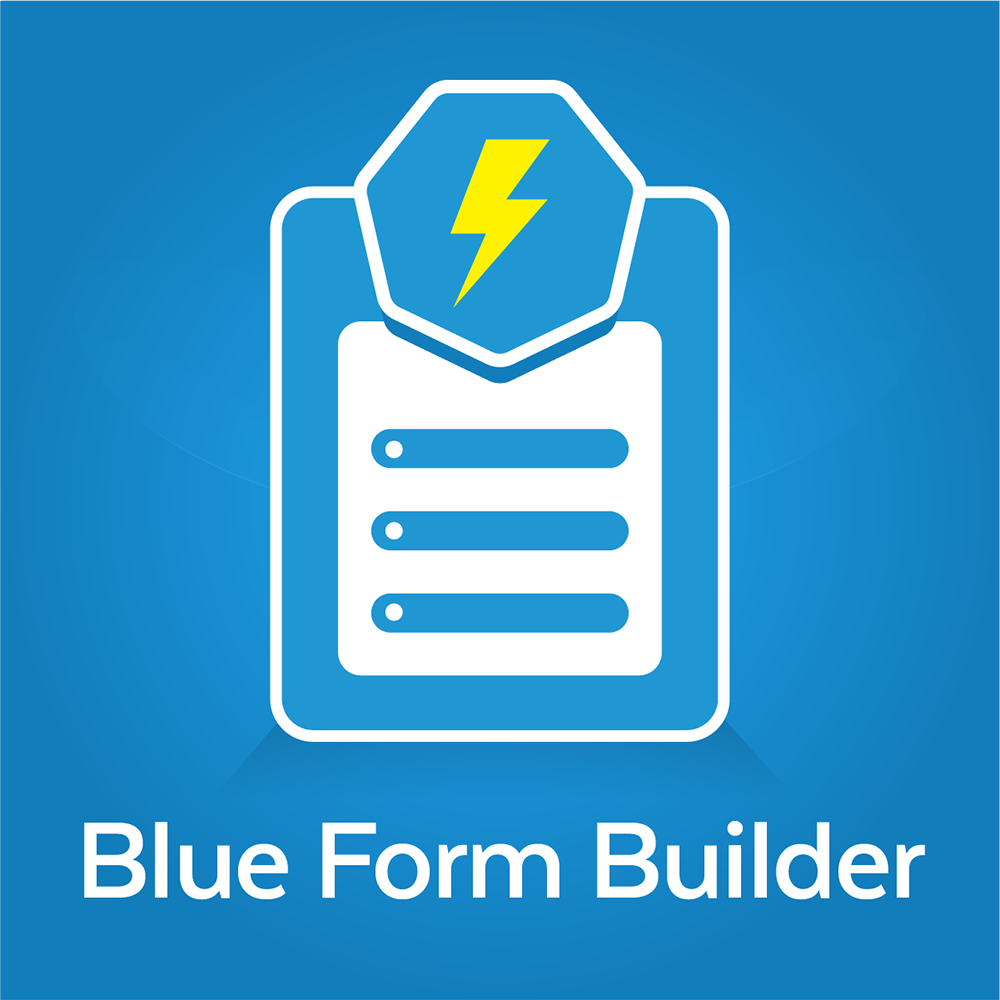 Making all kinds of forms for your website will no longer be a daunting task thanks to Magento 2 Blue Form Builder extension. It has an intuitive drag and drop interface that is very easy to use, particularly for users with little coding experience. No wonder why it has always been Magezon best-selling extensions. The generated forms also allows the submitter to upload unlimited files. The extension offers 4 types of how the form will show up in your web: popup, inline, slide in and link form. There are 10+ ready-to-use templates that can save time for busy customers. We listed out some significant points right here for you.
Standout Features
Create multiples form types
Intuitive drag and drop interface
Unlimited file uploads
Easy 4 types of form embedding: popup, inline, slide in and link form.
10+form templates
Auto Email Notifications
Spam Prevention
Price: $169
Community Edition: 2.1.x, 2.2.x, 2.3.x
Enterprise Edition: 2.1.x, 2.2.x, 2.3.x
Success Stories
Magento 2 Single Product Page Builder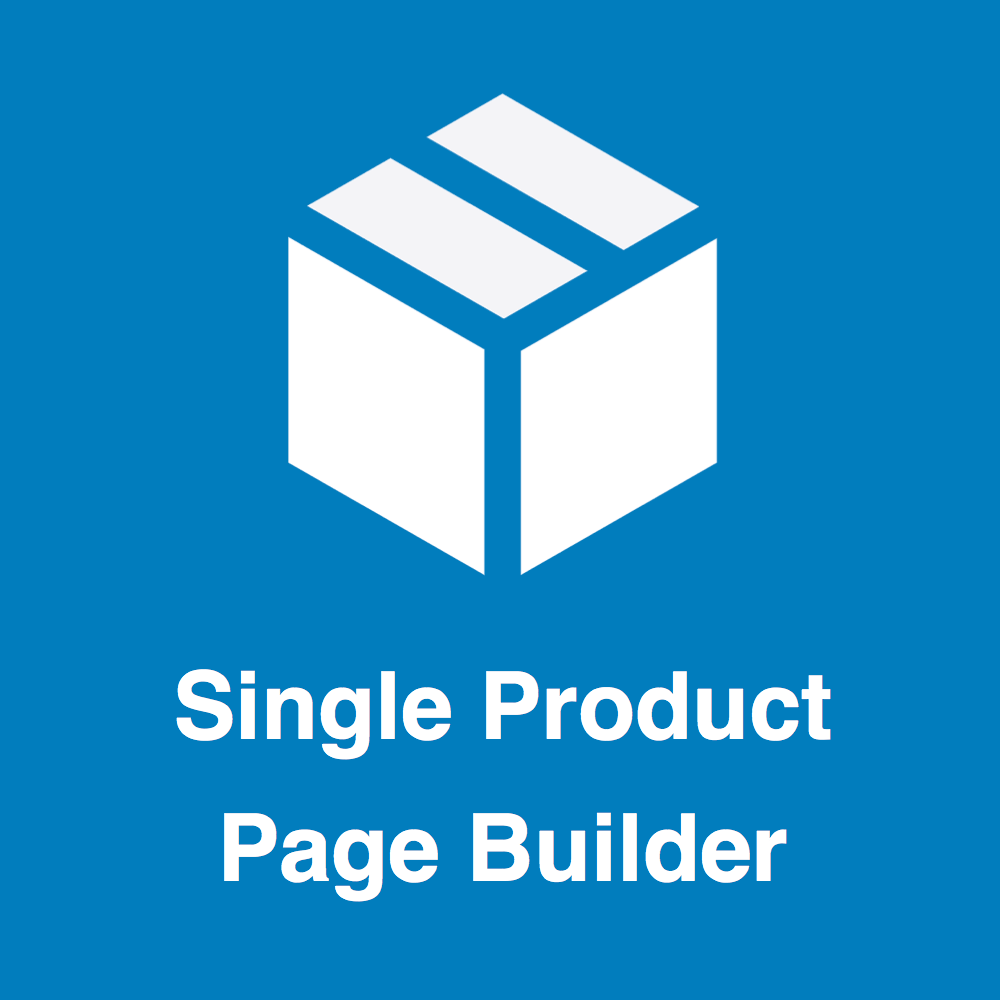 This extension fully aimed at creating a strong product page for online merchants. Just like other former extensions, this Magento 2 Single Product Page Builder has a visual drag and drop interface. That's how it turns the complicated process in the back-end into a very user-friendly configuration. In addition, you can create multiple tabs, product gallery, add product SKU, product reviews summary, and many more. With 30+ elements supported, the ultimate product page is within your reach.
Standout Features
Create unlimited Magento 2 Product Tabs
Easy to Customize
Product Image Gallery Layout
Product Variable
Applied to All Magento 2 Product Types
Visual Drag & Drop Builder
Pre-designed Layout Templates
30+ Elements
Fully Responsive Design
Cache Support
SEO-Friendly Product Pages
100% Compatible with: Ultimo Theme, Porto Theme, Magezon Page Builder
Price: $169
Community Edition: 2.1.x, 2.2.x, 2.3.x
Enterprise Edition: 2.1.x, 2.2.x, 2.3.x
Magento 2 Lazy Load Extension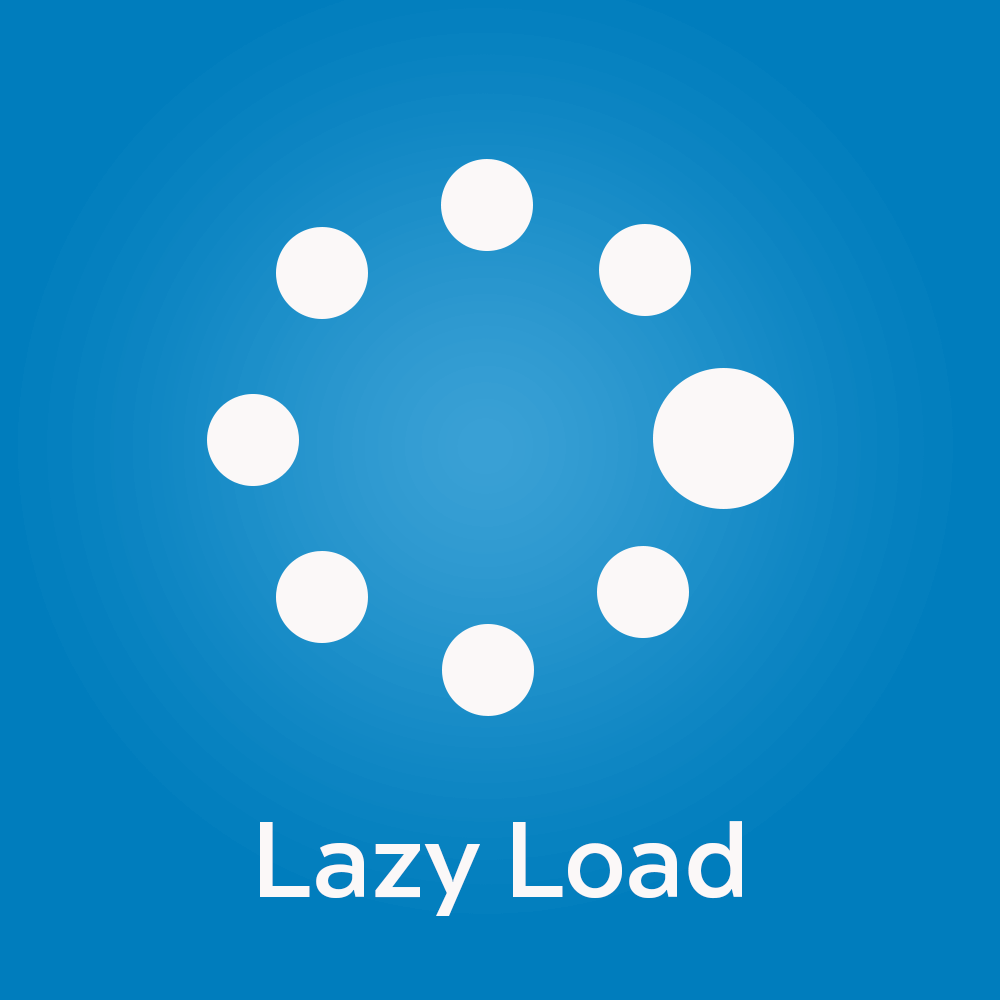 Last but not least, Lazy Load is one of the most favorite extensions from our customers. Magezon shares it free so anyone can download for now. In particular,Lazy Load can boost the speed of your website up to 70% by delaying the loading of images and videos until the users scroll down. Therefore, you site has the chance of higher SEO ranking. The low resolution function sets up a blur image before the actual one appears. Or you can choose a placeholder image. Either way, they can increase the aesthetic of your websites and the transition is completely smooth. The extension also allows you to change the threshold so you can decide exactly when your media loads.
Standout Features
Only load images and videos when users scroll down
Optimize SEO for Magento 2 websites
Reduce server bandwidth
Use for all pages
Support media includes image and video
Smooth transition
Configurable threshold
Fully compatible with Magezon Page Builder
Lazy Load effects: Show, Fade In
User-friendly interface
Price: Free
Community Edition: 2.0.x, 2.1.x, 2.x.2, 2.3.x
Enterprise Edition: 2.0.x, 2.1.x, 2.x.2, 2.3.x
Conclusion
In brief, here are the most favorite products by our customers. In the future we will continue making updates and new extensions to expand users' experience as much as possible.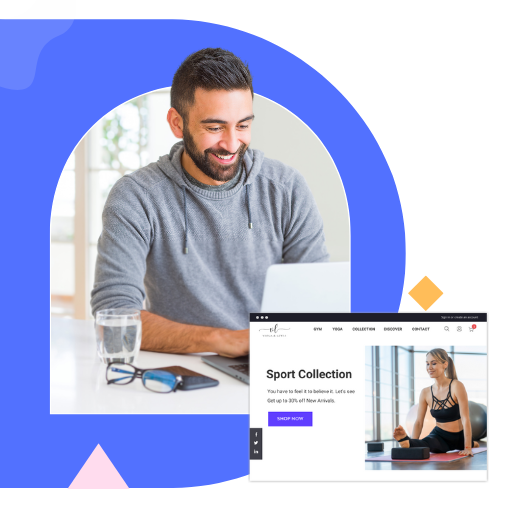 Optimize Your Magento Store With Powerful Extensions
Looking for fast, efficient and well-coded extensions to build or optimize your Magento stores for sales boosting? Then visit Magezon website and grab necessary add-ons for yours today!