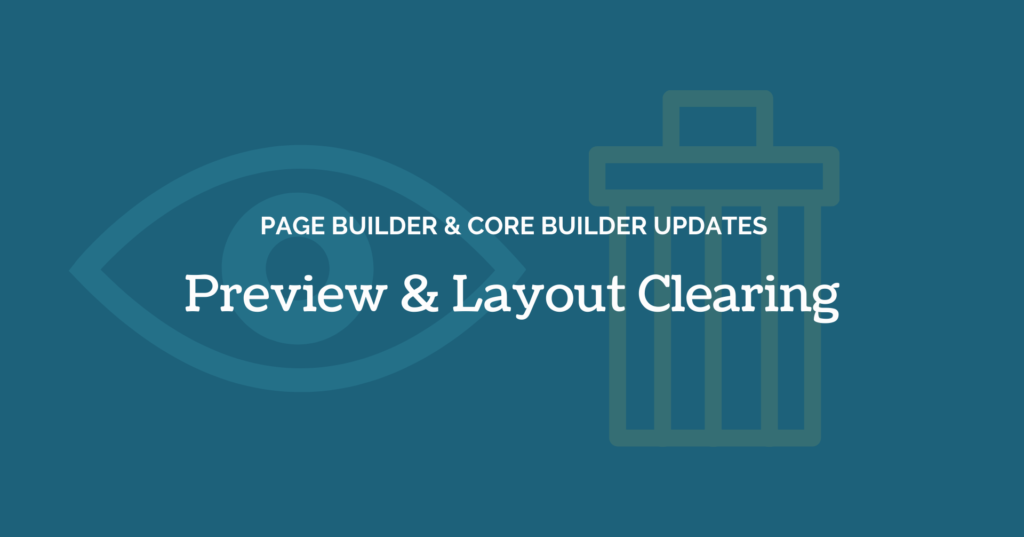 We're really excited to introduce 2 new updates with Magezon Page Builder and Magezon Core Builder. With these updates, we believe that building things will become even much faster with Page Builder in particular and our builder extensions in general.
1. Magezon Page Builder: Preview Function
Previously, everytime you make changes to the content in Page Builder backend, you need to save first. Then reload your content on frontend to view the changes. However, with the new preview function, there's no need to take that many steps.
You can preview your content on 6 layouts including:
Empty
1 column
2 columns with left bar
2 columns with right bar
3 columns
1 column full width (this layout option is available only after Page Builder is installed).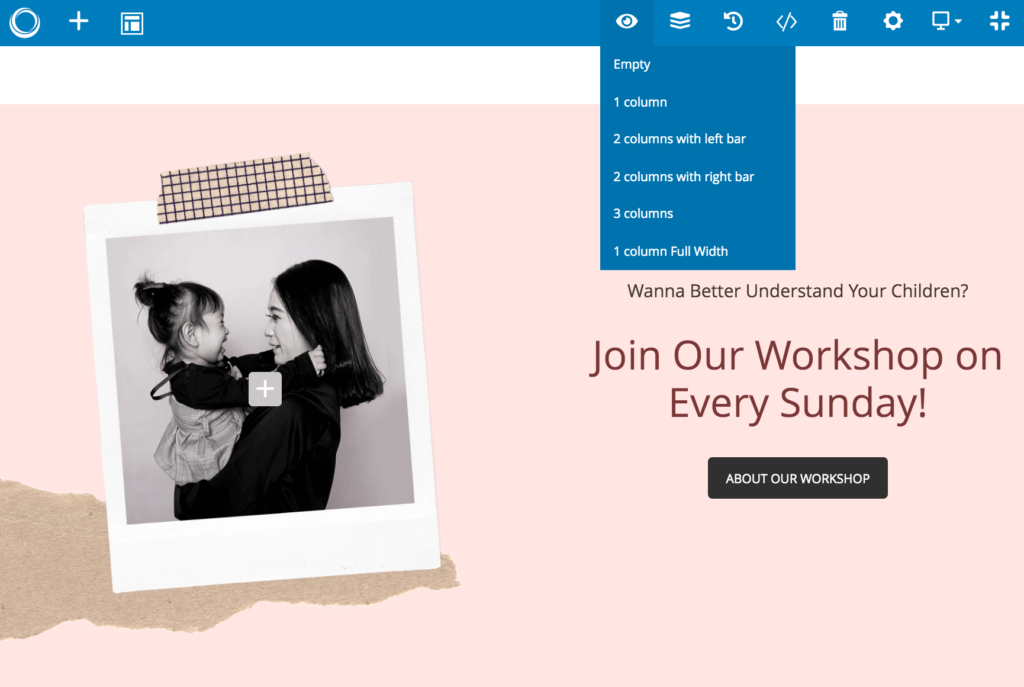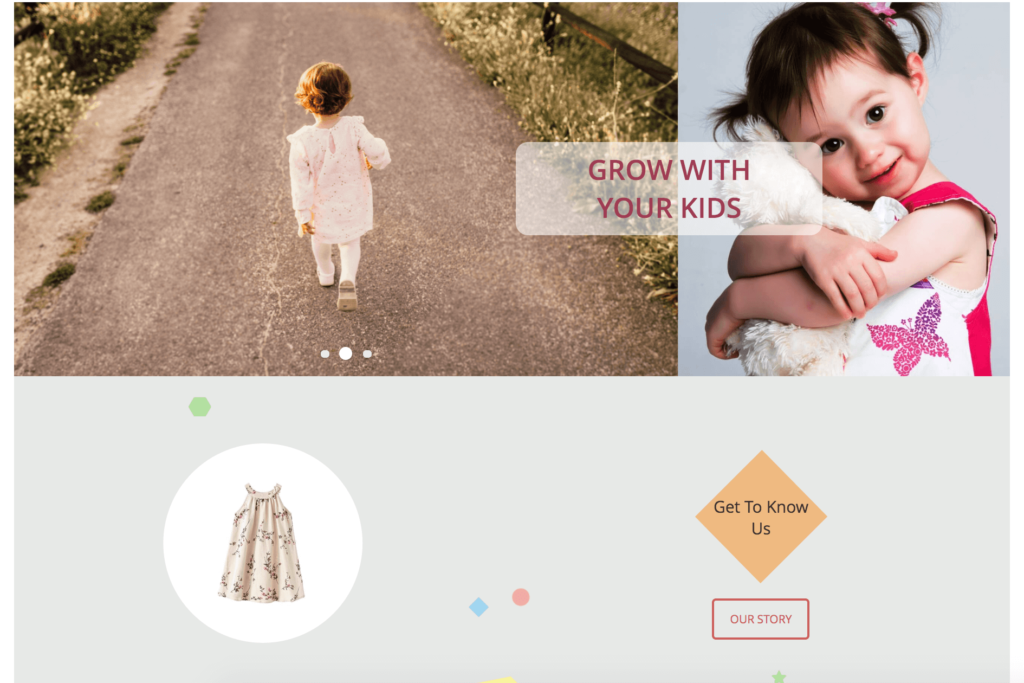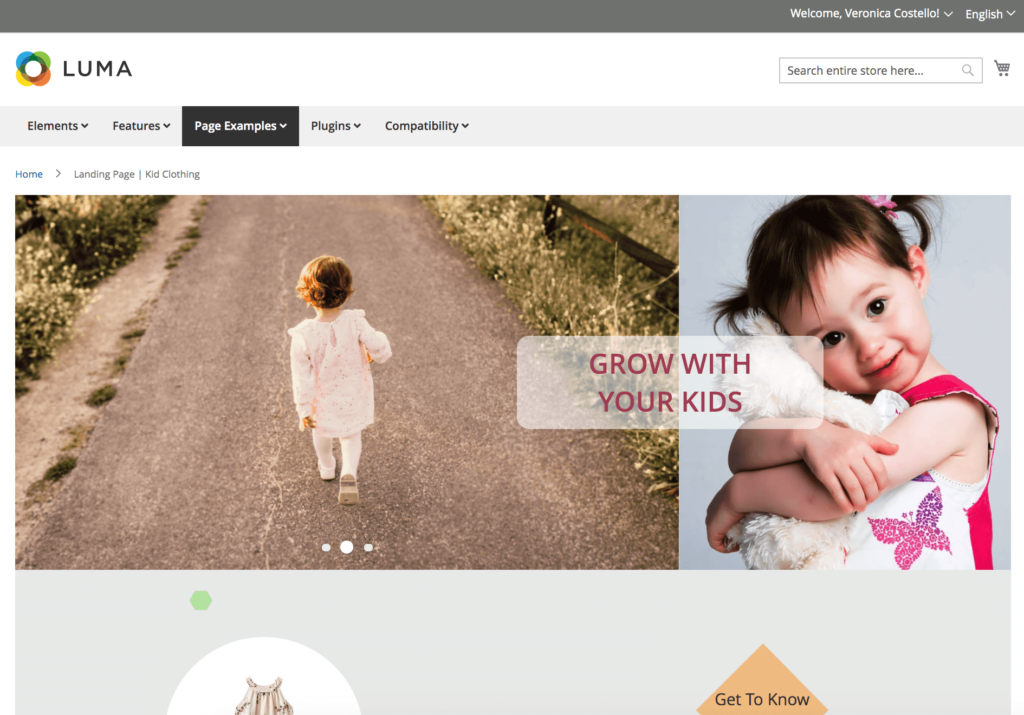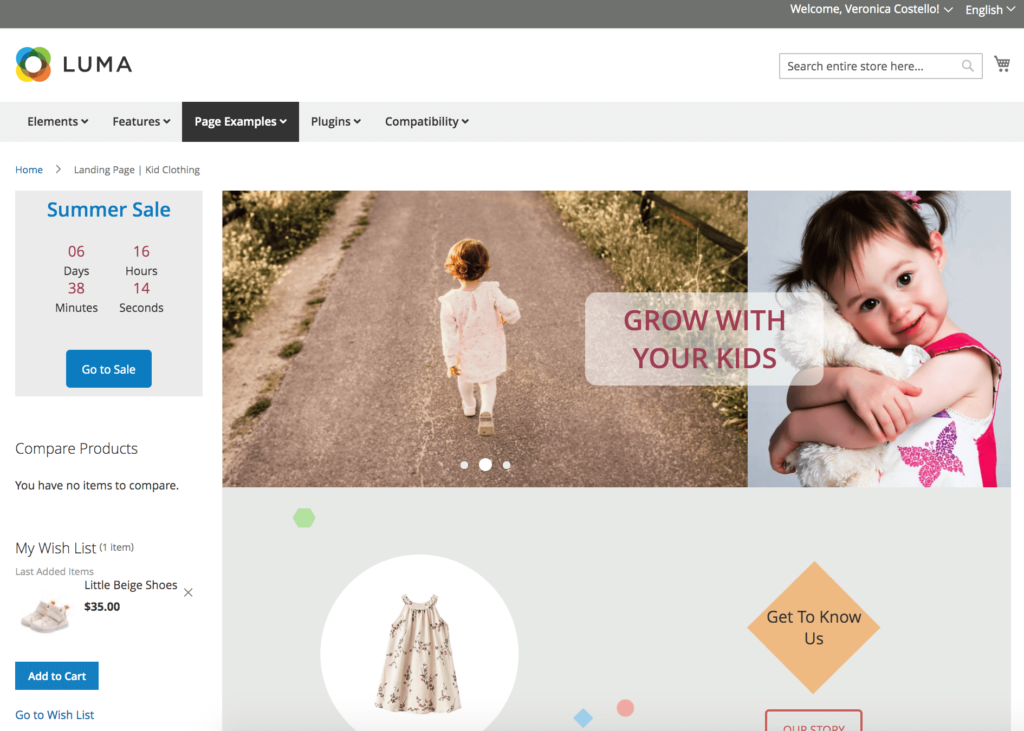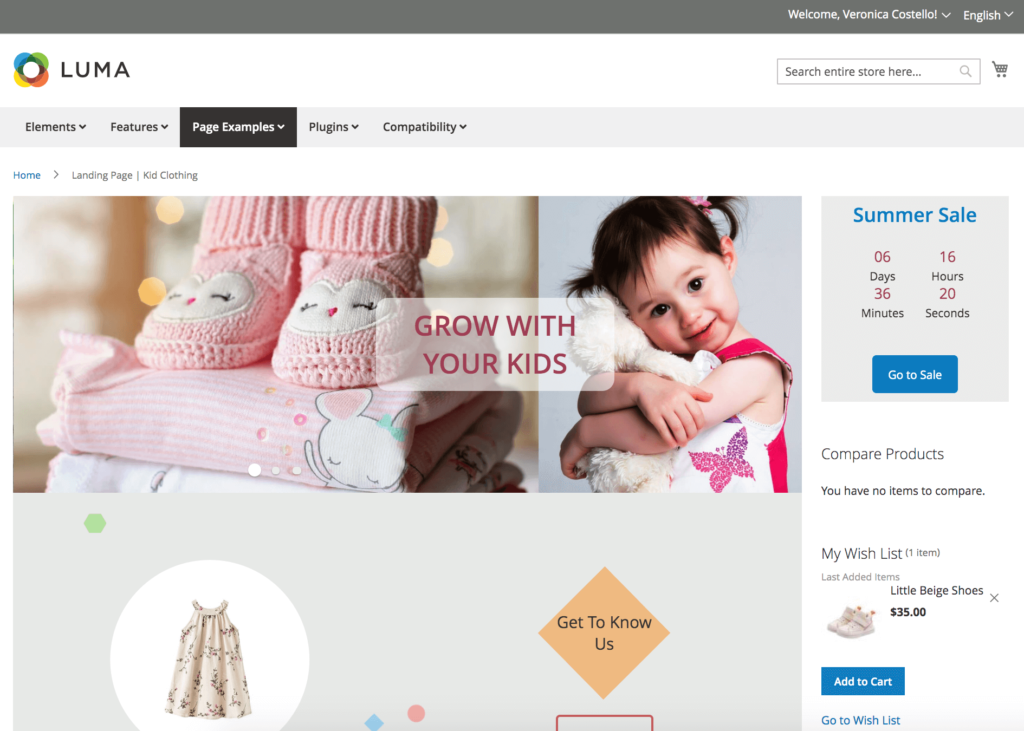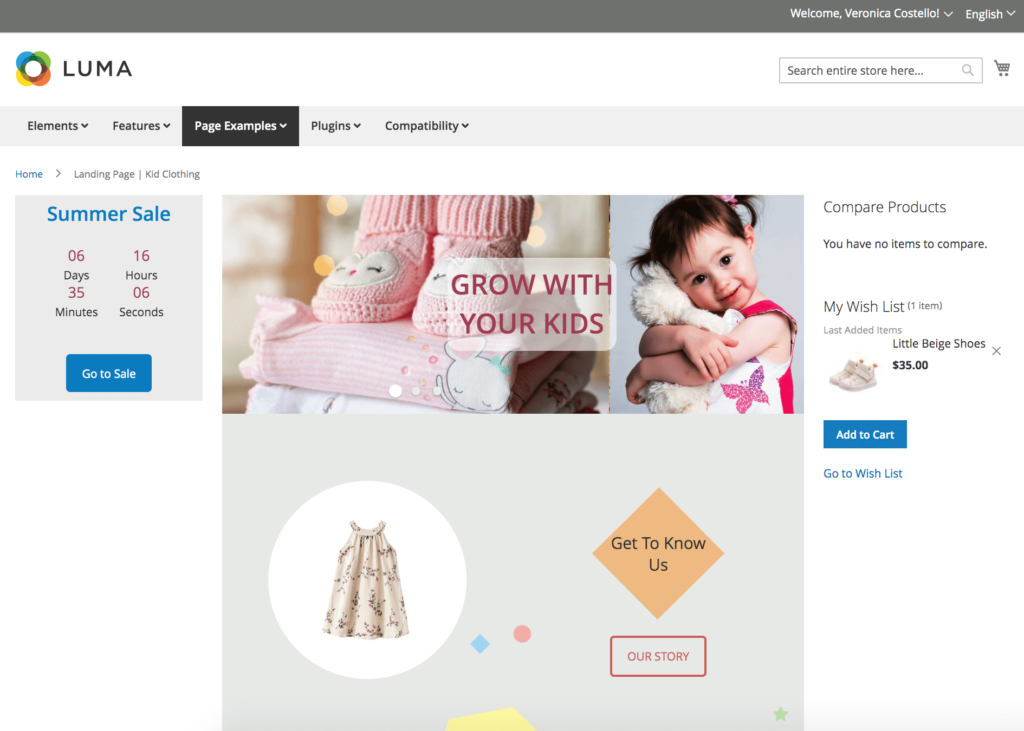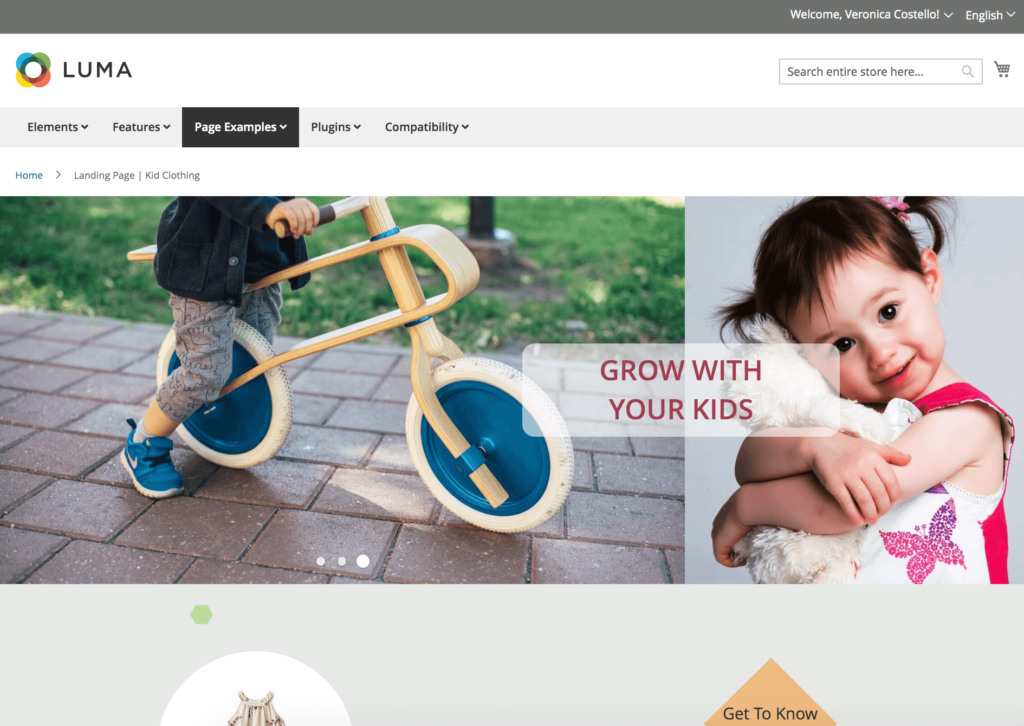 And whenever you make changes in the backend, the preview page will be automatically reloaded with these changes. No saving, no manual reloading anymore!
2. Magezon Core Builder: Layout Clearing Function
One new update on Magezon Core Builder is that you can quickly clear all the content created with just 2 clicks. You can find this function on all builder extensions that use Magezon Core Builder: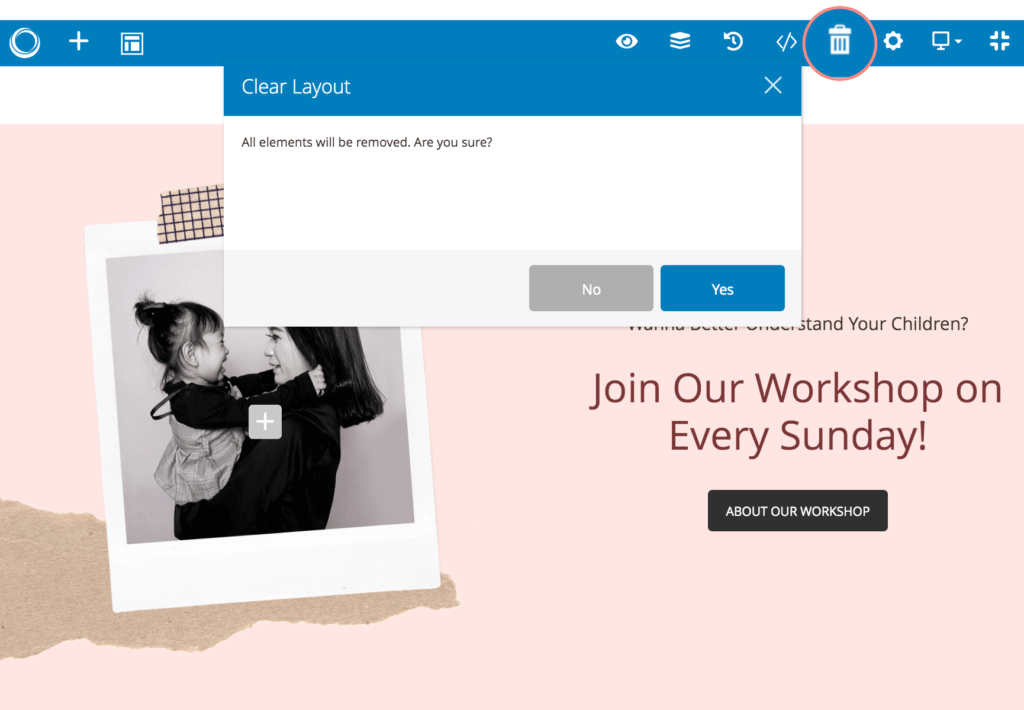 NOTE: To update these new features, please log into our website, then go to My Downloadable Products and download the latest version of Page Builder and other builder extensions that use Magzon Core Builder.