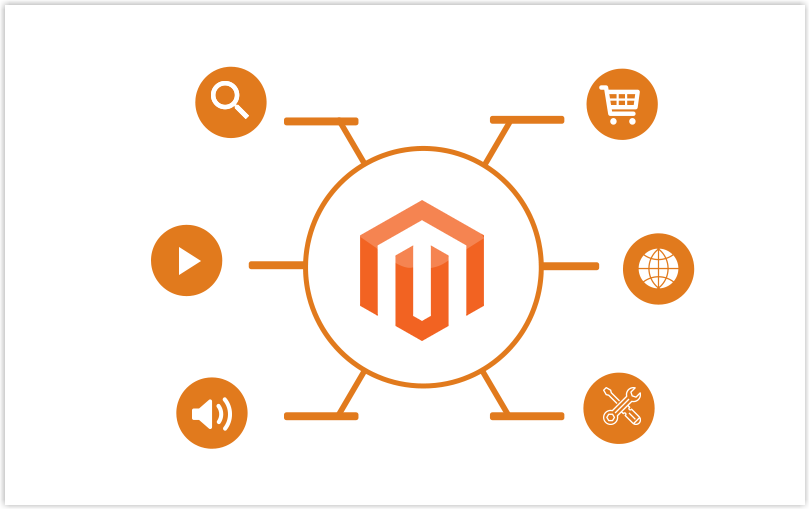 Valentine's Day is another big occasion for any eCommerce business to gain more sales, including Magento merchants. To achieve this, having a well-performed website is the very first step to take. Regarding this platform, extensions are inevitable. But tons of them can make you struggle with finding which Magento 2 extensions work best. Today's article will help you solve this problem with seven must-have options to 10x sales.
Without further ado, let's jump right in!
Must-Have Extensions for Your Magento Store This Valentine's Day
1. Page Builder
This Magento 2 CMS Page Builder will help you build any layout that complements Valentine's Day atmosphere. Thanks to the drag-and-drop functionality and powerful features (responsiveness, SEO-friendly premade templates, customizable options, +50 elements, etc.), you don't even need to touch a line of code. Every page you need for a comprehensive website can also be designed and redesigned in the most lovely style that can steal anyone's heart.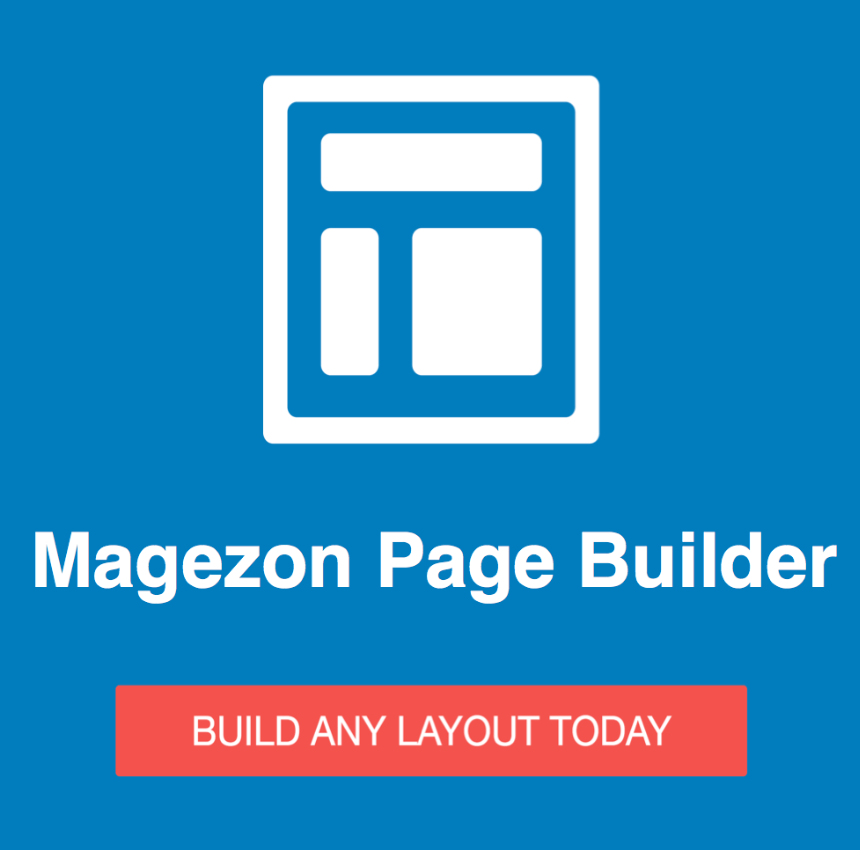 2. Header and Footer Builder
Say no more. You know that header and footer are indispensable for a fully functional website, right? While an effective header can leave the first impression on customers, an optimized footer will help define you as a professional business. Forget about the daunting coding process on Magento; with Magento 2 Header & Footer Builder, you can easily design with the amicable drag-and-drop interface, dozens of premade templates, customizable options, etc.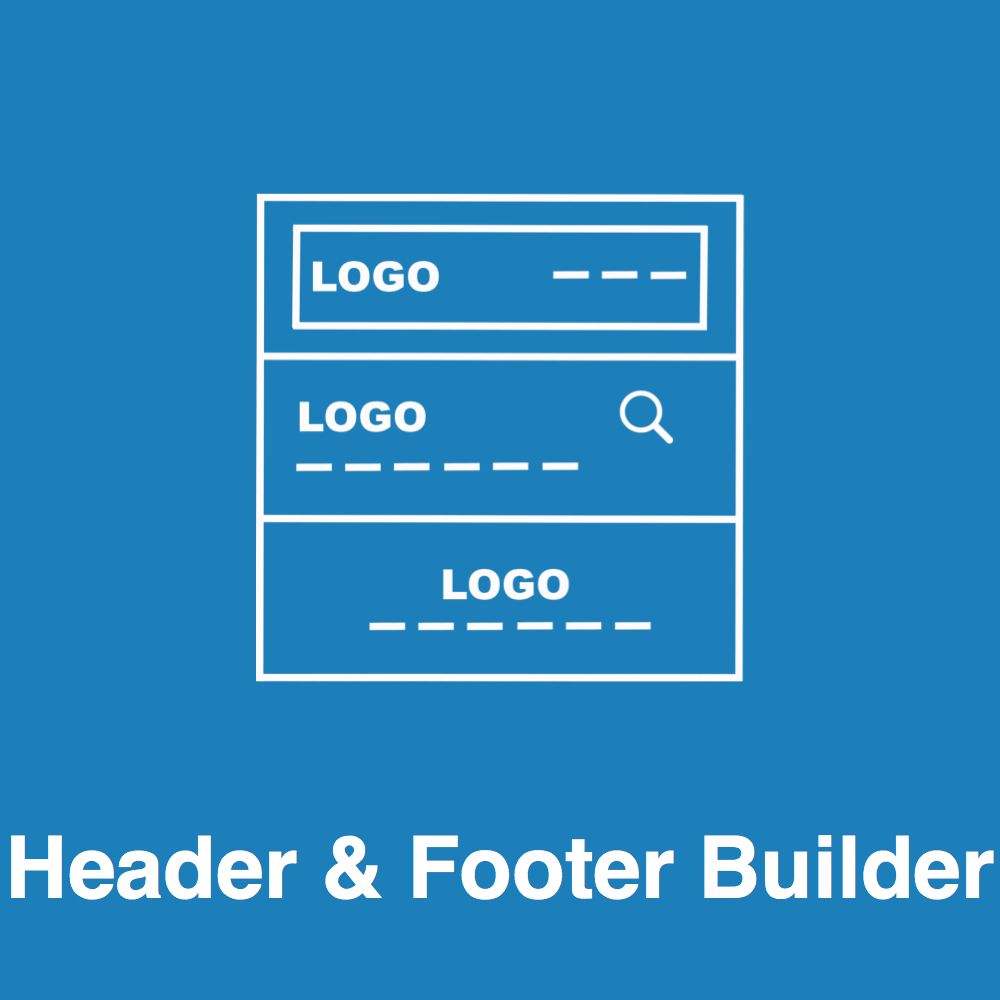 3. Order Attributes
Optimizing your customers' order process is necessary to show them that you care, especially in this event of love. This Magento 2 Order Attributes extension with 12 different input types, customizable fields on the checkout page, helpful tooltips for each attribute field, specific checkout fields for different shopping carts, etc will significantly help. Forget about the standard and restricted order setting on Magento; you now can allow customers to indicate which one is a gift and what message they want to leave for their loved ones. Once you do it, they'll be more likely to buy and return as loyal customers.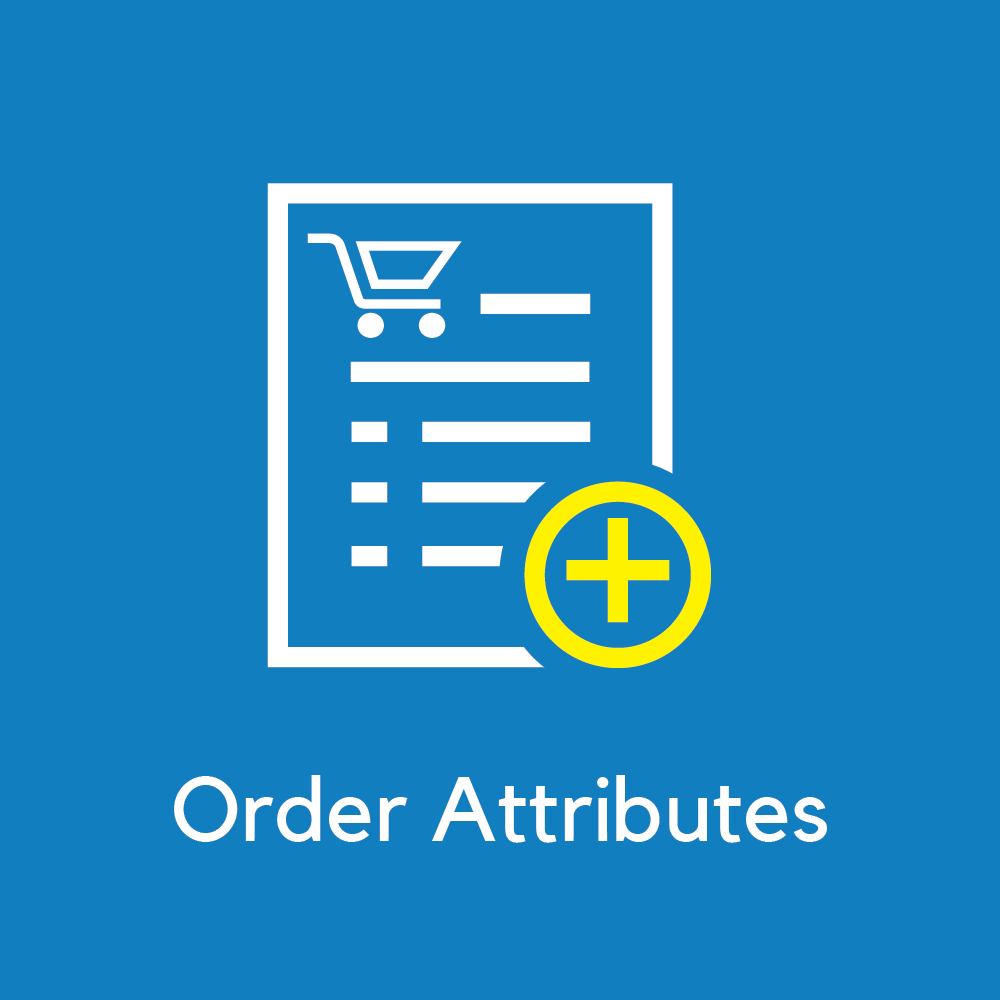 4. Pop-Up Builder
Of course, you want customers to see your latest lovely sale campaign immediately, and what can do that job better than pop-ups? Don't worry that they cause annoyance; with our Pop-Up Builder, you will take 100% control in indicating who can see them, when, and where they will be displayed. More advanced options will also help you optimize users' experience, including assigning an action to trigger popups and setting up displayed rules.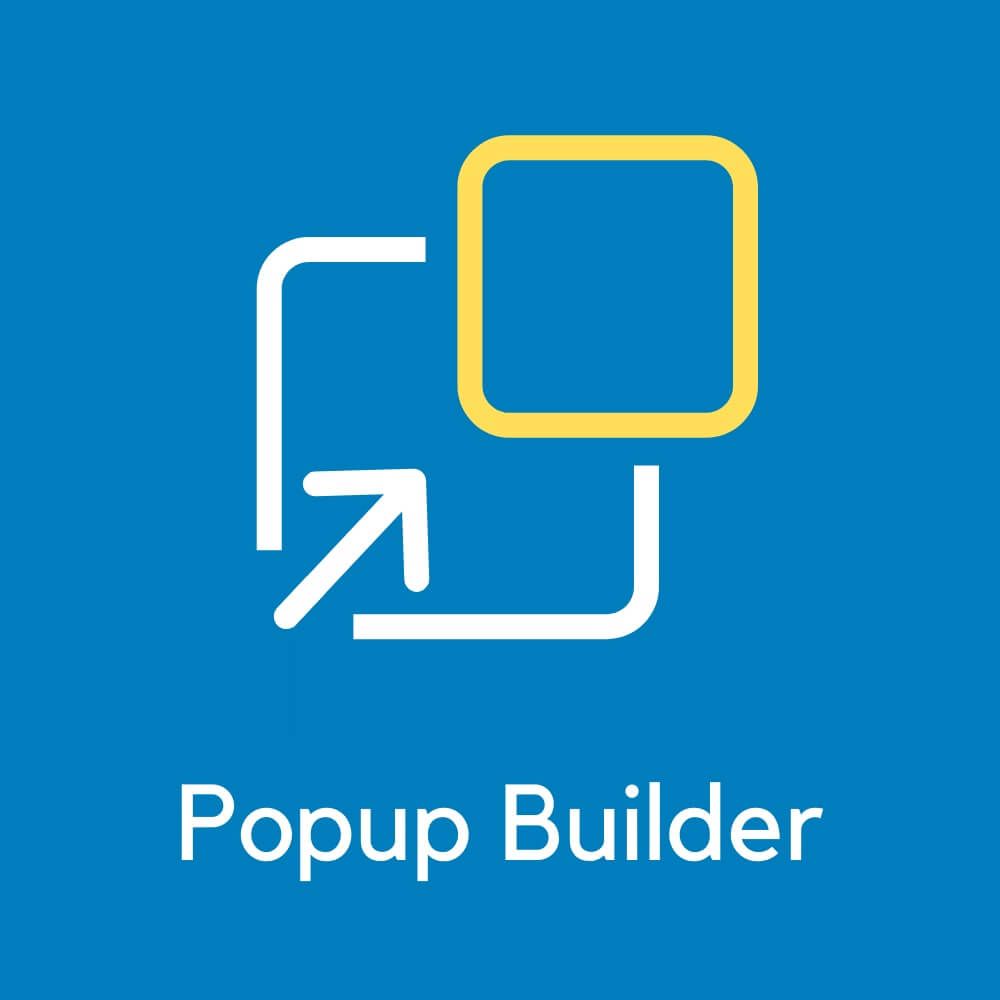 5. Lazy Load
It's totally reasonable that you will want to decorate your website this Valentine's Day as perfectly as possible. However, more details can cause a slow load speed, and Google only recommends letting your customers wait 1-2 seconds. That's when one of our best-selling Magento 2 extensions, Lazy Load, comes in handy. It's totally FREE, with many powerful features to apply to any page and optimize SEO for your Magento website. You can reduce server bandwidth, create a smooth loading transition, configure the threshold, and support both image and videos lazy loading. Read the reviews and see how our extension helped others to gain more sales.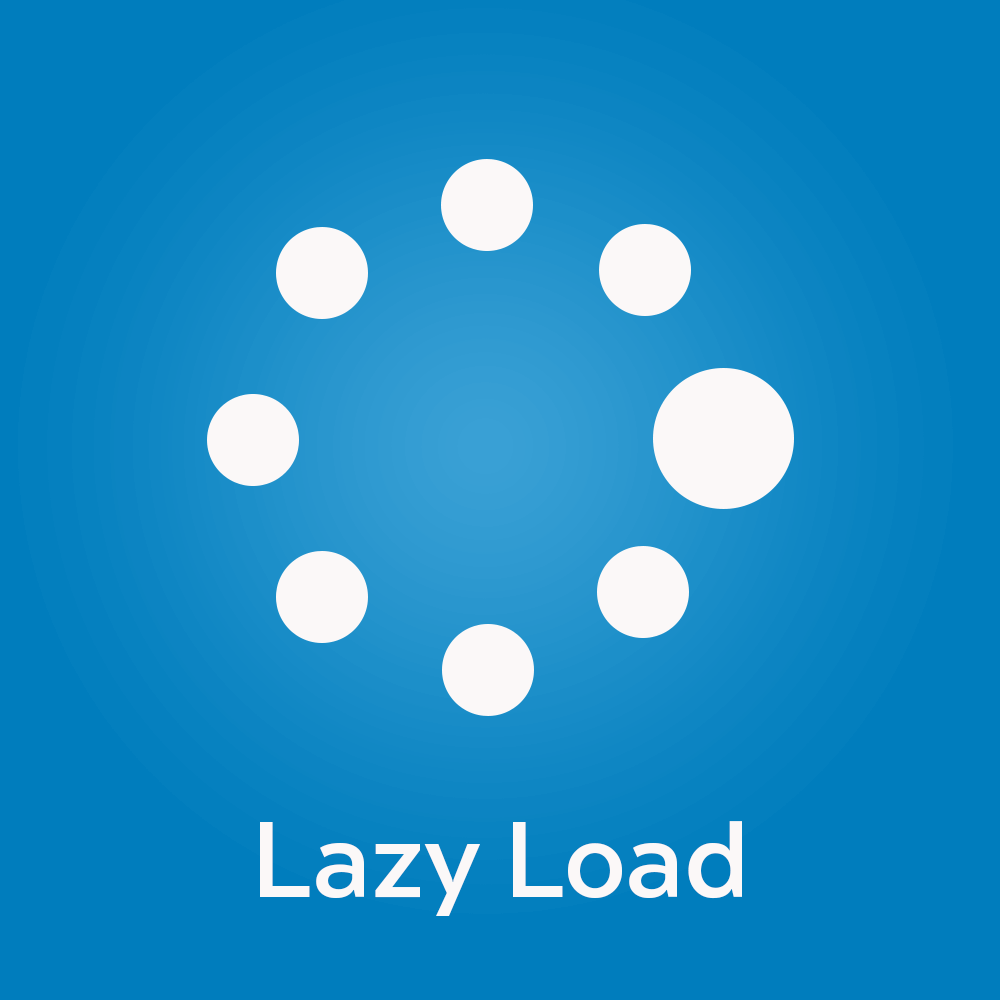 6. Product Labels
Valentine's Day is the perfect time to offer discounts to your customers and increase sales. Besides popups, you must clearly indicate which products are sold off and how many percentages they are by adding labels. If you don't have pro coding skills to do that, our Magento 2 Product Labels extension is a must-have to level up your Magento website. You can easily manage the products using 10 predefined variables and conditions, decide and preview where to stick the labels with 21 positions, set display time and date, create unlimited labels, etc.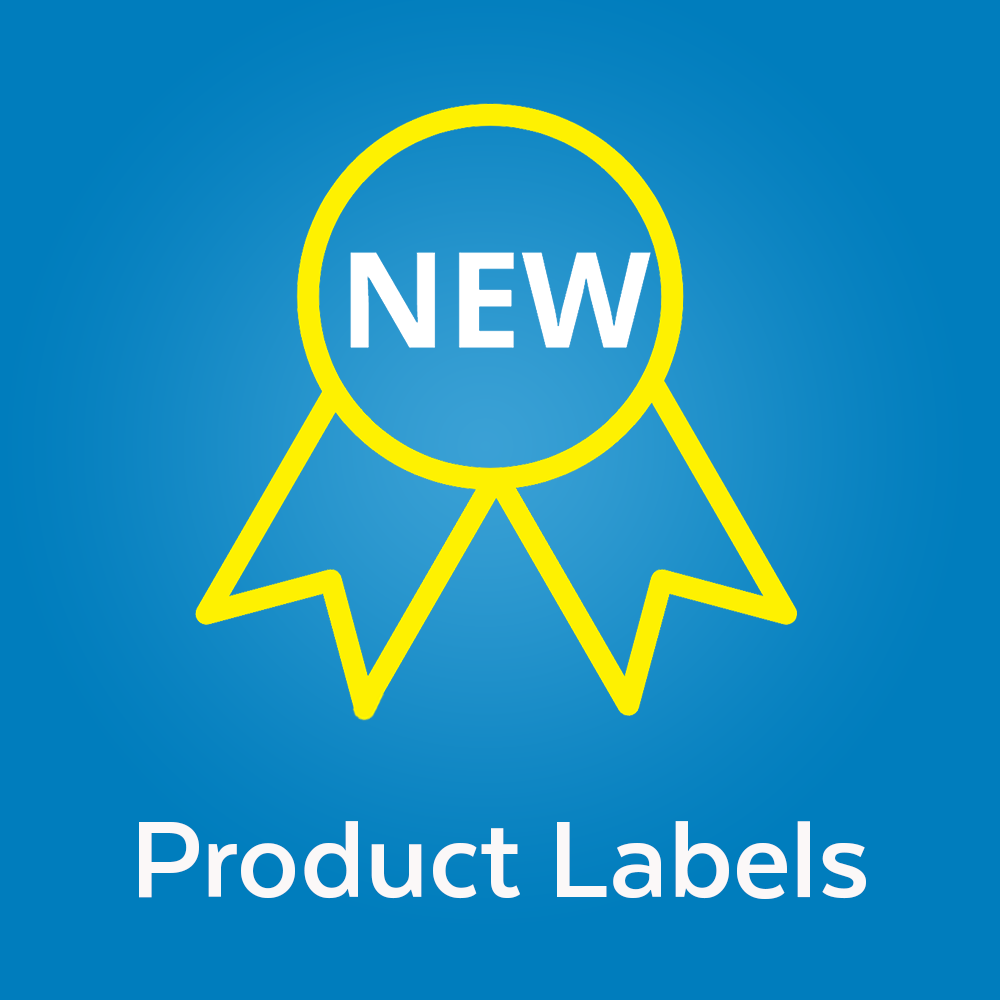 7. Countdown Timer
As we're talking about discounts and sales, a Countdown Timer extension is obviously inevitable. This is an excellent option to create FOMO for your customers and motivate them to buy before Valentine's Day ends. You can easily impress them with 10 stunning premade templates, assign products via conditions, indicate which customer groups to display, choose the appropriate format for the time, etc.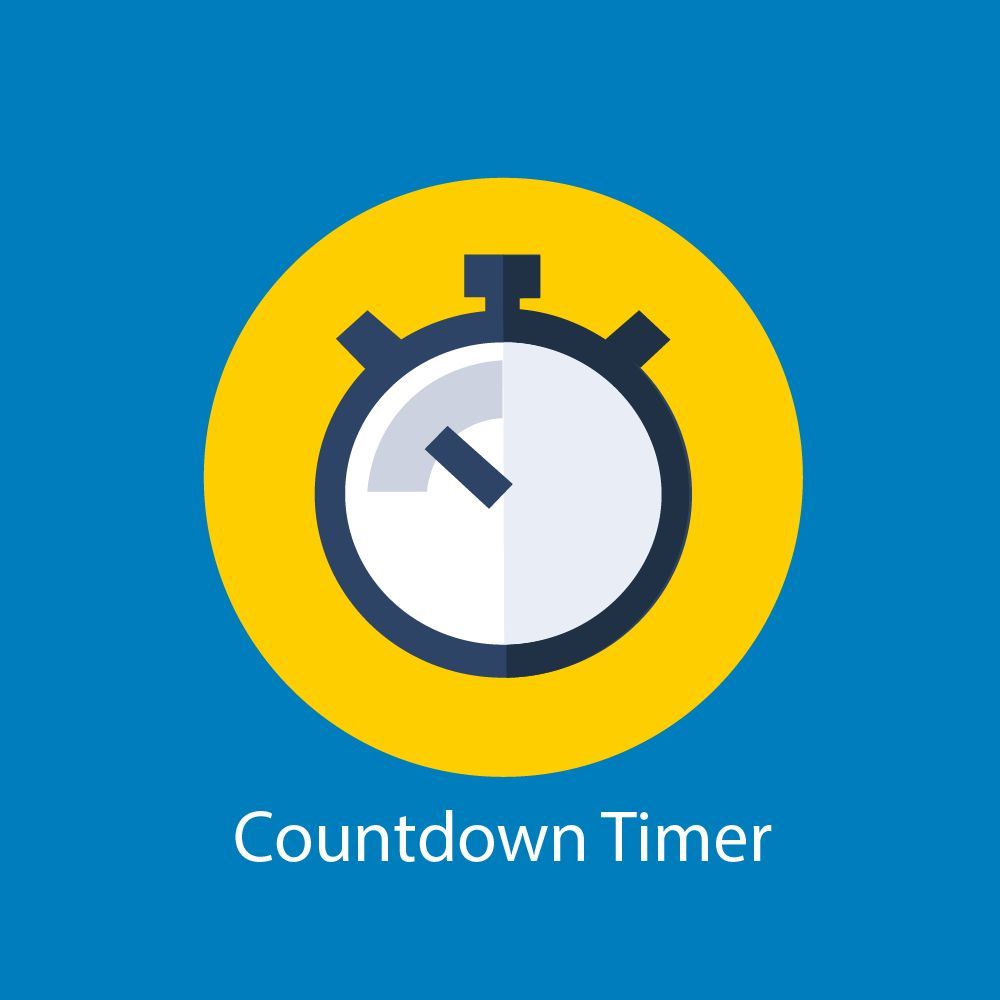 Get Your Website Ready for Valentine's Day
With all the Magento 2 extensions above, you can be confident in designing or redesigning your website for this loving event and gain massive sales. Don't worry if you aren't competent in coding because the drag-and-drop interface will save you all the problems. Wait no more; start working on your online presence, and turn more prospects into customers.
Last words, remember to explore Magezon's extensions collection and level up your Valentine's Day website before any competitor. We have everything you need to build and optimize your store, including menus, forms, product pages, blogs, checkout pages, etc.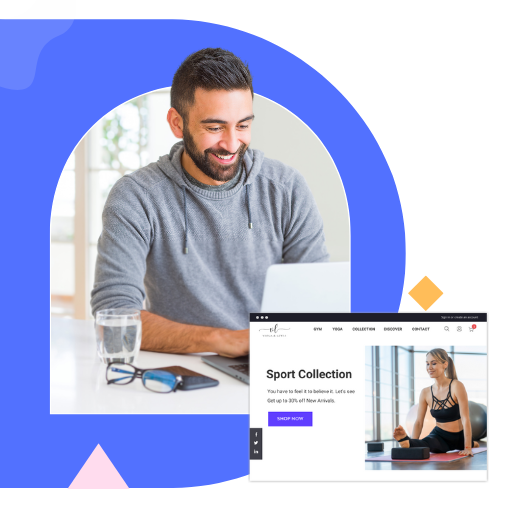 Optimize Your Magento Store With Powerful Extensions
Looking for fast, efficient and well-coded extensions to build or optimize your Magento stores for sales boosting? Then visit Magezon website and grab necessary add-ons for yours today!