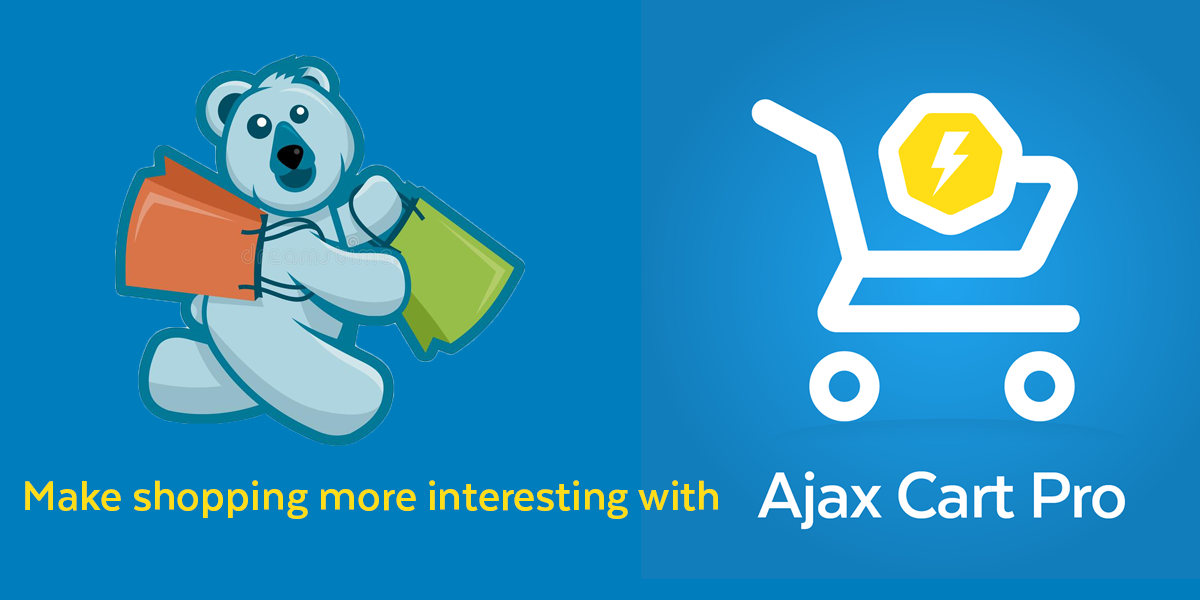 The success of an online store depends on the user's shopping experience. No one likes waiting for something too long, especially when shopping. It absolutely is store owner's duty to create a pleasant purchasing experience for their visitor. Then, they will become their customers and retain loyalty.
Hence, one of the urgent things to do first is to make the add-to-cart process as simple as possible. And our Magento 2 Ajax Cart can help you.

Note: Magento Ajax Cart by Magezon provides your customers with smooth and interesting shopping experience functions with reasonable price (99$ ).

With its help, nothing is easier than adding a product to cart. No waiting for page loading, redirecting to product page anymore! Then, your sales will be boosted dramatically. Let's take a closer look to find out why Magento 2 Ajax Cart is extremely useful.

Why Smooth and Interesting?
1. No page reloading
Smooth process means nothing interrupts the shopping journey. Nothing prevents your customers from the enjoyment in buying something new. Knowing this deeply, our Magento 2 Ajax add to cart lets your customers make order from any page with available "Add To Cart" button. As a result, products now can be added to cart from any page. Furthermore, they can compare products easily right in the popup. Thus, Our Magento 2 Ajax Cart extension will surely put a smile on your customer's face, make them please and come back to buy more.
2.
The popup showing the owner's style makes the unique impression
You customers will prefer something attractive and unique. Then, try to make your store's look as different as possible. Don't copy any style from anywhere, try to make your own. The question is: How can you do it without coding skill? Don't worry, we're always here, ready for help. We understand your desire and we provide you with our Ajax Cart with such a simple backend configuration. You can be a creative artist making your own popup layout. Design its background, color, text and the buttons inside… No technical knowledge required! Make your popup as unique and interesting as possible!
How can Magento Ajax Cart help save time for you and your customer?
1. First, it helps to save your time designing
We design our backend configuration so simple with fields of on-off functions. Hence, you can set up your pop up easily. No need to be excellent in technology. Anyone can do the setup process. You can set the display of the popup window, inserting URL you want to redirect to after adding products to cart or closing the popup window. Above all, you can absolutely design the popup appearance in your own style at a glance. Just click and choose!
2. Second, it cut down the shopping time of your customers to under 1 minute.
No page redirecting will surely save purchasing time for your customers. We guarantee this process will never take more than 60 seconds! Imagine how pleasant your customers will be when they are able to add the desired items to cart directly from the product listing page? They will fall in love with your site of the fast, professional buying button and shopping process. Soon after, they will come back for further shopping, or even recommend new customers to your site.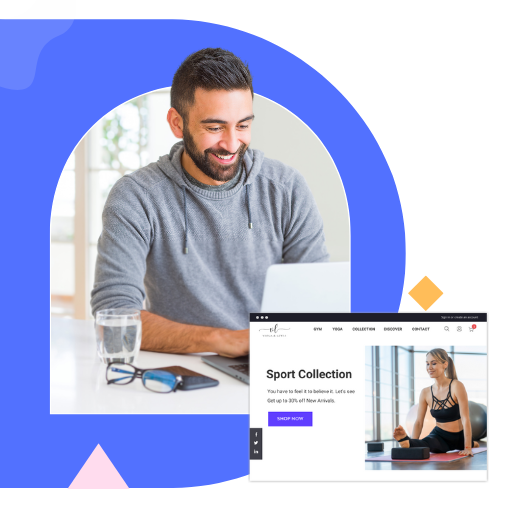 Optimize Your Magento Store With Powerful Extensions
Looking for fast, efficient and well-coded extensions to build or optimize your Magento stores for sales boosting? Then visit Magezon website and grab necessary add-ons for yours today!