In this technology age, online stores are considered an extremely powerful tool for business. It will bring revenues of customers to your business if you do it in a right way.
And, do you really know how important the customer's first impression is? Yes! It's absolutely the key factor to keep them as your loyal visitors. Hence, stop challenging your customers patience by unprofessional traditional Magento 2 navigation menu.

Note: If you're looking for a tool that allows you to create navigation menu for your store, Use our Magento 2 Ninja Menus extension. You won't be disappointed, I promise.

What is a Magento 2 navigation menu?
Practically, Magento 2 navigation menu is somehow a sitemap leading your visitors to explore your store. It provides them with some sense of orientation and guides them through the site in an easier way.
Having a good navigation menu in your site also means you get more chances to gain customers' sympathy. Thus, it's exactly a must-have tool for your eCommerce business. Still considering why? Don't ignore this article. Stay tuned and find out the reasons!
Why do you need Magento navigation menu?
1. It gives you chances of making the profit
You get a big online store with tons of items inside. Thousands of categories, product types, product attributes… mixed together make you feel sick every time you wanna find an individual item. See? Deep down inside yourself, you hate that mess of things in your store. So how can your customers like it? Then, you will not sell any product for shoppers no matter how excellent your products are.
Let the Magento 2 navigation menu help you fix this problem. Firstly, it has multi-filters that allow shoppers to filter exactly what they want effectively. Secondly, right product is displayed for the right people, at a glance – more chances created to make the profit.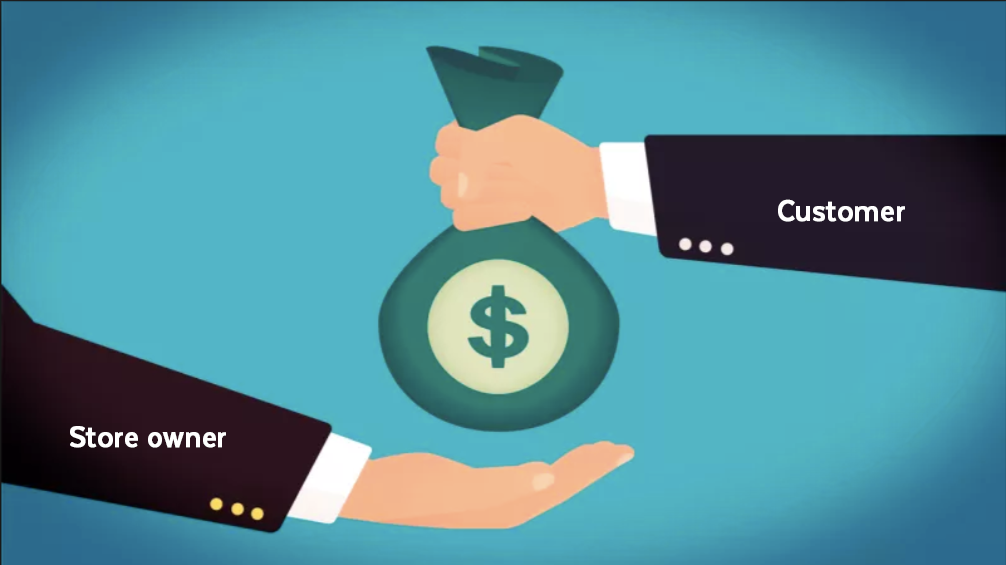 3. It's mobile friendly
Being equipped with this wonderful menu for Magento 2, your site will have the friendly user interface which is really good for your SEO. Your visitors can access your site easily by any device and at any time. The more convenient a site gets, the more customers it will gain. Hence, it's absolutely one of crucial factors to make this menu indispensable.
4. It saves you time and gives customers trust
Understanding visitors' psychology, our Magento 2 navigation menu extension – Ninja Menus can help you solve loading problems. When your visitors filter some attributes of products, they will never be lost again, thanks to its help. The searching process is now much faster. Just a glance after entering the keyword, the list of related products will show off. The thing you have to do next is just click and click. Finding something you love is now easier than ever. And your visitor will love your site and absolutely will become your customers.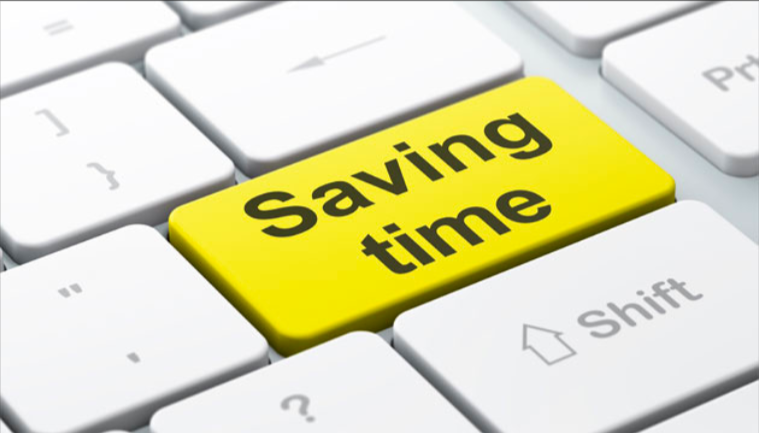 5. Satisfy most demanding customers
More and more owners are moving to do business online now. Hence, the customers now get more choices, they want to get the best. As a result, some of them are extremely demanding when purchasing. However, if you can meet their expectations, they will become your loyal clients. We believe that gaining customer's satisfaction is not too hard if you do in the right way! And our Magento 2 Ninja Menus is exactly what you are looking for to do that.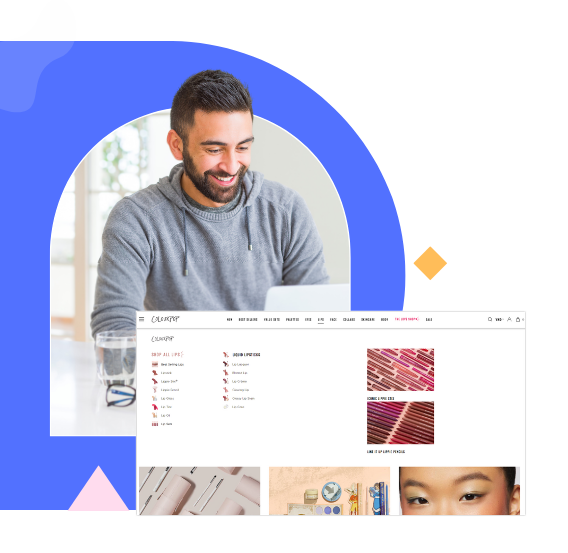 Try Ninja Menus FREE demo today
Quickly create well-designed Magento mega menus like a pro in a short time using intuitive drag-and-drop builder. No coding skills needed required.