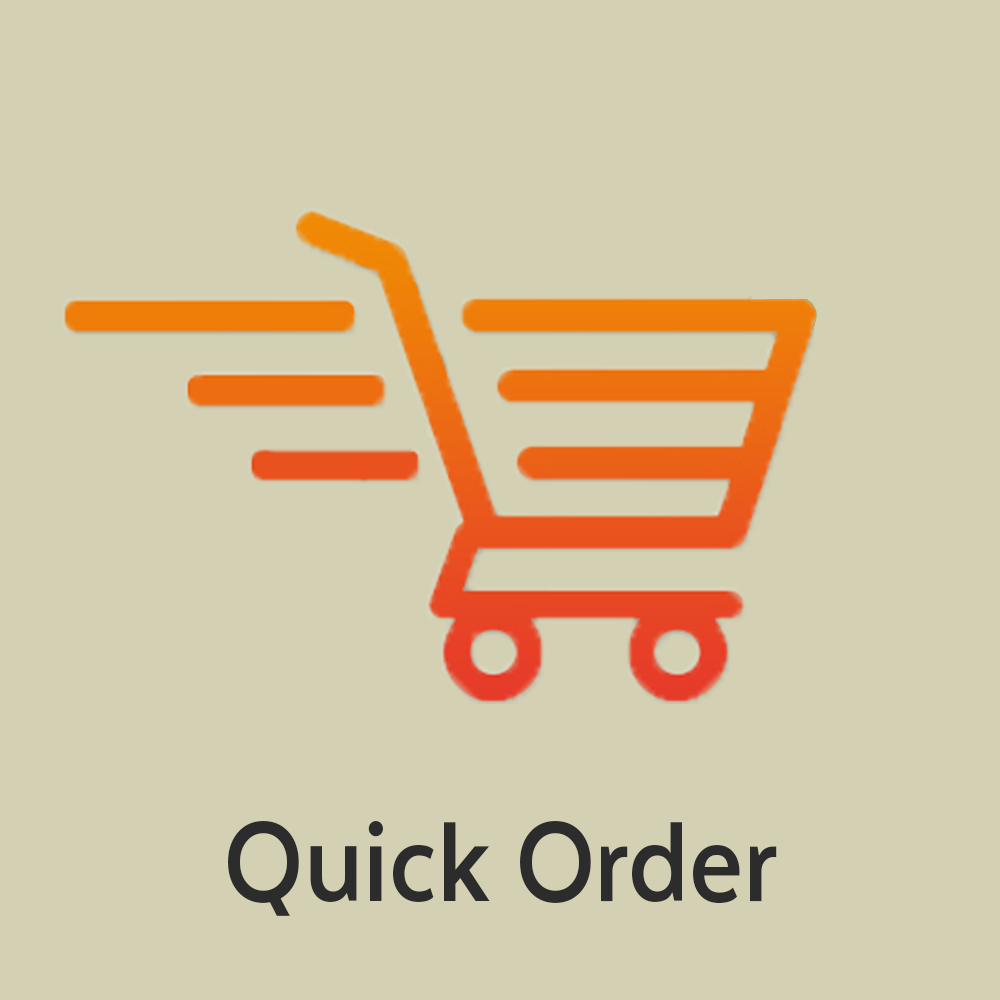 Nowaday, wholesales customers are so important clients. Especially when you are owning a B2B website. However, buying items in bulk has some limits for wholesalers. In searching, selecting or even adding products to cart. They have to deal with a large quantity of products. Hence, to get all these tasks done is such, not easy. It is a time-consuming job and it often causes mistakes.
Fortunately, we are here to help!
Magento 2 Quick Order developed by Magezon focuses on the convenience and efficiency for wholesalers. This extension aims to help wholesalers add products in bulk to cart more quickly. Just in several simple clicks!
Table of contents
Why Is Magento 2 Quick Order Important to Your Store?
Magento 2 Quick Order extension is considered as an extremely EASY-TO-USE and TIME-SAVING extension.
Without the help of Magento 2 Quick Order extension, the customer's experience will be enhanced. Shopping in bulk is now easier than ever. No need to redirecting to product pages. Plus, adding items to card with multiple SKUs or names. Searching box is so convenient with autocomplete function.
On the other hand, our Magento 2 Quick Order is a helpful assistant let your customers save more and more time. In this fast-paced life, time is gold! Never waste any second of yourself and your customers.
1. Why Easy-to-use?
Magento 2 Quick Order – such a comprehensive solution for bulk order. Furthermore, it's amazingly easy to use. Why?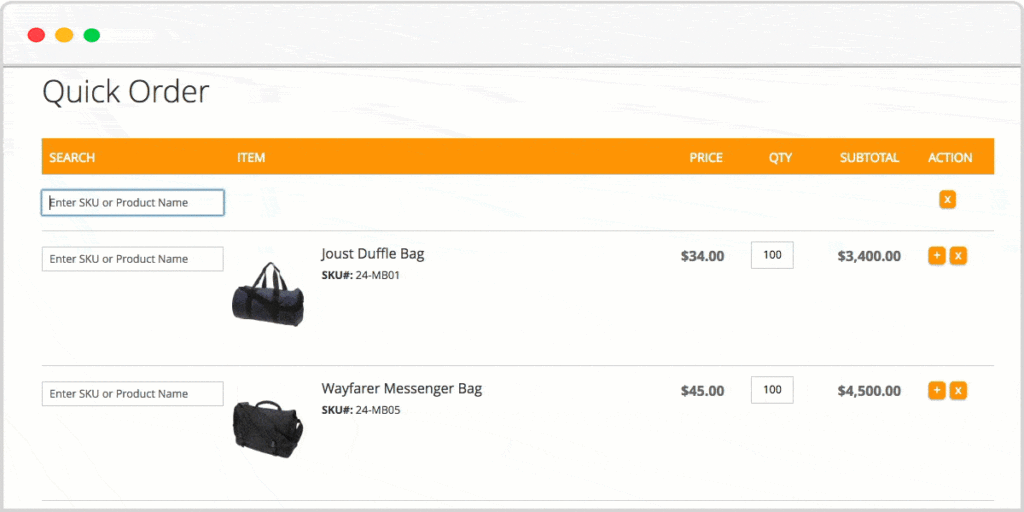 First, searching your desired product is now a piece of cake. Don't remember the exact name or product SKU? No problem! We support instant search box with wonderful autocomplete function. Show up suggestions in details within a wink of eyes. The drop-down lists the suggested items. Then, all the thing you need to do is just click to choose. Choose one that fits your need most!
Second, place bulk orders in minutes. You are about to picking up thousands of different items, and each item is in different amount? No need to worry. Just enter the SKU, name, quantity into our Multiple SKU box. Then, click add to list then check again. Or even you already get a list in excel/CSV file? It's even easier! Import that file then you'll see all the list in the next to no time.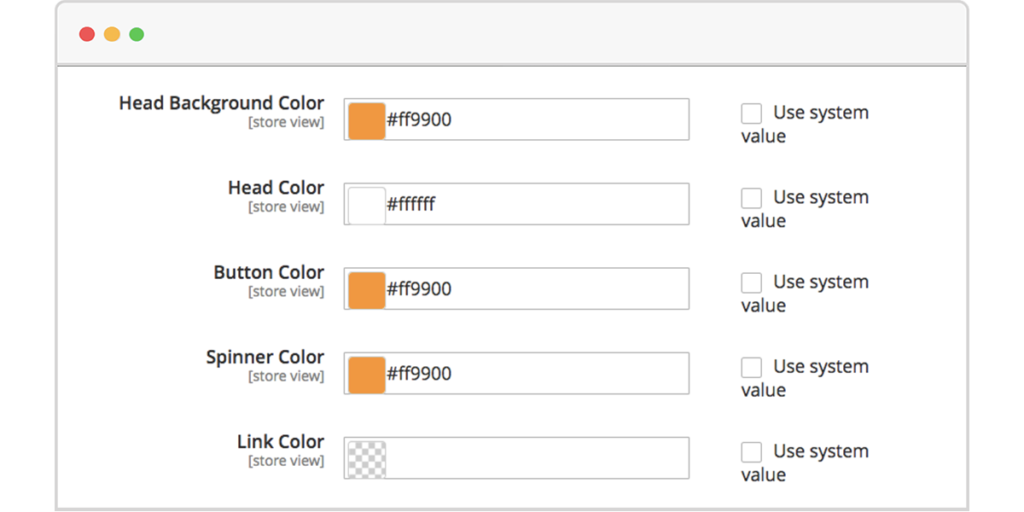 Third, Magento 2 Quick Order is easy to use right from the backend. Easily customise elements of the front page with some on-off buttons.
2. Why time saving?
First, save time while searching. Absolutely! Searching time will also be count! No more recalling the exact SKU – a time-consuming work. Just use our autocomplete function.
Second, save time adding products to the instant list by CSV file. Of course, this amazing feature can help. Thousands of items in your file will be loaded instantly, instead of typing item by item by hand.
Lastly, this Magento 2 Quick Order extension helps your customers finish bulk orders within few clicks. No more than 4:
– The first click is to add the desired items to the temporary list.
– The second one is to choose the variants if it's not a simple product
– The third click is to add all that list to the shopping cart.
– And, the last last click is for checking out. No need using mega menu to navigate to other product pages. What is easier and quicker than that? All the huge orders with thousands of items could be done in minutes.
Conclusion
All the above function of Magento 2 Quick Order are to cut down shopping time for your wholesales clients. In addition, it increases accuracy and efficiency for the whole ordering process. Hence, almost cart abandonment issues are eliminated. As a result, it likely to boost your real sales.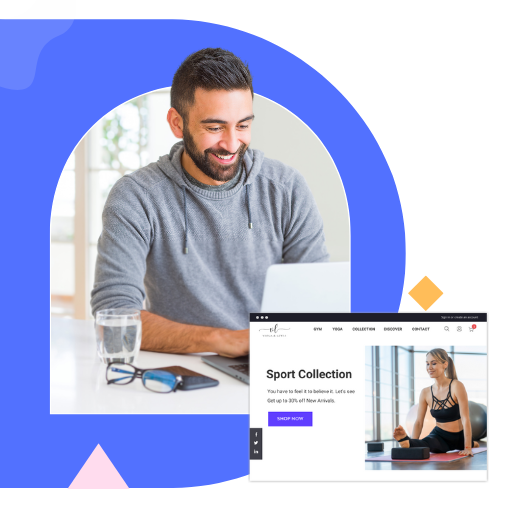 Optimize Your Magento Store With Powerful Extensions
Looking for fast, efficient and well-coded extensions to build or optimize your Magento stores for sales boosting? Then visit Magezon website and grab necessary add-ons for yours today!