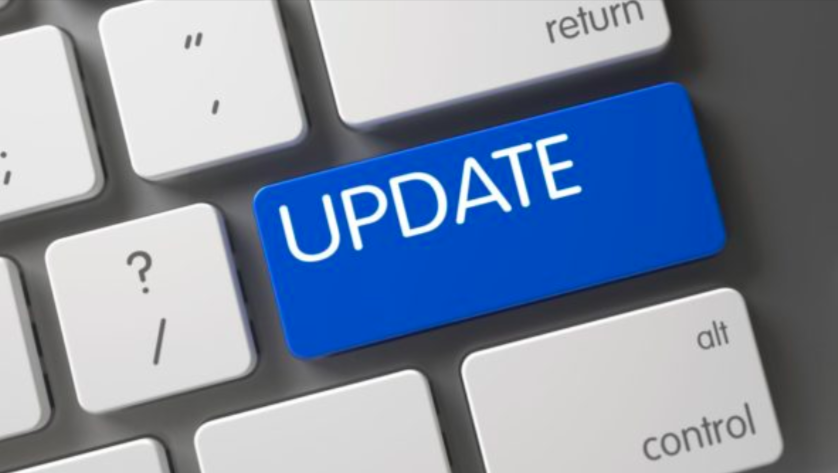 As we all know a website of mess will never attract customers. Thus, arranging it to be tidier is such an important job. Ninja Menus extension is a helpful tool that helps. And, you also have known about its stunning features with tons of amazing elements(image, video, map, etc) built in your menu.
The question here is: How can the site maintain stable speed with that menu of so many images, videos inside? While a slowly loading website will lose almost everything? First, visitors may leave immediately due to waiting for so long. Second, the website doesn't get a high SEO ranking on Google which may cause a significant loss in sales.
Fortunately, Ninja Menus extension is now updated to meet all your needs. Applying Lazy Load technique into the menu is such a genius idea. It makes this extension even more robust and more highly scalable. Plus, it's good for your site speed, your SEO and your Google ranking.
Let's take a quick look to see how!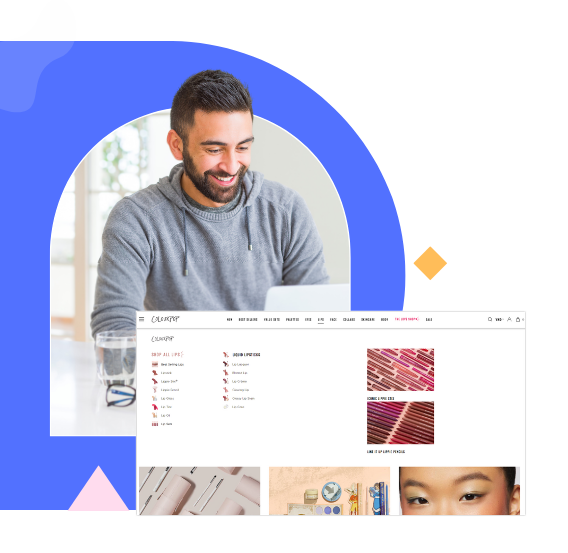 Try Ninja Menus FREE demo today
Quickly create well-designed Magento mega menus like a pro in a short time using intuitive drag-and-drop builder. No coding skills needed required.
About Lazy Load technique
As you know, a normal web page will load all images and videos at the same time. Hence, the page load speed will slow down. Deeply understand the circumstance, we developed an extension named Lazy Load, which is absolutely a solution to boost website speed. The rule of reducing time loading is to reduce loading amount at a certain time. The lighter data the site load, the faster it will be.
When it comes to a menu, it's the same while loading elements inside it. Redirecting to a new menu means the page must load all the elements of the menu at once. Lazy Load technique allows loading images and iframes (videos, maps) only when hovering to that category.
1. How lazy load technique works on Ninja Menus?
As mentioned above, this technique works with the same way of our Lazy Load extension. It's set not to load images and iframe (Video, google map, etc) in the menu until hovering to them.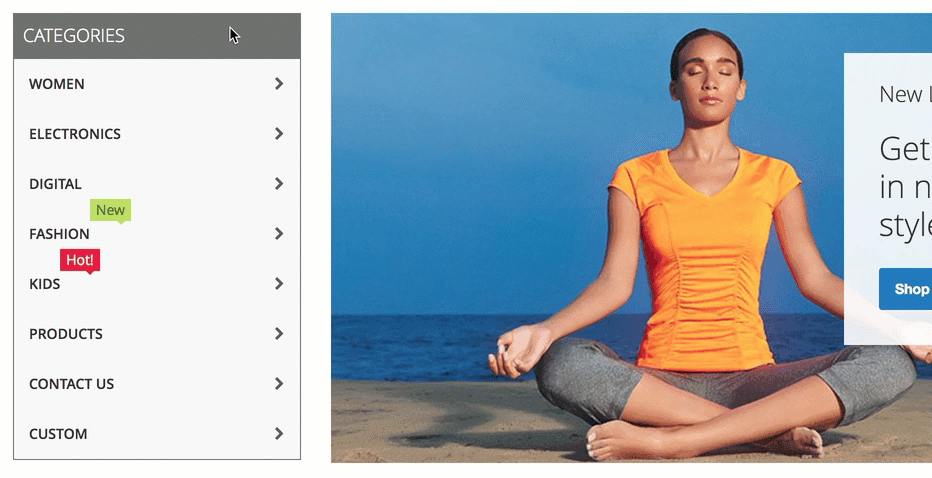 Let's give you some examples. Imagine you customize the menu with our Ninja Menus extension. You want to make your customers impressed with your creativity. Hence, you decorated your categories with tons of colorful images, video, maps, built-in links, etc. As you know, they cost a huge amount of bandwidth if loading everything at once. However, with lazy load technique, the elements will only be loaded when hovering. When you don't hover to a category, the site will automatically ignore it.
That is also called – Loading on demand.
2. How this update helps your SEO?
The update can be a brand new innovation to the Ninja Menus extension and to your site. In general, it can speed up the site UP TO 50%. Thus, the chance that customers stay longer to browse your page will increase. The more traffics you have, the better results your site will get.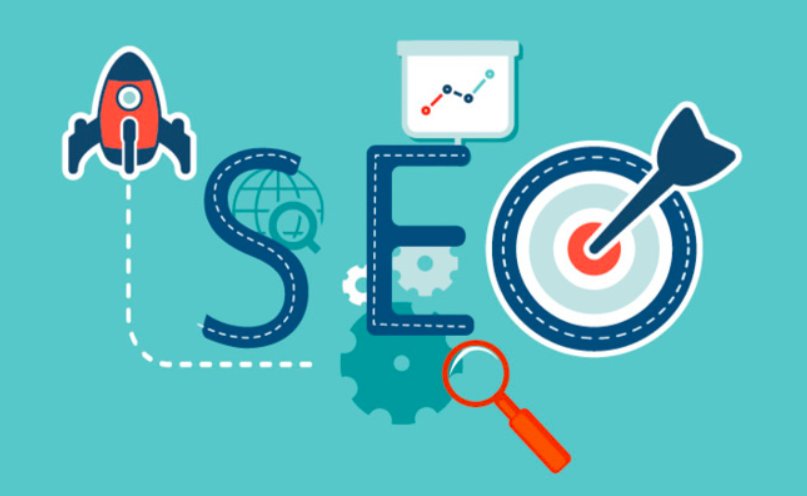 Also, it is an useful tool to improve your SEO ranking and save server bandwidth. Site speed optimization can enhance your ranking on google search ladder. Server bandwidth saving is to save your money. Plus, this extension works effectively with all types of menu like vertical, accordion, horizontal… No need to worry about the site speed slow down any more.
In summary, this stunning technique gives you some business values such as:

Improve customers' experience greatly by reducing the site load time.
Boost your website to higher Google ranking with faster loading speed.
Save money for yourself by reducing server's bandwidth usage.
Wanna speed up the whole website? Why don't explore our Lazy Load Extension for more details? We guarantee your website will benefit a lot from this free extension.
Conclusion
We hope that these above information about Ninja Menus' update can give you some knowledge about the lazy load technique. Hence, you can know how to create better experience for your customers. As a result, boost SEO rankings as well as improve conversion rates and sales.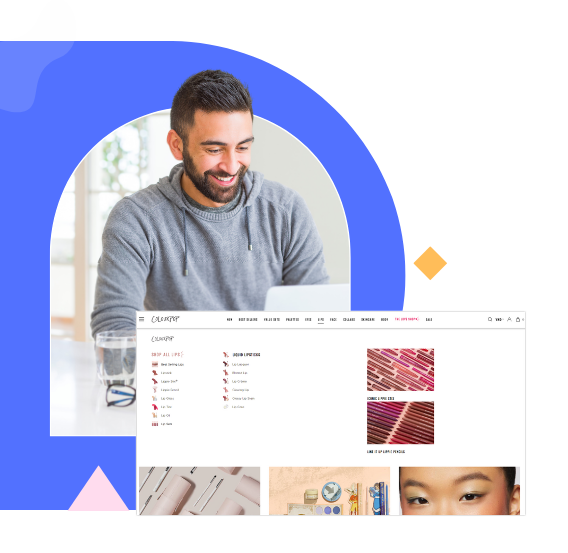 Try Ninja Menus FREE demo today
Quickly create well-designed Magento mega menus like a pro in a short time using intuitive drag-and-drop builder. No coding skills needed required.