This tutorial will show you how to disable notification email in Magento 2 in 6 steps.
Step 1: Log into Magento back-end.
Step 2: Go to Store > Configuration > Advanced.
Step 3: Under the Advanced Tab, choose System.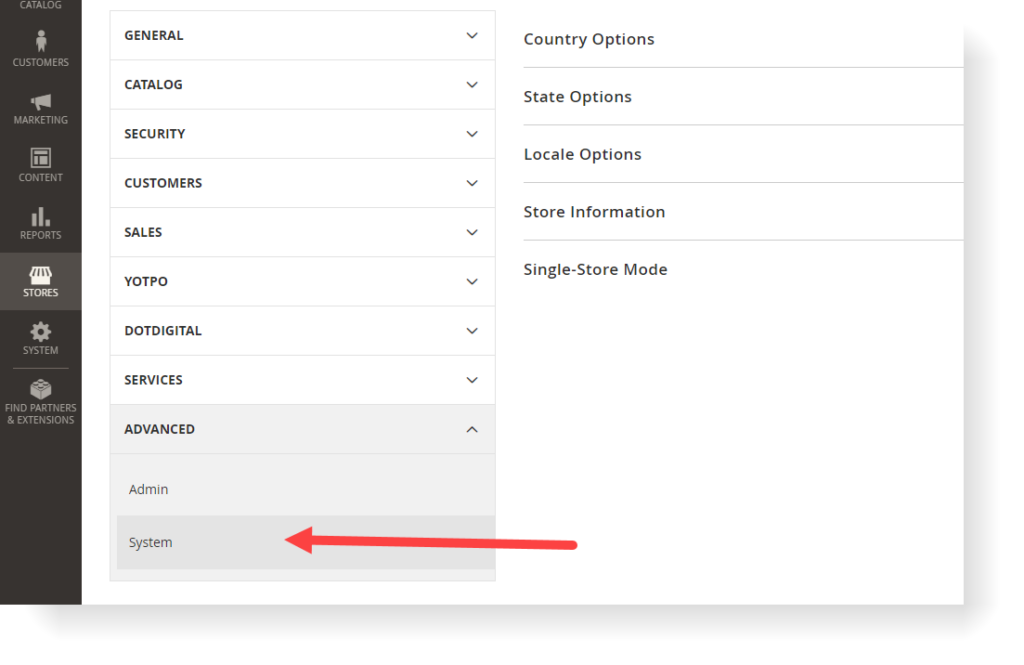 Step 4: Span Mail Spending Settings tab.
Step 5: In the Disable Email Communications filed, choose Yes.
Step 6: Click Save Config
Now, notification email is disabled.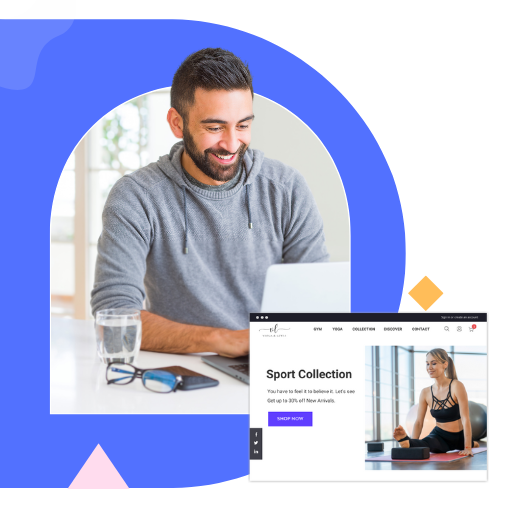 Optimize Your Magento Store With Powerful Extensions
Looking for fast, efficient and well-coded extensions to build or optimize your Magento stores for sales boosting? Then visit Magezon website and grab necessary add-ons for yours today!