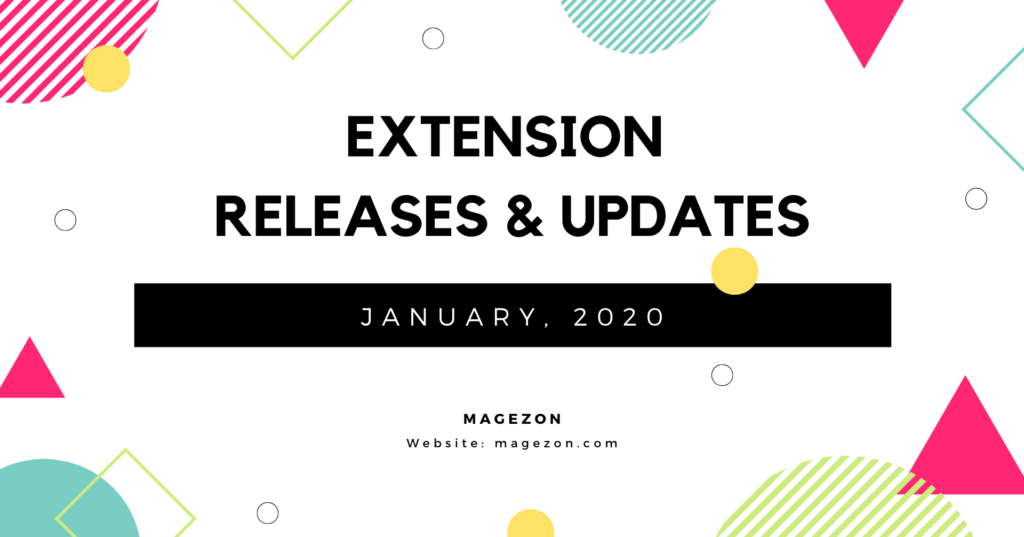 All good things must come to an end…and be replaced with something better. At Magezon, we always try our best to provide you with new extensions of high quality as well as constantly update our products to suit your needs.
In January 2020, we focused on updating our products to be compatible with Magento 2.3.4, with bug fixes and new features to give you a better experience.

2 General Updates
a. Compatible with Magento 2.3.4
With the release of Magento 2.3.4, we've updated all of our products to be compatible with this new version. So if your websites are using Magento 2.3.4, please update the latest version of the extensions you're using.
b. Magezon Core Builder 2 Release
An important update last month is the release of Magezon Core Builder 2, a library that we use as a base to develop all of our builder extensions. This core builder being updated also means our builder extensions were updated accordingly.
With Magezon Core Builder 2, you'll experience greatly enhanced product performance, improved drag & drop function as well as new features and updates on current functions.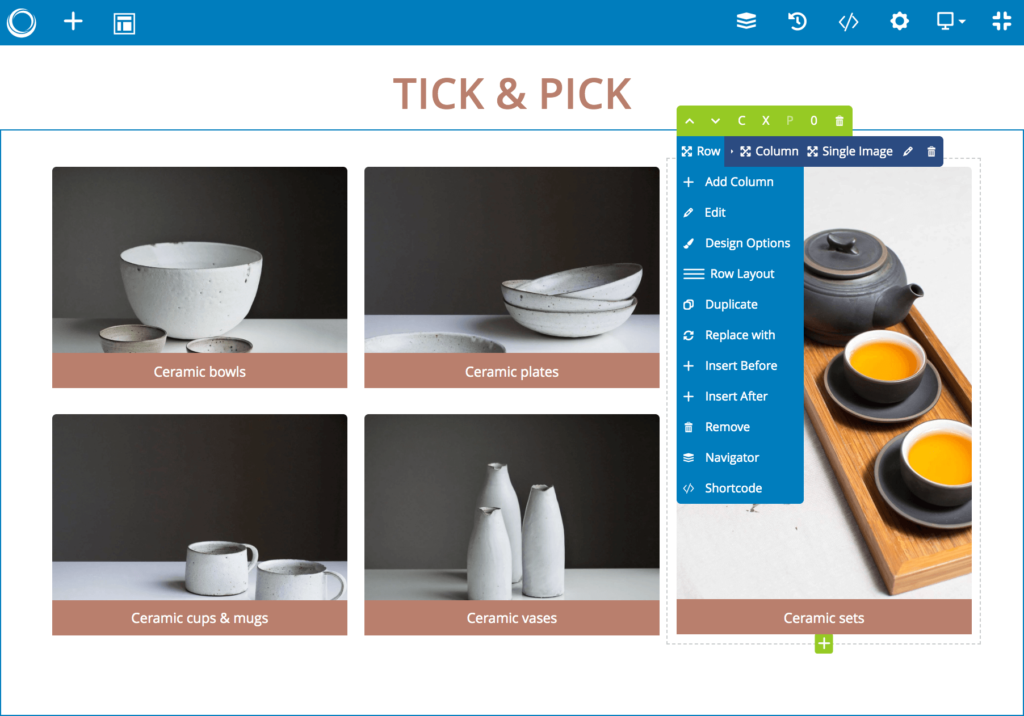 1 Update with Magezon Page Builder
Magezon Page Builder has one update with Single Image element. You now can upload a different image on hover. It means when you hover over the image, another image will appear.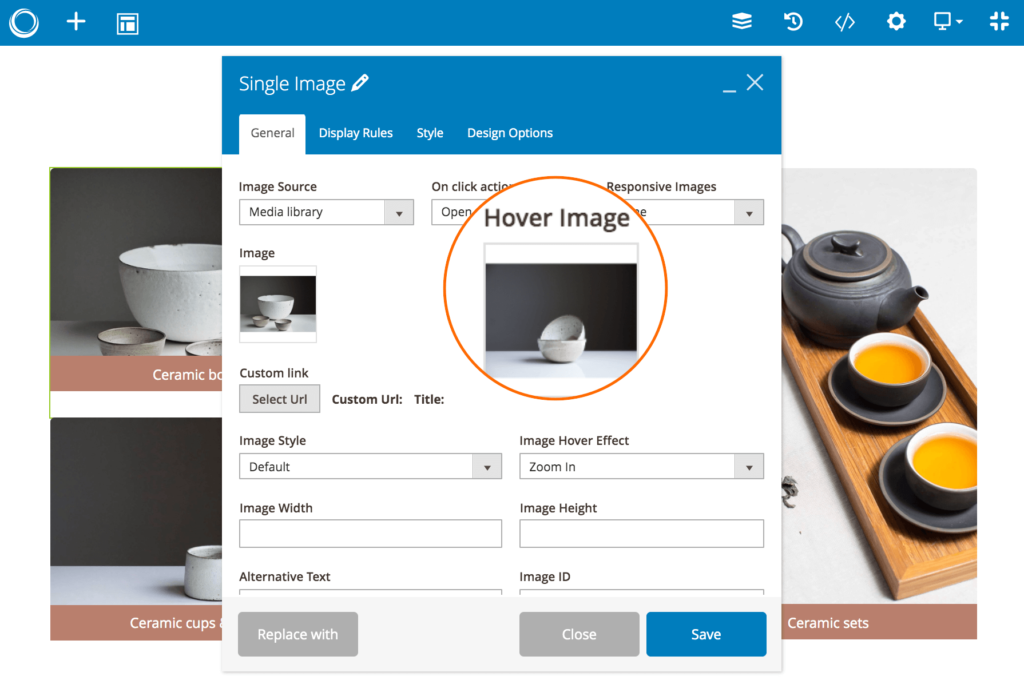 1 Update with Ninja Menus
When you add icon for a menu item in Ninja Menus, it's now possible to customize color for this icon.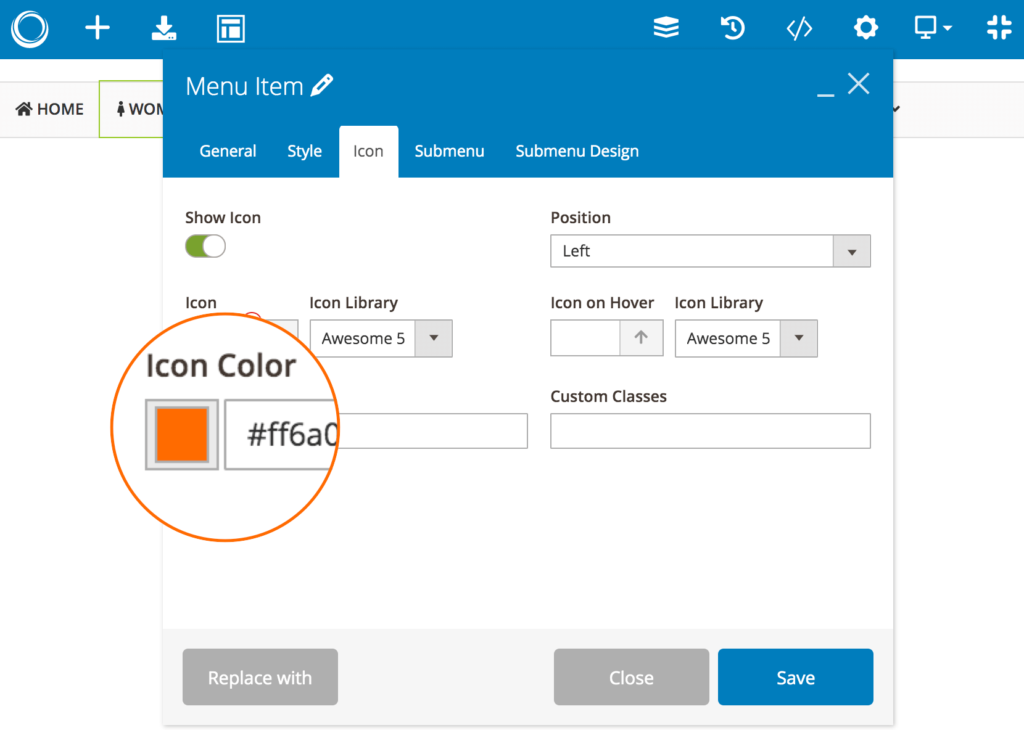 3 Updates with Single Product Page Builder
a. New Field in Product Attribute Element
Product Attribute element in Single Product Page Builder has a new field named Show Label. With this field, you can show/hide the label of the chosen product attribute.
b. New Element: Product Price Tier
Product Price Tier element allows displaying tier price of a product anywhere on the product page by adding the element wherever you want.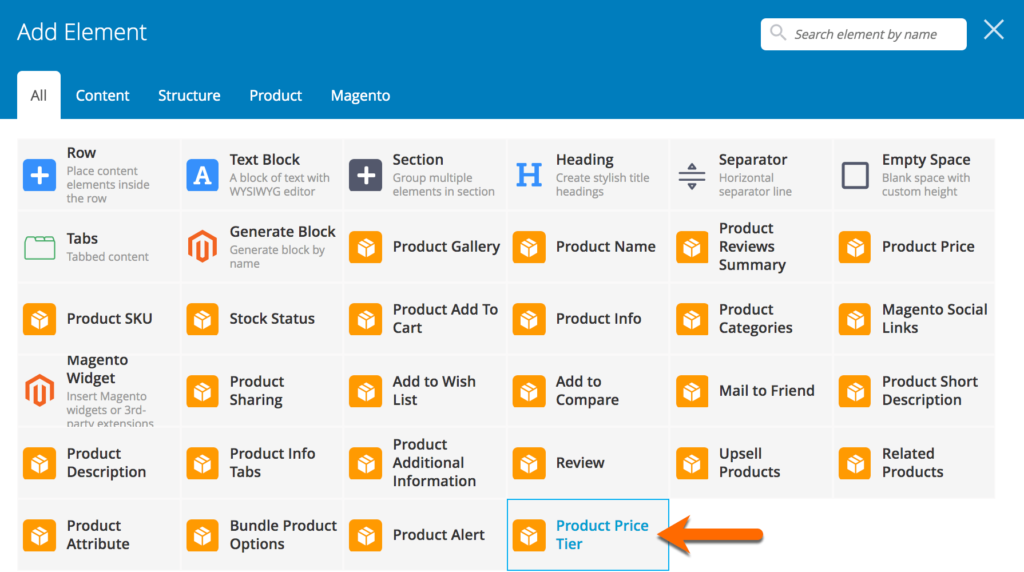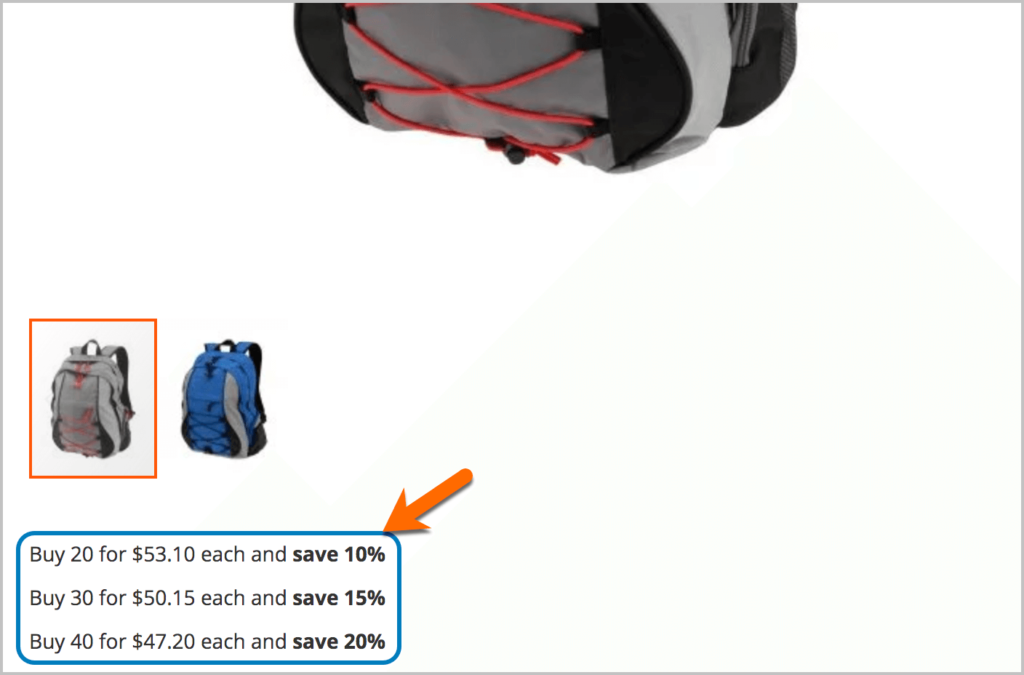 Note: If you set up tier price for a product, Product Price element will display the tier price together with main price. You can disable tier price in Product Price element settings and use Product Price Tier element to add tier price of the product anywhere on the product page.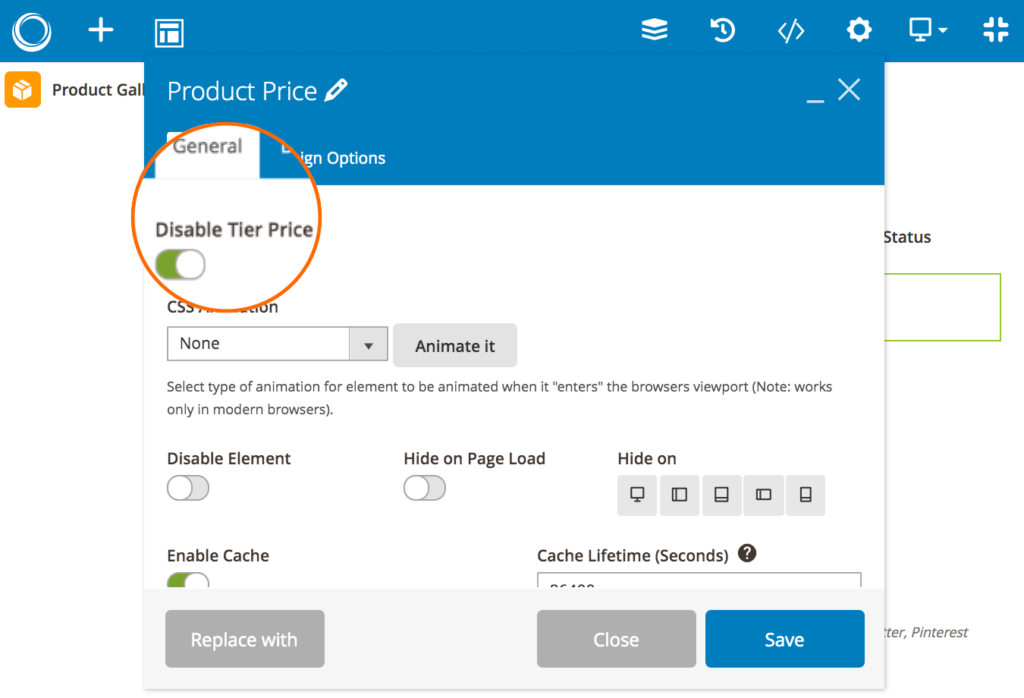 c. Bug Fix: Instantly Loading Product Gallery
The bug of product gallery instantly loading without delay has been completely fixed.
To Sum Up
Hope that these above updates will give you a better experience with our extensions. If you have any questions or need any support, feel free to leave us a comment.