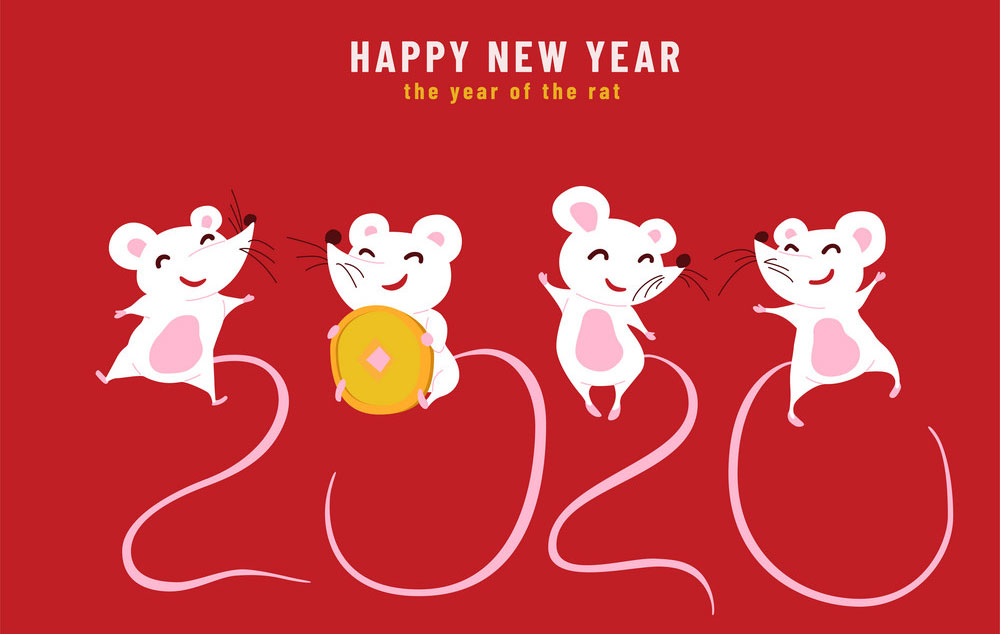 Dear Beloved Customers and Business Partners,
Magezon would like to express our great appreciation for your support and continuous companion after all this time.
Lunar New Year – The Vietnamese most important traditional Holiday is coming. We wish you a magical, blissful and healthy holiday! We would like to inform our OFF-Schedule about this event:
Time: 23th Jan 2020 to 29th Jan 2020 (7 days – Pacific time).
During this time, the support channels will be somehow limited.
To get support during the holiday, please submit your requirements using tickets or email us at [email protected]. Our support team may not be able to live chat within the occasion. However, all requests/messages will be recorded & checked daily.
We will get back to work normally on Thursday (30th Jan 2020 – Pacific Time) and promptly reply to your queries during the time off.
Magezon apologize for any inconvenience and hope you could kindly understand this situation.
We will try our best to provide you more and more helpful extensions and solutions.
Note: All the purchasing activities are still being processed as normal. If you want to find any product, access magezon.com.
Again, thanks for always being here with us.
Happy Lunar New Year!