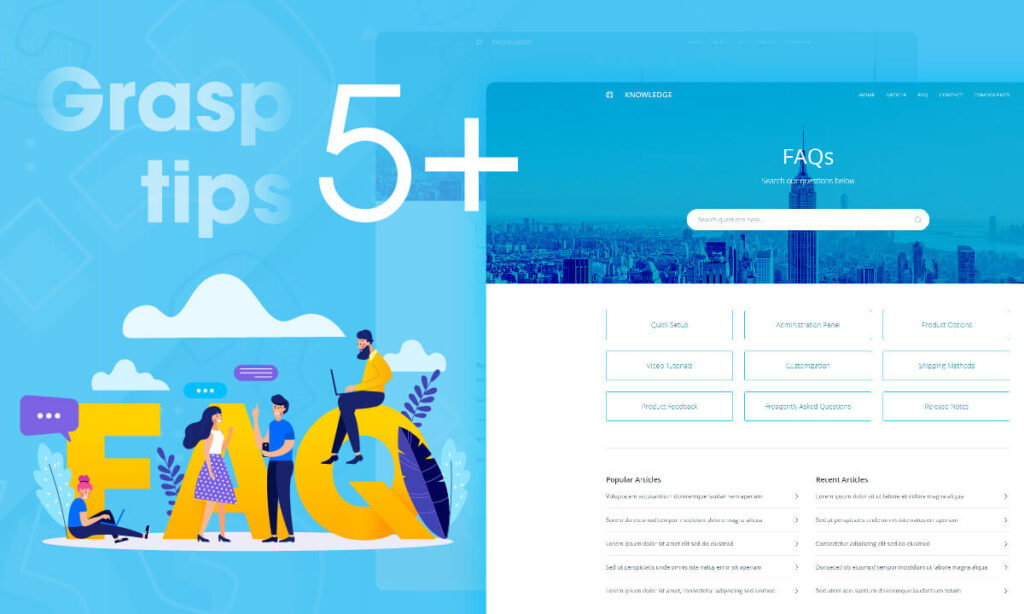 FAQ pages are a significant part of any e-commerce store that provides customers with common questions and relevant answers. In fact, a good FAQ page can help convert more customers and drive qualified traffic to your site. In this post, let's stick around with us and grasp 5+ killer tips for a good FAQ page.
A Good FAQ Page – What Benefits to Expect?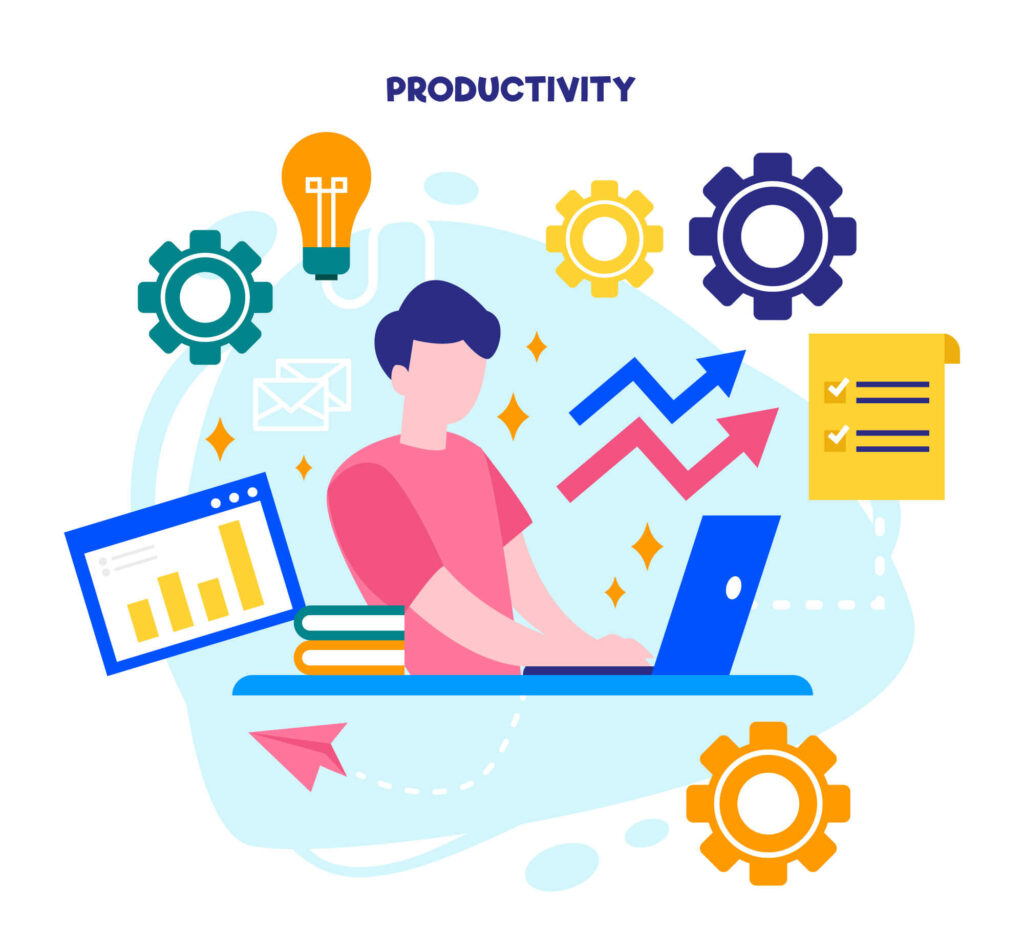 As you may know or not, having a good FAQ page brings helpful information to customers and many benefits to online stores. So, which benefits can your online store get from it?
It is an excellent way to boost customers' experience and build trust by addressing their needs. Customers who visit your FAQ site want to know more about your products and services. Hence, providing high-quality content could make customers easily find what they are looking for within a short time and immediately get the relevant answers.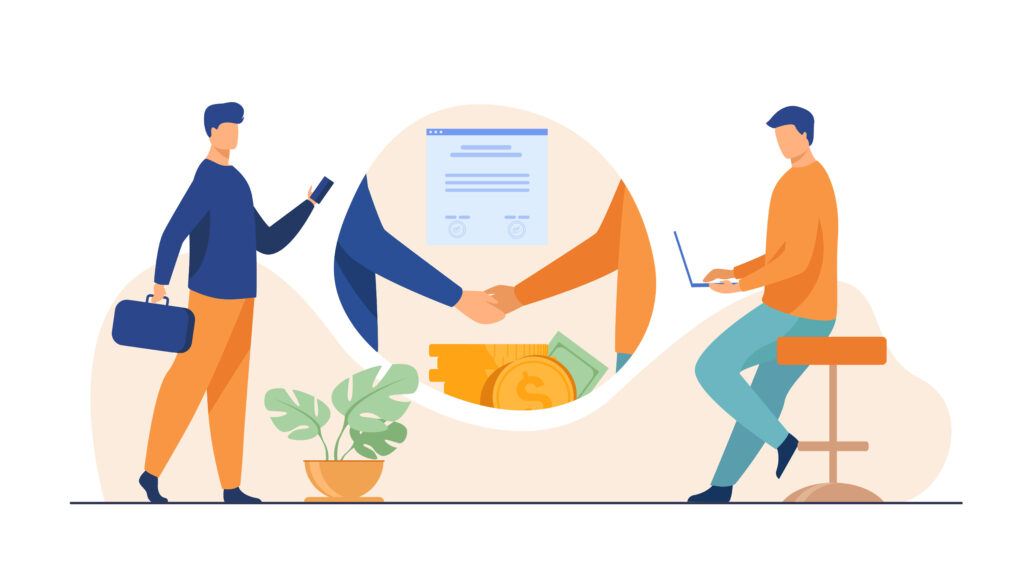 More importantly, a good FAQ page helps to reduce workloads for your team. Your store can get many emails or tickets from customers asking about products and services, and it contains many similar questions. So collecting the frequently asked questions and publishing them on the FAQ page will help your team quickly answer customers without being time-consuming.
Also, thanks to this, your store can reduce emails or tickets repeatedly asking the same questions.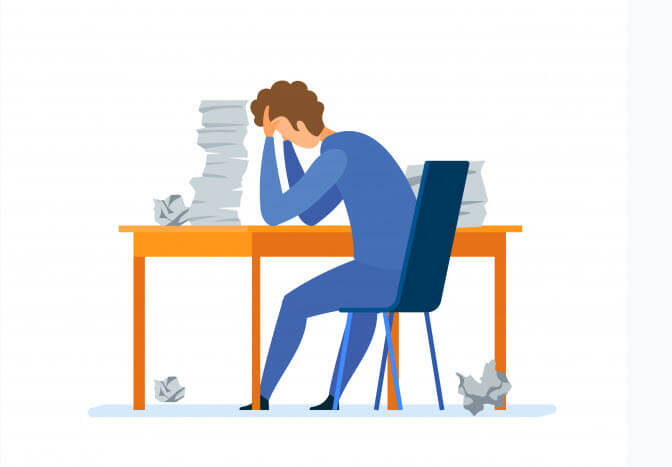 The high-quality content of a good FAQ page will draw more traffic to your website. It will help to improve your SEO rankings because Google values that your website focuses on helping people to find useful information.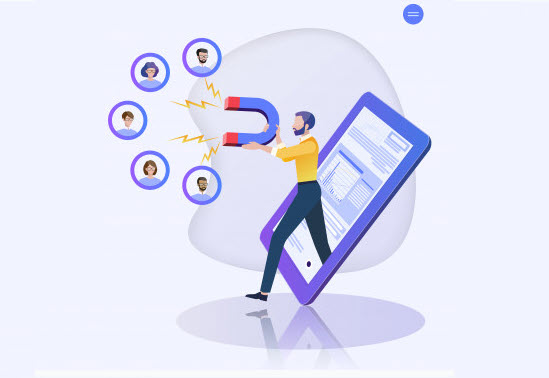 Lastly, customers can quickly make a purchase decision with a deeper understanding of your products and services through the FAQ page. Hence, converting more customers becomes easier.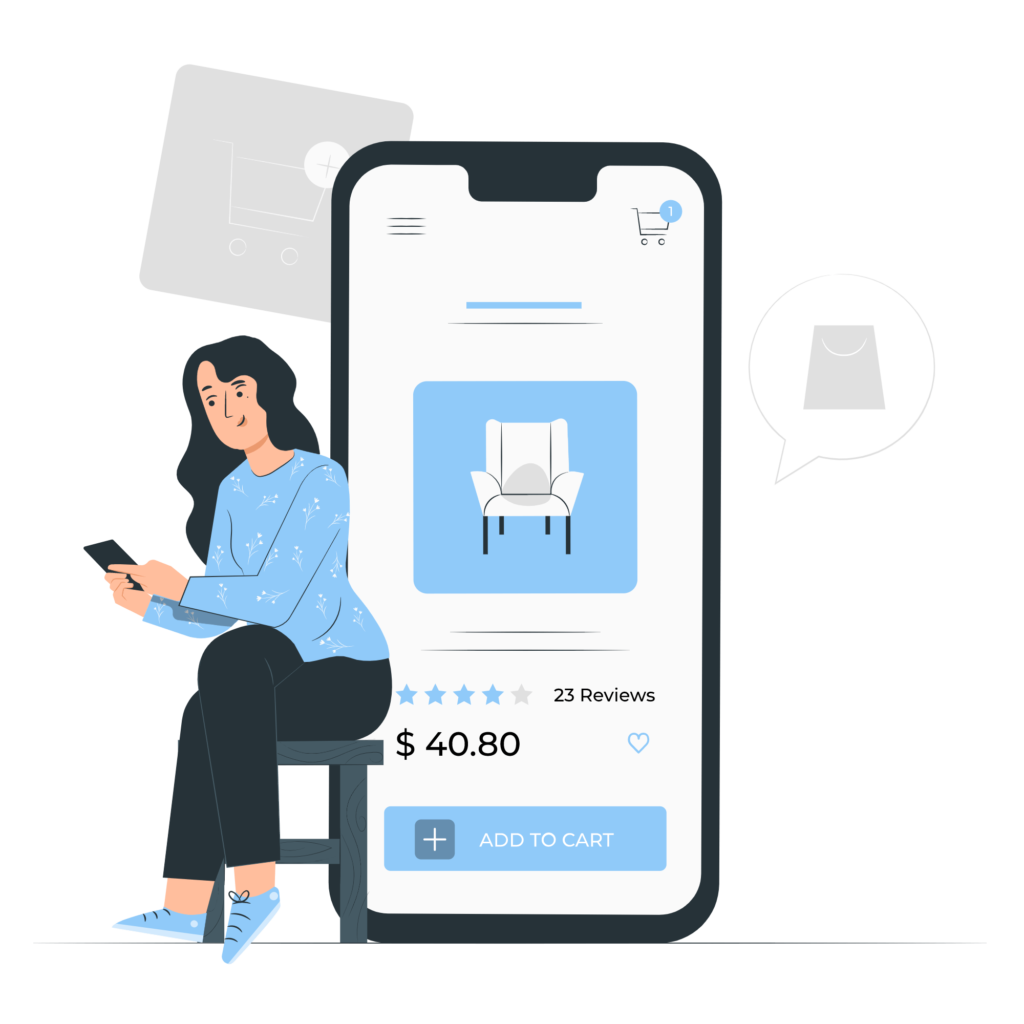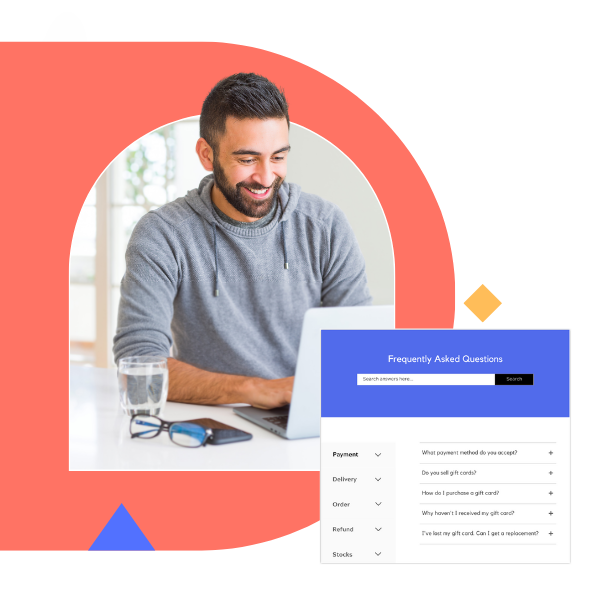 Try FREE Magento 2 FAQ Builder demo today
Easily create informative and SEO-friendly FAQ pages for your Magento store just by using drag and drop. Explore now!
5+ Killer Tips for a Good FAQ Page

1. Make Sure the Q&As Are Relevant
Good content is the top criterion of a good FAQ page. Customers visiting your FAQ page aim to lookup more information about your products and services. So, before creating your FAQ page, it's crucial to find out what questions your customers regularly ask, then provide relevant and valuable answers. That will make an impression on your customers.
Besides, it should be noted that your answers only provide the necessary information, no more and no less, and avoid using technical terms!
2. The Structure Must Be 100% Well-Organized
To have a well-organized FAQ page, you must group questions into categories. Your frequently asked questions can be up to 50 or 100 questions. Therefore, classifying questions into appropriate categories will help customers navigate your page easily and immediately find the questions that are relevant to their concerns.
3. Motivate Customers Engagement on FAQ Page
Besides providing helpful information for customers, it's a smart way to allow them to interact on the FAQ page, such as sending their questions and getting the answers via email, voting for the helpfulness of questions, or sharing information on their social media.
These activities will make customers feel valued because it makes they see that you are listening to their concerns. Therefore, they will be likely to visit your website more often.
4. Offer an Instant Search Box
Adding an instant search box on the FAQ page is an effective solution to enhance customers' experience. Because most users would like to find the information immediately, they often tend to enter a quick keyword in a search box and shoot it. So the search box will help them to find their desired information in a matter of seconds.
Also, the search box is essential in getting valuable marketing data. Based on it, you can recognize what things customers often look for and have a better understanding of their behavior.
5. Don't Forget to Frequently Update Q&As
Keep your FAQ page up to date. You should regularly check customers' feedback to gain insight into what they are concerned about. Through it, add new questions regarding their needs to the FAQ page, and update the answers to existing questions if needed. This interaction between sellers and buyers will help to boost users' experience and satisfaction.
6. Optimize Your FAQ Page for SEO Success
It is missing that FAQs help your website rank higher on search engines. If Google sees that your FAQ page focuses on helping people to find useful information, your site may get a high ranking.
Besides, to optimize your FAQ page for SEO success, you must follow normal ways like optimizing your website. With the FAQ page, first, you should research the information users often look for and identify the top searched keywords.
Meta tags are one of the keys to making an SEO-friendly FAQ page. Meta tags include meta titles, meta descriptions, and keywords that offer information about your FAQ page to search engines and users on Google or other search engines. So, optimize meta tags to gain higher rankings on search engine results.
Make the Most of the Effective FAQ Page by Magezon Magento 2 FAQ Extension
It is possible to make a good FAQ page with our Magezon Magento 2 FAQ extension. This tool enables the admins to build informative and SEO-friendly FAQ pages.
The store owners can create endless questions with Magento 2 FAQ module.
It allows store owners to organize questions into categories and display the number of existing questions in each title. Don't forget to read our tutorial if you don't know how to group questions into categories. Further, the structure of the FAQ page is set to default with accordion style. You can refer to our tutorial to learn more about Accordion.
Magento 2 FAQ module enables customers to send their questions via question form on the question page and product page, vote for the helpfulness of the question, and share questions on their social media.
It provides a search box on the FAQ page; customers can find information right away by entering a keyword in the search box.
Our Magento 2 FAQ module also offers an SEO config option that allows the admins to edit meta tags of FAQ pages like meta title, meta description, and meta keywords to optimize its SEO.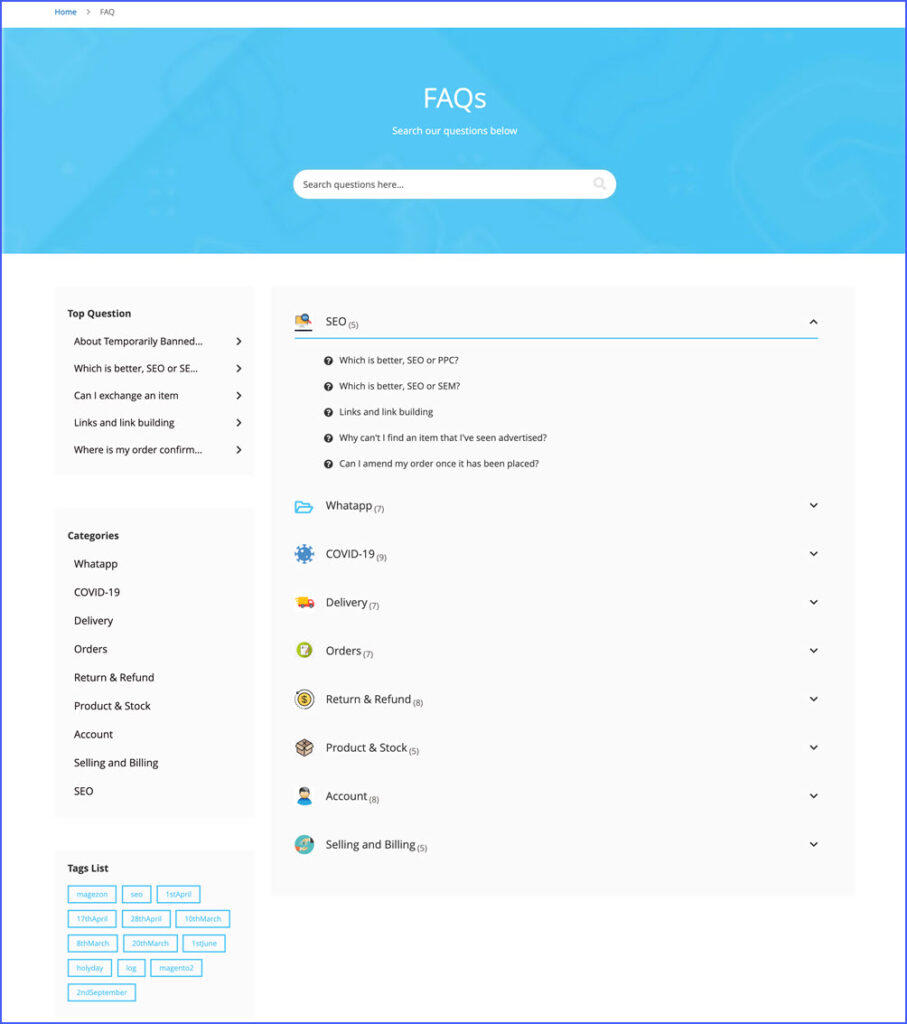 To Sum Up
Above are the 5+ killer tips for a good FAQ page. These are easy tips and can mostly be performed without the code needed. They all serve the key goal: boost sales, increase customer experience, and drive more traffic to the site. Come to Magezon; we offer an amazing tool – Magento 2 FAQ module that will help you to create the best FAQ page. Please don't hesitate to contact us if you want more information.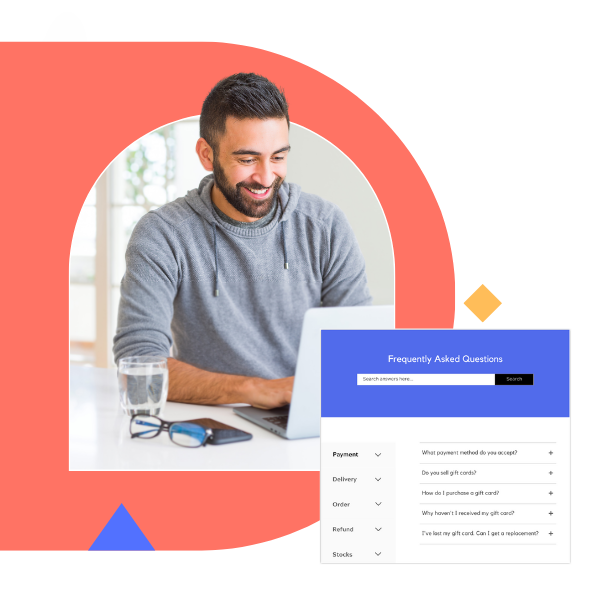 Try FREE Magento 2 FAQ Builder demo today
Easily create informative and SEO-friendly FAQ pages for your Magento store just by using drag and drop. Explore now!