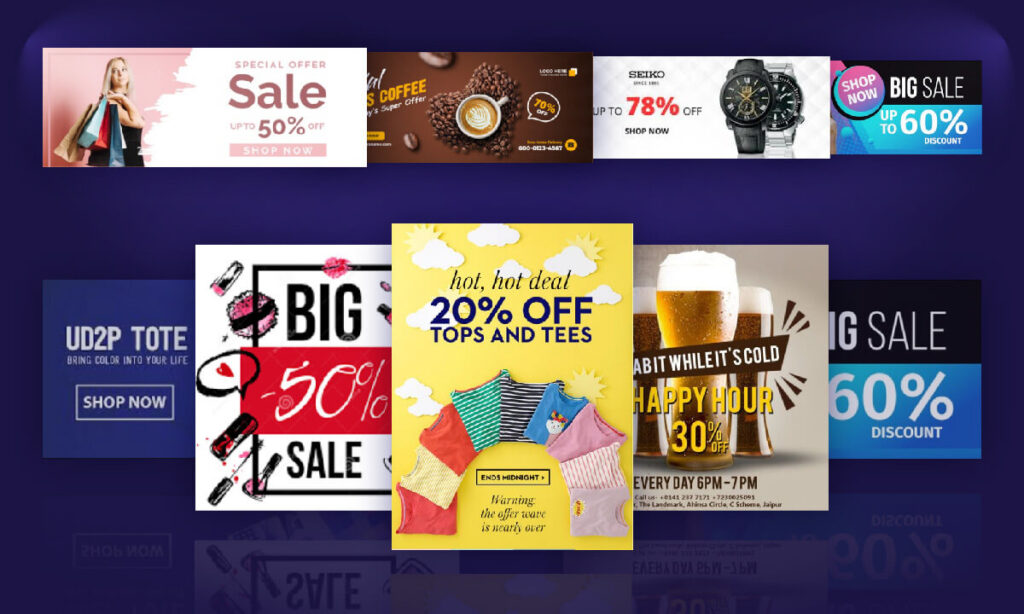 Today, most online stores use promotion banners to convince audiences to see your offers, discounts, new information, etc., to generate sales. But sometimes, you do not have ideas for designing a good promotion banner. This article will show 30+ promotion banner samples that make your professional website.
1. Fashion Promotion Banner Samples
These first promotion banners are about fashion; you can see more ideas to create a great promotional banner.
If your products are modern and style, you should select some cool images to insert into the banner. You will have high-quality fashion advertising banners for your website.

Don't forget to use calls to action such as "Shop now" and "Buy now" for these fashion promotion banners. This is an effective way to stimulate your clients to click and purchase items.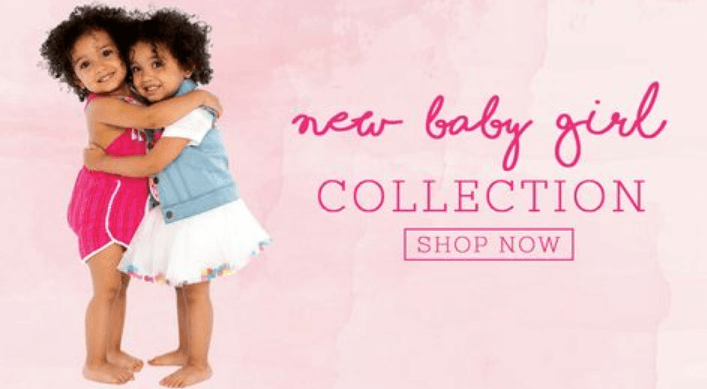 You should choose cute kid images with bright colors to design great kids' fashion banners to boost your customers and services.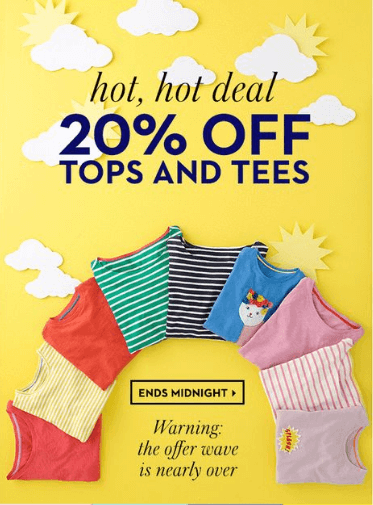 As in this example, you can use a yellow background and some kid's t-shirt images to make a great banner.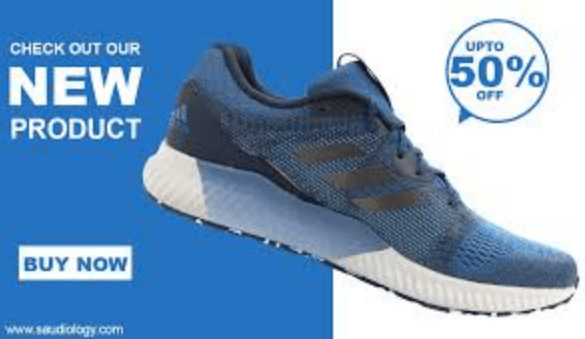 Let's look at this promotion banner! This banner only uses 2 simple colors: White and blue, but it still impresses you with the text "Up to 50% off" and an image of sports shoes. This makes your customers want to buy right away.

Including a big sale, a red stand number like Seiko did is a good way to catch your customers' attention.
2. Cosmetics Promotion Banner Samples
Let's see more ideas about cosmetics promotion banners! You can choose from the options below and use them to promote your campaign.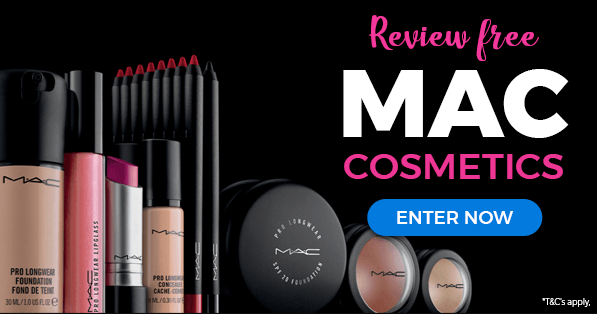 The photos of MAC products are outstanding on this banner. The banner becomes irresistible with a simple but effective call to action, especially to MAC lovers.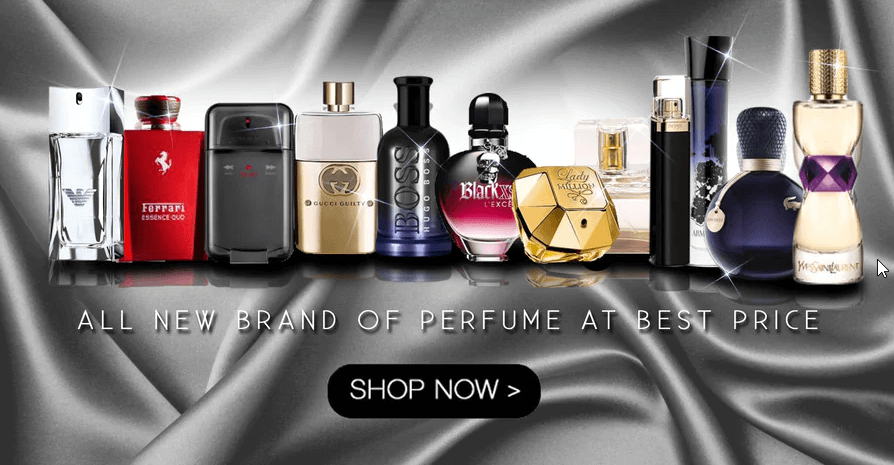 To create perfume banners that show delicate luxury perfumes to visitors and clients to achieve your business goal. You should choose attractive and gentle images making users feel a particular emotion.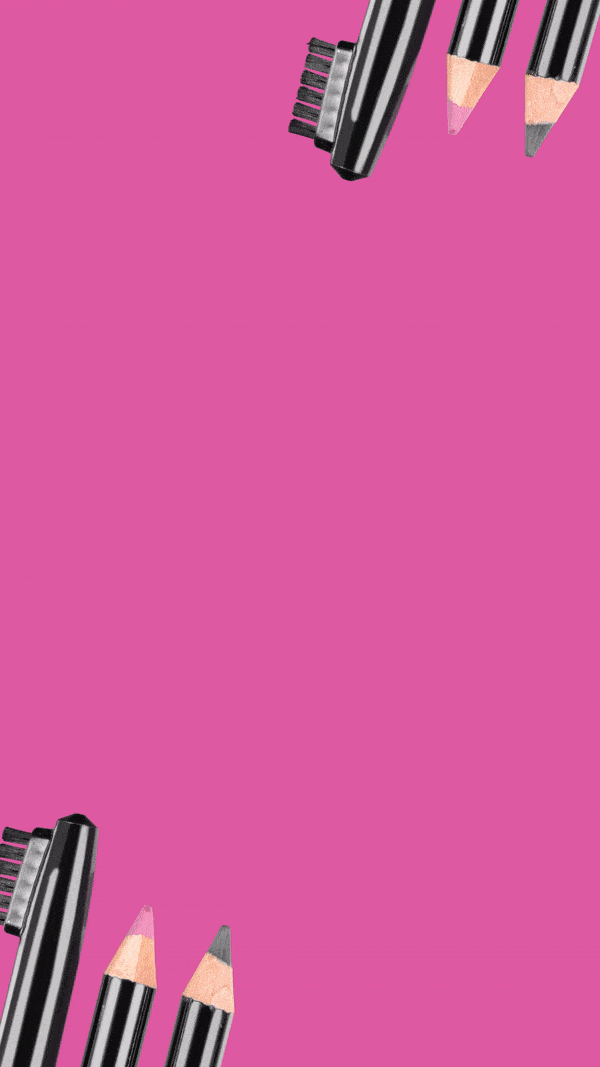 Next is the promotion banner of the cosmetic store. You can use the gif image to make your promotion banner more attractive and special.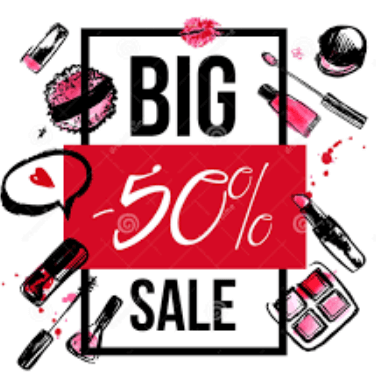 Sometimes, simple, drawn images can make effective banners for your website.
3. Food Promotion Banner Templates
To create effective food banners, you have to focus on food pictures make users feel mouth-watering and want to enjoy food instantly.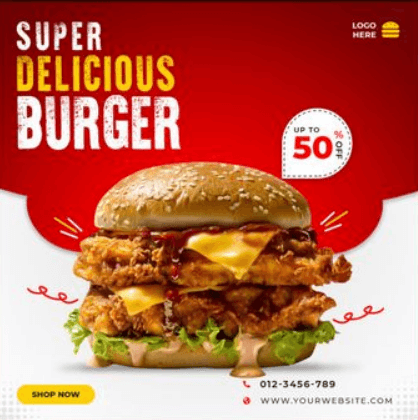 When seeing this fast food promotion banner, all people are attracted by the delicious hamburger image and want to go to restaurants to eat with their family or friends.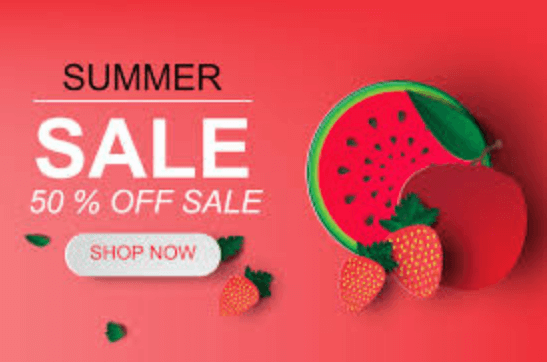 With the red color of the banner, you will have exciting summer drinks with your whole family.
How about this banner? Do you feel like ordering now?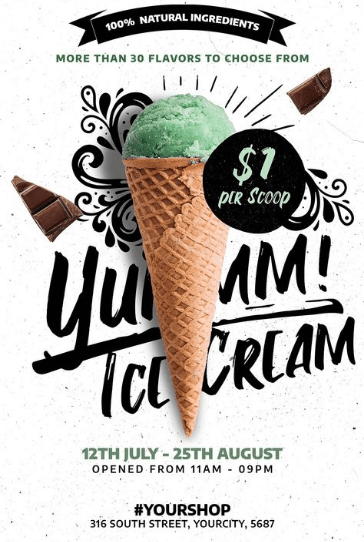 Fun ice cream with a fun font. Why not?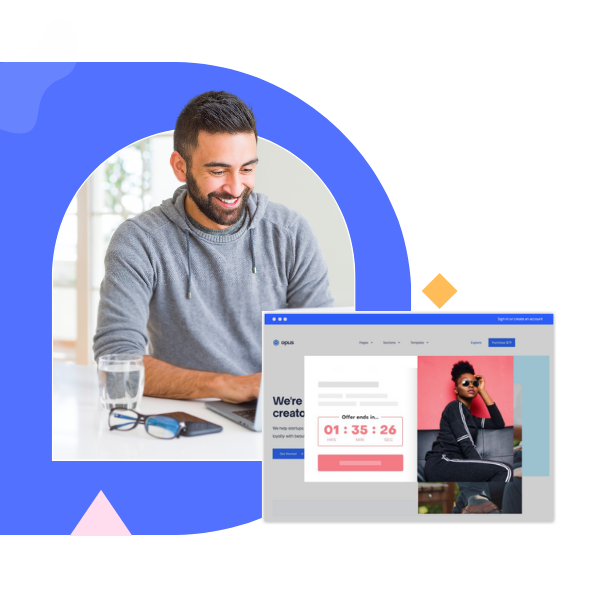 Try FREE Promotion Banner Builder demo today
Easily create your impressive, high-converting Magento promotion banner the way you want without relying on developers or designers. Just by drag & drop.
4. Drink Promotion Banner Samples
Building food and beverage banners have never been easier with our ideas. Instead of wasting time finding the most suitable design, you can refer to some samples below.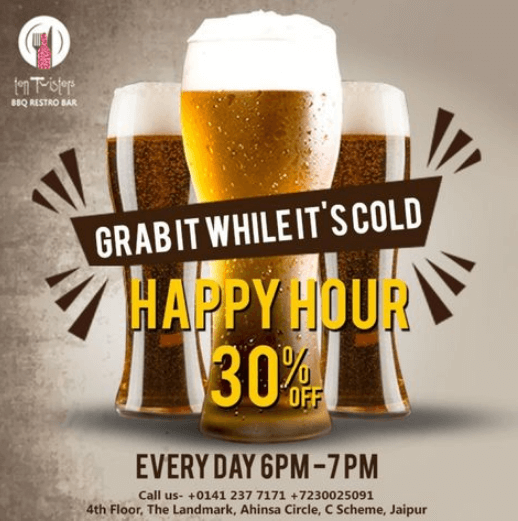 Can anyone forget about the happy hour every day from 6pm-7pm with this promotion banner sample? I guess not.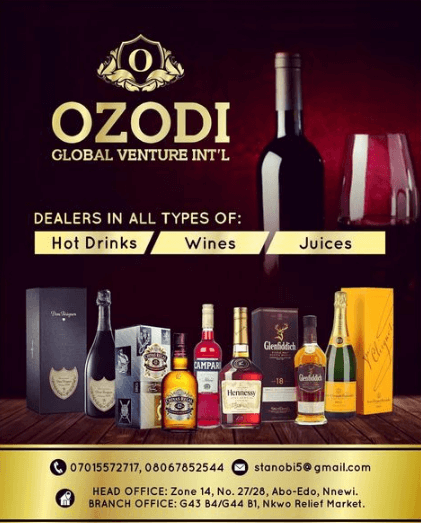 Sometimes, wineries' contact information that makes clients trust your products can attract more attention and generate bills of sale.

This liquor banner is also worth considering for any wine merchants out there.

The brown theme for brown coffee.
5. Furniture Promotion Banner Templates
The colorful banner, like the image below, is a way to get customers' attention! It makes customers feel the lively atmosphere. Especially, no one can refuse when seeing the 30% discount.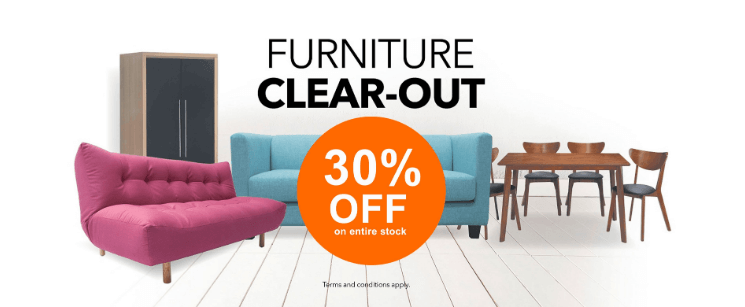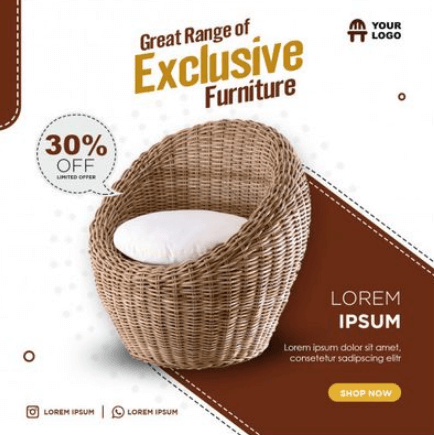 Will you buy furniture with 30% off?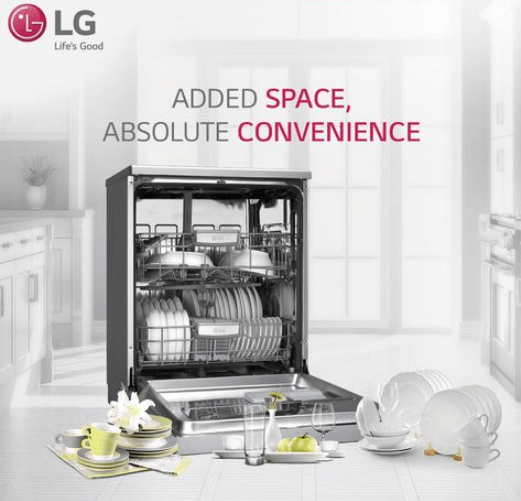 Using 3D images will help clients have a clear view of the cuisine. Specially, you should select simple colors.
6. Other Promotion Banner Templates
Let's see some inspiring cool banners from collection banners and learn basic tips to create good banners.

This banner notices customers about a particular time for sale. If your customers don't buy now, they will not have another chance.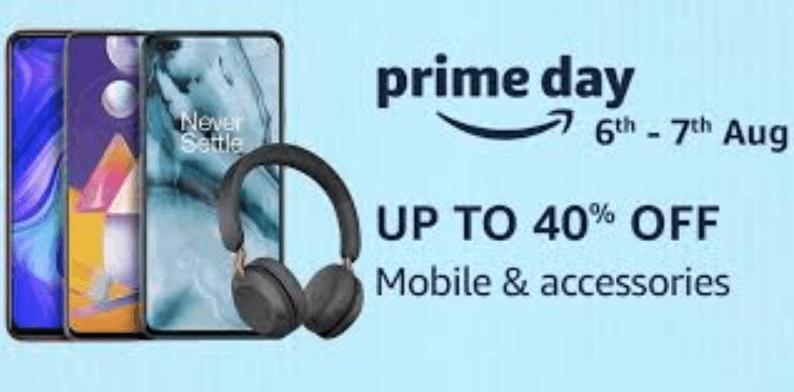 Will you buy a smartphone when seeing the banner?

You also can use the banner if you want to give equipment for rent.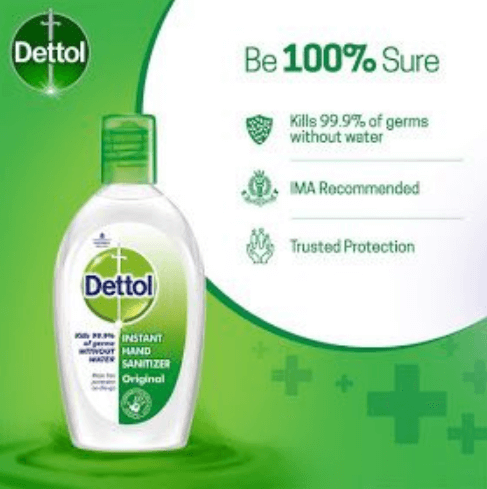 Sometimes, you can use promotion banner samples with useful information (highlight features, product name "Dettol") when launching new products.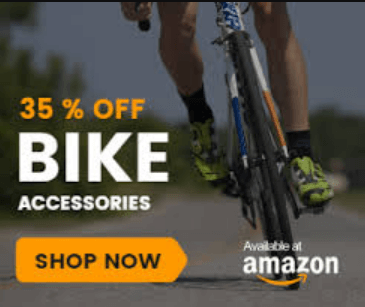 This is the banner for bicycle sales with 35% off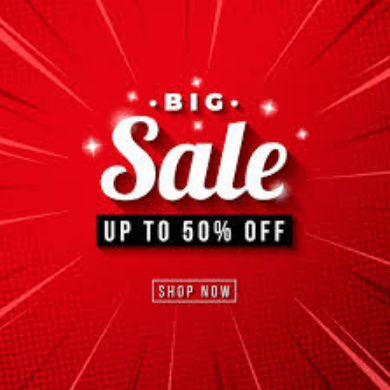 You can use this red banner for all campaign sales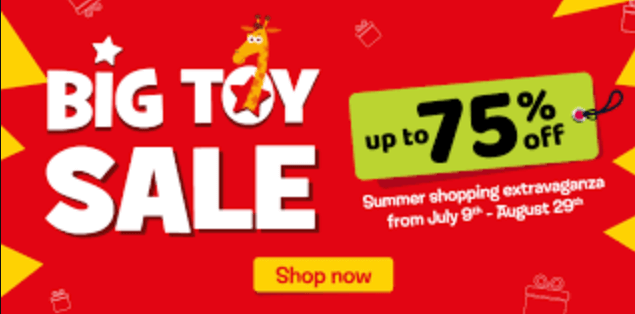 You will be impressed with the special message on the banner, "Big Toy Sale." This banner especially announces "up to 75% off".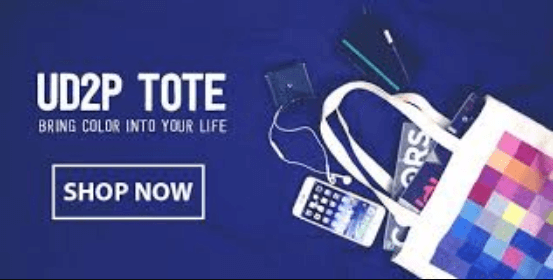 This banner uses simple colors such as blue and white, but you can not ignore it.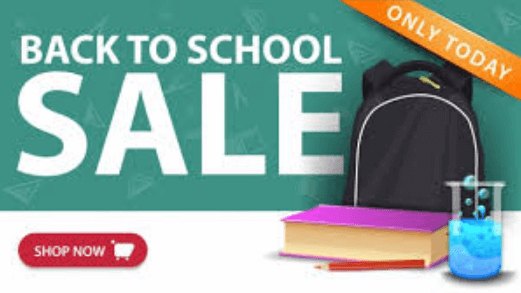 This is the back-to-school banner sale for bags, books, and writing utensils. Moreover, the sale is only available "today"
It takes designers less time to create beautiful promotion banner samples, which is a win for unprofessional and professional designers.
Conclusion
We have suggested 30+ promotion banner samples that give you ideas to create & design great banners for your website. We hope you will choose suitable ones to attract clients and boost sales. Besides, you can see more about how to create effective promotion banners in our promotion banner tutorial.
Or, if you have a Magento page, you will check out Magento 2 Promotion Banner extension. This module will help you create a good promotion banner without coding skills. Please contact us or leave a comment below if you have any questions.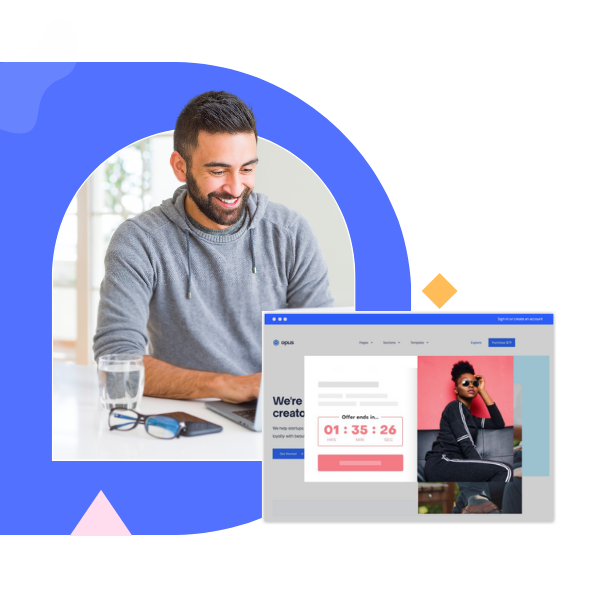 Try FREE Promotion Banner Builder demo today
Easily create your impressive, high-converting Magento promotion banner the way you want without relying on developers or designers. Just by drag & drop.