Any eCommerce site needs an extension that helps it provide and answer any questions from customers. This module is an effective solution for your business. In this blog, we will introduce 12 best Magento 2 FAQ extensions for 2022 with hoping that you can choose the suitable extension for your online store.
What is Magento 2 FAQ Extension?
Customers always have lots of questions in mind before purchasing products although all information is provided. If customers have some questions, how to get a fast and correct answer? FAQ page is where customers look for common questions easily and conveniently, and they can ask any questions if they have. Magento 2 FAQ extension is a power tool to help you to create FAQ pages.
Here is list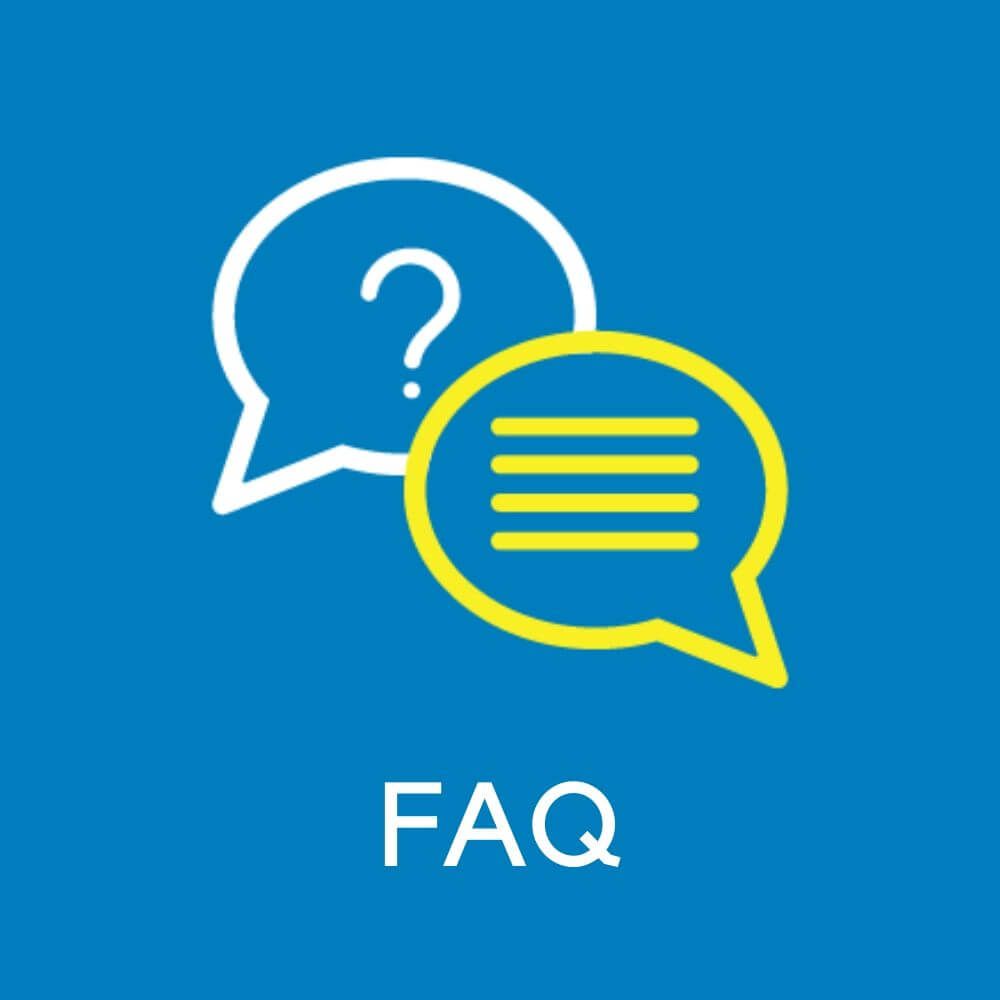 Magezon Magento 2 FAQ Extension is a comprehensive tool for store owners to create informative and SEO-friendly FAQ pages. Customers can look for answers fast and convenient with the search box or FAQ lists. Through it, your online store can increase users' experience and their satisfaction.
Key features:
Create and customize FAQ pages
Search questions instantly by using keywords
Question helpfulness rating
Create and assign questions to categories & tags
Show FAQs tab on the product page
SEO-friendly FAQ pages
Allow customers to submit their questions
Fully responsive design
Other stunning features
2. Magento 2 Product Questions & FAQ by MageDelight| $199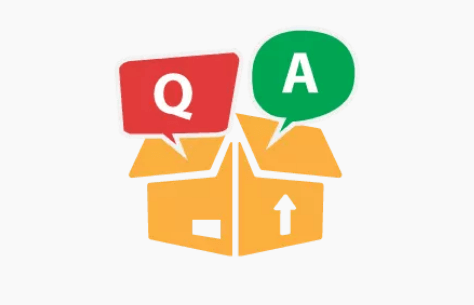 With MageDeight Magento 2 Product Questions & FAQ, customers can ask questions and answers about products and services. This extension will allow admin to add questions and answers and list them on frontside under a particular category.
Key features:
Multiple layout options for FAQ category page
Custom-made user interface
Most frequently asked questions display FAQ page
Build dedicated pages for each category of generic FAQ
Design a tab of FAQ on each product page
Search the FAQ using content, tag or keywords
Different visual effects and icon for each question
3. Magento 2 FAQ Manager by Solwin Infotech| $49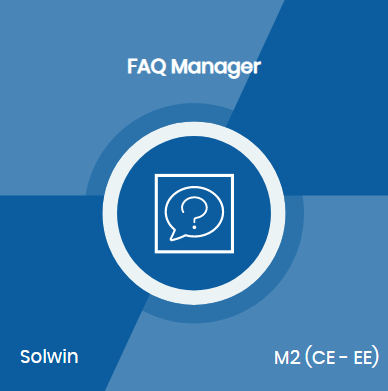 Solwin Infotech Magento 2 FAQ Manager Extension will help store owners answer frequently asked questions. More, this extension will help you manage your own FAQ page regarding customers' doubts and information about your store or products from clients.
Key features:
Easy To Install And Manage
Use Friendly Interface
Rich Configuration Set
Category Management
Allows To Set Limit
Better Communication
Video FAQ, Widget Support
SEO Friendly URL
Ask Question and Display Tags
4. Magento 2 FAQ Extension by MageAnts| $59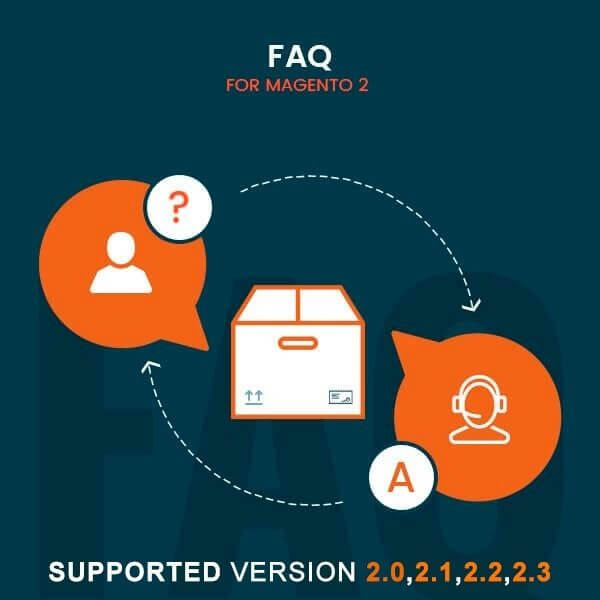 MageAnts Magento 2 FAQ extension helps you organize your website with a more systematic format and make your online store more informative. Your customers can easily find the correct things when they need them.
Key features:
FAQs is highlighted important content when add static blocks above
Quick FAQ import
Your FAQ web page is organised using a paging feature.
Add a question search bar on the FAQ page.
Ajax is used for question categories for better efficiency.
Build FAQ page and display url in top links.
5. Magento 2 FAQ module by Vnecoms|$59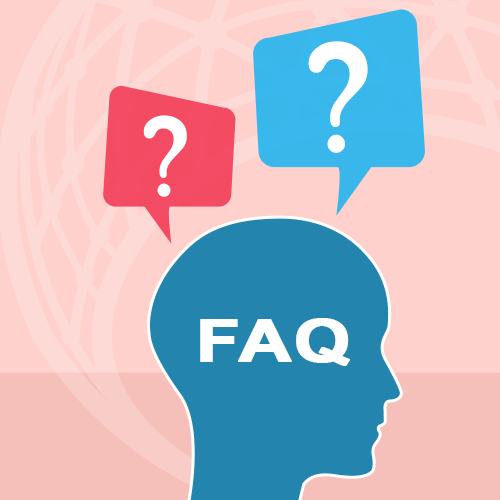 Vnecoms Magento 2 FAQ module helps you build a catchy and informative FAQ page. Moreover, it allows your clients to send any questions to your page. Let's experience the features of this module.
Key features:
Allow you to manage answered questions by categories.
Multiple categories per question.
Add tags for each question.
SEO-friendly direct links.
Can add metadata for FAQ Page
Allow searching for articles by title or content.
Display the main page as search, categories, top question, and latest question block.
Configurable Title & Sort order of main blocks
Ability to enable\disable secure URLs
Can add FAQ page URL as footer link.
6. Magento 2 FAQ and Product Questions by Amasty| $199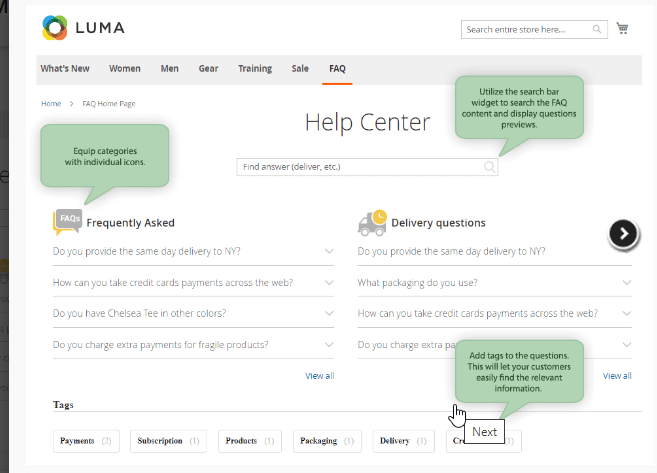 Amasty Magento 2 FAQ and Product Questions help your page create advanced SEO-optimized FAQ sections. This module helps admin manage questions from the backend and transform it to customers by well-displayed products.
Key features:
Create product questions section with WYSIWYG editor
Manage questions' Product IDs via API
Customers and guests can ask questions for product and knowledge base pages
Avoid displaying duplicate content to boost store SEO
Optimize store performance with the effective caching
GDPR compliant and fully optimized for mobile
7. FAQ Extension for Magento 2 by CMSmart| $106.85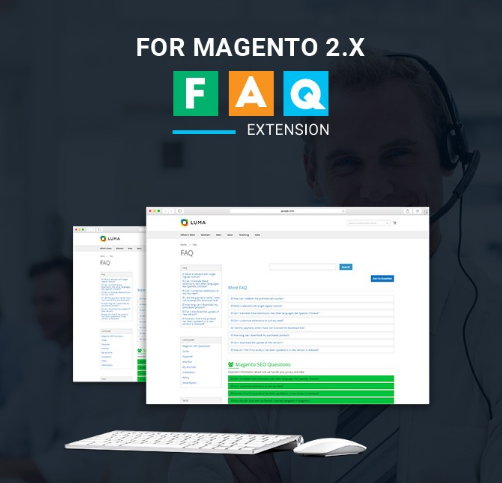 Many customers often wonder about many problems before and after purchasing. They want all answers to be responded to quickly and FAQ extension is the solution for the problem. It brings to your customers a list of the questions and answers about the product in the fastest way. Magento FAQ extension from CMSmart allows you to create unlimited websites while our private support is based on domain.
Key features:
An overall FAQ page
Created unlimited Q & A
FAQ category management
Ajax live search
Add a question with a nice popup
Show FAQ on the sidebar
Show FAQ tags
Show most FAQ
FAQ information
FAQ category color
Change FAQ category icon
8. Magento 2 Knowledge Base by Mirasvit| $99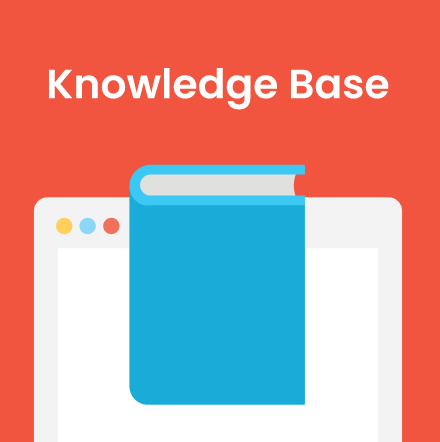 Magento 2 Knowledge Base (FAQ) from Mirasvit is an online store resource center that answers common questions of customers fast. This extension helps your customers' self-service quickly like customers will get an answer within seconds. Plus, this module helps your customer save time when using it.
Key features:
10 advantages you get with Knowledge Base
Clear Customer Interface
Convenient Article Page
Advanced Administrative Interface
Relevant Search Results
Ratings are used to sort articles by quality and relevance
SEO-friendly Knowledge Base
9. Magento 2 FAQ Extension by Landofcoder| $99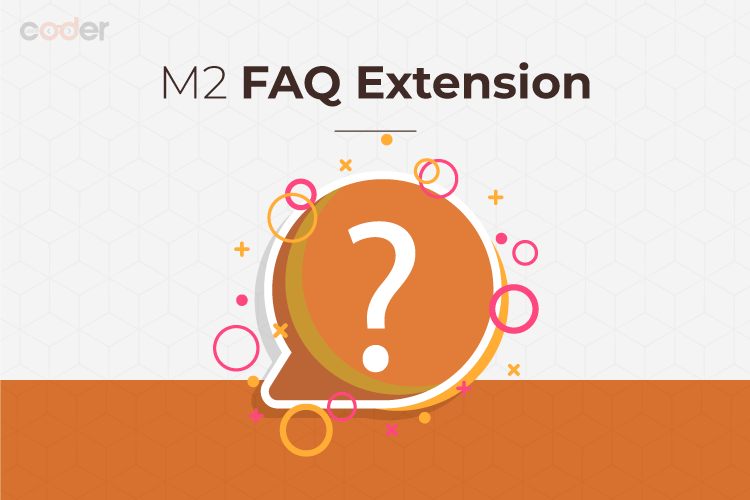 With Land of coder's Magento 2 FAQ module, an FAQ page of your own is created that makes your business goals. Moreover, this informative and SEO-friendly FAQ page also answers popular questions of customers. The clients that come to your online store can fit it easily and conveniently.
Key features:
Optimized for Mobiles
Ajax live search based on content, keyword, tag
Unlimited FAQs divided into categories
View answers to each question with expand feature
Show frequently asked questions to save customer's time
Place FAQs anywhere using FAQ blocks
Show FAQ on product detail Page
Multiple beautiful layouts & styles
Multiple animations effects supported
Show related questions & products
Social Networks Integrated
Improve SEO score
Import & Export Data
Fast speed with Magento Block Caching
10. Magento 2 FAQs Extension by BSSCommerce| $59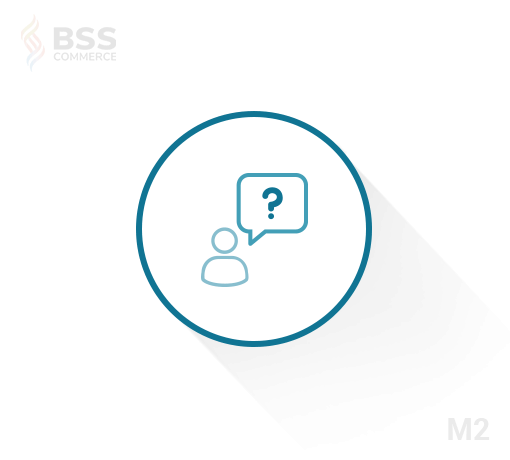 BSSCommerce's Magento 2 FAQs is essential for any eCommerce site. This module helps answer common questions from the demand of customers when shopping online. You also design stunning FAQs and display them on your store online.
Key features:
Create one FAQs main page
Create and divide FAQs into suitable categories
Customers can search for FAQs by tags and keywords
Show the most recent and related questions
FAQs are display to product pages and allow customers to submit questions easily
11. Magento 2 FAQ Extension by Aheadworks| $199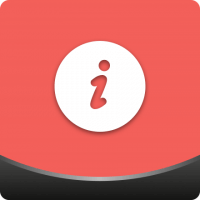 FAQ for Magento 2 from Aheadworks is built catchy and makes your website impressed. Furthermore, customers can send any questions to your online store to get answers. This module is a well-structured and search-engine-friendly FAQ page into your store.
Key features:
Article helpfulness rating
FAQ availability setting
Custom category icons
Question form on article pages
Multi-column block design
Enhanced SEO tools
12. Magento 2 FAQ Extension by Mageplaza| $129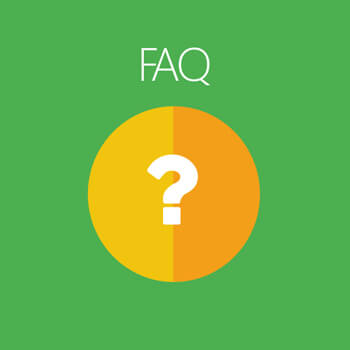 Mageplaza Magento 2 FAQ extension is a solution for your business to customers. Customers can look for common questions on FAQ lists or ask any questions then getting answers through this module. Admins can design an informative SEO-friendly FAQ page with all essential features.
Key features:
Optimized FAQ homepage
SEO-friendly FAQ sections
Question Categories
FAQ Search
Design customization
Question voting: Rate questions useful
FAQs statistics
Be compatible with Mageplaza extensions: SMTP, Store Credit, Age Verification.
REST API, GraphQL is ready
Conclusion
In this above article, we showed 12 best Magento 2 questions and answers extensions for 2020 with vendors, key features, description, price. Magezone team hopes that you can choose the suitable FAQ extension for your online store to gain high efficiency.
Check out other Magento extension comparison posts that we think you may like. If you have any questions for this extension, feel free to ask us.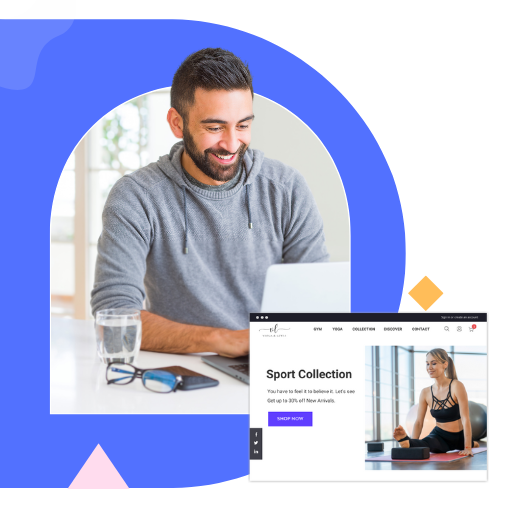 Optimize Your Magento Store With Powerful Extensions
Looking for fast, efficient and well-coded extensions to build or optimize your Magento stores for sales boosting? Then visit Magezon website and grab necessary add-ons for yours today!