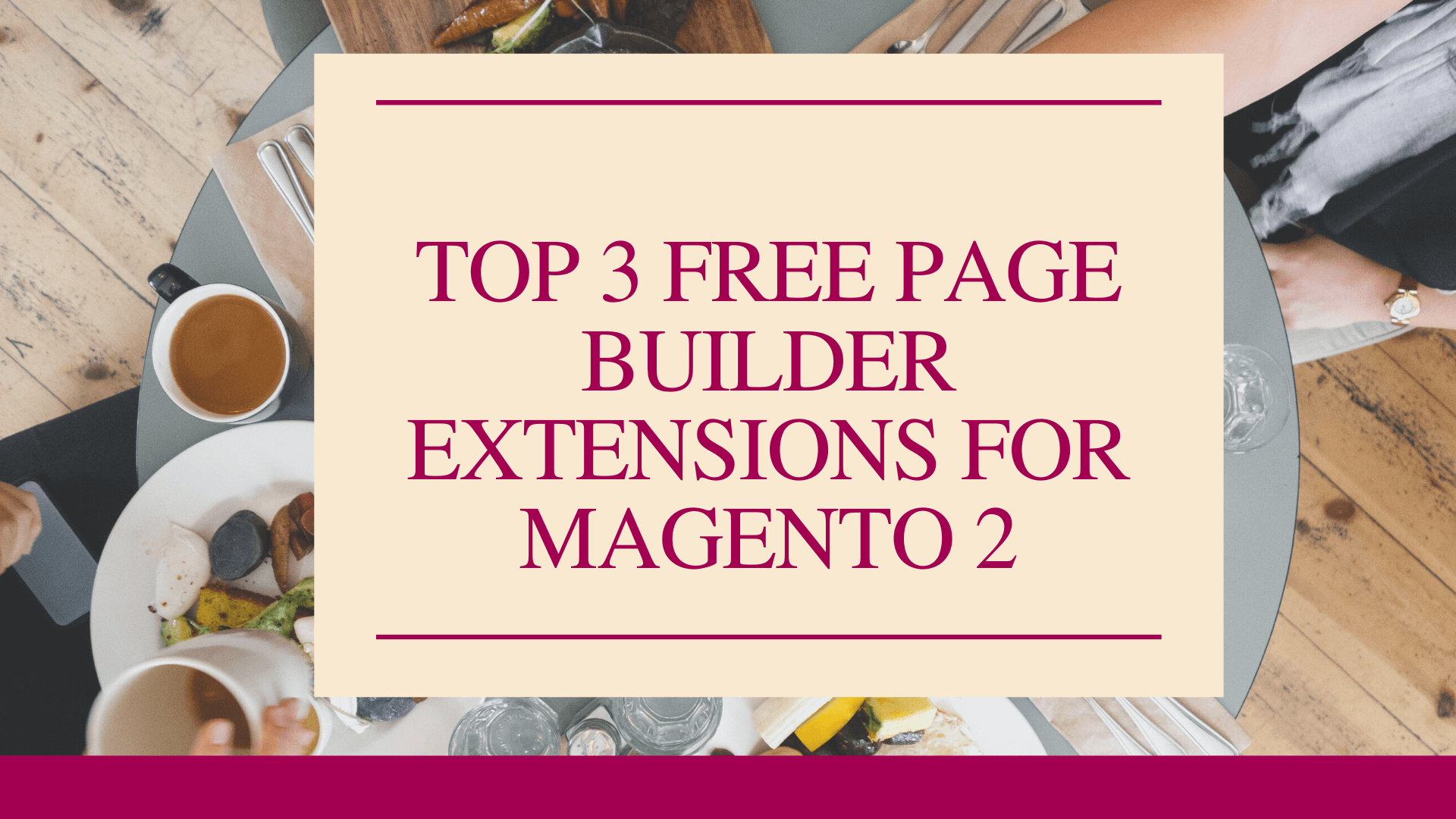 The page builder providers market is so incredibly diverse that you could not decide which one is the most suitable for you. Why not get a free page builder extensions before making a wise investment? Here below are top 3 free page builder extensions that you could take into consideration.
Before taking a closer look, let's set common grounds about what a page builder extension for Magento 2 should have:
No coding skills required
Drag and drop interface
Ability to work with Magento themes and templates
Providing a wide range of elements and widgets.
Page speed enhancements
SEO friendliness
Dedicated support
Magezon
LandofCoder
MageSolution
Product
name
Magezon Page Builder FREE

Page Builder Extension for Magento 2
Magento 2 CMS Page Builder FREE version
Highlight features
– Drag and drop builder
– Responsive layout
– Adoptable to any theme
– Design options
– SEO friendly
– API & graph
– Plugin integrations
– Multiple stores and languages
– Compatible with Magezon extensions
– Time-saving & money-saving
– Drag & drop interface
– Work with any Magento templates
– 50+ Widgets Supported
– Responsive design options

– Free block elements
– Compatible with Mageplaza extensions
– Highly intuitive drag & drop interface that display the updates you're making in real-time
Free support
30 days free support
Free support is not available
Normal support is free
Form of supply
Providing a free version
Single license with no support is free
Providing a free version
Demo
Let people use live demo like a real product in order to get fully practical experience of it
Perfect online demo enables users understand the features of the product
A very detail, step-by-step demo for users.
1. Magezon Page Builder free version by Magezon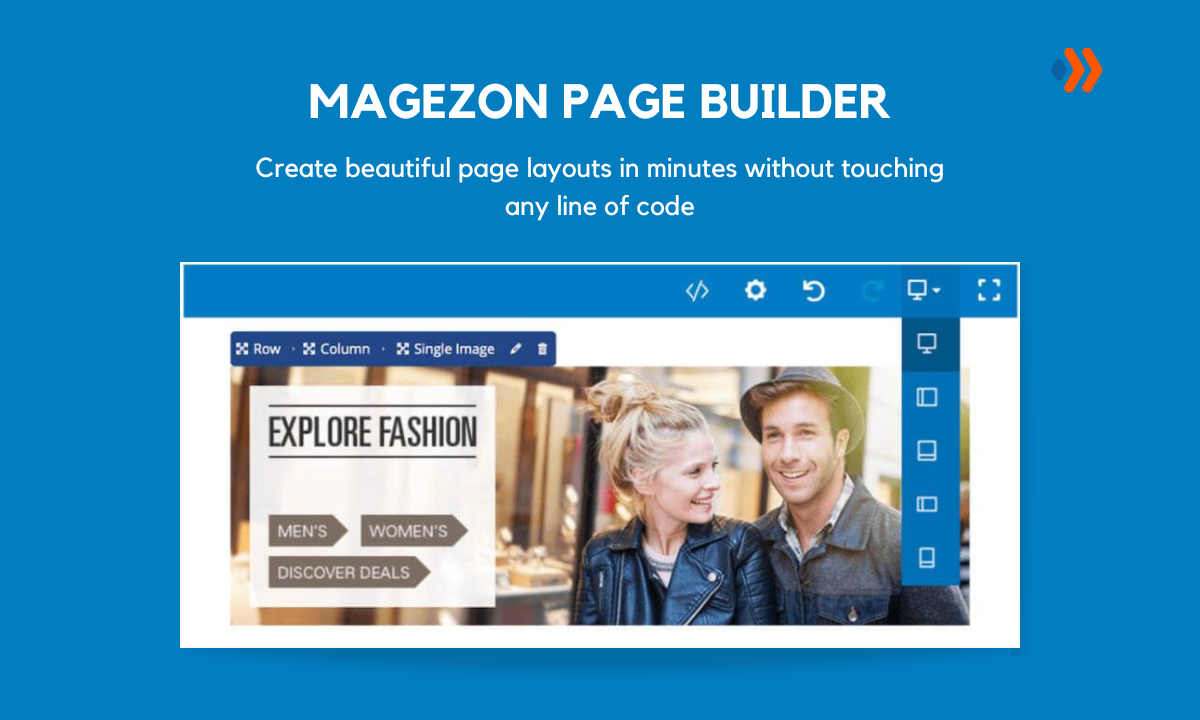 Magezon Page Builder FREE version is a good choice for you to create and manage your Magento website without touching a line of code. This free version offers up to 10 elements that allows you to bring into reality anything from your mind. The websites created by this free version are perfectly responsive and the layout automatically adjusts to fit all the screen sizes. It's also really SEO friendly. Furthermore, the intuitive drag and drop interface will surely give you great satisfaction.
Along with the free page builder extension, Magezon also provides a PRO version of it which contain more amazing features.
2. Page Builder Extension for Magento 2 (free) by Landofcoder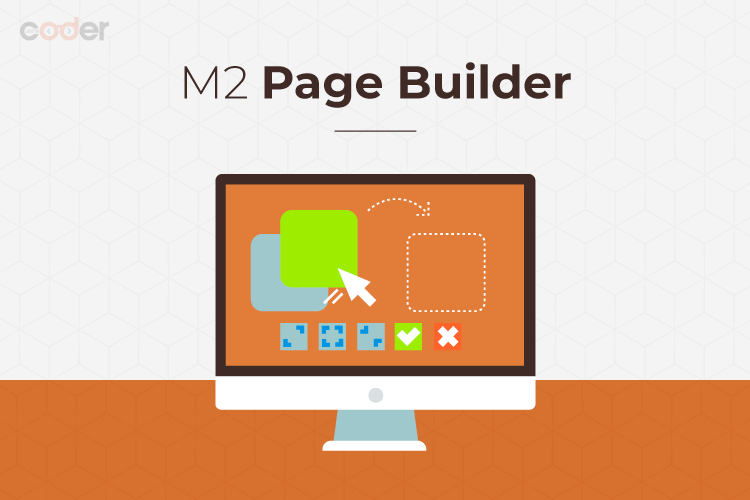 If you are in search of a solution to build a Magento 2 theme faster and easier, the free page builder extension from Landofcoder will absolutely meet your requirements. The page builder supports you for creating and managing the website without knowing and writing a line of code. The amazing drag and drop interface enables you to save time, money and effort while you can build complex and content-rich web pages in minutes.
In addition to that, there are a great number of features for you to explore and create anything you want. You can get this free page builder extension by purchasing its single license with no support.
3. Magento 2 CMS Page Builder free version by Magesolution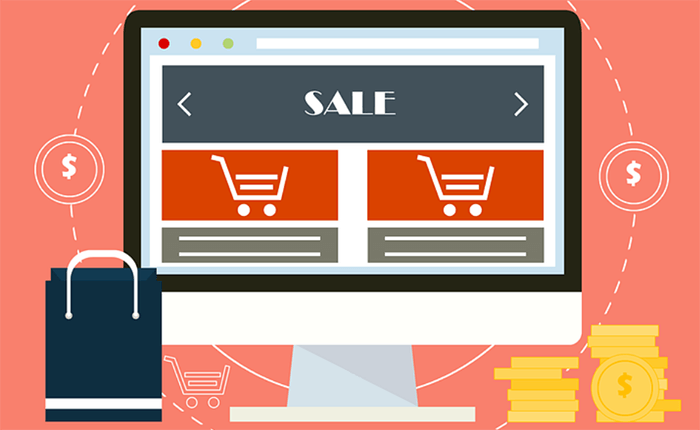 Magento 2 CMS Page Builder free version contains up to 12 block elements which help you shape your web pages effortlessly and visually at the front-end. As a result, you can see what you've performed instantly whether it is a minimal adjustment right on user interface. Of course, no coding knowledge needed. Magesolution is now offering this page builder extension for free.
CONCLUSION
Above are top 3 free Page Builder Extensions for Magento 2 which make shaping a web page as easy as pie. We hope that the list will help you explore the options before making a decision. If you have any questions, please leave us some comments in the comment section below.
Magezon also provides many other fast, efficient yet affordable Magento extensions that help merchants optimize their stores and boost sales. If you're searching for ones for yours, visit Magezon website.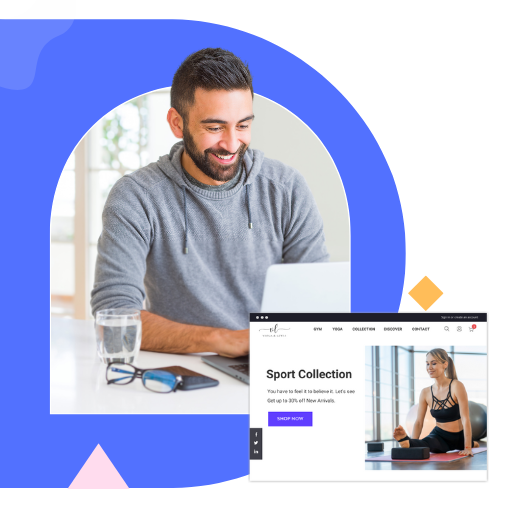 Optimize Your Magento Store With Powerful Extensions
Looking for fast, efficient and well-coded extensions to build or optimize your Magento stores for sales boosting? Then visit Magezon website and grab necessary add-ons for yours today!