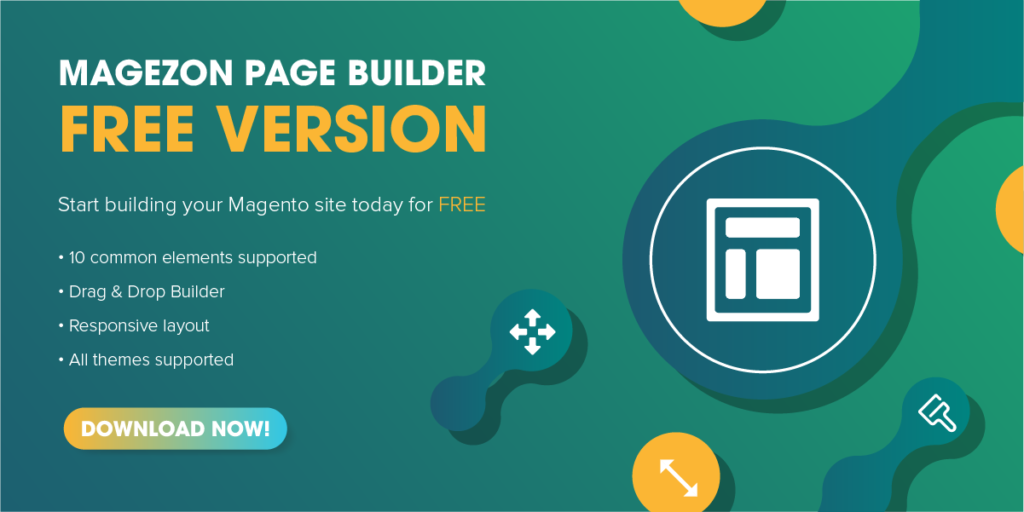 Magezon Page Builder Free Version? Well, it's truth!
In our desire, Magezon Page Builder can help more people struggling with the Magento platform, set up their own E-commerce business with less effort.
Previously, Demo links let you try all the features but there's still some limitations as you weren't able to experience the extension thoroughly.
Hence, the Free Version of Magezon Page Builder is now released.
A huge advantage! Build your own website from scratch without code.
And NO FEE AT ALL!
1. What you will get from this Free Magezon Page Builder
The Free Version of Magezon Page Builder will include following highlight features:
– Drag & Drop Builder
– Responsive Layout
– Adaptable to Any Theme
– Design Options
– SEO Friendly
– API & Graph
– Plugin Integrations
– Multiple Stores & Languages
– Parallax
– Video Background
– Magento Community Edition
See Full Feature List in comparison with other versions of Magezon Page Builder here.
2. Drag & Drop Page Builder
Well, intuitive interface is the vital key for the extensions nowadays. People tend to like something simple, easy-to-use. However, in the Magento E-commerce environment, building a website from scratch is not a simple job.
Then, this Free Version of Magezon Page Builder comes to help. The editor interface is intuitive and simple. Admins use drag & drop gestures to manage their site content. Everything done without risks of coding bugs, content clutter, etc.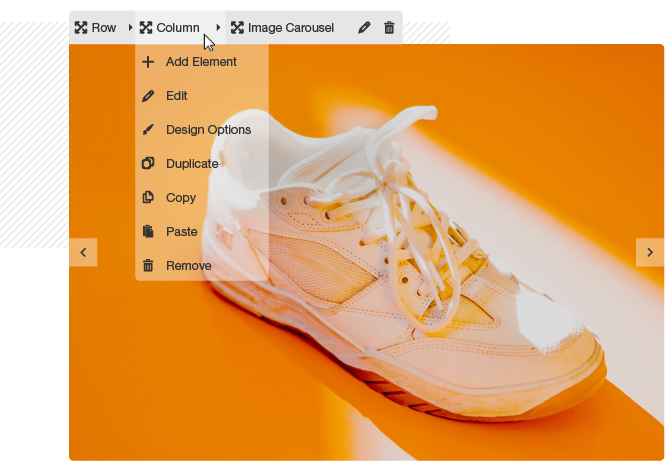 3. Create Responsive Magento 2 Websites
Responsiveness is one of the vital features to be a SEO – friendly website. This free version of Magezon Page Builder can help create responsive websites that display perfectly in any device. No more content clutter. No need to worry about how your content will look. They will fit all the screen size, beautifully.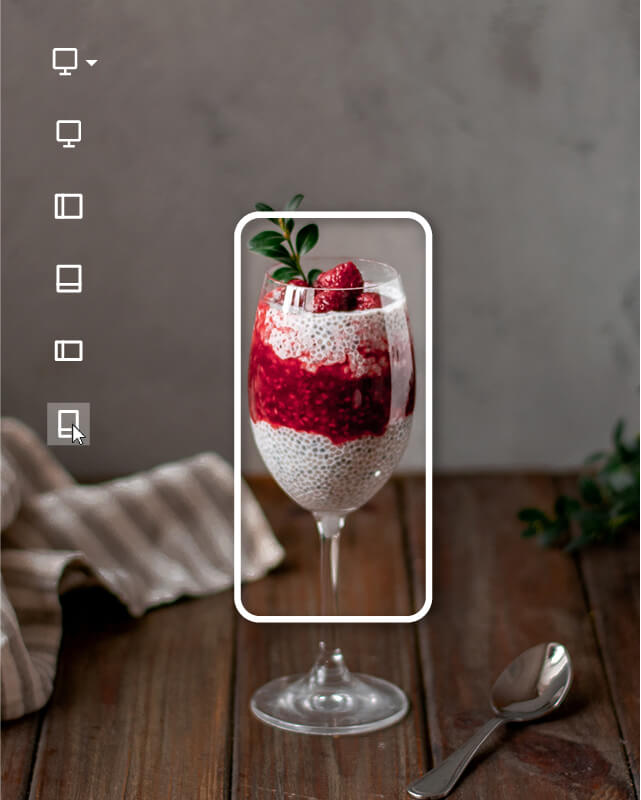 More, from the backend, you can absolutely see how the content look while configuring the page. Preview function helps you do it with 5 common devices supported. Preview, edit and configure freely.
4. Download free version & policies
The Free Version of Magezon Page Builder is based on the Magento Community Edition.