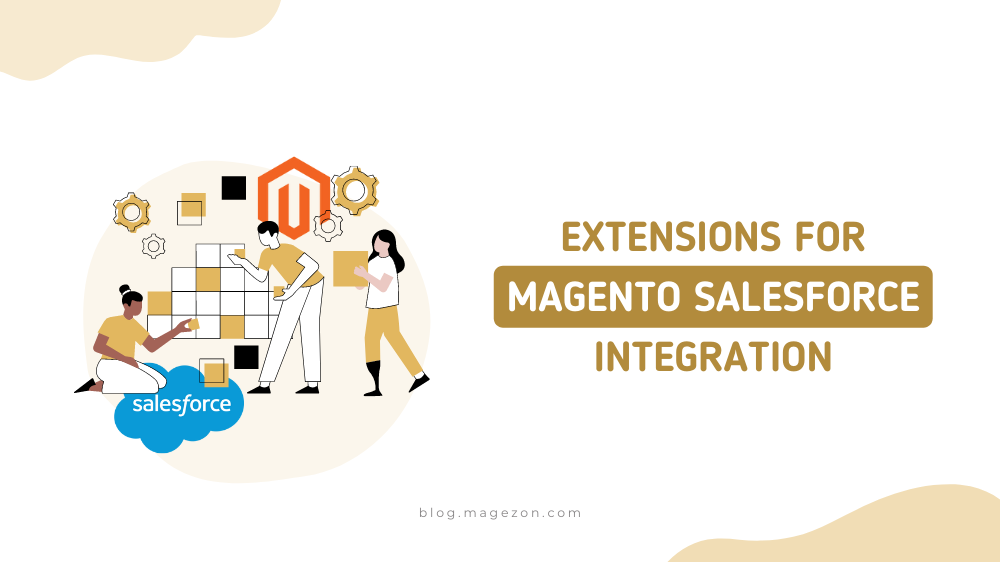 Engaging with consumers is critical for online shops. That's why a customer relationship management (CRM) solution is a must-have for each company.
If you have a Magento shop, you know that syncing your eCommerce site with a CRM platform may greatly aid lead generation. Plus, it keeps current and future customers' information up to date and creates stronger customer connections. Magento Salesforce extensions are recommended for store owners to strengthen relationships with consumers and future users.
If you want to install such an extension, please read our review below for additional information. And we'll be reviewing 4 of the best Magento Salesforce extensions so keep reading to the end!
Magento and Salesforce integration, why not?
An overview about Salesforce and Magento 2
Magento 2 is the eCommerce software and platform of choice for the largest and most prestigious companies. The reason Magento 2 is the most popular eCommerce platform is simple: it allows you to create a fully functional website with very little work.
Meanwhile, Salesforce is a cloud-based CRM that focuses on marketing automation and analytics and is used by thousands of merchants worldwide. The firm has many solutions that simplify the way you manage your customer interaction activities by automating them and giving the most in-depth information into the health of your business.
Why is Salesforce Magento 2 integration important?
Salesforce is more than just a customer relationship management system. Magento integration with Salesforce is also a robust tool that contains data about customers, markets, goods, and anything else that makes sense.
Therefore, Magento integration with CRM for Store Magento 2 allows you to handle all parts of your business. It includes customer relationships, marketing, and advertising so that you can link your data and operate your business efficiently.
In addition, Magento Salesforce is the best CRM for Magento, and it has a plethora of additional advantages. Among them are the following: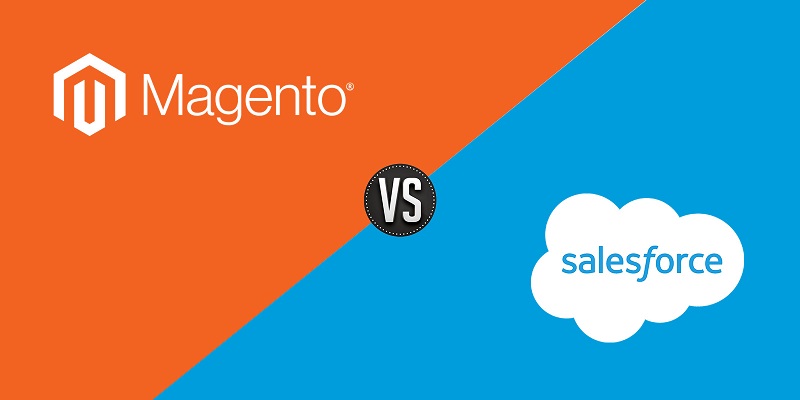 Integrating Magento Salesforce allows businesses to synchronize customer information, orders, goods, categories, and other information in real-time.
Salesforce may leverage the customer information from Magento for e-mail marketing and to acquire further details by sending surveys.
E-commerce data is quite helpful. Analytics may be conducted on E-Commerce data ranging from Magento to Salesforce.
Magento Salesforce Integration provides practical customer assistance for any product-related questions or complaints. In addition, the requests may be moved to and managed in Salesforce.
Best Salesforce CRM Integration for Magento 2 extensions
Let's have a look at some of the most popular Magento Salesforce extensions.
Price: 339$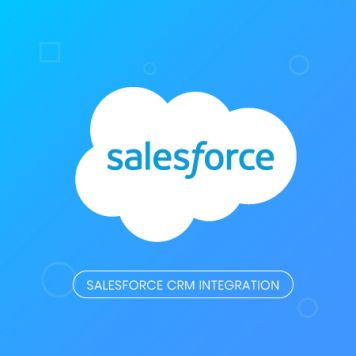 First and foremost, this powerful Magento Salesforce extension syncs all of your Magento data to Salesforce CRM. This is also an extension for Salesforce, a customer relationship management plugin designed for online shops. You may use this extension to sync all of your data from your Magento store.
As a result, you have complete control over the whole process, including client orders, campaigns, profiles, and subscribers. You may also set up synchronization either automatically or manually. In addition, if you have a lot of data, you can sync it at regular intervals. This Magento extension also translates your Magento store's data fields to Salesforce ones.
Finally, you may look at reports to check how the synchronization is going.
Key Features
Sync orders, products, campaigns to Salesforce
Sync lead, account, opportunity, contact to Salesforce
Mode of flexible synchronization – Cron Job Synchronization
Data fields from Magento 2 may be easily mapped to Salesforce
100+ data fields are supported
Track all synchronized data and export it as an XML/CSV file
Track all Magento to Salesforce request records
Examine the report
Price: 349$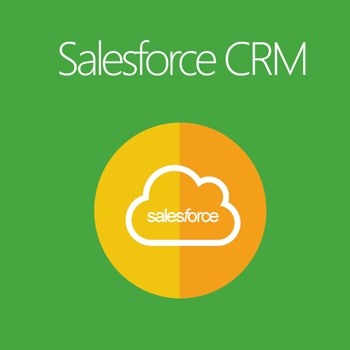 This Magento Salesforce extension is an extension that links Magento 2 stores to Salesforce and synchronizes the two systems. Salesforce CRM Integration allows you to synchronize data from the Magento backend with Salesforce CRM. This is one of some extensions for Magento that lets you sync customer information, product information, orders, and catalog price rules.
As a result, you may get a bird's eye perspective of your shop even on mobile devices. And you can filter the data using conditions: only sync orders worth more than $200, for instance. It also allows you to map fields between two platforms. Finally, you may use cron to schedule a sync time.
Key Features
Customer data auto-synchronization with Salesforce CRM
Sync product information with Salesforce
Orders are automatically synchronized with Salesforce
Catalog Price Rule with Auto-Synchronization
Synchronization principles for conditions
Fields for flexible mapping
Set cron to sync the schedule
Compatible with the following Mageplaza extensions: Admin Permissions, Cron Schedule
Contact Mageplaza for ETA: 2-4W, REST API, GraphQL?
Price: 399$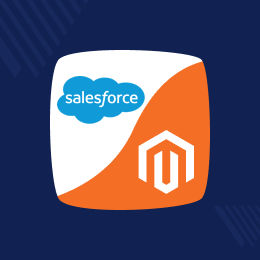 The Webkul Salesforce Connector For Magento 2 is well recognized for integrating an eCommerce platform with a CRM system. Salesforce Connector for Magento 2 synchronizes your Magento2 store with Salesforce in real-time. This extension will import your categories, users, orders, and items into Salesforce CRM automatically. You may also turn it off to enable manual synchronization. Furthermore, it offers intelligent mapping.
For example, you may use Salesforce to map all Magento categories and the price-book mapping option. It also supports a variety of product kinds, including simple, grouped, bundle, customizable, virtual, and downloaded. Finally, the default directories and price book may be selected.
Key Features:
Syncing "Magento contact us" leads with Salesforce leads
Magento customer synchronization with Salesforce
Synchronize Magento categories with Salesforce
Magento product synchronization with Salesforce
Orders from Magento are synchronized with Salesforce
Customers, leads, categories, and orders may all be synced in real-time by the administrator.
The information of "Contact us" is displayed in the form view
Price: 99$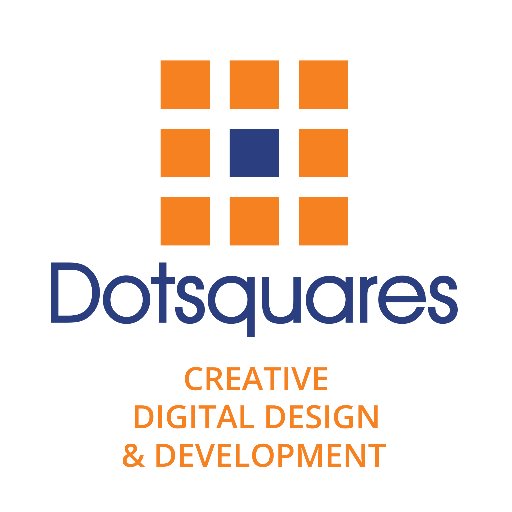 The Salesforce CRM Connector is a Magento 2 integration extension that syncs goods from your shop to your Salesforce account. You may sync goods from your Magento shop to your Salesforce account's product list with this extension.
To do this, you enter the details of your Salesforce account into the Magento admin, and the synchronization procedure begins. Once you've done that, your Salesforce CRM account will be automatically updated whenever you add a new item to your product list. Similarly, any changes you make to a product in your Magento store will be reflected in your Salesforce CRM.
This is also true with product deletions in bulk. Suppose you pick goods from the Magento admin product listing and delete them in bulk. In that case, your Salesforce account will perform the identical antipolitical that your Magento shop is safe and uses the HTTPS protocol for this extension to work correctly. For this extension to operate correctly, you must have an SSL certificate installed on your website.
Key Features:
Configuration of the product sync: This setting allows you to enable or disable product synchronization between your Magento 2 shop and Salesforce. This also includes choosing the number of product pages and the product limit for the first synchronization.
Product synchronization: A feature that allows you to enable or disable product synchronization from your Magento 2 shop to your Salesforce account.
Set a restriction on the number of times a page may be synced: A feature that allows you to limit the number of product pages that may be synchronized in your Magento shop.
Set a limit for product sync: A feature that allows you to choose how many goods should be synchronized at once—10 goods, 20 products, 100 products, etc.
Salesforce Product Mapping List: This area allows administrators to configure mapping in their Salesforce accounts.
Add Mapping field: This allows the administrator to add many mapping sections to the list.
Mapping Field Configuration: The administrator can change the title of the Mapping section, the name of the Salesforce table, and the state of the table. Then they can define database field/attribute names in Magento and Salesforce. Thus, the administrator may specify which fields/attributes of the goods in the Magento shop should be synchronized with Salesforce, under what name, and in which table.
Wrapping Up
This article has covered so many Magento Salesforce extensions. And you should now better grasp the CRM software's and integration extensions' features. The options are many, and they will, to some extent, satisfy your company objectives. In addition, you can contact service agencies or CRM software and extension suppliers for customized needs.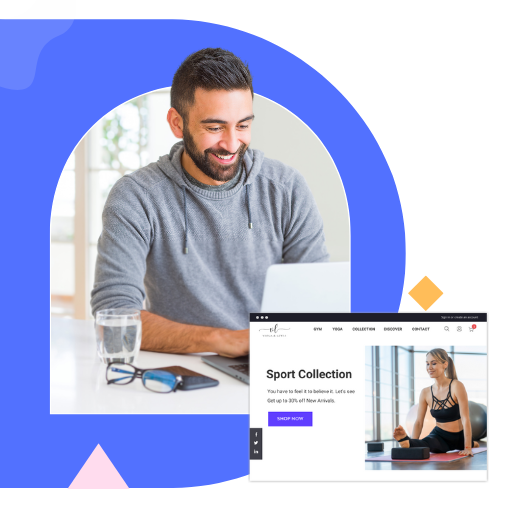 Optimize Your Magento Store With Powerful Extensions
Looking for fast, efficient and well-coded extensions to build or optimize your Magento stores for sales boosting? Then visit Magezon website and grab necessary add-ons for yours today!