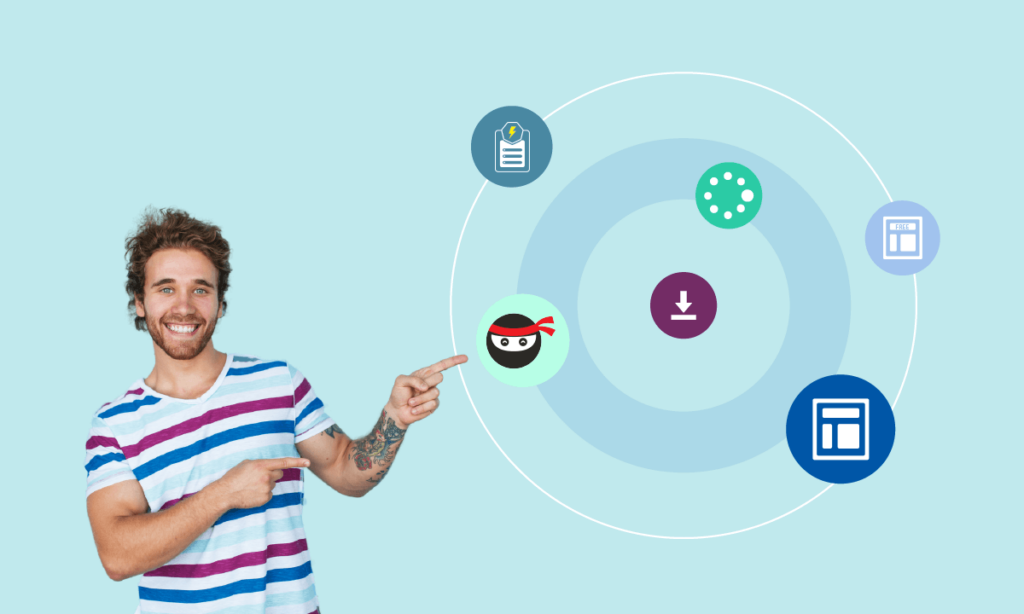 Another year is coming to the end. Taking some time to think back, we're so proud of what we have done and achieved. Within one year, our team members more than doubled, increasing from 9 members to 21 members. This year also, to the excitement of all members, we finally moved to our new office with modern working space and facilities. What's more, we have released more and more quality extensions as well as constantly improved our service to bring our customers the best experience.
2020 also marks a dramatic growth in our sales. Up to 50 extensions and plugins in total have satisfied and convinced thousands of customers around the world. Of these extensions and plugins, we can't fail to mention those that rank as our top bestsellers. Please check the list below to see which products are most popular among our customers in 2020.
1. Magezon Page Builder (Paid Version)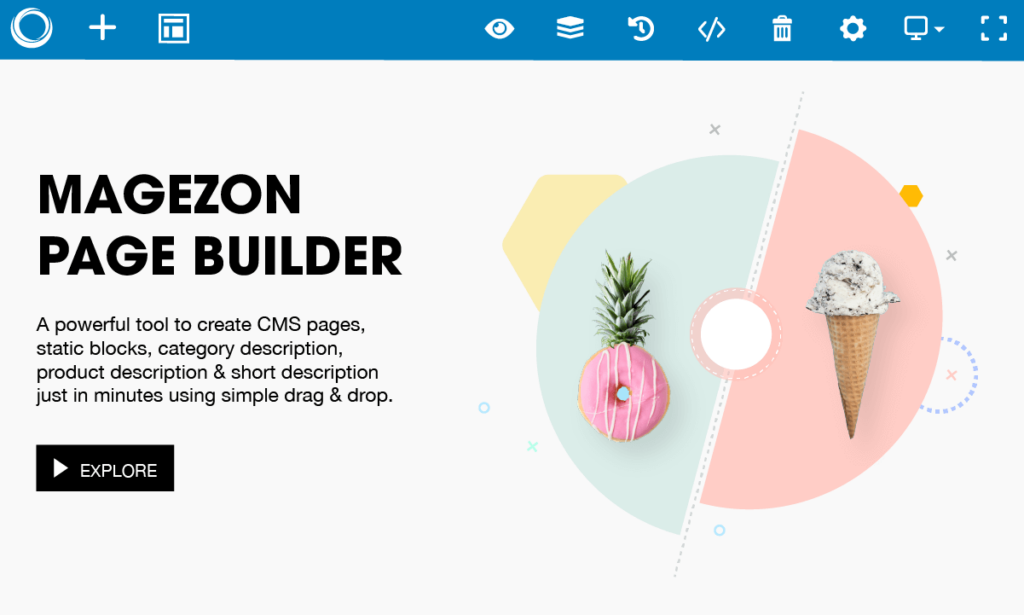 Released in March 2019, Magezon Page Builder is always included in our bestseller list with 700+ downloads in 2020. The upgrade to Magezon Core Builder 2 at the beginning of 2020 fully optimized the drag & drop function, the most important feature of Page Builder. Besides, the extension's overall performance was improved dramatically, bringing a totally different experience to our customers.
Create appealing page layouts
Build visually with drag & drop
Auto integrate with Magento WYSIWYG editor
Fully control responsive design
Work well with any Magento theme
Save time with pre-built templates
Support 50+ built-in elements
Extend functionality with optional plugins
Fully compatible with Magezon Extensions
2. Magezon Page Builder (Free Version)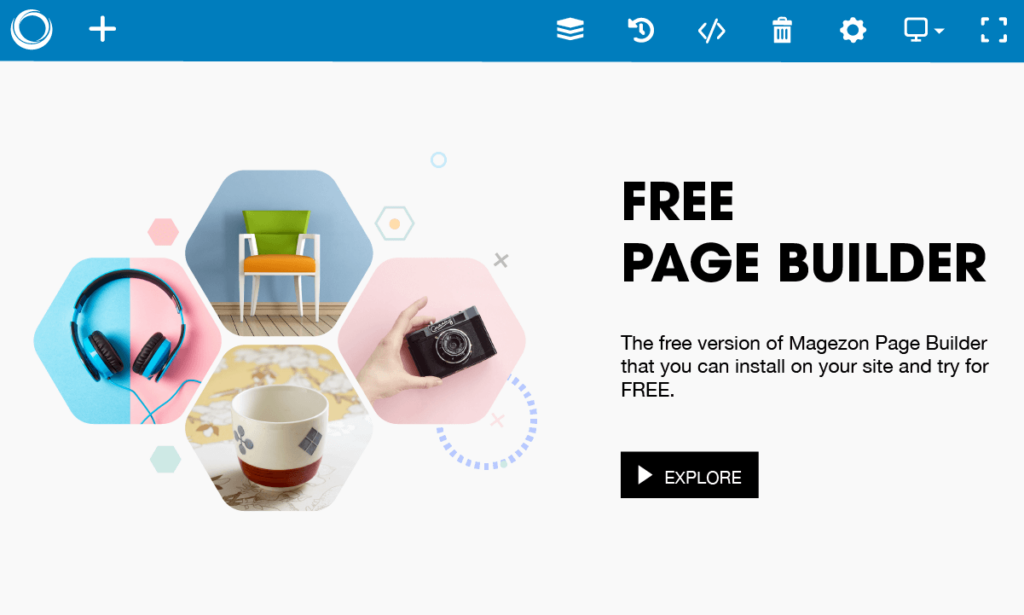 Since paid Page Builder was released, we have received a lot of questions about a trial version for this extension. And finally, to our customers' expectation, we published the Page Builder free version in April 2020. This version received 500+ downloads this year with a lot of customers upgrading to the paid version. Despite having limited features compared to the paid version, it's totally worth trying. And I'm sure you will love it!
3. Lazy Load
Free Lazy Load extension ranks 3rd in our bestseller list this year with 400+ downloads. Using the mechanism of loading images and videos on demand, the extension is a must-have tool to optimize your store's speed.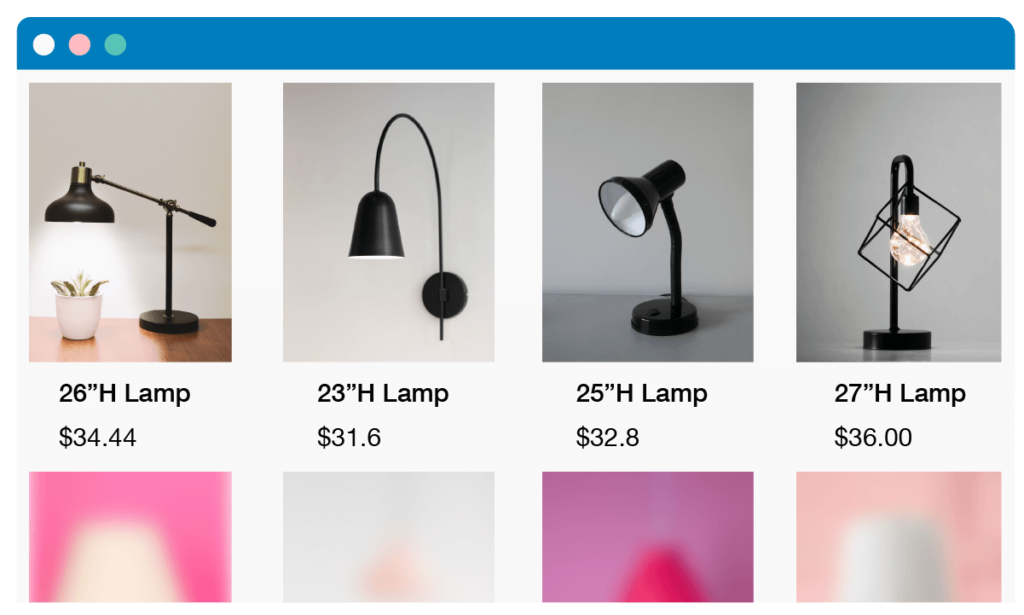 Load images and videos only when users scroll down
Optimize SEO for Magento 2 sites
Reduce server bandwidth
Work on all pages
Support lazy loading both images and videos
Create smooth loading transition
Configure the threshold
Fully compatible with Magezon Page Builder
4. Ninja Menus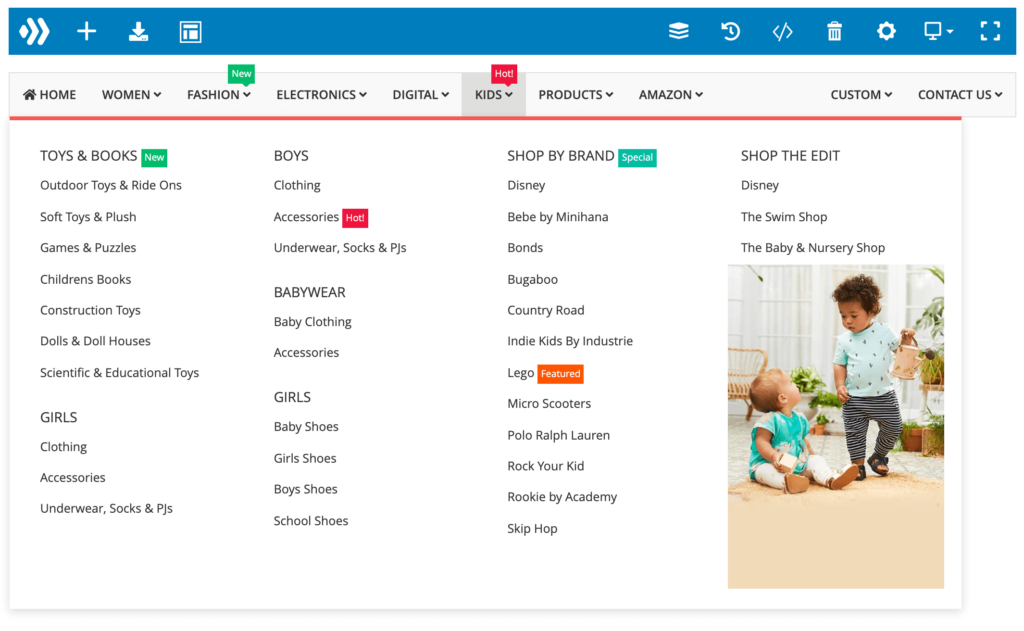 With 200+ downloads in 2020, Ninja Menus remains one of our bestselling products. Ninja Menus got a lot of updates this year; and one of the most important ones is the upgrade from version 1 to version 2 using Magezon Core Builder 2.
The extension comes with an easy-to-use drag & drop interface and dozens of other powerful features. Therefore, with no coding knowledge, you can still create beautiful menus for your Magento 2 sites.
Create beautiful menus
Fully responsive – mobile ready
Support 4 menu types
8 pre-made menus
Drag & drop builder interface
11 elements
Menu items
Support lazy load technique
SEO-friendly
Support multiple stores and languages
100% compatible with Ultimo theme, Porto theme and Magezon Page Builder
5. Blue Form Builder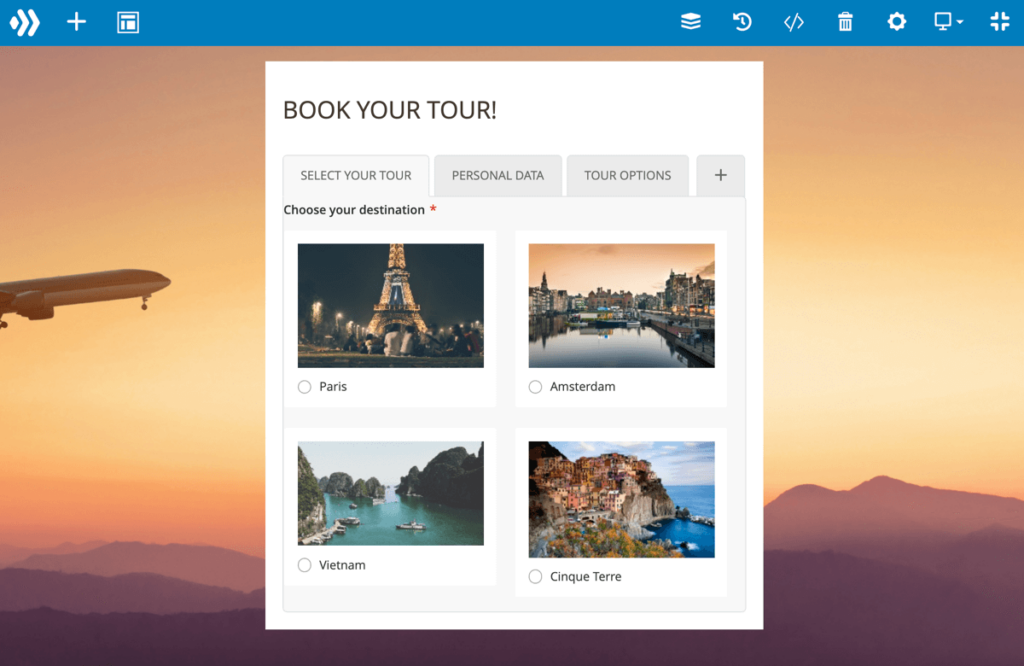 Our bestseller list will end with Blue Form Builder with 120+ downloads. Blue Form Builder is also one of our builder extensions using Magezon Core Builder 2. With this extension, it has never been easier to create any kind of form you want, from basic to advanced.
Create Any Form Type
Drag & Drop
File Uploads
Easy Form Embedding
10+ Form Templates
Auto Email Notifications
Spam Prevention
Multi-Page Forms
35+ Elements
Plugin Integrations
Fully Compatible with Ultimo Theme, Porto Theme, Magezon Page Builder
Final Words
So we've walked you through our list of top 5 bestselling Magento 2 extensions in 2020. Don't forget that we also offer a lot of other high-quality extensions that may suit your needs.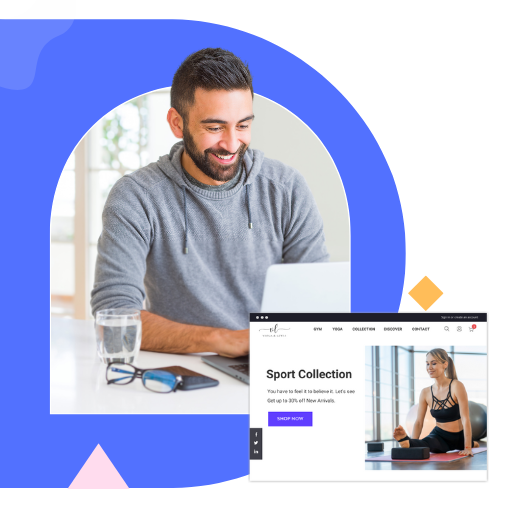 Optimize Your Magento Store With Powerful Extensions
Looking for fast, efficient and well-coded extensions to build or optimize your Magento stores for sales boosting? Then visit Magezon website and grab necessary add-ons for yours today!