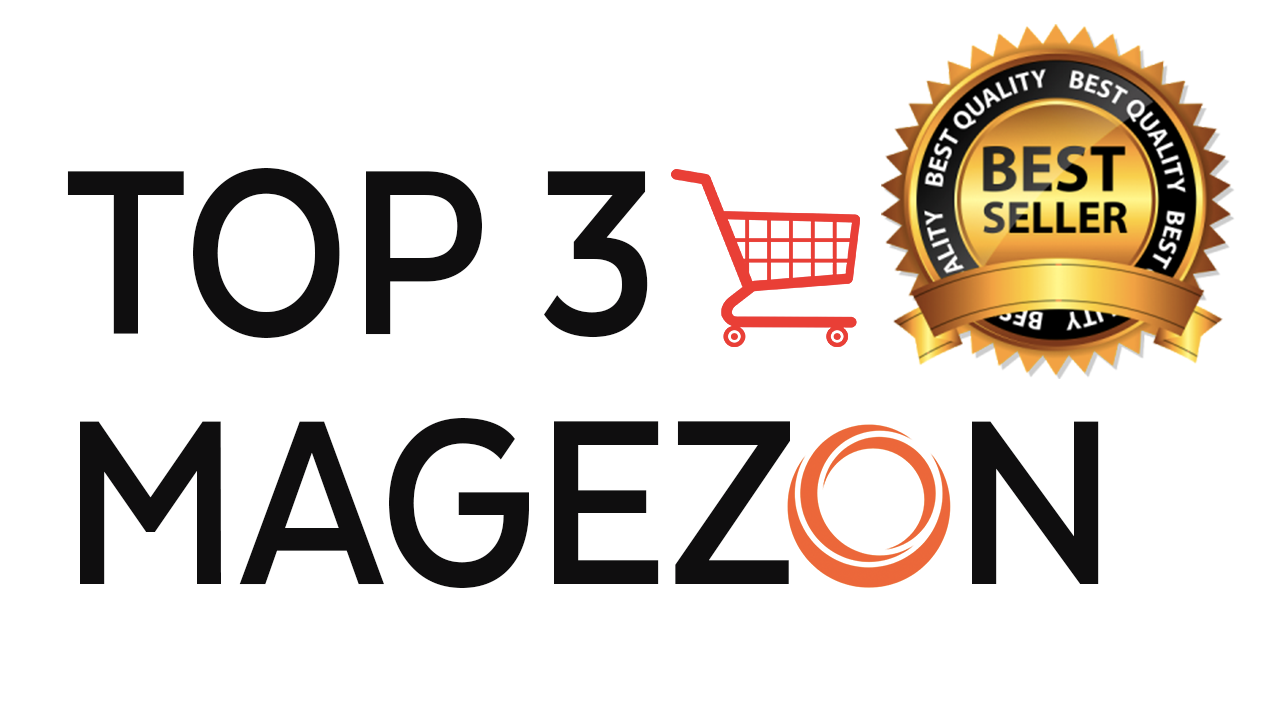 The year 2018 is considered as a successful year of Magezon as we released many stunning extensions. They were developed based on our real experience about Magento 2 in particular and in Magento in general. We do appreciate all the contributions and really wanna say thanks to our customers' consideration and suggestions. Thus, we've tried day by day making more extensions of great quality in order to help you with your E-commerce business.
In this entry, we would like to list out Magezon top 3 bestsellers. The list is based on the products' quantity and the sales performance of them.
1. Magento 2 Form Builder
This module gained good reviews from our customers from the main website or Magento's Marketplace as well. It is becoming one of the must-have items in some online stores.
If you are:
Looking for a form builder that is as easy as Google Form?
Building not only basic but also advanced forms for your website?
Wishing to create forms the way you want without writing any codes?
Then, Our Magento 2 Blue Form Builder is your best choice.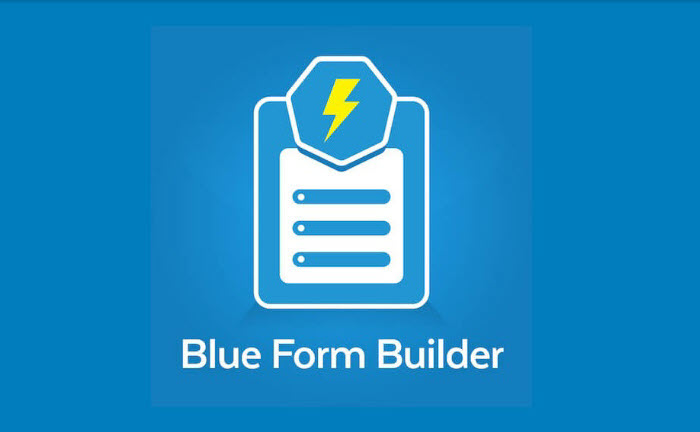 Highlights:
Drag & Drop
File Uploads
Auto Email Notifications
Spam Prevention
Easily Embed Form
Form Templates
Multi-Page Forms
Advanced Validation
Layouts and Styles
2. Number 2: Magento 2 Mega menu
Known as the 2nd bestsellers, our Magento 2 Mega Menu extension supports your customers and visitors a sitemap that shows them the shortest and easiest way of finding their desired product. Unlike what you are thinking, our Magento 2 Mega Menu Extension is really easy to use and simple to configure.
Your visitors will get orientation better and feel more comfortable when seeking around the site. They will never worry about being lost anymore.
The Magento 2 Custom Navigation Menu – Ninja Menus is amazing not only for its high quality and stunning features but for our excellent support as well. Through this year, hundreds of customers got supports from our enthusiastic team.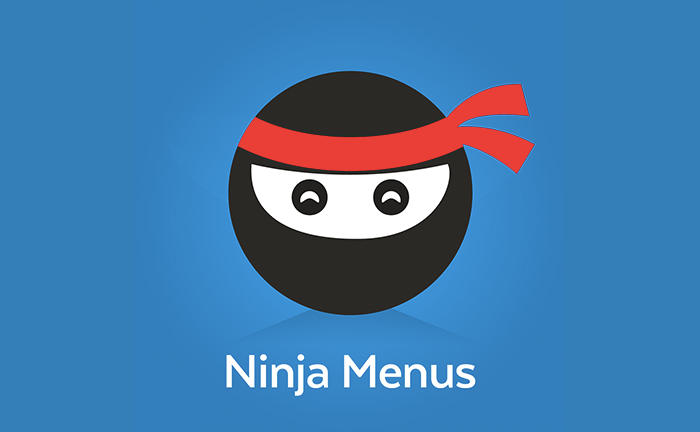 Highlight features:
Drag & drop Magento 2 Mega Menu Builder
Support horizontal, vertical, accordion navigation menu
Make your menu more attractive with 7 elements supported
A fully responsive UI design
Fastest load time, cache supported
Support multiple stores and languages
Customize the menu design with ease
More about our Mega menu in Magento 2 – Ninja Menus
3. Magento 2 Shop By Brand
In this digital world, customers are now overwhelmed with products. This is a really big challenge for them in making the best choice. Hence, more and more now tend to by-products depending on brand name, especially when shopping online. As a result, this action helps save decision-making time and get a guarantee for quality.
With the help our Magento 2 Shop By Brand, let your customers find their favorite brands in just a glance. Shop by brand allows them to access all brands through brand listing page easily. Also, they can search for their wanted brands quickly by category, search box and alphabet letter. Last but not least, they now can filter products by brand along with other attributes.
Shopping in a brand new way with Magento 2 Shop By Brand, why not?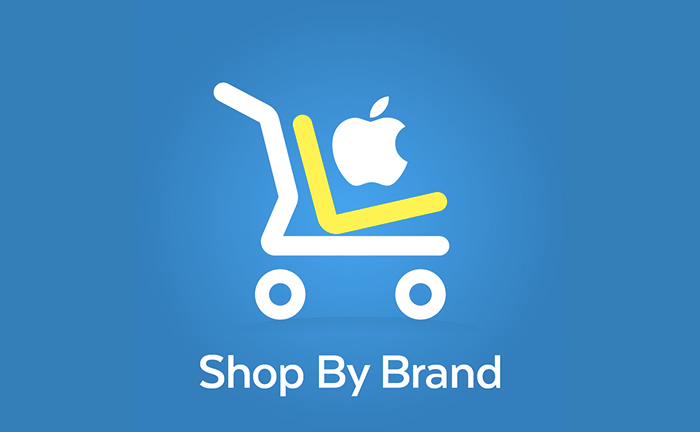 Highlight features:
Brand Listing Page (Featured)
Brand Detailed Page(Featured)
Compatible with Layered Navigation (Featured)
Display Featured Brands Block Flexibly with Brand Widget (Featured)
Display Brand Logo & Related Products on Product Pages
View Sold Products of Each Brand
Edit Multiple Stores & Multiple Languages in One Place
Access Brand Listing Page from Menu Bar and Top Link
Import/Export Brands
SEO-Friendly Brand Listing & Brand