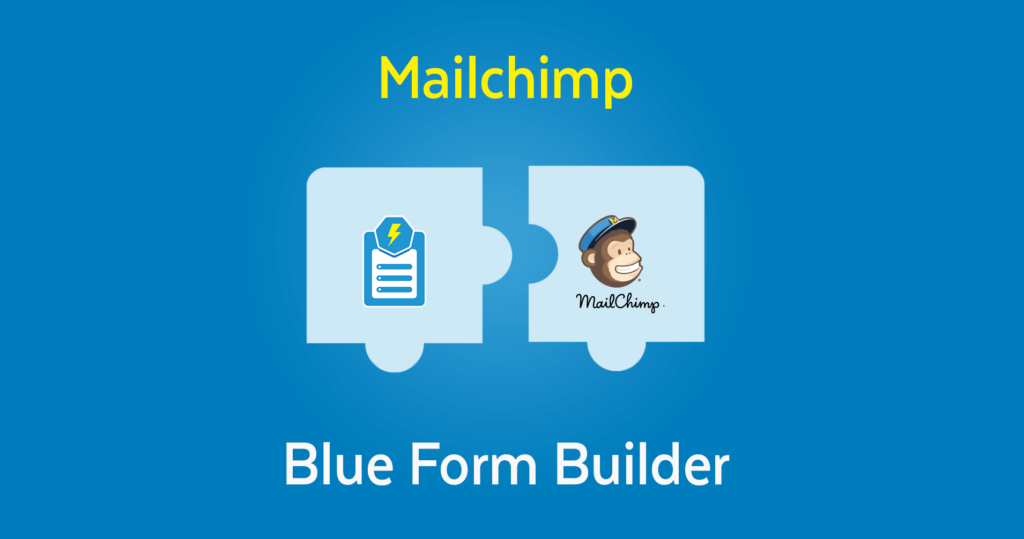 You've already installed Blue Form Builder to create Magento 2 forms for your website? You want to connect your forms with your MailChimp account? Don't worry as we've developed MailChimp plugin to help you do that.
With this plugin, subscribers will be auto added to your MailChimp list after they submit a form. Growing your email list, therefore, takes no efforts at all.
This article, we'll give you an overview of this plugin by listing its 3 key features:
Seamless integration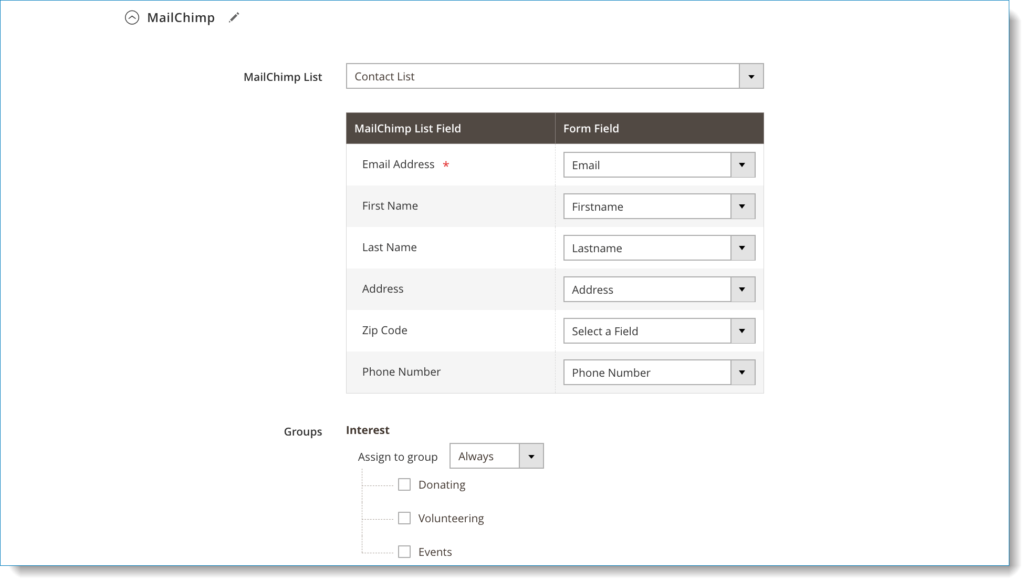 MailChimp plugin allows you to choose which MailChimp list and which list group to add customers after form submission.
Also, you can match MailChimp list fields with corresponding form field. By this way, the MailChimp fields will be auto filled with submitted data.
Double opt-in support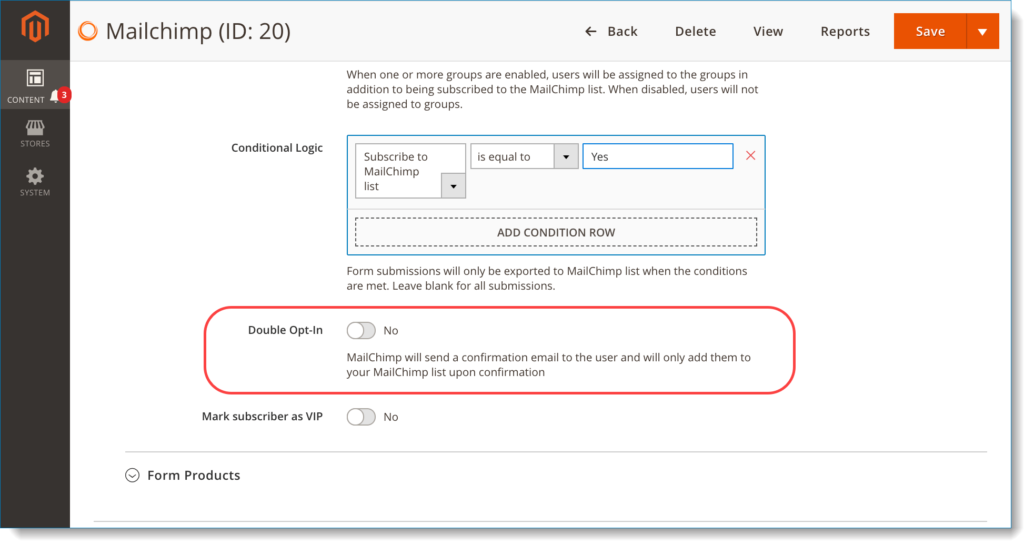 With this function, customers will receive a confirmation email from MailChimp after they submit the form. They will only appear in your MailChimp list upon confirmation.
Conditional logic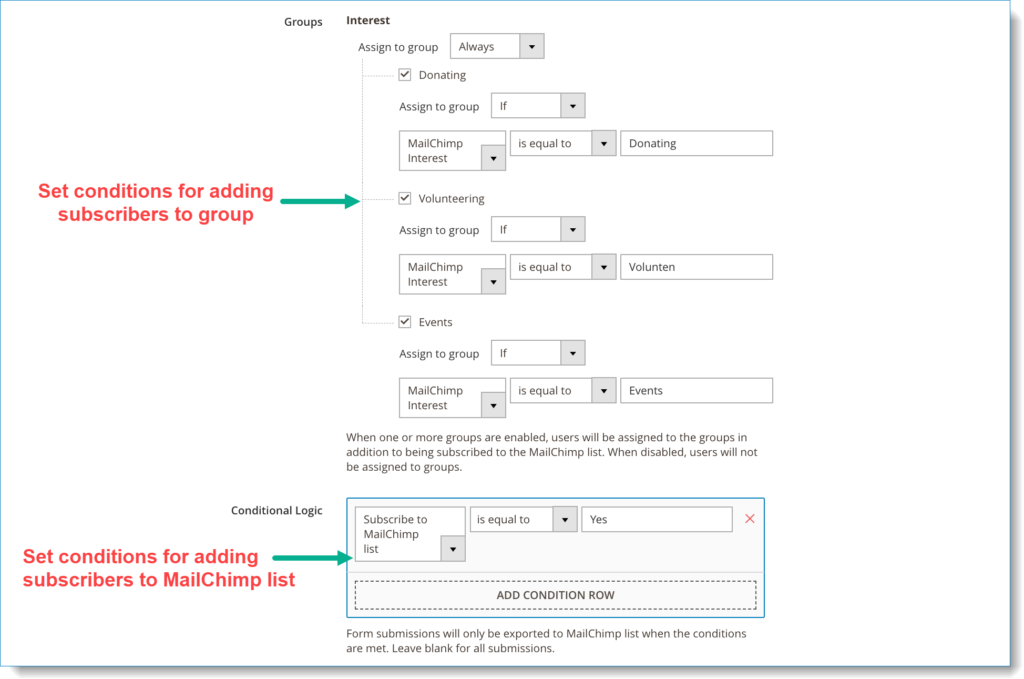 MailChimp plugin combines with conditional logic to make the integrating process smarter. It will only add subscribers to your MailChimp list depending on specific conditions. Or conditionally add them to specific list groups based on their preferences.
Conclusion
In this article, we've looked through MailChimp plugin, a powerful tool that integrates online Blue Form Builder forms with your MailChimp account.
Besides MailChimp, we've also created other plugins that you can find HERE.