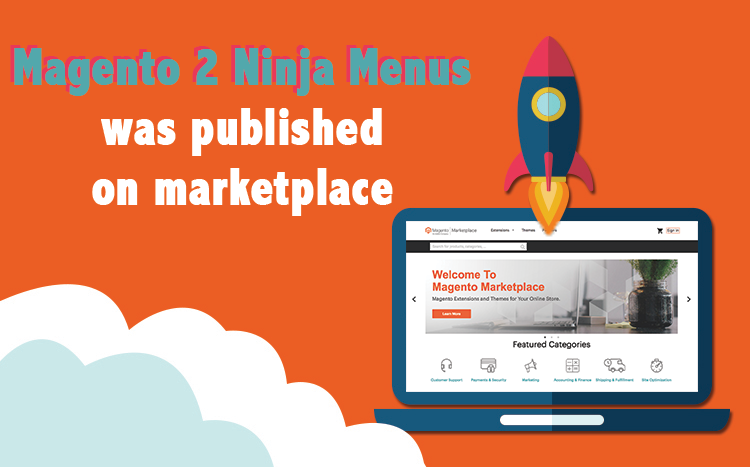 How was Ninja Menus verified?
This year 2018 is considered a successful year of Magezon. Some of our amazing extensions have been released in Magento Marketplace including our magento 2 mega menu – Ninja Menus. Hence, in this article, we present a summary of this event.

The extension has been verified successfully by Magento Marketplace.
We guarantee all products meet the requirement of developing extensions. Ninja Menus passed the Magento Market Place's Extension Quality Program (EQP) powered by Magento expertise, development guidelines, and verification tools.

Passing the verification confirms the best coding structure. Also, the performance, scalability, and compatibility with Magento 2 core are claimed.

The EQP program consists of 3 review processes. It includes Business Review, Technical Review, and Marketing Review. The Technical Review is the toughest one with the following checklist:

Product Installation Verified Correctly
Verify that Varnish Works Correctly
Quality Assurance: Pass Manual QA

View Ninja Menus on Market place here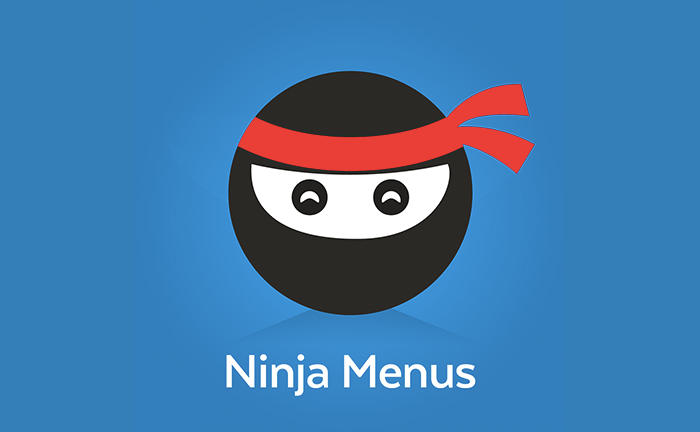 Which are the advantages of Ninja Menus?
Along with other extensions, Ninja Menus is a stunning navigation menu that helps save your time customizing menu. With a simple drag & drop interface, you can build any mega menu in minutes. No coding knowledge required!
Furthermore, it supports all these following stunning functions that will never let you down:
– Create unlimited levels
– Drag & drop Magento 2 Mega Menu Builder
– Support horizontal, vertical, accordion navigation menu
– Make your menu more attractive with 7 elements supported
– Fully responsive UI design
– Fastest load time, cache supported
– Support multiple stores and languages
– Customize the menu design with ease
…and tons of others.
Interestingly, Ninja Menus comes with free lifetime updates, 90-day free support and 30-day money back. Let's take a quick look at our Magento 2 custom navigation menu – Ninja Menus.
We do appreciate our companionship and we really want to express our gratefulness to you. In the next future, we are going to work harder in order to give you better extensions and supports.