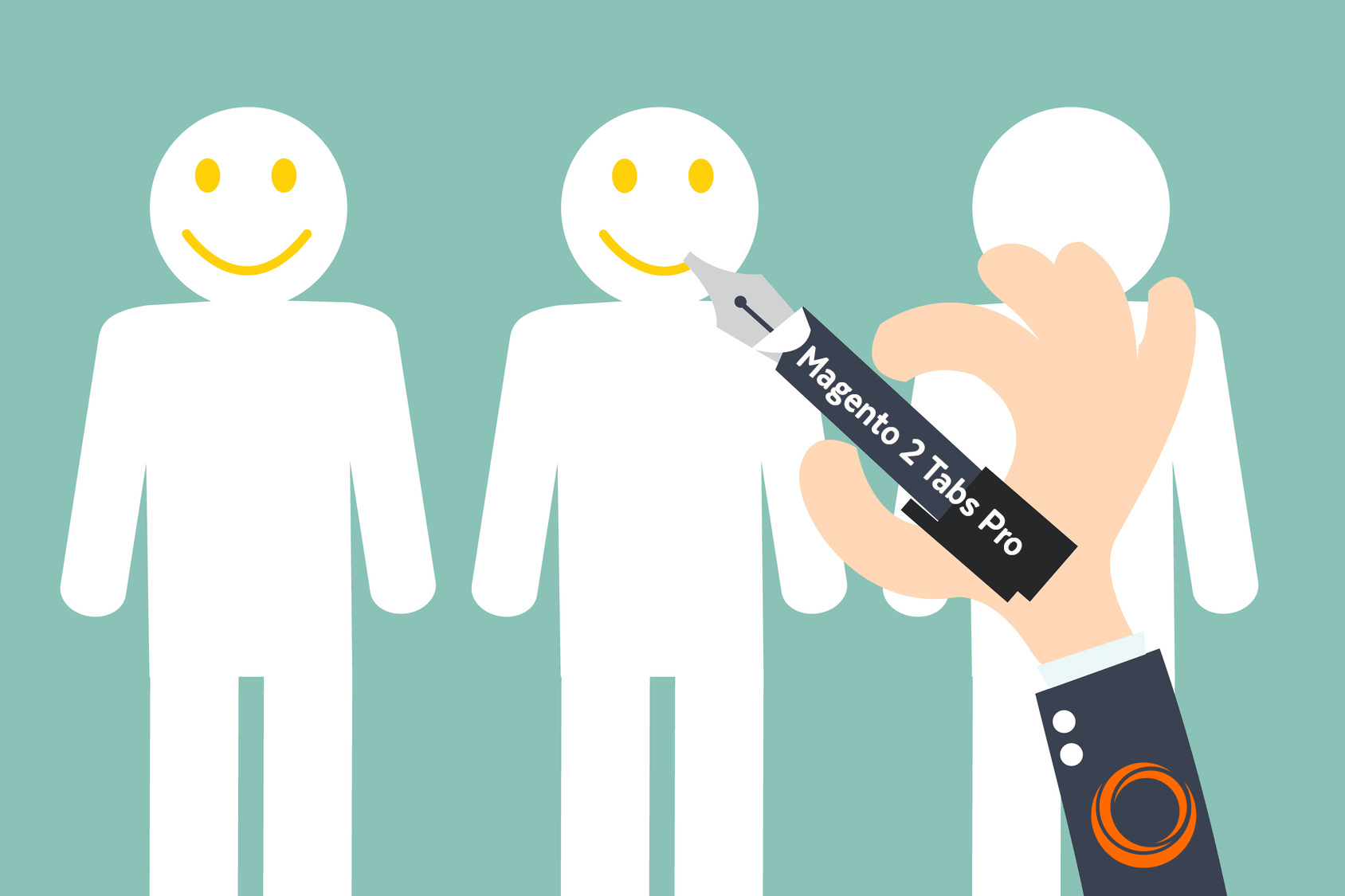 In Magento 2 default with no navigation menu, your store can be messed up with tons of products and items. Magento 2 Ninja Menus can make it tidy up and more attractive. Your customers now can navigate through your site confidently. Yep, no one can deny the influence of mega menus cause they enhance customer experience effectively.
This article, we're not going to talk about it today, cuz we want to talk about our Magento 2 Tabs Pro – one of the best free extensions can help raise your site performance, thereby improving customer experiences.
Why Magento 2 Tabs can enhance customer experience?
To begin with, to enhance customer experience is to make them impressed at first sight. Hence, make your site mobile-friendly. As a result, your customers can proceed your store by any device conveniently thanks to our fully responsive interface.
In addition, color swatches supported means they can see exactly how their products look right on the homepage. No more waiting for product detailed page loading! Nice and lovely shopping experience!
Last but not least, our tabs defined by product conditions and categories help them save time finding specific ones. The customers no longer have to scroll down all the product page or search for specific content, they can conveniently view the parts they are interested. Thus, their shopping process will be faster!
Easy to customize (from the backend)
1.

Freely create the number of tabs
We support admin right with this amazing function. The numbers of the tabs depend on your decision. Drag and drop to change the position of each tab. No code needed. Nothing is easier than that. Thus, create as many tab items as you want!
2.

Make the tab content your way
Our Tabs Pro comes with the dynamic interface, so you get full control over all added tabs. From, you could look through all created tabs, change their status or delete them. You can change the title, custom class… Furthermore, the module comes with flexible widget options give you chance to change tab position easier.
Give customers a smooth and impressive browsing experience
1.

Fully responsive
All of our extensions are fully responsive. We always want to give customers the best experience when surfing a site. Let's enjoy!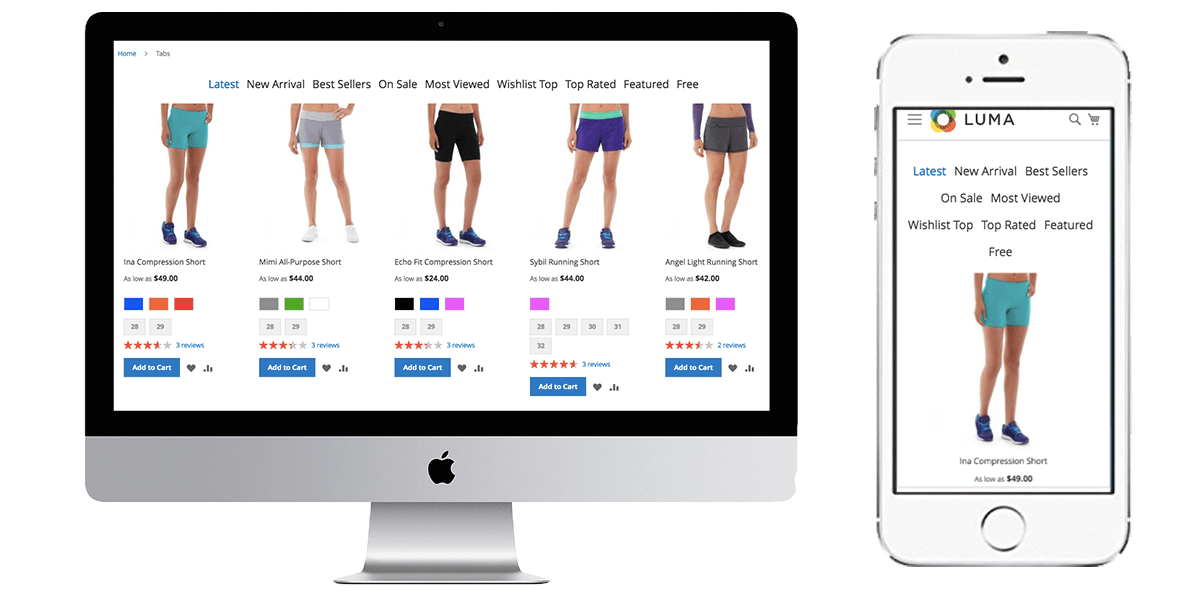 2.

Ajax loading helps save time
When browsing a tab, only that tab loads, the others stay remained. This function will absolutely save the bandwidth and of course, save time!

3.

Support color swatch
Don't make your customers tired of waiting for product page loading to view how a product looks in each color anymore. We do support color swatch inside this extension which helps show off the product's appearance immediately after choosing. Your customers will not be disappointed with your delicate site.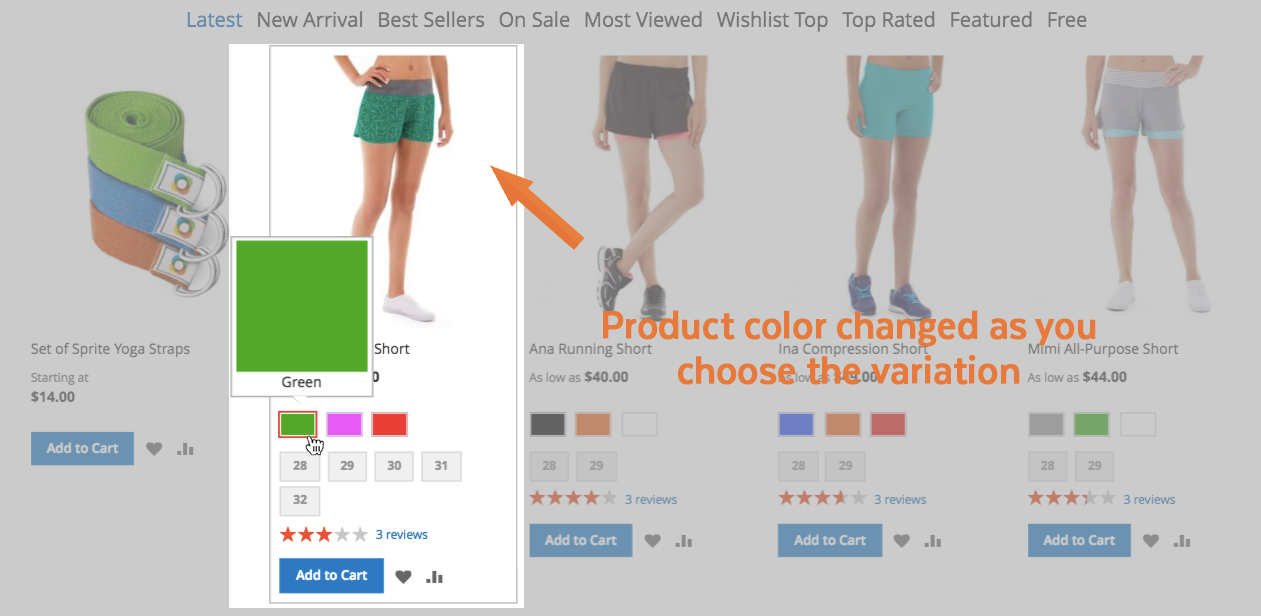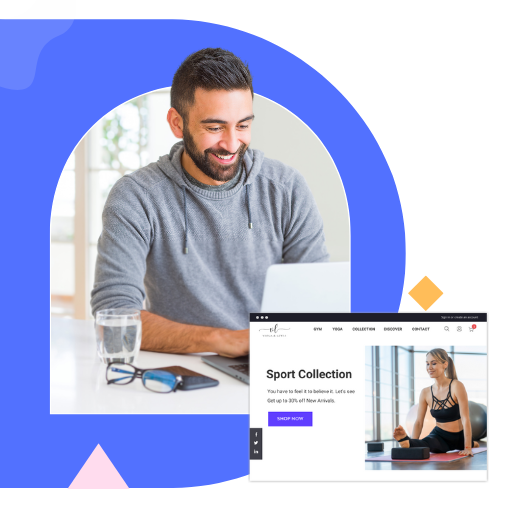 Optimize Your Magento Store With Powerful Extensions
Looking for fast, efficient and well-coded extensions to build or optimize your Magento stores for sales boosting? Then visit Magezon website and grab necessary add-ons for yours today!