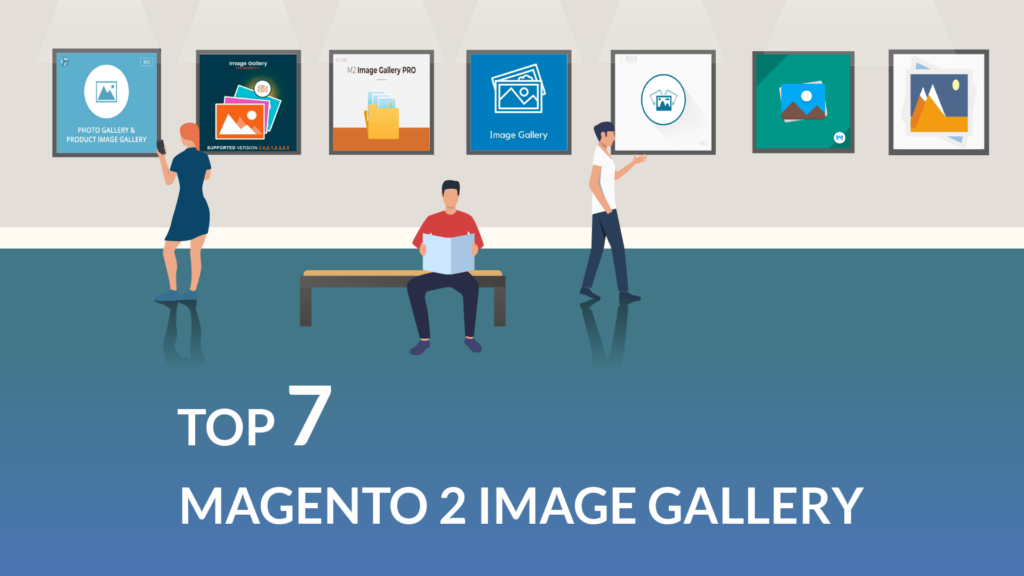 Having an eye-catching and well-organized product gallery can be a real sales booster. Because visuals are always the best factor to convey information to people easily. Almost everyone remembers products, services, or other things through visual elements. However, the default image gallery in Magento 2 Open Source doesn't have enough functionalities to make your store more visually attractive. So we've collected 7 powerful Magento 2 Gallery extensions to help you handle this problem. Let's explore this post to find out the best one for you!
I. What is a Magento 2 Gallery extension?
Magento 2 Gallery is a tool that allows store owners to upload a bunch of images, even videos in the store, and group them into various albums & galleries right on the backend. For easy management, store owners can also organize albums & galleries by relevant categories.
II. Top 7 must-have Magento 2 Gallery extensions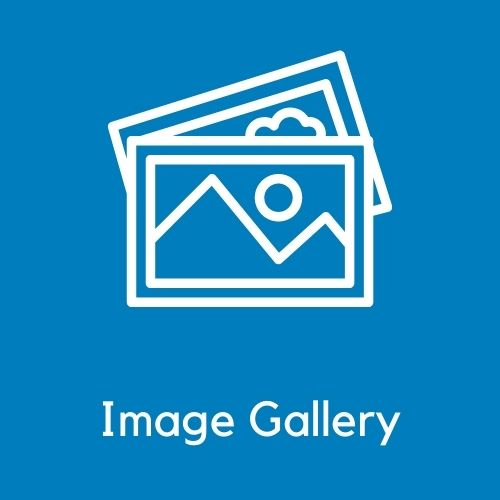 Price: $129
Magento 2 Image Gallery extension is a smart tool to make your online store more aesthetic and visually appealing. It allows store owners to bulk upload images at once. Besides, they can easily display and manage unlimited product images/videos in the gallery with ease. The admins can also create and manage albums by categories and tags as well as show them on relevant product pages. See the highlight features below to know more about its functionality:
Visual drag & drop feature
Bulk upload images at once
Create unlimited product images/videos albums
Allow to upload Youtube and Vimeo videos
Display images/videos with appealing effects
3 ways to upload images
Show albums on relevant product pages
Group albums by appropriate categories and tags
Display albums in attractive layouts
SEO-friendly
Import multiple images via csv at once
Support multiple stores and languages
100% responsive design
Compatible with Magezon Page Builder, Blog Extension, and Single Product Page Builder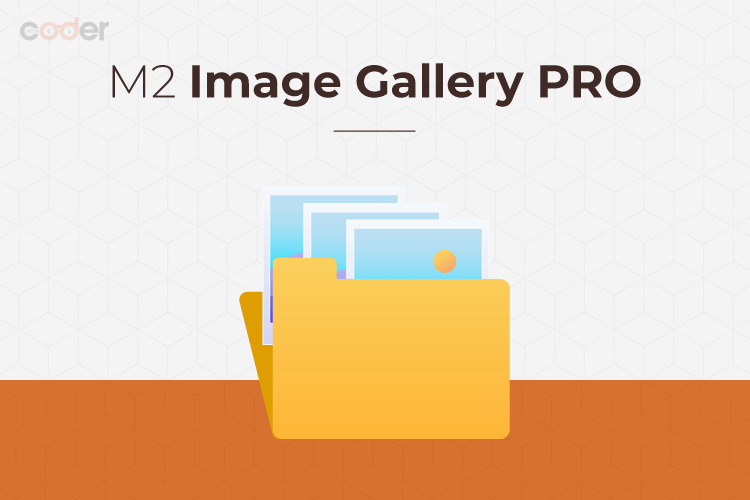 Price: $169
Landofcoder comes with a comprehensive solution including tons of advanced features to visually improve Magento store. This extension gives admins full control over uploading and managing product images/videos in albums. You are able to display your images/videos in multiple attractive slideshow, lightboxes, structures. Besides, it allows you to bulk upload images at once. So fast and convenient, right? Take a deep look on the highlight features below to see how powerful it is:
Import/export gallery albums & images via csv
Upload multiple images at once
Change images/videos position in backend
Allow to edit image: crop, resize, rotate, flip
Display image with attractive image slider & 3D slider
Manage albums by categories
Fully responsive
SEO friendly
Unlimited video gallery
Support multiple stunning layouts
Display image album widget with 16 styles
Place albums anywhere with gallery image widget
Attach image gallery to product page & category page
Insert online image & instagram images with link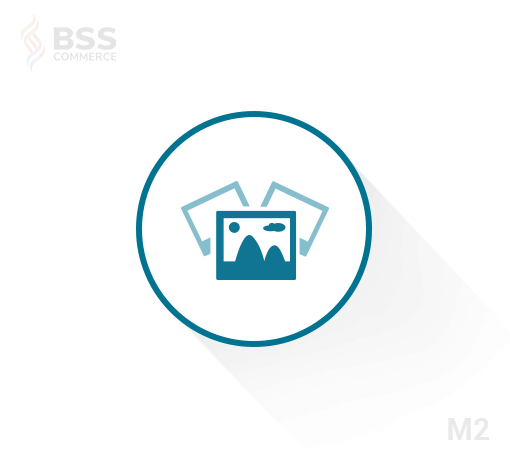 Price: $79
Another great option that you can take into consideration – Magento 2 Gallery. It helps admins create multiple albums with a large amount of product images and videos. The extension not only allows you to add multiple images/videos, but also lets you list them into relevant categories for easy management. Furthermore, you're able to specify metatag to optimize SEO for your website. Here are the key features of this module:
Easily add product images/ videos
Allow to divide images/videos into different albums
Select specific store views to show the album
Display highly-qualified images/ videos in a free-to-customize and attractive slideshow
Place the gallery anywhere on the store by widget feature
Work well with all devices
Effectively specify meta tags of each album for search engine
Import/export multiple albums at the same time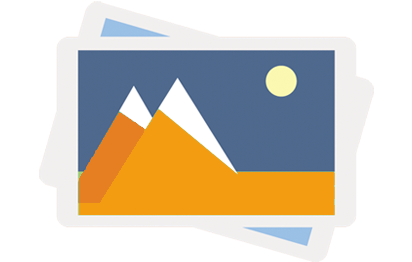 Price: $49
Demo: Frontend
If you are looking for a useful module with reasonable price, MageArray Magento 2 Image Gallery is the most suitable choice for you. This extension empowers admins to create and manage eye-catching photo galleries into multiple appropriate categories. Besides, admins can show galleries in different views such as product thumbnails, full-sized pictures, and images slideshow. Video is not supported by this extension. Let's see top features of this module:
Design gallery right from the backend with no need of FTP
Upload unlimited images to a gallery
Ability to show/hide the background color of the image
Allow to manage gallery by category
Choose from one-page design or multiple page designs
Upload images store wise
Able to apply sort order to images to show in the gallery
Set thumbnail's width and height from the backend
Choose what background color to show when it's enabled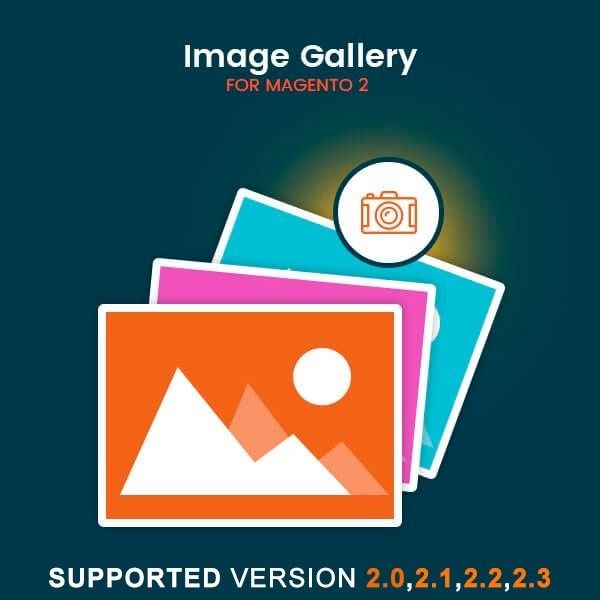 Price: $49
Image Gallery for Magento 2 of MageAnts has a range of functionalities that allow users to upload various product images/videos. Also, you can create unlimited numbers of image galleries, and organize images/videos by them. What's more, no matter what kind of device your customers are using, it works well with all of them. Let's take a look at some key features of it:
Get a clean gallery design which highlights your images
100% responsive with all device sizes
Organize images into various relevant categories and make it user-friendly
Create unlimited image categories without any restriction
Get full control of the gallery from the admin panel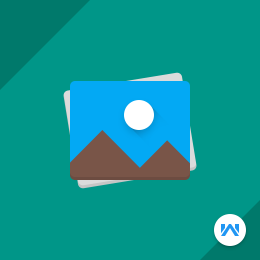 Price: $89
Webkul Magento 2 Image Gallery facilitates admins to add & manage tons of images in galleries. You can also create gallery groups by adding group code to easily manage multiple galleries. But this module doesn't allow uploading multiple images at once as well as adding video URLs. Below are some main features of this module:
Allow to add and manage images into various galleries.
Assign galleries into various relevant gallery groups.
Display images with multiple effects
Ability to zoom images, change images using mouse enter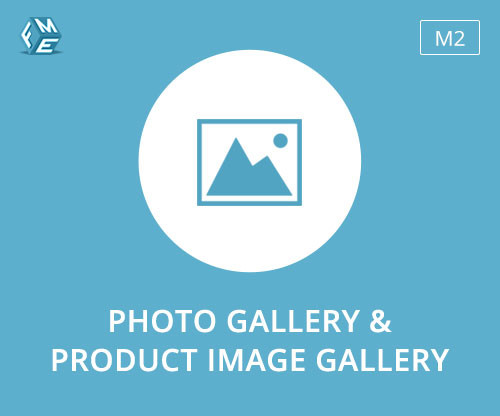 Price: $99.99
Photo Gallery & Product Image Gallery from FMEextensions enables store owners to display visual content in an elegantly designed gallery layout. Store owners can create photo albums and show them on a dedicated photo gallery page with multiple layout types. But the limitation is that to place albums anywhere on a website, you have to add code. Let's explore its key features below:
Display album on dedicated gallery page
Attach albums to relevant products & category Pages
Using code to add photo album anywhere on your website
Allow to configure thumbnails, slider & frame settings
Separate settings for product, category & photo gallery page
Allow to specify SEO
Fully responsive & support multi-store
Final thoughts
Above are the top 7 must-have Magento 2 Image Gallery extensions we want to suggest for you. Hope this article is helpful for you in making the best decision. Leave comments below or contact us if you have any questions.
If you are looking for other Magento extensions, visit our website.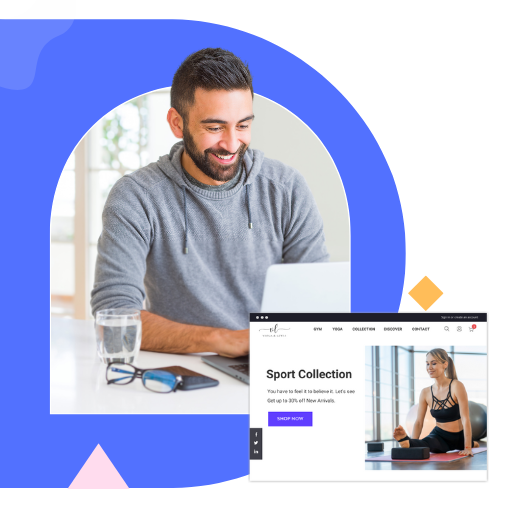 Optimize Your Magento Store With Powerful Extensions
Looking for fast, efficient and well-coded extensions to build or optimize your Magento stores for sales boosting? Then visit Magezon website and grab necessary add-ons for yours today!