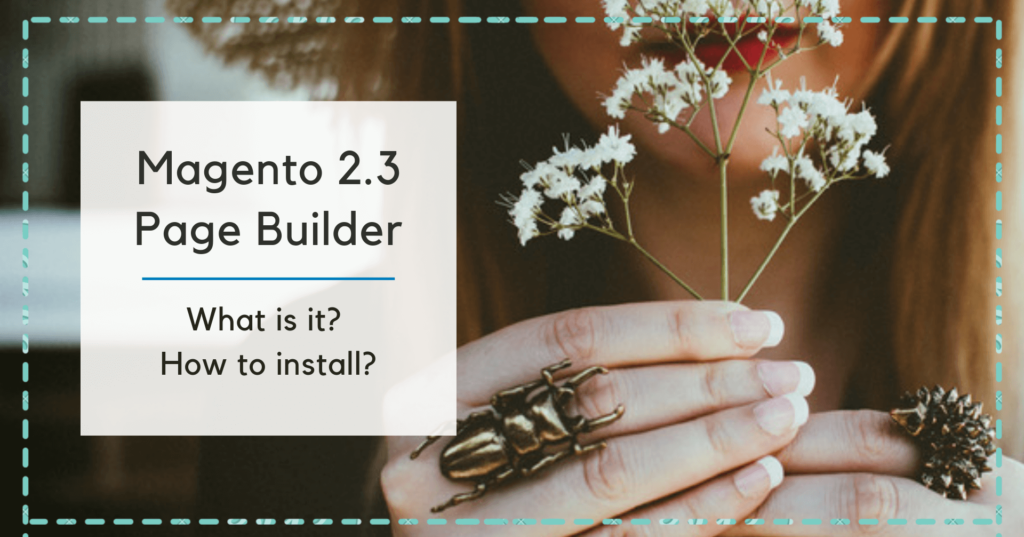 It's been a long journey before Magento 2.3 Page Builder was officially available over the globe.
In December 2016, as Magento acquired the technology behind Bluefoot CMS & Page Builder and made it a core part of Magento platform, we were all eager and looked forward to positive changes that this module would bring to both Magento's ecosystem and merchants.
Then to all expectations of Magento geeks, Page Builder was finally released as part of Magento Commerce 2.3.1 in March 26, 2019.
So what is Page Builder in Magento 2.3? Which features does it have? How to install and use it? This article will help you answer all of these questions so that you can have a complete overview of the module.
What is Magento 2.3 Page Builder?
1. What is it?
Page Builder is a powerful content building tool that allows you to create and edit site content & layout literally in minutes. No need for technical skills or front-end web developers. Page Builder will save you time and resources as well as boost customer engagement and loyalty.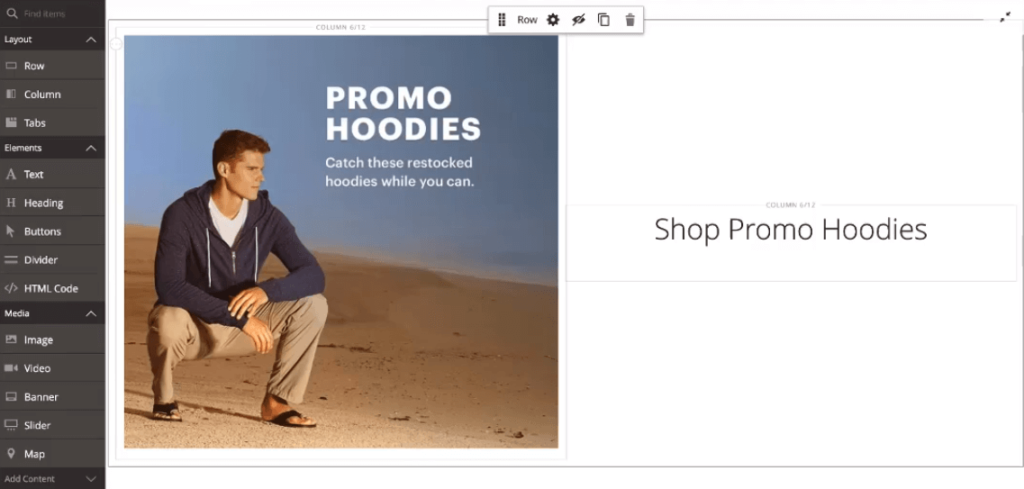 2. Where to find?
At the moment, Page Builder is part of Magento Commerce 2.3 only. If your websites are using this edition, you can find it in:
Catalog product
Catalog category
CMS page
CMS block
3. Features
– Drag & drop: Add content elements quickly and easily with a visual drag & drop system.
– Powerful set of content elements: Create any content with a wide range of elements such as heading, images, videos, maps, banners and so on.
– Seamless integration:
Quickly add products to content pages.
Integrate with 3rd-party content: Youtube / Vimeo videos, Google Maps, etc.
Integrate both static and dynamic blocks into your content.
– Live preview and schedules.
– Flexible & responsive grid system.
– Inline editing for all text elements.
– User and developer friendly.
UPDATES: With the release of Magento 2.3.4 on January 28, 2020, Page Builder has 2 important updates:
Full control over how to showcase products: It's now possible to display products in either static product grids or image carousels.
PWA Studio compatibility: Content created with Page Builder now can be rendered in PWA Studio's Venia reference storefront.
Installation & Documentation
1. How to install?
As mentioned above, Page Builder is currently available for Magento Commerce 2.3 only. It will be auto installed with this version of Magento Commerce. Therefore, you don't need to do anything else (except upgrading to Magento Commerce 2.3).
2. Documentation
UPDATED NEWS: With Magento 2.4.3 being launched on 10th August, Page Builder is now available for Open Source edition.
Magento 2.3 Open Source Page Builder Extensions
If you're using Magento 2 Open Source, don't worry as there are some page builder extensions available for this edition. Below are 4 extensions that I highly recommend to you.
1. Magezon Page Builder
Price: $169
Compatible:
+ CE: 2.1.x, 2.2.x, 2.3.x
+ EE: 2.1.x, 2.2.x, 2.3.x
Demo:
+ Frontend
+ Backend
Magezon Page Builder will be a stress free solution if you're struggling with complex code to build your web content. With 50+ elements, user friendly builder interface and visual drag & drop, you can build any wanted layouts quickly and easily with no coding required.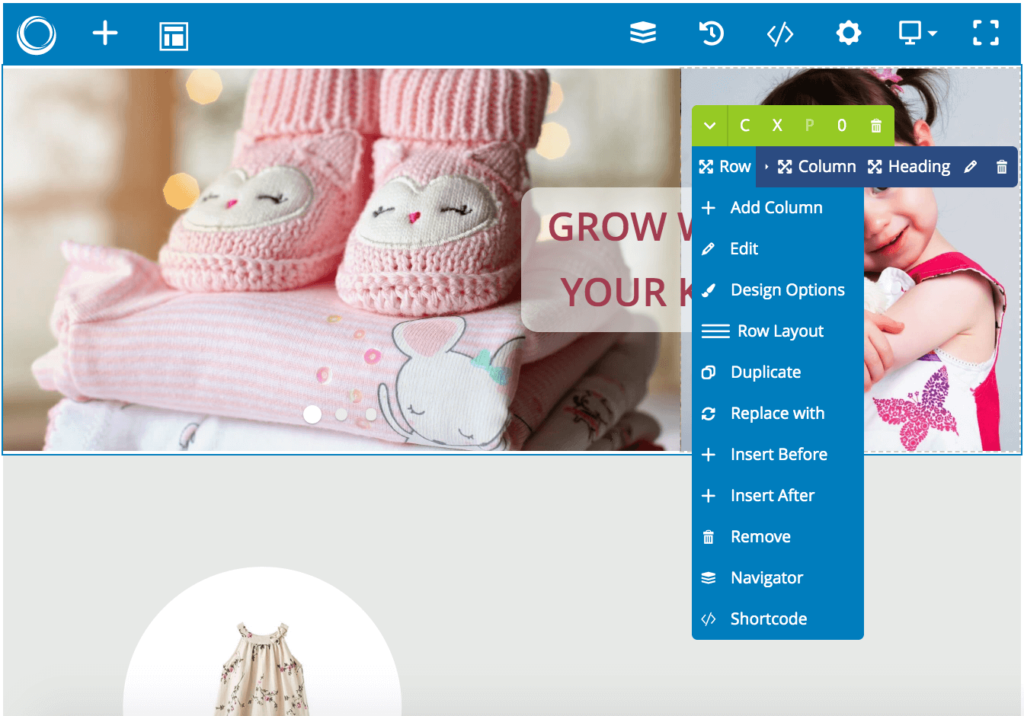 Create beautiful page layouts
Create responsive Magento websites instantly
Page Builder that works with any Magento theme
Ready-to-use predesigned templates
Drag & drop page builder
Build in minutes with 50+ elements supported
Powerful customizable options
Magento WYSIWYG integration
Lightning fast performance
SEO-friendly page builder
Outstanding plugins supported
2. Magento 2 Page Builder by Landofcoder
Price: $99
Compatible:
+ Magento 2.0.x – 2.1.x – 2.2.x – 2.3.x
+ Magento EE 2.1.x – 2.2.x

People fall in love with this Magento 2.3 page builder extension because it helps save time & money, requires no coding skills to build page layouts, and comes with a lot of features.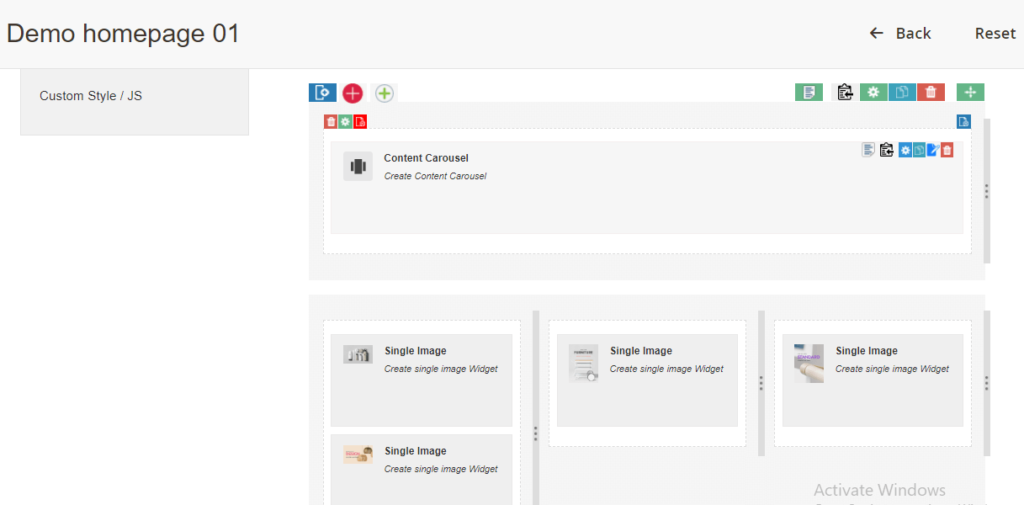 Drag & drop
Work nicely with any Magento template
50+ widgets
Fully responsive layouts
Convert page & elements into content CMS page & content CMS block
Build unlimited layouts
Block builder and Bootstrap grid view system
Extend easily with 3rd-party extensions
CMS page builder and CSS skin builder
Schedule time to display pages on frontend
Boost page load time
Live preview
3. Frontend CMS builder by Magesolution
Price:
+ Free download version
+ Paid version with $99
Compatible: Magento 2.1.x, 2.2.x, 2.3.x
Demo
As its name suggests, Frontend CMS builder by Magesolution allows you to build CMS pages right on frontend. Therefore, you can see the changes you make in real time.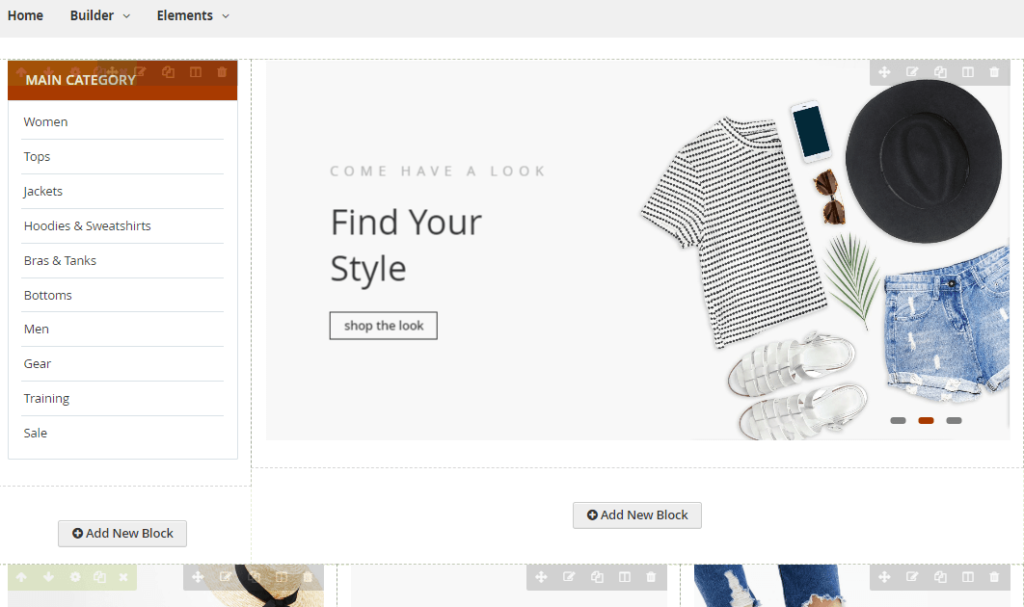 Drag & drop
Adaptable to any Magento 2 themes.
Create as many CMS pages as possible.
35+ builder elements
Visual & friendly
4. CleverBuilder Page Builder Magento 2 – CleverAddon
Price:
+ Single Website $199 / year
+ 3 websites $399 / year
+ Enterprise $599 / year
Compatible: Magento 2.x or greater
Demo

CleverBuilder is a simple, powerful and flexible frontend page builder for Magento 2. Let's experience a real What You See Is What You Get editor. Control every aspect of web design and quickly build websites with faster load time.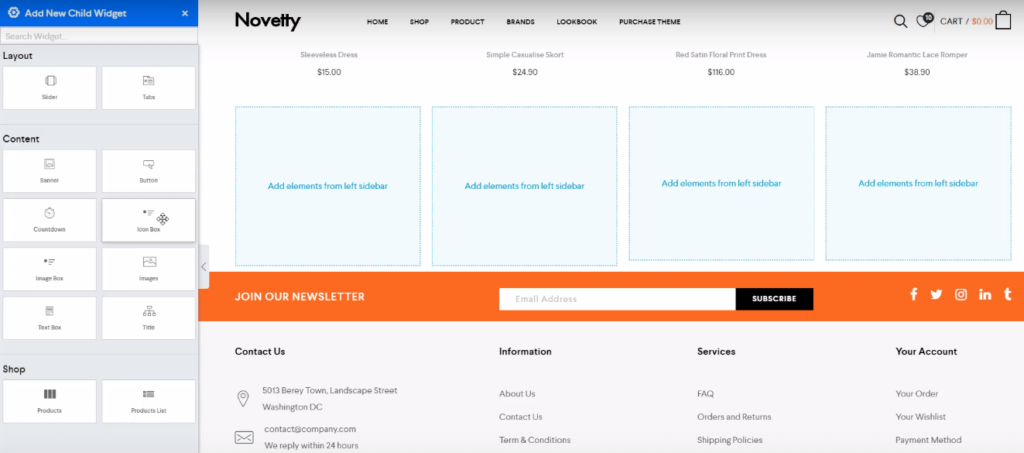 Real frontend editor experience.
30+ design elements.
Work perfectly with any Magento themes & CMS page.
Innovative drag and drop builder.
User friendly interface.
Responsive design.
To sum up
Hope that through this article, you will have a full understanding of Magento 2.3 page builder available in Commerce edition. Also, if your websites are using Magento Open Source, let's look at our suggested list of page builder extensions to find your wanted ones. For any questions, feel free to leave us a comment below.