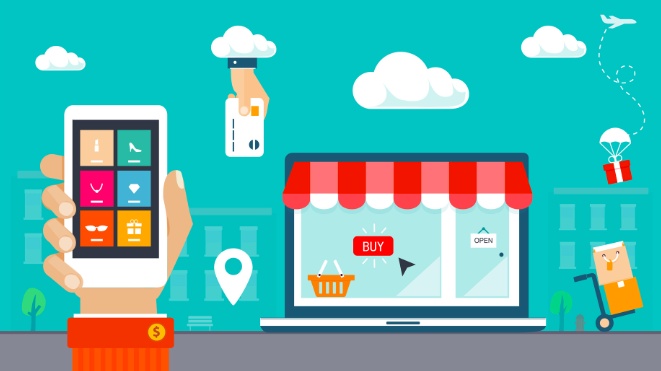 Being lost in tons of products in an online store. Finding a way to pick up the desired items. Plus, tired of waiting for buying process for such a long time. These problems are so common while your customers surfing your site.
Don't worry, we are here to provide some of the best solutions that can help Magento store owners in particular. Your customers now can easily pick up the exact item they want. In the next to no time!
Hence, let's check out this article to find out the answer!
1. Have a good navigation menu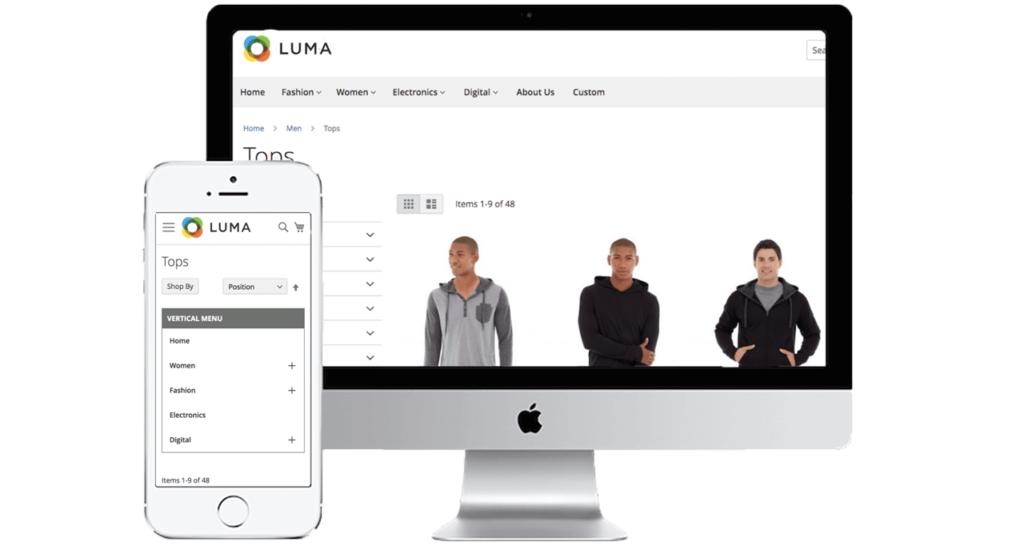 Thousands of categories, product types, product attributes… mixed together make your customers feel exhausted every time. As deep inside yourself, you do not like seeking around a mess, right? Then how can your customers like that mess? Thus, you can not sell any item for them no matter how excellent these products are.
Let the Magento 2 Mega Menu help you fix this problem. First, it's multi-filters allow customers to look for exact item effectively. Second, right product is displayed for the right people, at a wink of eyes – give you more chances to make profit. Magezon Mega menu extension is a must-have item for every online store to keep in track all the products as well as boost sales.
2. Using ajax cart loading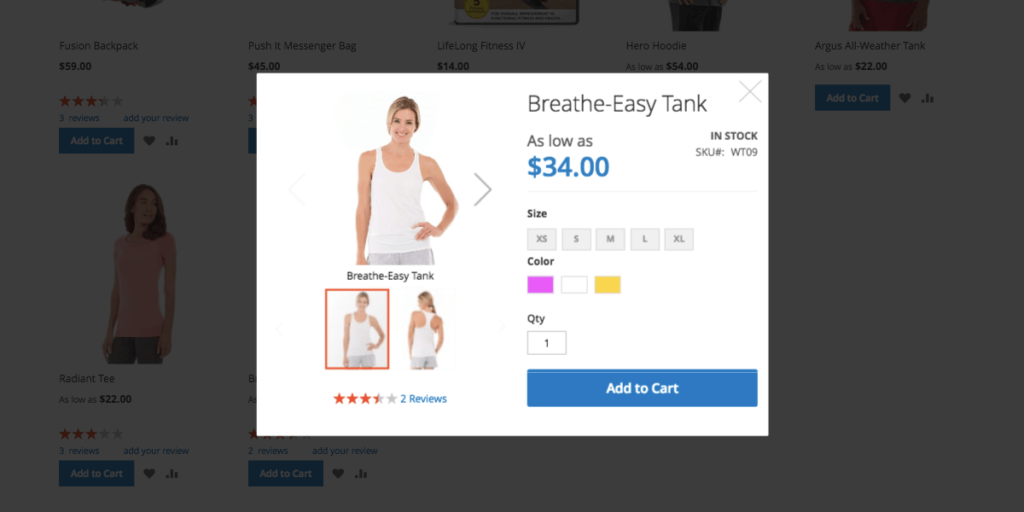 An online store's success depends on the customers' shopping experience. Everyone in this fast paced life hates waiting for too long, especially when shopping online. Magento Ajax Cart by Magezon provides customers with smooth and fascinating shopping experience. With its help, adding a product to cart is now easier than ever. No more waiting for page loading. No more redirecting to product page. Hence, your sales will be boosted dramatically.
3. Using Quick Order function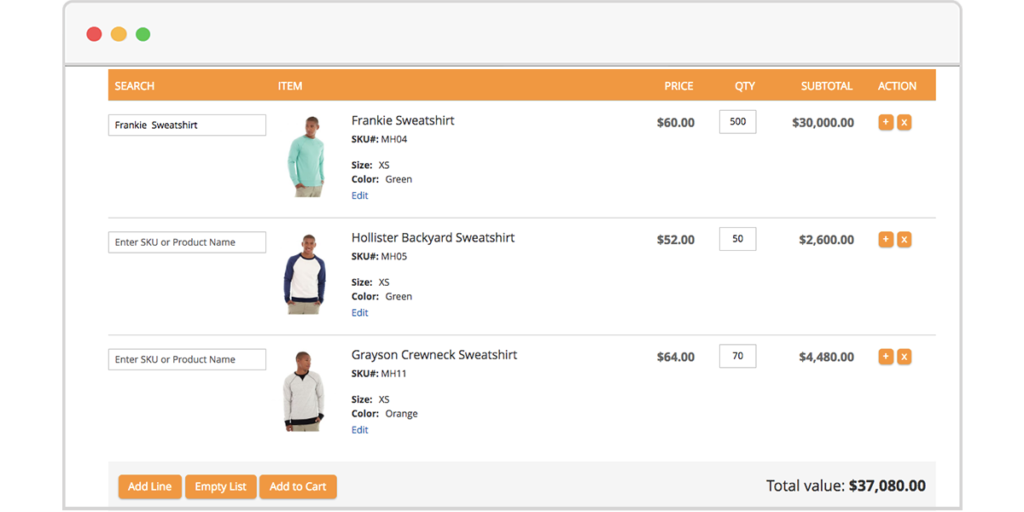 Wholesales customers are important clients, and they get a huge number of your customer amount. However, purchasing in bulk has some limits in searching, selecting and adding products to cart. While dealing with a large quantity of products, getting all these tasks done manually is time-consuming and often causes mistakes.
As you incorporate Magento Quick Order into your site, it gives a huge chance for your customers to buy products faster, easier and IN-BULK.
We support you with Magento 2 Quick Order which is an EASY-TO-USE and extremely TIME-SAVING. No need to access multiple pages for each product search. Thus, this type of extension helps your customers place an order in bulk at a glance. Cutting down time searching means boosting your sales dramatically.
Wrap it up
Hopefully, the article can partly help you know to optimize your Magento stores and ultimately boost you sales. If you have any questions, feel free to comment down below.
At Magezon, we provide safe, efficient yet affordable Magento extensions that helps you build and optimize your Magento store. Visit Magezon to pick ones for yours!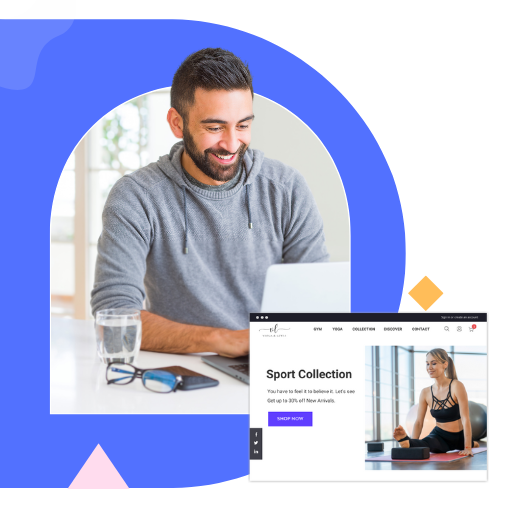 Optimize Your Magento Store With Powerful Extensions
Looking for fast, efficient and well-coded extensions to build or optimize your Magento stores for sales boosting? Then visit Magezon website and grab necessary add-ons for yours today!